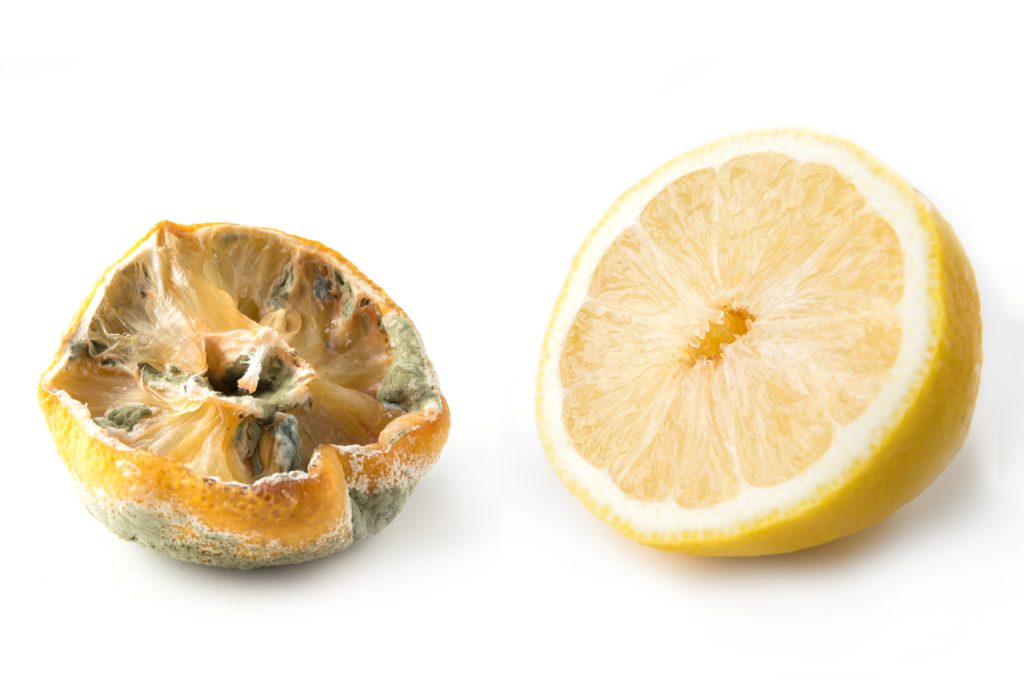 How to Ship Perishable Goods Properly
November 15, 2019
How do you ship perishable goods properly?
Pick the right type of packaging
Add cooling packs
Secure the cargo
Pick the right mode of transportation
Choose the best 3PL service provider
Plan and schedule the delivery
The logistics industry is recognized for its ability to deliver a wide variety of products and goods across long distances. With the knowledge of various delivery routes and effective modes of transportation, deliveries can now be done in a short amount of time, while keeping the cargo secure all the way. Among the many services that these logistics companies do on a regular basis are shipping perishable goods.
Food is one of the most popular products distributed by logistics companies. This includes frozen food, baked food, fruits, vegetables, and processed food. Since it is a product that has been transported by people for a very long time, perishable goods shipping has become a standard delivery process.
How do you ship perishable goods?
Perishable goods are some of the most widely distributed products across the world. They are delivered to grocery stores and food establishments on a regular basis. While it is done on a regular basis, there are still many challenges when it comes to delivering perishable goods. True to its name, perishable goods can spoil and rot during a trip without the right measures being put into place. To prevent this from happening to your products, here is how you should ship perishable goods to keep them fresh.
Pick the right type of packaging
Using the right type of packaging is crucial when it comes to shipping perishable goods. This is one of the factors that will decide whether or not you would be able to keep your goods fresh for consumption and distribution.
Depending on the food type, packaging can vary greatly. Frozen goods require a good amount of insulation to maintain the cold temperature, while baked goods, fruits, and vegetables need to be wrapped in plastic or foil to keep everything fresh for consumption and preparation.
For the ideal container, cardboard boxes are effective forms of packaging. Wooden crates and steel containers work best for heavier and bigger loads. Make sure you also insulate the entire package to help the cold temperature inside last longer and to keep perishables cool and fresh.
Add ice packs
If you are shipping cold perishable goods, it is important to keep your packaging cool to prevent it from getting spoiled. This means you should add ice packs to your packaging to provide that much-needed drop in temperature to keep it fresh.
You can use gel ice packs, which are reusable and very easy to freeze, or dry ice, which can last for a longer period of time and lessen the amount of moisture present.
Keep cargo secure
Once you have properly insulated and wrapped your perishable goods, the next step is to keep it secure. Prevent items from moving around and keep goods in their container at all times. Make sure that all bindings outside of the packaging are tight and secure, as having them move around can affect the quality of the product.
After keeping the packaging in place, the next step is to secure it in a palette or container. This is a must when perishable goods are transported through land or sea. Once this is done, your perishable goods are now ready to be delivered to their destination.
Pick the right mode of transportation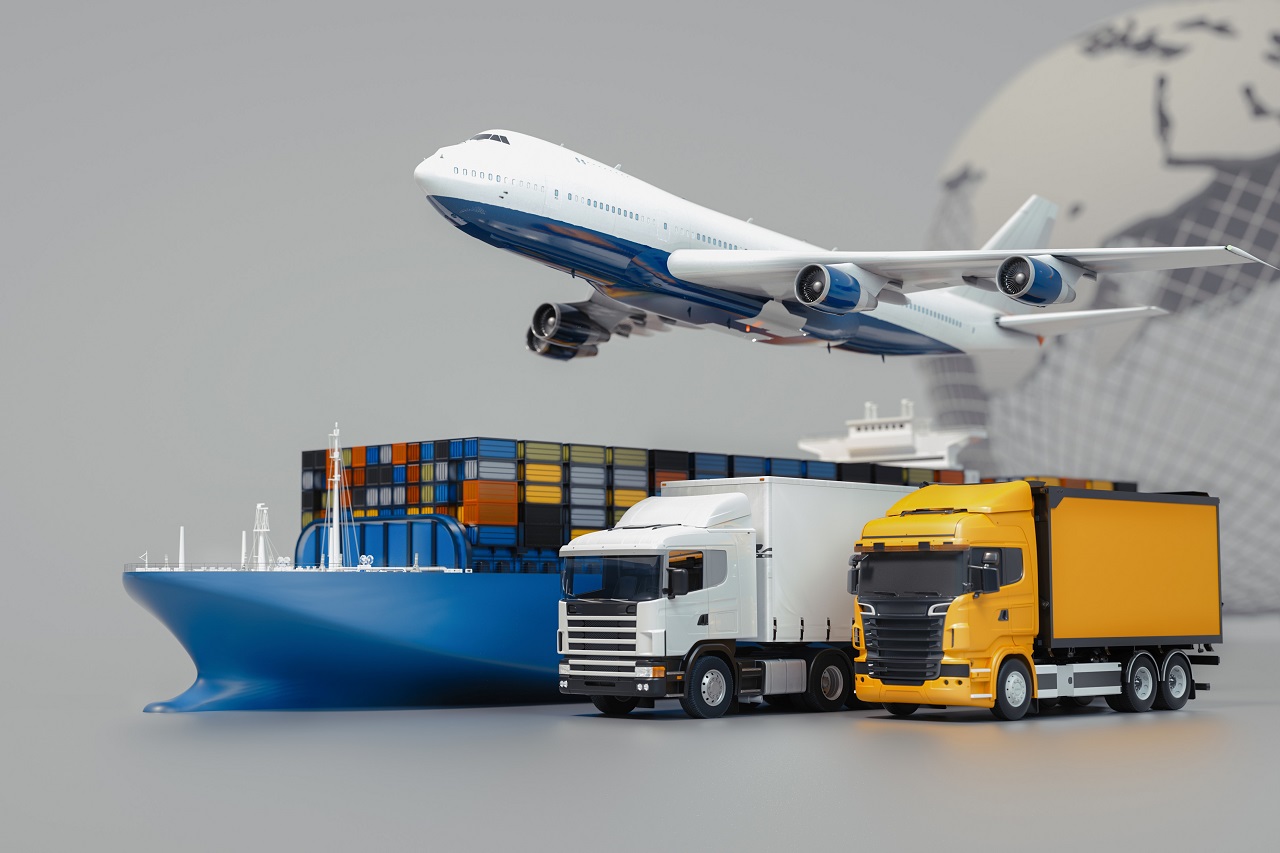 Once your package is ready to be shipped, you have to pick the right type of transportation to deliver it safely to its destination. Most perishable goods are delivered using vans and trucks as they have their own cooling systems that keep these kinds of products fresh.
Ocean and air freight are used for international deliveries as well. Since they are used for long-distance hauls, airplanes and ships also have systems in place to keep these goods safe. By picking the right type of transportation, you now have the most efficient way to deliver your goods on time.
Choose the best 3PL service provider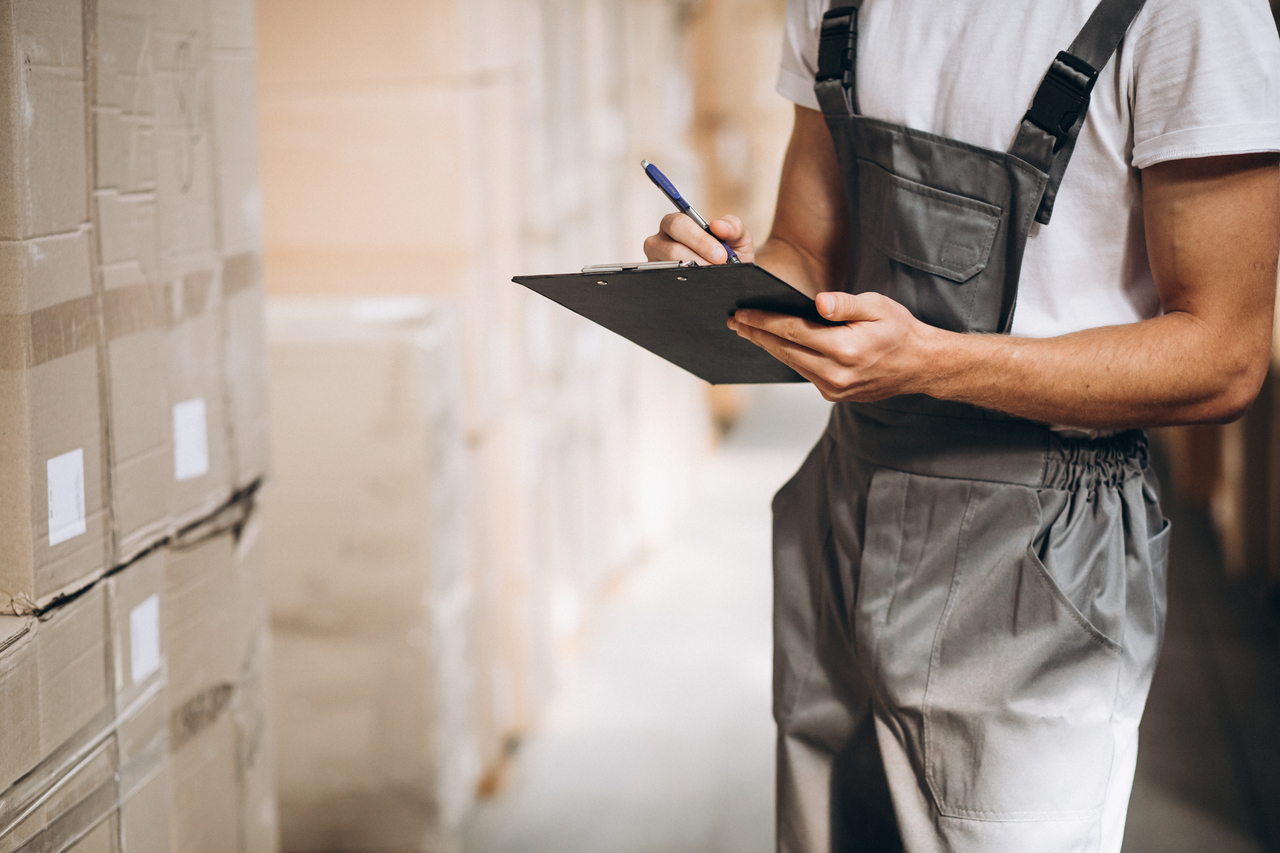 Picking the right delivery service is also important. You need a logistics partner that would help you ship your perishables quickly and in good condition. For the best delivery experience, choosing a 3PL logistics services is your best choice.
3rd Party Logistics companies not only transport your goods, but they also manage and secure them to keep them safe during the whole process. These services are also effective in providing quick delivery routes, as they have connections and contacts that enable them to find the most efficient freight processes to help your goods arrive on time.
Plan out the delivery route and schedule
Perishable goods have a limited shelf life, which means that they can spoil or rot during the delivery process, especially if there are delays experienced along the way. To prevent this from happening, most logistics companies plan their routes ahead of time to deliver on time, preventing goods from getting compromised.
Planning includes making considerations for holidays, traffic conditions, and other factors that can affect delivery time. Once this has been accomplished, the product can safely arrive at its destination.
Key Takeaway
Perishable goods are some of the most common types of cargo being delivered on a regular basis, which is why it is important to keep them fresh at all times during the transportation process. By following this guide, you can make sure your perishable goods can arrive on time and stay fresh.