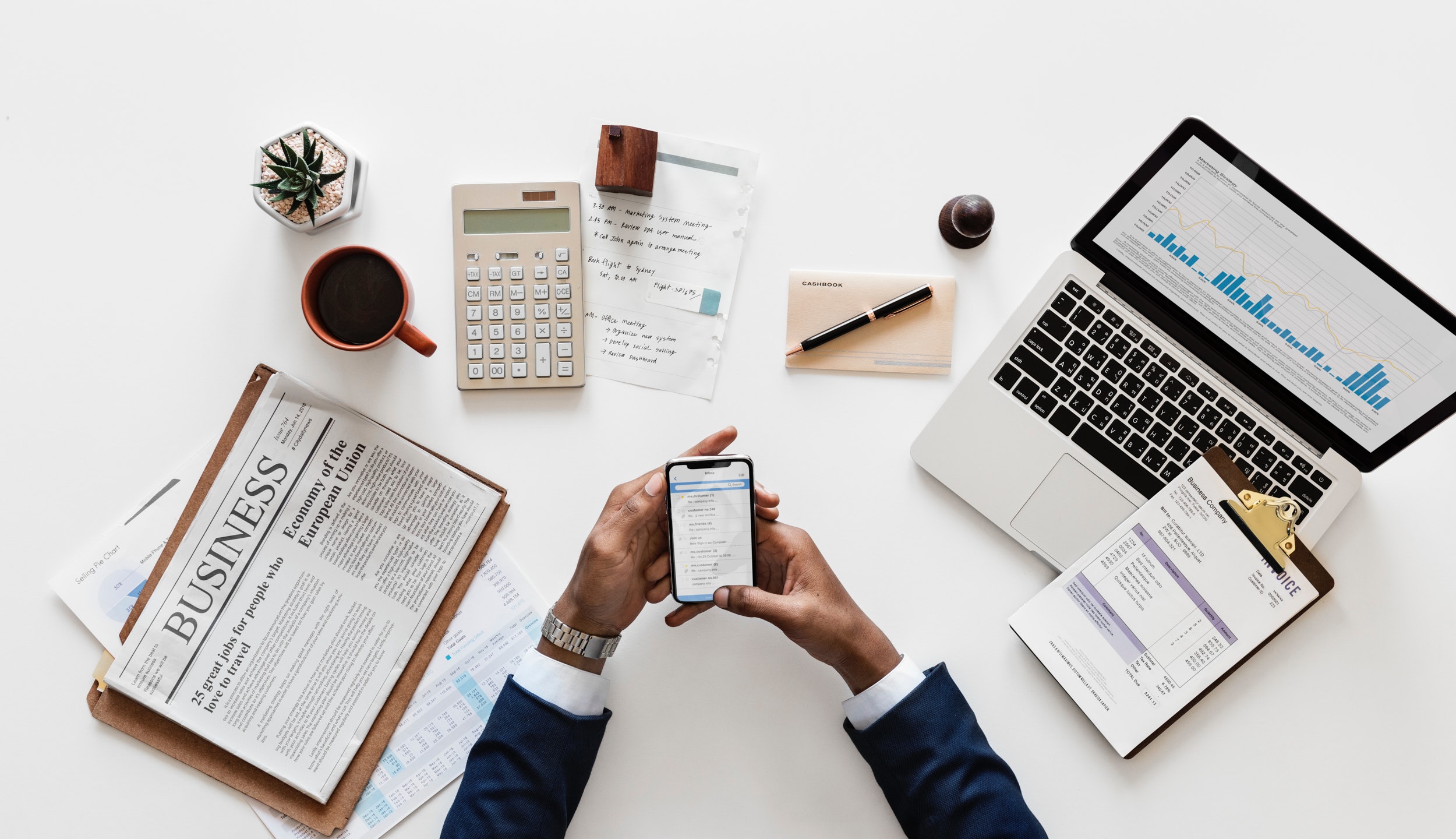 30 years ago, Airspeed started operations with a single purpose – to assist businesses with their end-to-end logistics and express courier needs that will help them grow in their respective industries. As time went by, a larger number of end-to-end logistics and courier services companies have started which made it more difficult for us to let businesses experience the effect of proper, competent logistics and courier services here in the Philippines. This led to us to look for an SEO Services Agency here in the Philippines, since that's what we knew to be the most effective way of marketing our services in the online market. We eventually found SEO Hacker, an SEO Company in the Philippines by Filipino motivational and leadership speaker, Sean Si.
Airspeed's Promise of Quality and Competent Service
Trust is the foundation which we've built with our numerous clients and that still applies today. We only employ trustworthy and diligent people that we know will get the job done. All our systems are updated from the reception of your items/shipments to their arrival, Airspeed is on top of everything. Lastly, our company values are instilled in all our processes and employees to only bring our clients the best possible service. Here's what ALL our clients can expect from our services:
Experience reliable service garnered through decades of experience.
Trust in the expertise provided by the very best of the logistics industry.
Rest assured that your package will be delivered with the utmost care and respect.
Here are the specific services that Airspeed offers to all its clients that made us one of the best logistics provider, freight forwarder, and courier service supplier in the country:
Freight Solutions Management – No matter if its air, land, or sea, Airspeed's freight transportation focus only on three things: safety, speed, and security.
Customized Logistics – The services that we offer to our clients are specially made and customized to fit all their logistics needs – making all our clients comfortable with how we will handle their cargo.
Warehousing and Distribution – Global competitiveness is what we strive for which led to us making use of the most advanced facilities and technologies that will allow us to handle your packages as efficient and safe as possible.
Customs Releasing – Having your cargo clearance processed is one of the biggest problems our client's experience. Fortunately, we can solve that since we have numerous licensed personnel that will do all the clearance processing requirements that you all need.
Airspeed and SEO Hacker
As we met with multiple Philippine SEO Services agencies, choosing between all of them were a difficult task since we did not have an inkling of what a "great" seo services agency was – until we met with Sean Si of SEO Hacker. 2019 is the year that we decided to partner with SEO Hacker – allowing them to develop our new site and run the strategies that they believe will be effective for our website. Of course, keywords were provided before everything started and we had to agree on the keywords that they will optimize our website for.
Everything went on without a hitch, and it has been a few months since the development of our website has finished and we couldn't be any happier. A new website, without any SEO value, has been steadily ranking for the keywords we want and we're even ranking for one keyword in the first page of Google search results! SEO Hacker is an SEO services agency in the Philippines that stays true to its promise to their clients – first page for a number of keywords. If you're curious about the current SEO success that we're experiencing here it is:
| | | |
| --- | --- | --- |
| Keywords | Old Rankings | Current Rankings |
| Warehousing Philippines | Not in Top 100 | 6 |
| Express Delivery Philippines | Not in Top 100 | 15 |
| Courier Service Philippines | Not in Top 100 | 19 |
| Freight Forwarder Philippines | Not in Top 100 | 20 |
| Logistics Company in the Philippines | Not in Top 100 | 68 |
Airspeed's current success in the search market is not at all finished. These are the results only for a few months of efforts from the SEO Hacker team and we couldn't be any happier. It's only a matter of time before we enter the first page for all of these keywords and we're excited to see all the consequential effects that ranking in the first page entails.
SEO Hacker is the Philippines' premier SEO Services Agency and they really do live up to their reputation. The promise of first page is what most companies that want to enter the digital market aim for, and that's what SEO Hacker promises. With our partner companies, we strongly recommend SEO Hacker's services to them since it's THAT good. Come and experience the SEO Hacker effect and enjoy your spot in the first page of Google search results!