ABOUT US
We offer end-to-end logistics. We offer integrated and flexible solutions tailored to your needs.
WHO WE ARE
THE AIRSPEED TEAM
Airspeed employs the right people who have strong backgrounds and diverse expertise to meet our clients' needs.

The team upholds values such as loyalty and respect, integrity, values of balance and honour, excellence and stewardship.

Airspeed is your reliable end-to-end logistics solutions provider aiming to provide support to help our clients build and grow their businesses.

Because in Airspeed – WE MAKE IT HAPPEN.
MISSION
"To provide the global customers the highest quality of logistics services and innovative end-to-end solutions. We also aim to bring forth rewarding and growth-oriented opportunities to our stakeholders."
VISION
"To be the preferred global Filipino premium logistics and end-to-end solutions provider."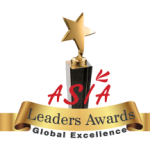 Woman of Substance
•

Circle of Excellence for Global Filipino Executive of the Year
•

Circle of Excellence for Executive Leadership Team 2022 & 2023
Woman Entrepreneur of the Year
Best in Business Sustainability in Tackling the Pandemic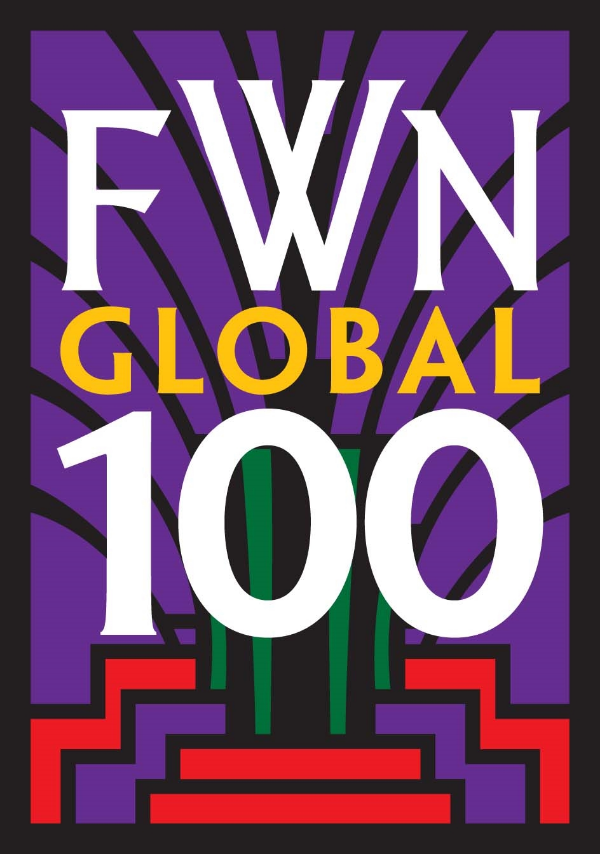 Filipina Women's Network for Chairwoman & President, Rosemarie Rafael
Outstanding Business Leadership Award for Chairwoman & President, Rosemarie Rafael