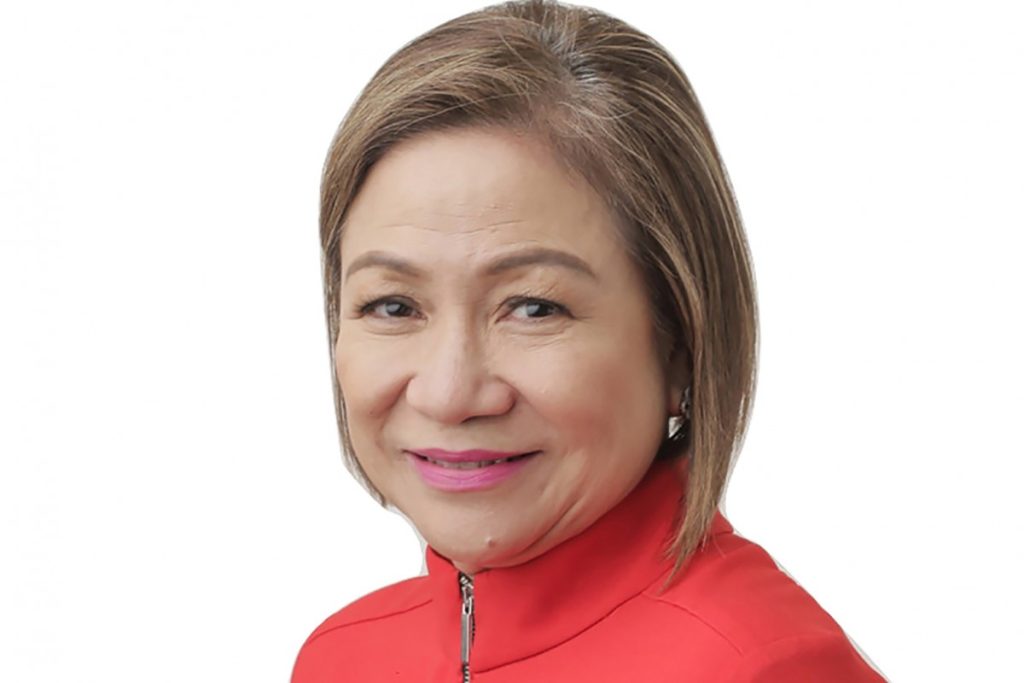 Airspeed's 3PL services build businesses, societies and lives
July 9, 2019
Original article courtesy of South China Morning Post
Approaching the logistics industry with an aptitude for success, Airspeed is differentiated as the local player whose reliable and trustworthy service builds up businesses, communities and lives. A home-grown logistics and distribution firm that is part of the AIC Group of Companies, Airspeed started as a six-person operation 33 years ago and has evolved into a leading third-party logistics (3PL) player with almost 600 dedicated staff covering every step of the way for B2B and B2C clients.
"We do more consultative selling to discover our clients' pain points so that we can help them in growing their business," says Rosemarie Rafael, president. "To us, it's not just about making a profit, but being part of building something."
Airspeed performs last-mile delivery for the FedEx Logistics worldwide network and other multinational clients. Navigating the Philippine archipelago, the company uses all possible transport options including carabaos in remote rural areas that have no roads or bridges. Its top-tier reputation was sealed during the 2010 presidential elections when it fulfilled the last-minute delivery of compact flash cards for an automation provider. The process required at least a week, but Airspeed had to complete deliveries to voting precincts nationwide in a day and succeeded against the odds.
"We maintain a culture that makes the impossible become possible," Rafael says. "That's why our tagline is 'We make it happen'."
Airspeed performs shadowing at the clients' premises in order to anticipate needs and provide process flow solutions that give clients peace of mind. Its services include door-to-door delivery, inventory and order management, cross-docking and in-house custom releasing across multi-service warehouses strategically located in Metro Manila, Cebu and Davao. Keen on international partnerships leveraging its deep knowledge of the Philippine landscape, Airspeed is eyeing the vast Chinese, Russian and European markets.
"We are open to pursuing opportunities that fit our vision and culture, and welcome partnerships that can bring Airspeed to greater heights," Rafael says.
Original article courtesy of South China Morning Post