Why You Should Choose Local Courier Delivery Over Public Postal Service
September 4, 2019
Why should you choose local courier delivery over public postal service?
Professional transport systems are in place
Send a package from door-to-door
Send packages of any size
Get your items quickly
Ensure the safety of your package
You can track your parcel
Are you looking to find the best service to deliver your package?
What are you interested in? Speed? Safety? Door-to-door delivery?
In the Philippines, you have two major options: courier delivery or public postal service.
Express courier services in the Philippines specialize in the speedy delivery of packages. These private companies can pick up the package from your home and deliver it to your intended destination. This can all be done in the span of a day to a couple of days depending on how far away the receiver's location is.
On the other hand, the public postal service is operated by the government. It can also be used to deliver packages and other important documents, but at a slower pace. This type of service is utilized by people and businesses to send non-urgent packages.
Now that you know the difference between the two, read on to learn why you should choose local courier delivery over public postal service.
Professional Transport Systems Are In Place
Will you be sending your package to someone in the Philippines or to someone in another country?
With a local courier delivery service, you will be able to choose the method of delivery that you want. You will have three options to choose from: Air Freight, Sea Freight, and Land Freight.
Courier companies tailor-fit services depending on their customer's preferences. This will ensure that your precious cargo is being handled the way you want it to. This type of customization cannot be seen in all types of public postal services.
With local couriers, you will also be able to deliver your package from your doorstep to your receiver's doorstep.
Send A Package From Door-To-Door
Are you simply sending a package to a family member's home? Or are you running an online business that aims to deliver products right to the customer's doorstep?
Local courier services can deliver packages of all shapes and sizes from door-to-door.
This means that there would be no need to go to the post office as the courier would receive your package from the comforts of your home.
Professional transport systems are able to deliver packages as quickly as possible anywhere in the world. Your receiver will not need to pick up the item from their local post office, as it can be delivered straight to their door.
Easily send any type of package from door-to-door with express courier delivery.
Send Packages of Any Size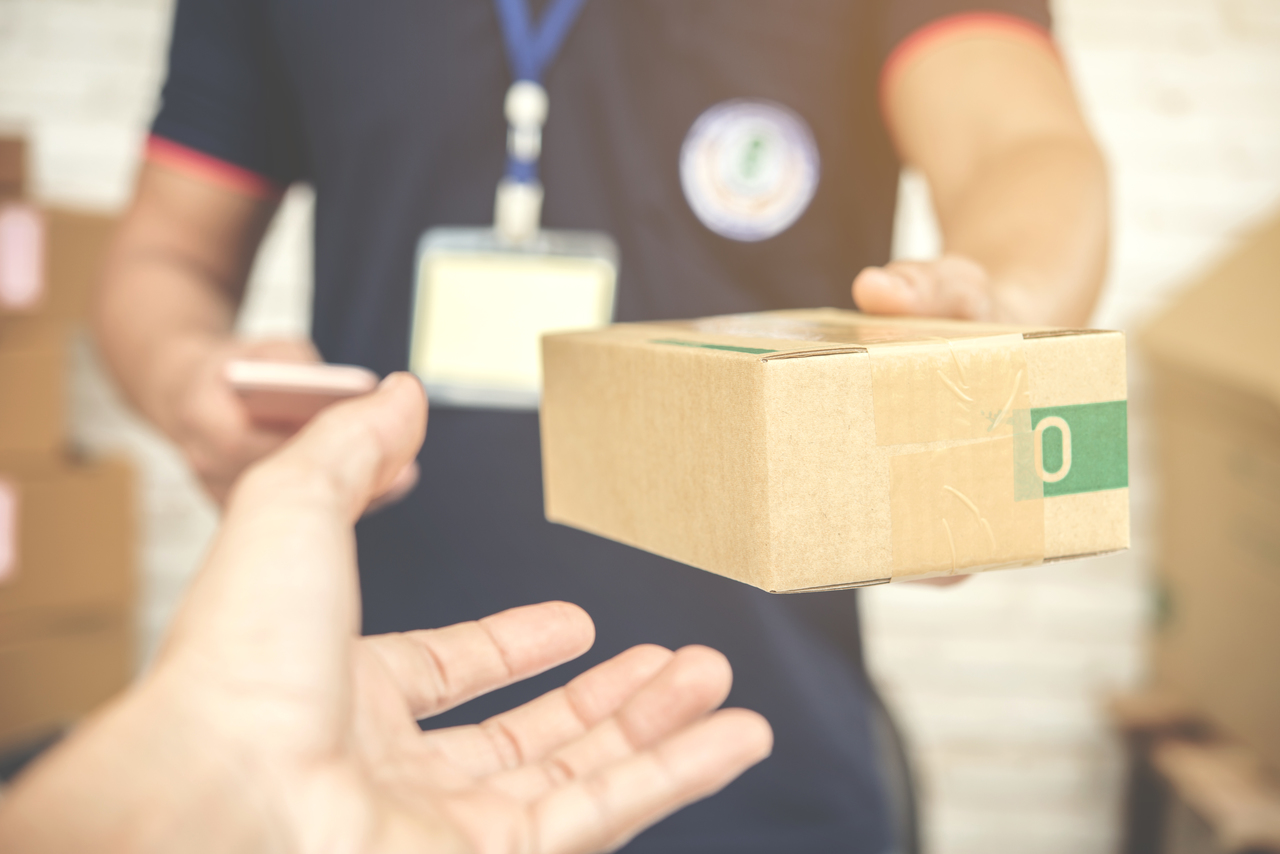 Are you sending out an important document? A birthday present for your nephew in the province? Or maybe you are sending a large item to your family in another country?
Courier delivery companies have local and international agents in place that will ensure that the delivery of your package is as efficient as possible. This is how they can take on a package of any shape or size, unlike the limitations of public postal services. Simply inform them about the properties of your package and they will recommend the best option for you.
With a variety of options to choose from, express couriers are able to get your items from one place to another at an incredible speed.
Get Your Items Quickly
What is more important to you: price or speed?
Public postal services offer lower delivery rates, but its delivery completion will take from approximately a few weeks to a month. Note that this timeline could vary per country as not all postal services are created equally.
Local courier delivery has a higher fee, but offers more advanced services. These extra charges are used for remote area surcharges, fuel surcharges, and parcel-handling fees. This is the secret to how express couriers can deliver your package as fast as possible.
This extra cost will also be able to ensure the safety of your package.
Ensure the Safety of Your Package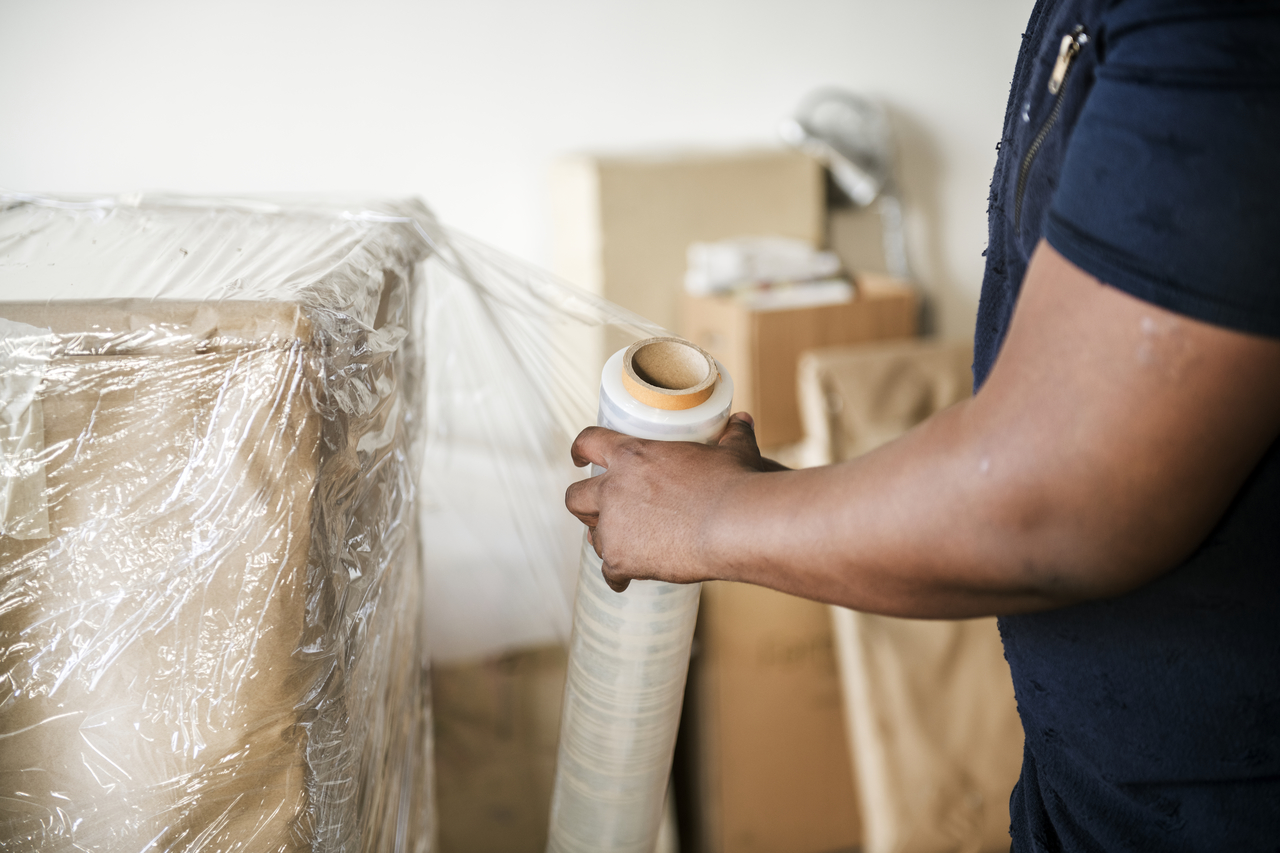 Would you be okay if your package is handled by multiple companies and organizations in different countries? Or would you prefer a trusted company handling it at all steps?
If you choose to send a package internationally through the postal service, it will need to go through different postal services. For example, you are sending a package from the Philippines to the United States. The Philippine Postal Service will handle the package up until the United States Customs Department receives it. After inspection, the United States postal service will then handle the completion of the delivery.
Express couriers with their own transport systems are able to exclusively handle your package. This means that their trained couriers will be in charge of handling your package all the way to its international recipient.
Local courier delivery will also help you keep an eye on your package and where it currently is.
You Can Track Your Parcel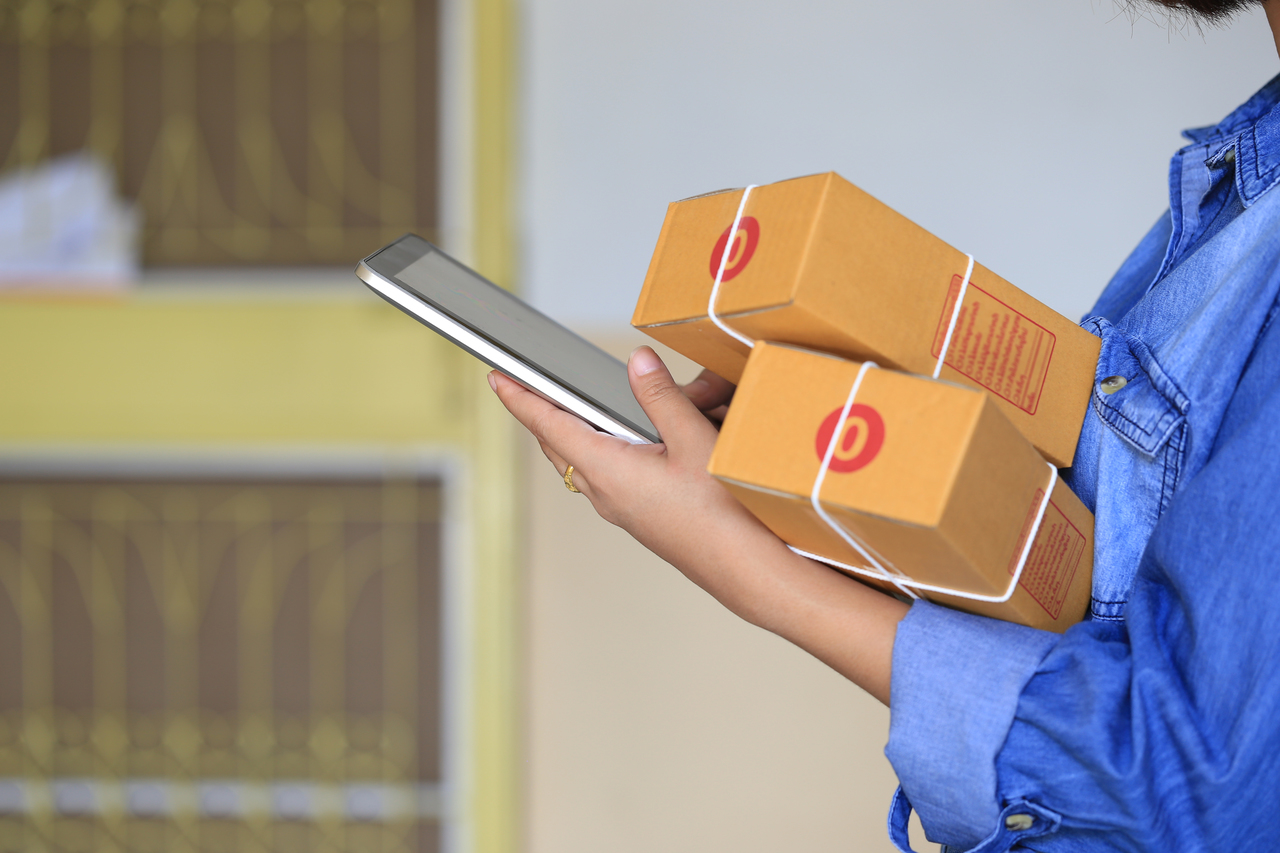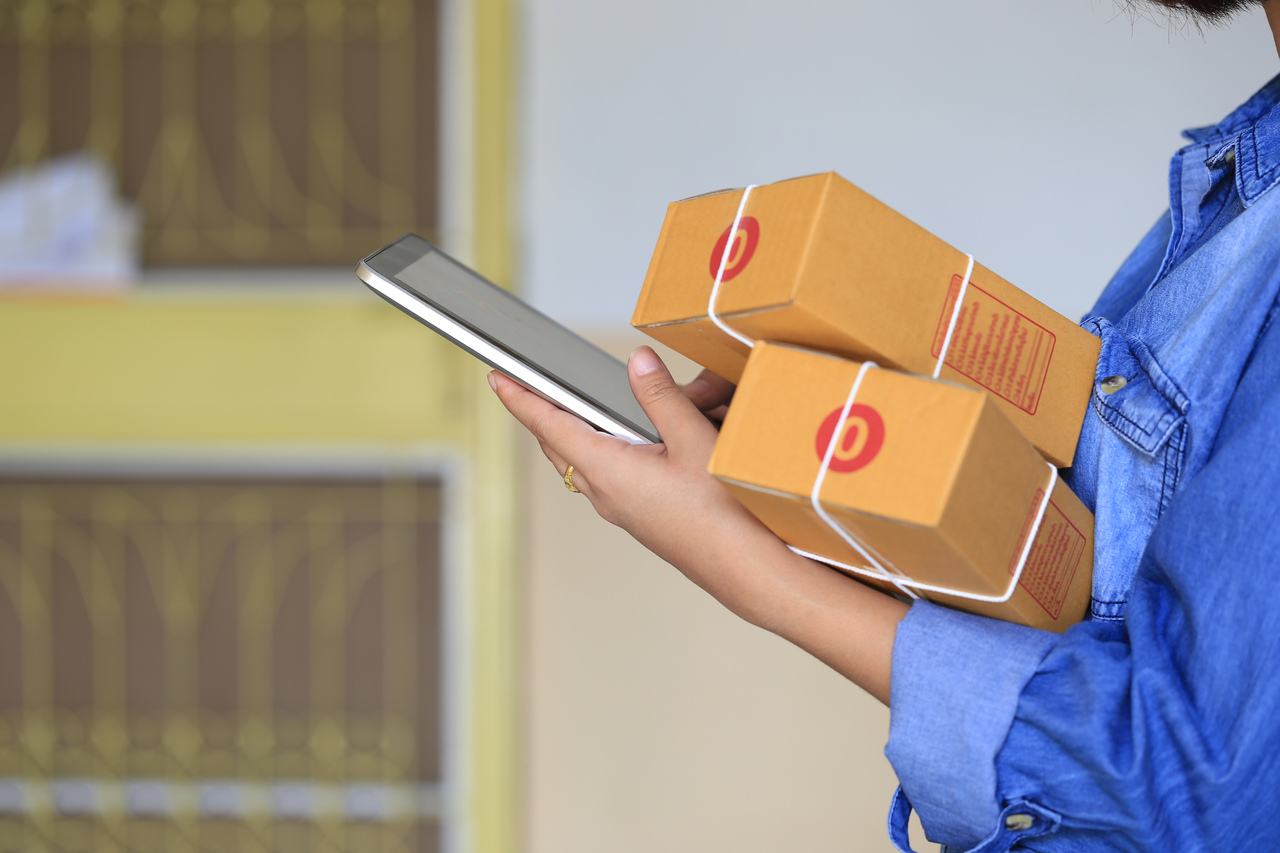 Are you the type of person who would prefer to always be kept up to date about your package's whereabouts? Is this because you want to make sure that your package is making its way safely?
Professional express courier delivery services have a tracking system to help you keep an eye on your parcel. This tracking system is constantly updated in order for you to track your parcel at anytime, anywhere.
The factors above are why local courier delivery would be a more efficient service compared to public postal service. Leave your package in safe hands with professional courier delivery services.
Key Takeaway
Express courier service in the Philippines will get your package to its receiver in the shortest time, through the safest ways.
For a slightly higher price, you can enjoy express courier delivery professionally managed by trusted logistics solutions companies. Have the option to choose between air freight, sea freight, and land freight. Send packages of any size from your doorstep to your receiver's doorstep. And lastly, track your parcel in order to ensure that your package gets to its location safely and as quickly as possible.
These are the reasons why you should choose local courier delivery over public postal service.