What You Should Know About Freight Forwarders in the Philippines
July 5, 2019
What should you know about freight forwarders in the Philippines?
The freight forwarder
Stages of freight forwarding
Freight forwarder specializations
Freight forwarder restrictions
The journey that everyday products go through is not an easy one. Some merchandise needs to be transported by land, water, and even air just to reach its final destination — the hands of the consumer. In the Philippines, freight forwarders are what makes this happen.
You can say that without freight forwarders, every country will only be limited to local products. There will be almost no way for products from other countries to reach us. This article will explore freight forwarders and what they can and can't bring to their clients.
The Freight Forwarder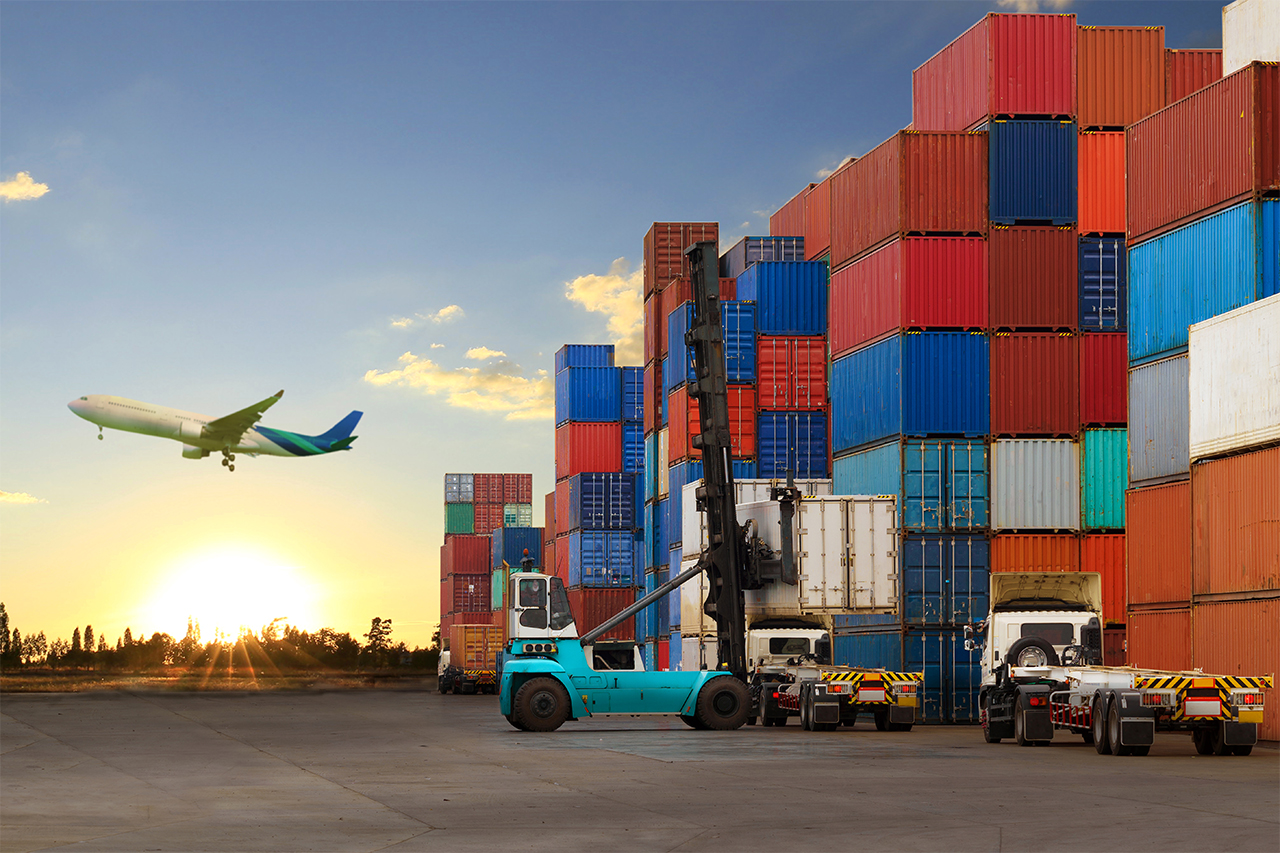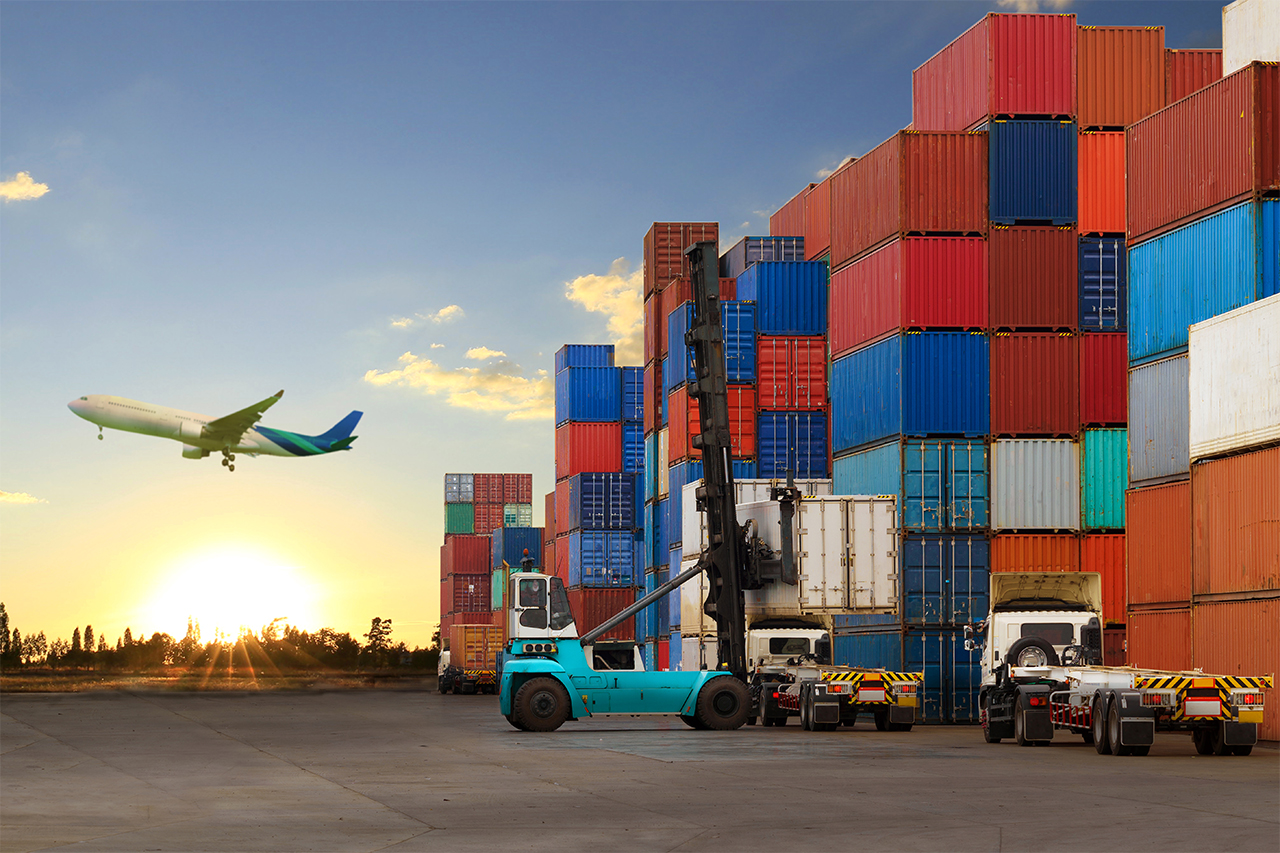 In essence, freight forwarders facilitate the transportation of merchandise between destinations. This branch of the logistics industry often specializes in multiple aspects. They arrange the whole process for their shippers and clients, from in-house storage, all the way to the shipping and receiving of the goods. They also act as a middle man between shippers and transportation services.
The service itself makes sure that you, the client, get the most economical, reliable, and fastest routes as negotiated with the many carriers they talk with.
Freight forwarders basically make the whole import and export portion of businesses less stressful for their clients. These companies are equipped with vast knowledge about the elements of the supply chain. Thus, they are able to assist in almost every level of it.
Even simple tasks such as packaging and warehouse storage to the more complex and customs procedures are handled by these services, taking off some of the load from their clients.
Availing the services of freight forwarders often comes with a lot of paperwork. This is even more evident when you're shipping overseas. The documents that your freight forwarder should provide to you include the following:
Commercial Invoice
Bill of Lading Contract
Certificate of Origin Statement
Inspection Certificate
Export License
Export Packing List
Shippers Export Declaration Document
Another thing worth noting about freight forwarders is that the larger their network, the better they are. This basically determines their connections and their capabilities to provide you with the fastest shipping rates and fastest deliveries. This also helps identify which ones are the most experienced—ensuring that they're able to resolve issues and problems efficiently.
Stages of Freight Forwarding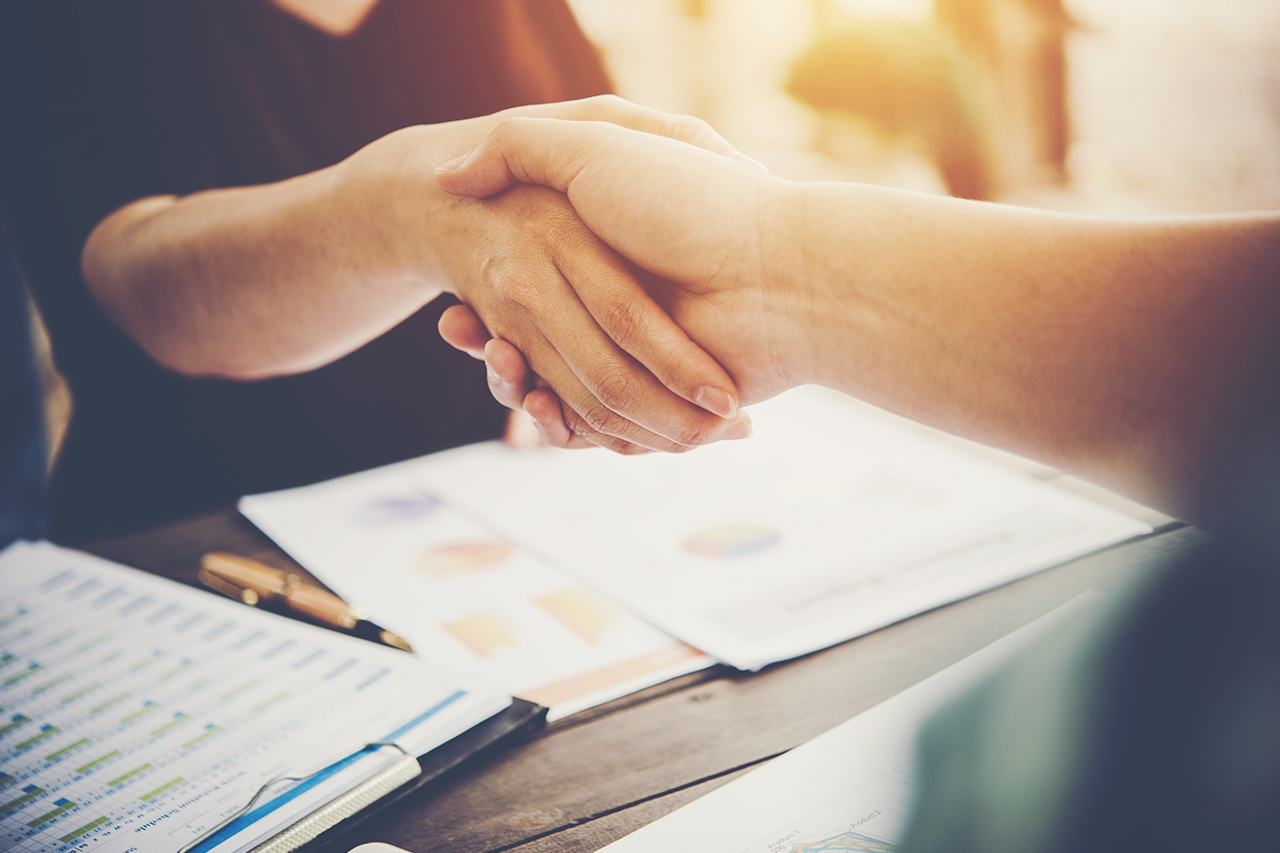 To simplify the whole procedure, you can break down the freight forwarding process into six distinct phases. Each of these steps is incredibly important and in no way should they be skipped.
Export Haulage – This is the transfer of merchandise from its original source to the main warehouse of the freight forwarder.
Export Customs Clearance – The goods that are supposed to leave the country receive clearance to do so.
Origin Handling – This phase involves the unloading, inspection, and validation of the cargo against all of its booking documents.
Import Customs Clearance – The authorities will inspect the customs paperwork for your cargo. If all goes well, they'll clear it for further steps.
Destination Handling – This includes the transfer of the goods to the import warehouse. It involves the handling of all the cargo once it reaches the destination office.
Import Haulage – This part involves the transfer of the cargo from the import warehouse all the way to where its destination should be.
Freight Forwarder Specializations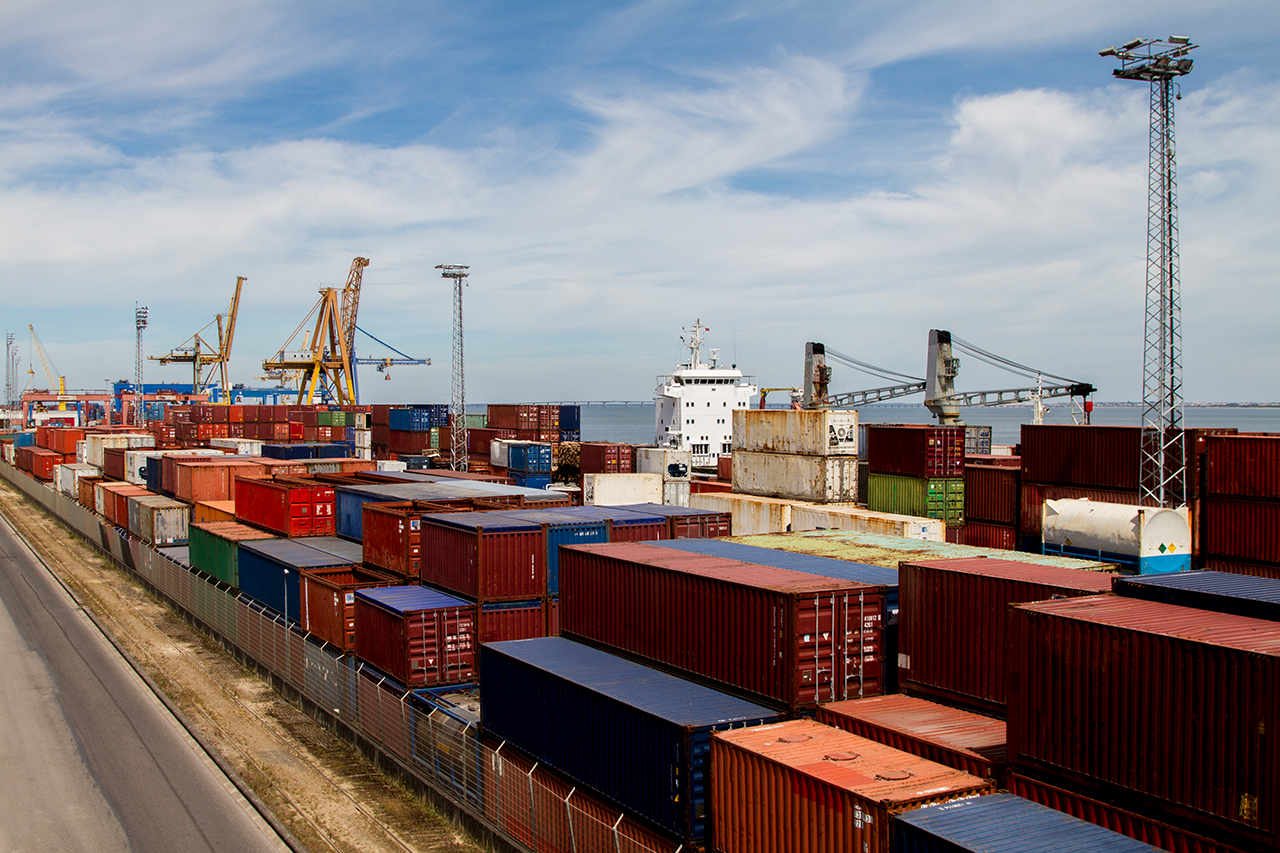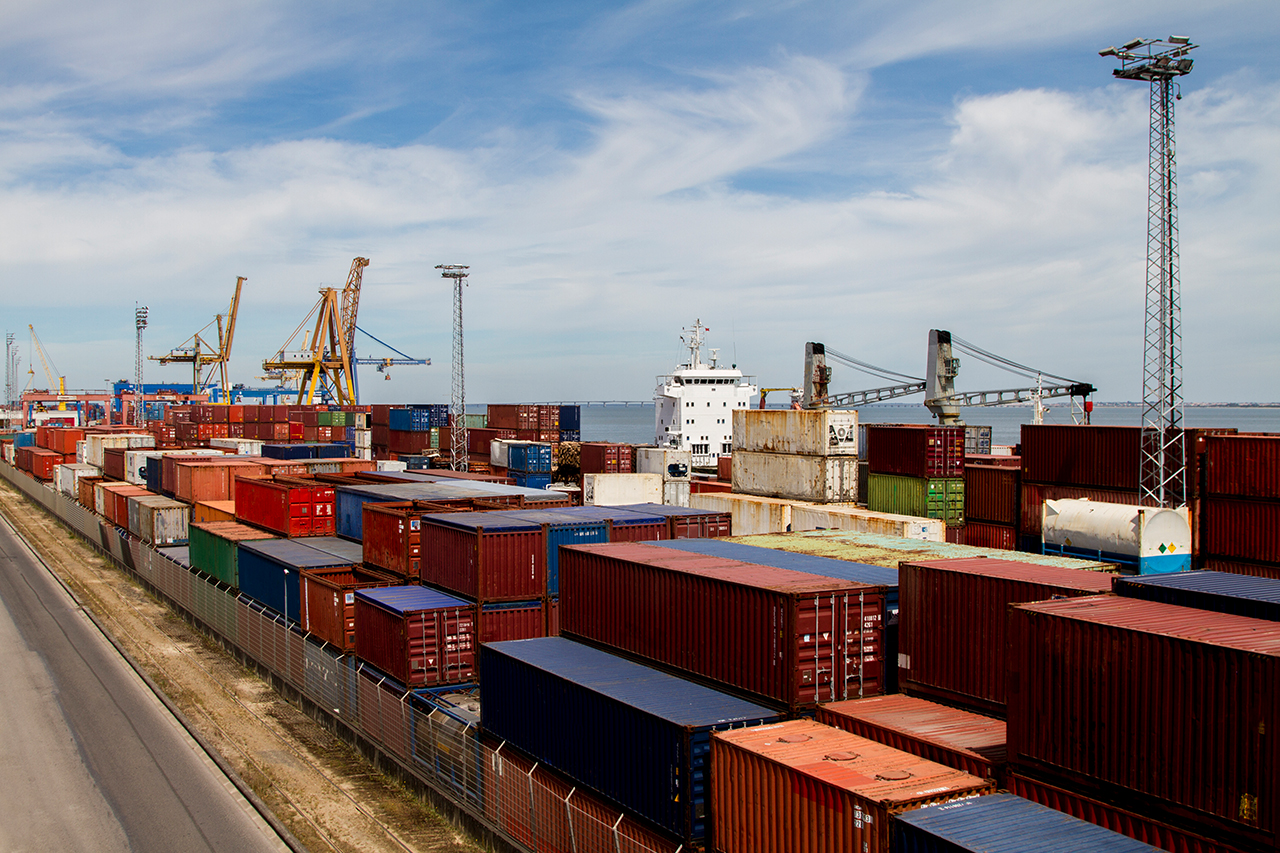 Oftentimes, freight forwarders have their own specializations or cargo types that they're most familiar with handling. Most of the time, freight forwarders would be willing to work with different kinds of cargo. The specializations are there mainly for more particular tasks, such as dedicated export and import businesses.
The specializations come in the form of air cargo, water cargo, and land cargo (where land cargo can be further split into rail cargo, and road cargo). Air cargo is merchandise that is flown from destination to destination. Water cargo deals largely with ships and overseas travel. Land cargo talks more about transporting goods through the train or through truckloads.
Freight Forwarder Restrictions
Of course, as convenient as the service is, there are also very strict rules and regulations that come with it. The first and foremost consideration here is prohibited goods that are to be transported. If you attempt to ship these knowingly or unknowingly, it will lead to heavy fines and legal repercussions. Keep in mind, however, that different countries have different lists of prohibited items, through below is a general list of what is usually restricted:
Dangerous Merchandise (those that are flammable, considered biohazards, or toxic items)
Alcoholic Drinks
Drugs (be it illegal or pharmaceutical)
Perishable Items
Weapons
Key Takeaway
Freight forwarders are vital for companies that focus on importing and exporting. They will help streamline operations and ultimately make the whole procedure smoother and faster — given the right freight forwarder. In the Philippines, these are incredibly important as it can help boost the economy by continuously providing fast and reliable freight to and from other countries.