The Laws and Rules of Freight Forwarding
July 25, 2019
What are the laws and rules of Freight Forwarding?
International Laws and rules of Freight Forwarding
The Legality and Logistics of Freight Forwarding
How Freight Forwarders Ensure Their Secure Process
Freight forwarding is one of the most convenient types of courier service in the Philippines. Providing you with the quickest possible method to have all of your goods and products delivered regularly, freight forwarding services make use of efficient transportation and quick processing methods to complete their process.
Despite their ability to deliver goods and products quicker than most courier services, freight forwarders must still comply with various international laws and regulations to ensure that their operations would proceed without hindrance. These rules vary from each nation and region, which is why proper observance of all of these legalities will come into play on how forwarders do their job. Here are some of the important laws and rules about freight forwarding.
International Laws and rules of Freight Forwarding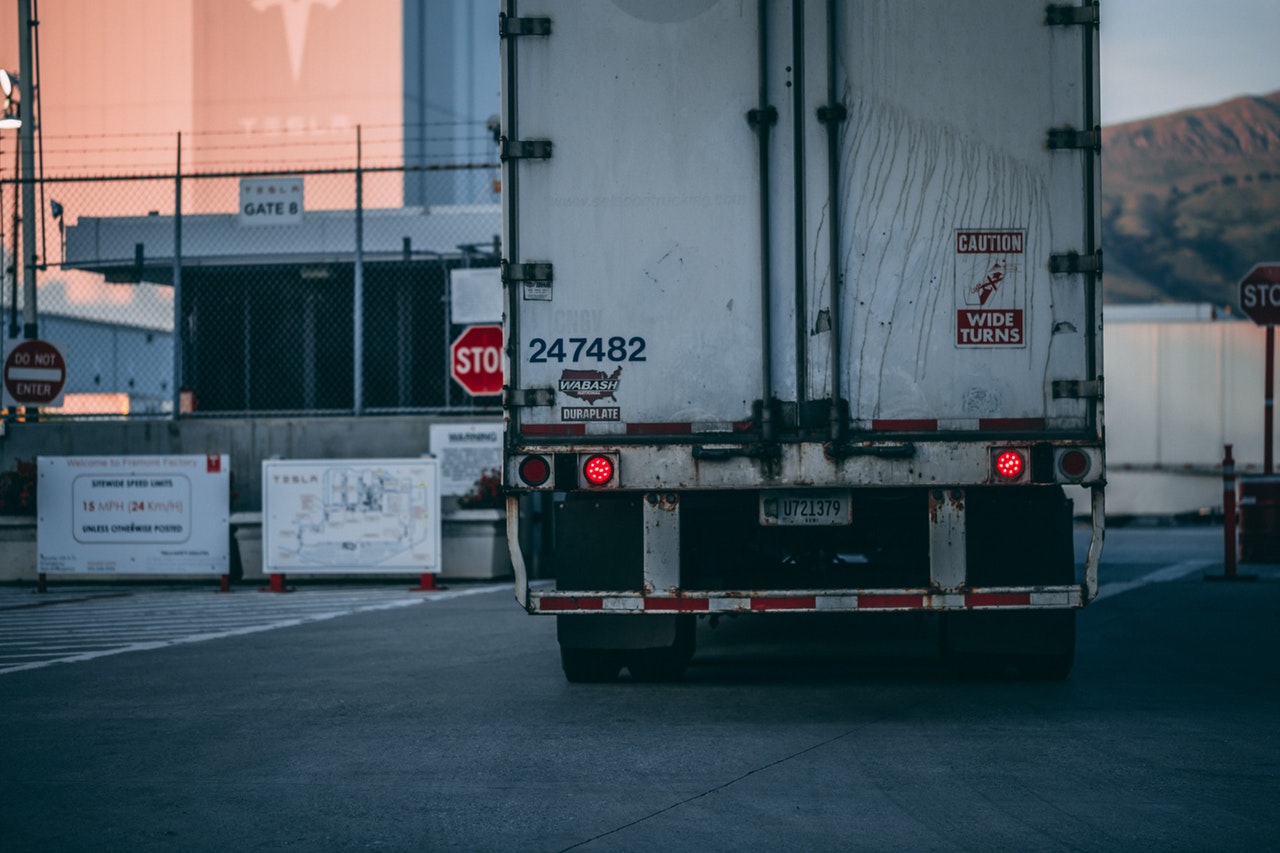 When it comes to international rules and regulations regarding some of the standard practices and operations of freight forwarders, one of the regulatory bodies involved is the FIATA, which is also known as the International Federation of Freight Forwarders Associations. This organization is one of the largest governing bodies of freight services across the world, establishing a standard that ensures companies are able to follow proper rules and regulations regardless of which country they operate on. These standards not only provide the proper rules and guidelines but also ensure that no freight forwarding company go beyond legalities when transporting goods and products.
These laws include the type of goods and products are allowed to be transported by freight forwarding services, which can include perishables, valuables, documents, and even certain types of dangerous goods. Insurances and hindrances are also explicitly stated to ensure that some goods can be declared under an insurance policy, while certain forms of hindrances that supersede rules and standards may also mean that a freight forwarder can cease operations depending on the circumstances.
Furthermore, courier and customer liabilities, limits, and exclusions are also included in these rules, as these have to be properly stated to ensure that each party is able to understand the many risks and limits involved when it comes to hiring a courier service in the Philippines. These risks can include unforeseen circumstances, along with national laws, both of which can stop freight forwarding operations from being accomplished.
While there are a number of policies set by FIATA on how freight forwarders can operate, the organizations would also adhere to policies and regulations set upon by different nations, as these laws can supersede in certain areas.
The Legality and Logistics of Freight Forwarding
When it comes to the legality of freight forwarding services across the world, the number of rules and regulations that dictate the operations and procedures of these services vary differently depending on the region. This tends to make various policies and procedures difficult, as it can be a challenge to find which ones would need to be followed. Some countries have their own special regulations and policies to protect their transport and supply chains and restrict certain types of cargo and transportation from entering their ports and warehouses.
Modes of transportation and packaging are also closely monitored by many different laws and policies, as some countries have their own way of charging and handling these services. Other issues can also include the extent to which a freight forwarder's contract must be honored, and the various clearances utilized by these services. Some laws and regulations also tend to conflict with each other, which can cause even more complications in the transportation process. It is important to clarify all of these legalities in order to provide a smooth transportation and delivery process.
How Freight Forwarders Ensure Their Secure Process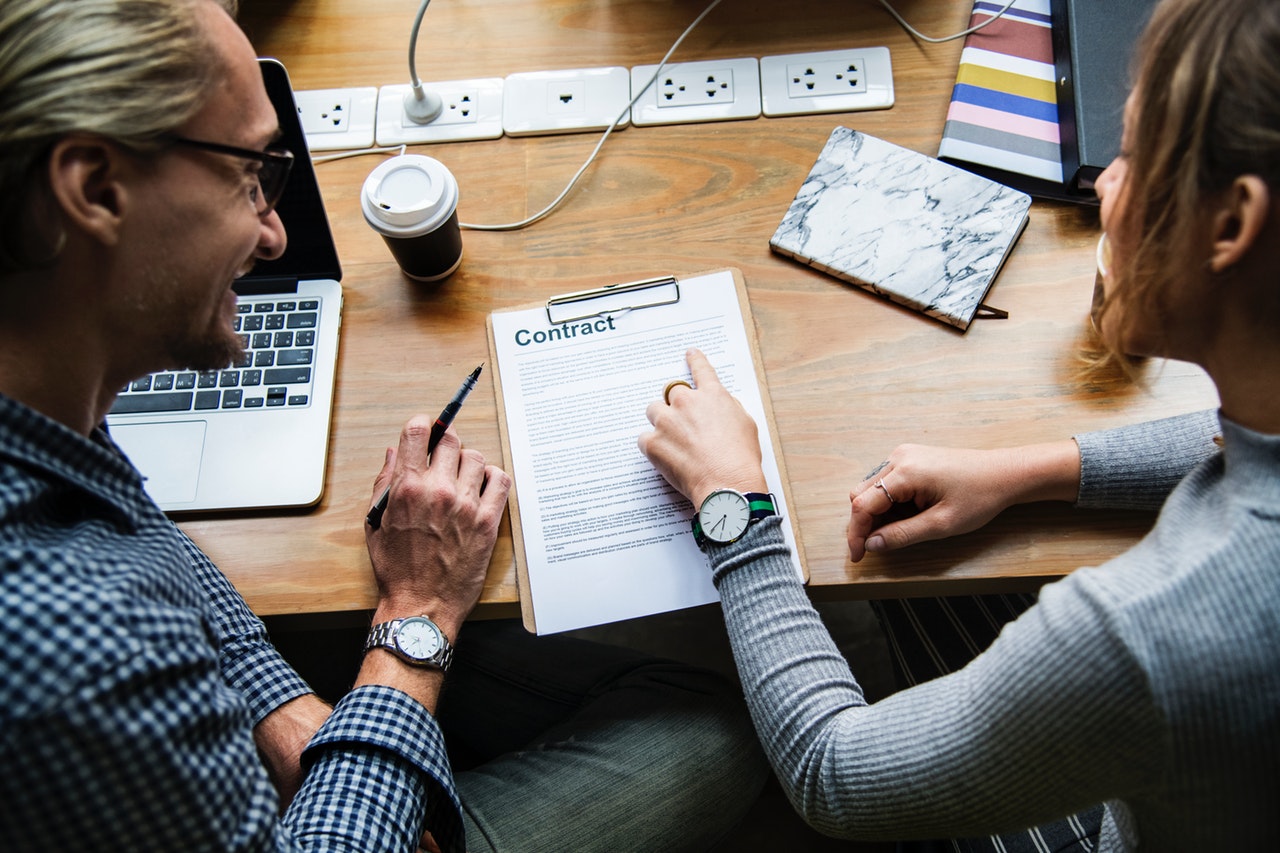 Freight forwarders ensure that their good and products are transported properly in order to be delivered on time. Along with providing the necessary transportation, freight forwarders must also have the proper clearances and papers to ensure that they would be able to process their goods through customs. These processes have helped numerous freight forwarding companies to be able to provide the fastest delivery services across the world, while also being able to comply with international regulations and standards to make sure that they are operating legally under their jurisdiction.
Freight forwarding companies are tasked with strictly complying with a wide variety of rules and regulations, which is why ensuring that their process follows all of the necessary legalities while keeping their good and products safe is necessary to provide the best service possible.
Key Takeaway
Freight forwarding services remain as some of the best ways of transporting products and goods across vast distances in the quickest way possible through efficient transportation and regulation management. It is important to know the rules that they adhere to as well, as these regulations ensure that their process remains within the right legalities and that their service retains their optimal efficiency.