What are the Most Popular Types of Freight Forwarding Services?
July 16, 2019
What are the most popular types of freight forwarding services?
Rail Freight Service
Sea Freight Service
Air Freight Service
Road Freight Service
Customs Broker
Freight forwarders in the Philippines have become one of the most popular forms of logistics services in the country as they are able to deliver important cargo on time efficiently. These services utilize a number of services to be able to deliver their supplies and products across different parts of the world.
There are a number of services at the disposal of a freight forwarder. It is important to know each one of them to see how they are able to deliver all products and supplies efficiently. Here are some of the most popular types of services and how they work.
Rail Freight Service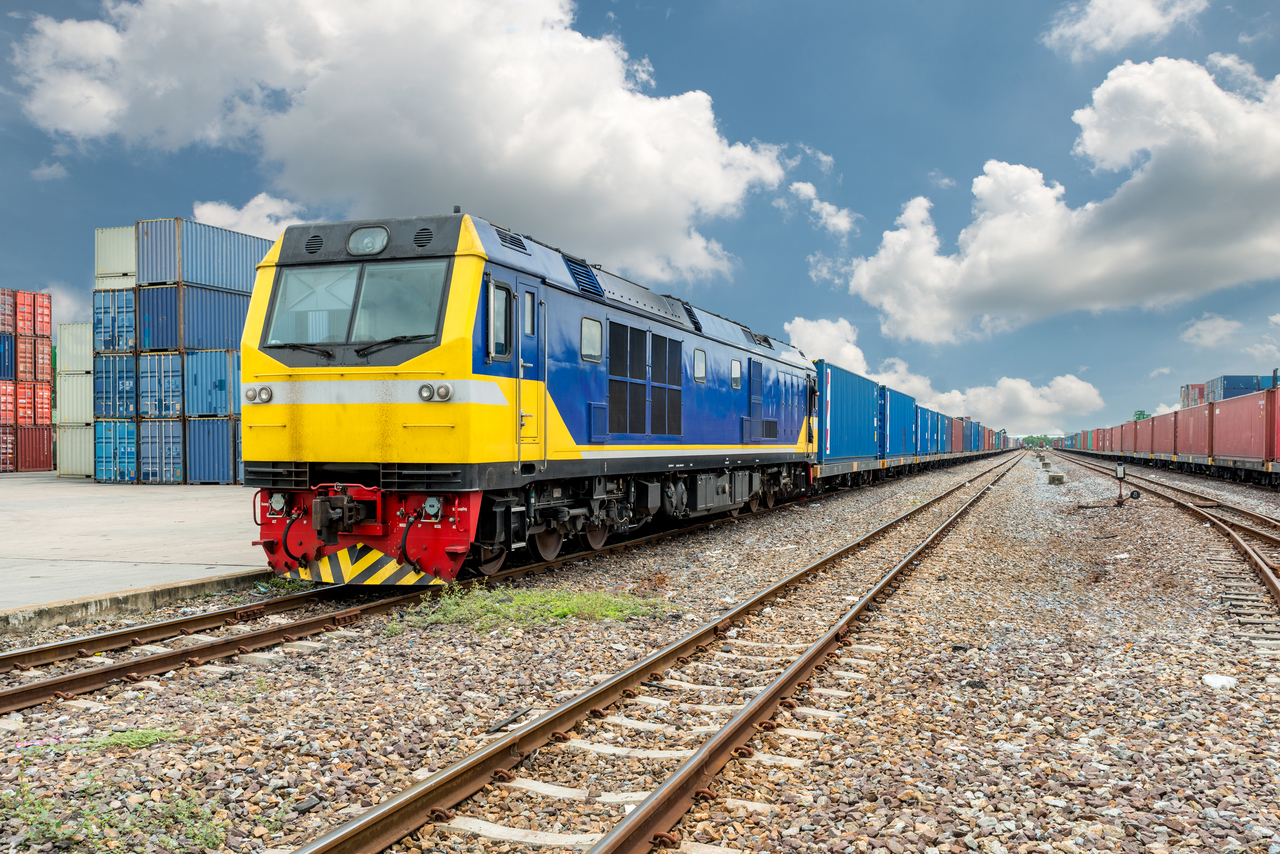 One of the most efficient forms of land transportation, rail freight services allow cargo to be transported across massive distances across vast rail networks. An advantage of this service is that railroad networks are rarely interrupted, providing an operation that is able to travel for multiple hours at a time, only needing to stop to drop off cargo and refuel. One of the few issues with rail freight services is the limited amount of space for wider cars, which can become an issue for larger and heavier loads.
Most countries have their own railroad systems. Freight forwarders make use of these networks to transport supplies and goods across these regions, ensuring that they will be able to arrive safely.
Sea Freight Service
One of the largest freight operations around the world involves the use of cargo ships, which are some of the largest sea vessels in the world. These cargo ships carry millions of tons of cargo on a daily basis, traversing oceans and seas in order to reach their destination.
This is one of the most cost-efficient methods of transporting bulk goods and supplies across different regions and countries. You will be able to transport more items due to the amount of goods cargo ships are allowed to hold. There are two types of sea delivery services, namely:
Less Than Container Load (LCL) – Used for smaller types of goods and supplies, these pieces of cargo do not take up the whole container space, only charging you for the amount of space taken in a single container.
Full Container Load (FCL) – This service is for items that can fill up a single shipping container. This is the best option for bulk orders as it is more cost-efficient than other forms of freight services.
Air Freight Service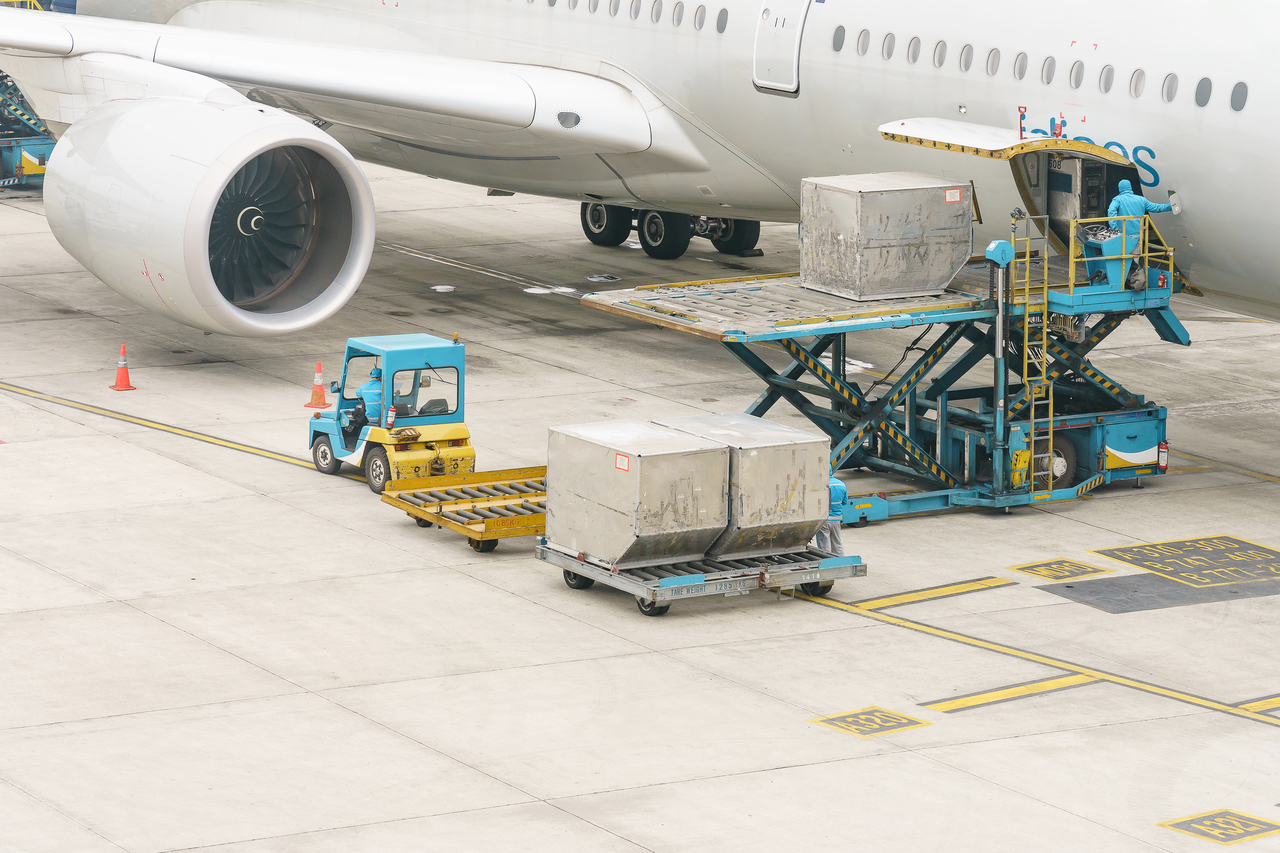 For the most part, this is the fastest freight service. Air freight services are able to deliver goods and supplies farther than ships and trains, as they are able to travel thousands of miles non-stop. While this may be one of the costlier options for sending goods and supplies, you will be able to save a great amount of time, allowing you to beat deadlines and deliver everything on time.
Another area of concern with air freight services is the weight limit on certain items, as cargo planes can only carry a certain number of materials. If you are looking to transport your goods and supplies in the shortest amount of time possible, it is best to go to an air freight service.
Road Freight Service
The most common freight method, road freight services are commonly the last mode of transportation that delivers goods and supplies to their intended customers. Delivery trucks and vans are in charge of transporting these goods, which can take from a few minutes to a number of hours depending on the traffic and road conditions.
Road freight is usually the end-point for many supplies. While the amount of time can be inconsistent, these are the most abundant forms of freight forwarding services around. If you are looking to transport your goods and supplies within provinces and cities, road freight services are your best option.
Customs Broker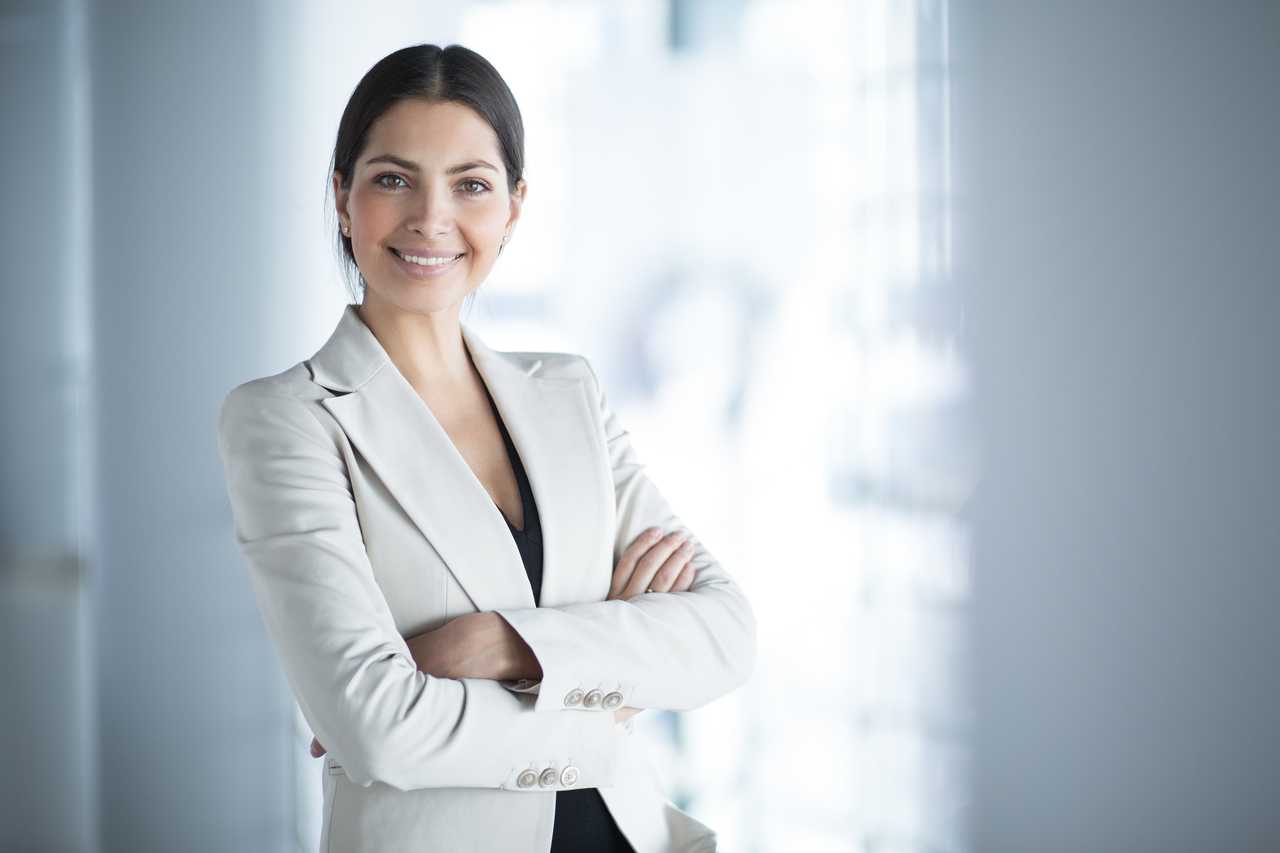 A customs broker is a service, in the form of an individual or a firm, that is able to process different kinds of shipment through customs in the most efficient fashion. These brokers make sure that goods would be provided with the necessary documents and clearances in order for the transporting process to proceed smoothly. This means that they have to adhere to various rules and regulations from a number of different countries — a challenging feat without the right skills and documentation. From government regulations to international tax laws, a customs broker has the ability to smoothen out the delivery process and save more time overall.
Key Takeaway
Freight forwarders in the Philippines make use of the most efficient modes of moving goods and supplies across the country and to different regions. By choosing these popular types of freight forwarding services, you would be able to find the best way to take your goods and supplies from point A to B in the least amount of time possible.