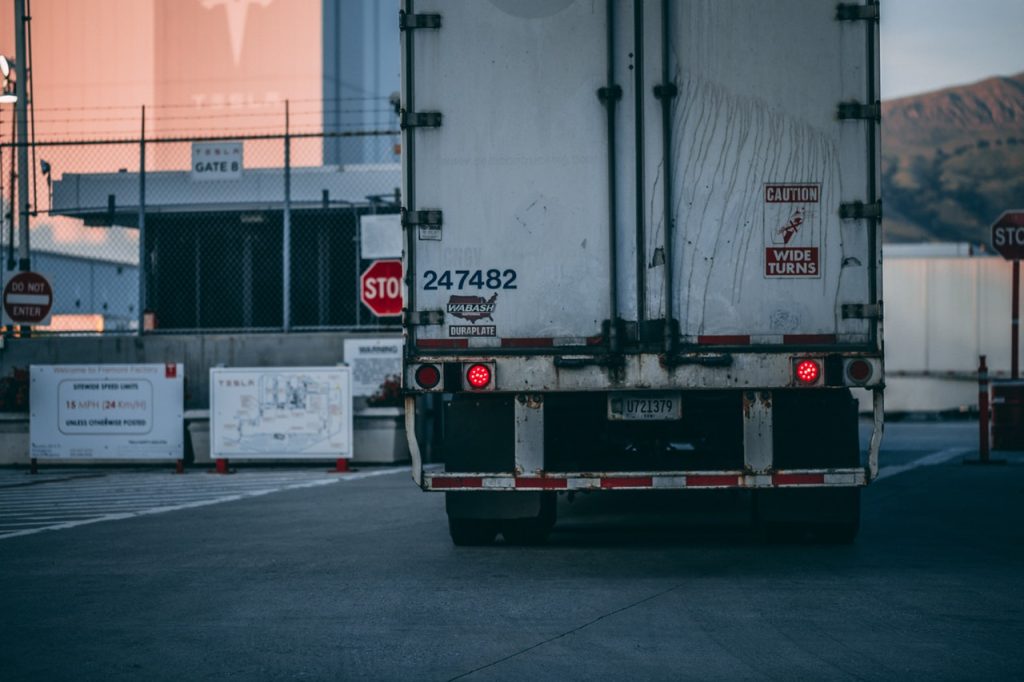 Practical Advantages of Freight Forwarders in the Philippines
July 10, 2019
What are the practical advantages of freight forwarders in the Philippines?
Cost-efficiency
Flexibility
On-time deliveries
Less documentation and processes to handle
A freight forwarder in the Philippines can deliver your goods as quickly and as efficiently as possible. Logistics service companies aim to assist their customers as they transfer items from one place to another. They do this by understanding their customer's capabilities and adjusting their services depending on the information gathered. Freight forwarders take charge of the planning of transportation, costs, and important documents that need to be filled up.
Read on to learn about the other practical advantages of freight forwarders in the Philippines.
Cost-efficient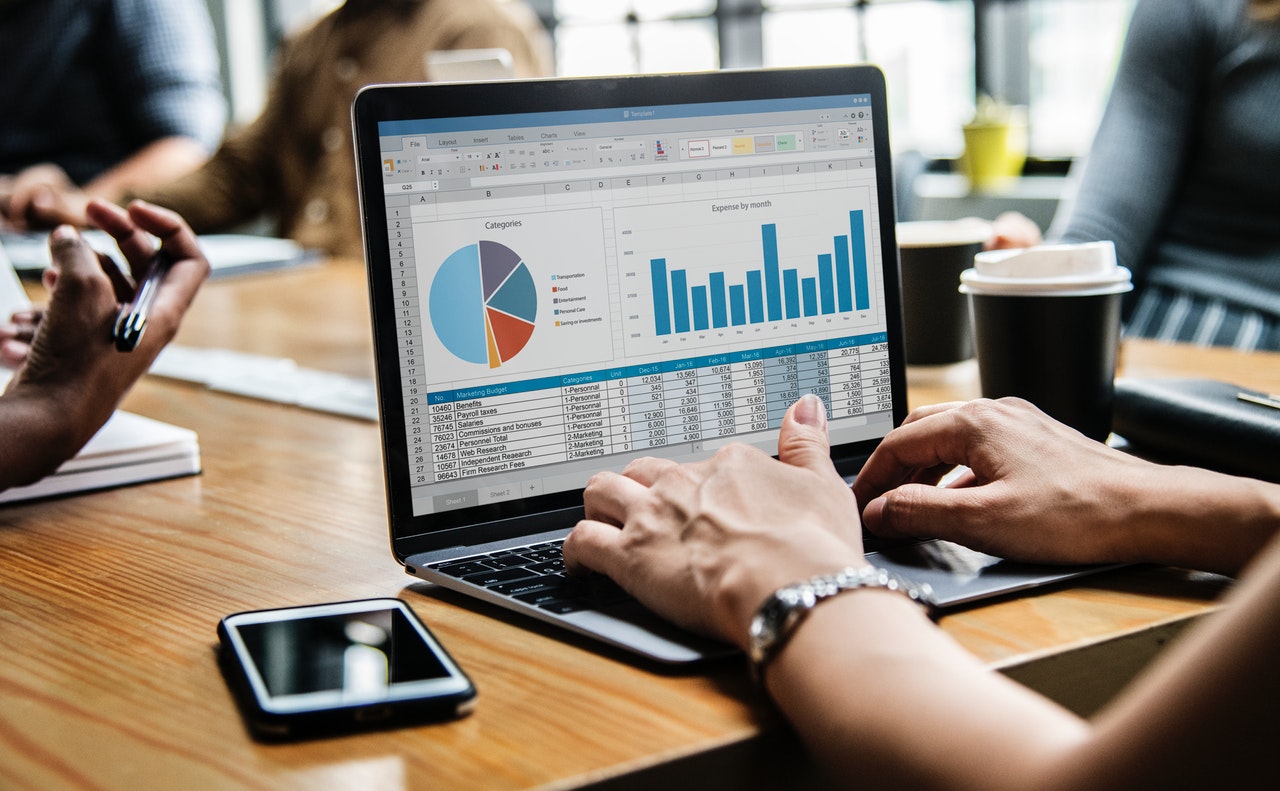 The price to avail of the services of freight forwarders depends on your needs. Be realistic with your budget as these logistics companies can find ways to effectively lower the cost that you would need to pay. They can easily lower prices by arranging to ship your goods in bulk with another party, ultimately reducing the cost that both have to pay. Same transportation service, same destination, fewer freight charges.
You can also find out transportation costs that it will take to ship your items beforehand. Some can deliver your goods faster but at a higher cost. Others can deliver your items at a cheaper price but would take longer before they can reach their final destination. Professional freight forwarders can also greatly reduce costs in other aspects of transportation, as they are aware of each process and how flexible it is.
Flexibility
Freight forwarding is not just a one-stop-shop. Catering to the type of goods that need to be transported takes precedence. This is important to take note of because some types of goods need to be delivered in the quickest time as possible, especially in the case of food that can spoil. Every part of the process is flexible enough to cater to your preferences. The customer-centered vision of freight forwarders ensures that your goods are always in safe and efficient hands.
If you are still unfamiliar with the different facets of shipping, consider enlisting the help of freight forwarders to educate and guide you through it. This is a good low-risk and low-cost way to find the most ideal shipping method and techniques for your company. Always be certain that your goods will be delivered on time.
On-time deliveries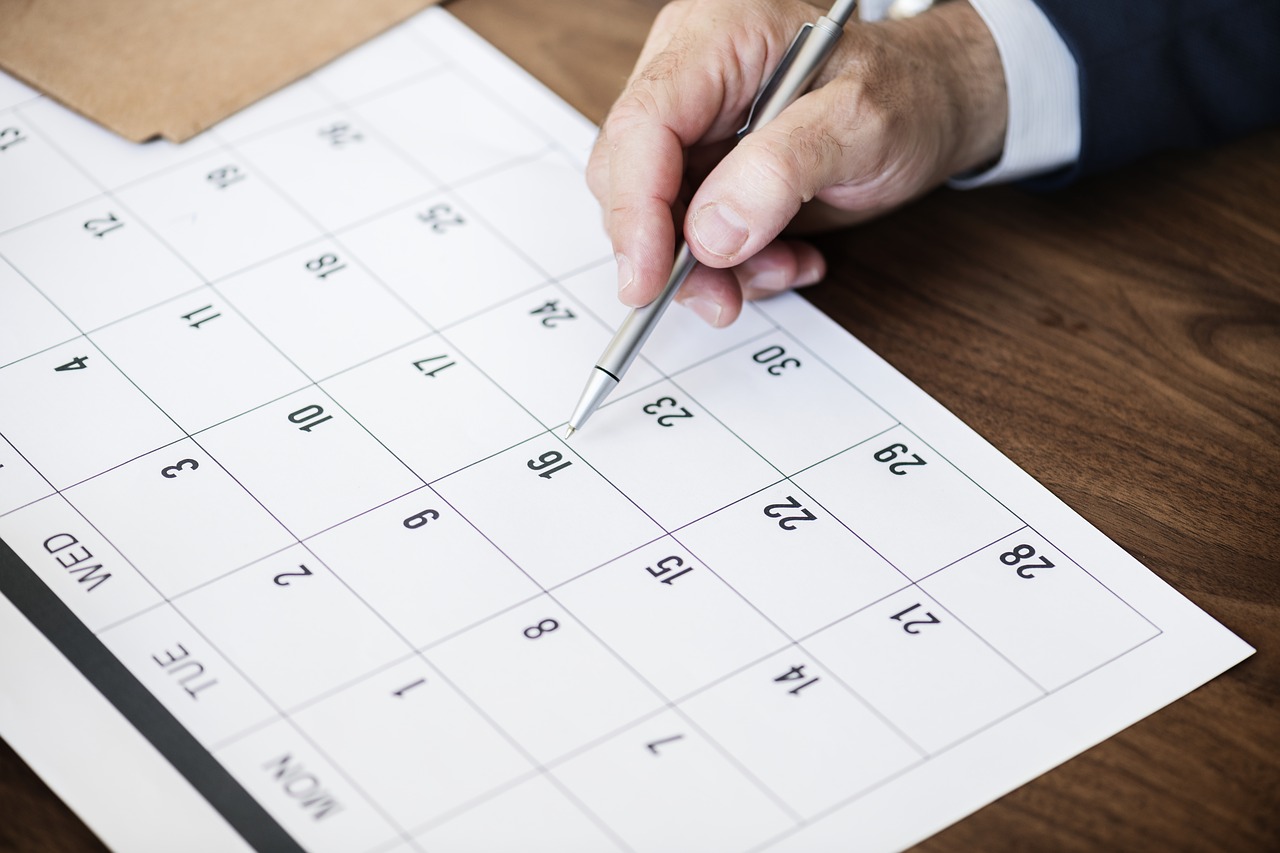 Depending on what kind of goods you need to be delivered and when they need to get to the destination, freight forwarders will choose the most ideal type of transportation services. This is to ensure on-time deliveries no matter where the final delivery location is. Some of the more commonly used transportation services are air freight and multiple types of truckloads. Airfreight can easily and quickly transfer a large number of goods at a cost. Another major advantage of air freight is that it can easily transport goods between countries.
Another freight option is in terms of trucking. Incredibly large and bulky items can easily be delivered by trucks. Here are the top 3 types of trucking for freight forwarders:
Less Than Full Truckloads
If you have a small number of goods and are looking for lower transportation costs, then you may want to avail of less than full truckloads. The reduced cost is because your items will be packed with cargo from other businesses who want to save up. Take note that this method may take longer than others.
Partial Truckload
If your goods are temperature-controlled, then it may be for the best if you choose a partial truckload. Partial truckload is also called less than truckload freight and is the process of delivering small amounts of loads at a time. This is to ensure that the goods do not spoil while in transit.
Full Truckload
If you have a large number of goods and are expecting to fill up the entire truck, then you should avail of a full truckload. This is ideal for bulky items that may be difficult to store in other types. This is significantly faster than other mediums because it does not have any stopovers due to other company's loads.
Besides transportation planning, freight forwarders also handle the important documents you may need to deliver your goods.
Less Documentation and Processes to Handle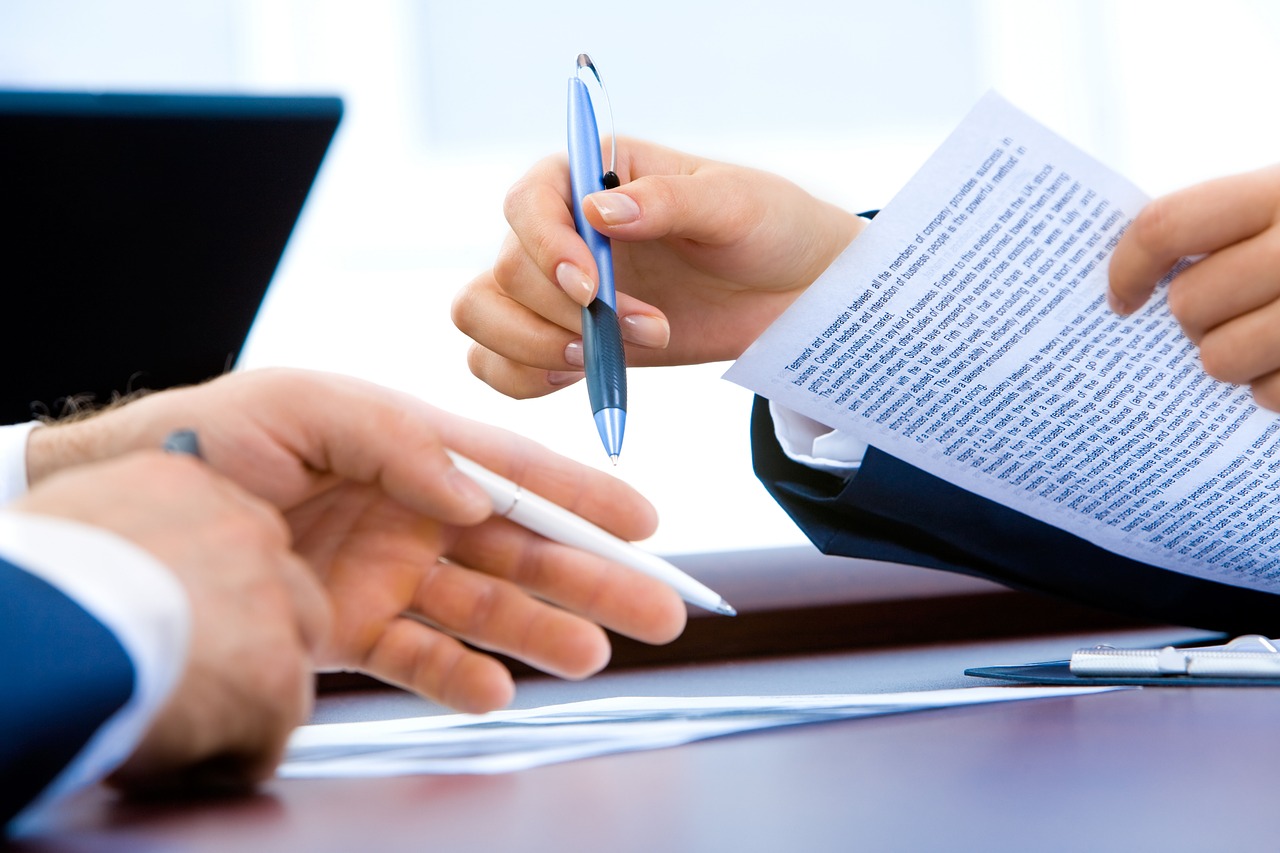 Take note that each type of shipping has specific companies that specialize in it. Freight forwarders can save you the hassle of contacting and coordinating between multiple companies. They will handle any kind of document that may be required in each process from bills to bank payments and to the specific shipping company.
One key factor that you will be able to save up on when you avail the services of freight forwarders is time. First, professional freight forwarders are already skilled in the different processes of various companies. They can quickly go through each process to acquire the right documents. They will be able to go through each step quickly without making any huge errors. Deadlines will also always be met by these professional freight forwarders.
Key Takeaway
Trust professional freight forwarders in the Philippines to take care of your logistics needs. Have a stress free experience and let the experts handle the planning, transportation, and important documents needed to move your goods. Rest easy knowing that your goods will stay safe from the start of its journey all the way to its delivery. The best part? Logistics service companies take your business' budget into consideration, finding ways to deliver your items in the most cost-efficient ways possible.