How to Send a Parcel Through a Courier Service
September 5, 2019
How do you send a parcel through a courier service?
Package your parcel safely
Measure your parcel
Pick a trusted courier service
Book a pick-up
Print and attach shipping labels
Track your parcel
Sending a package to a person or business through a local courier delivery service might seem like a challenge. It can be confusing to determine what to do first and to find out the right processes to help you get it delivered. Thankfully, with delivery becoming faster and more convenient, the old and complicated process of having your parcels delivered is no more.
It is important to have your packages delivered safely and on time, which is why this guide will help you get through the process and have everything accomplished as smoothly as possible.
Step One: Package Your Parcel Safety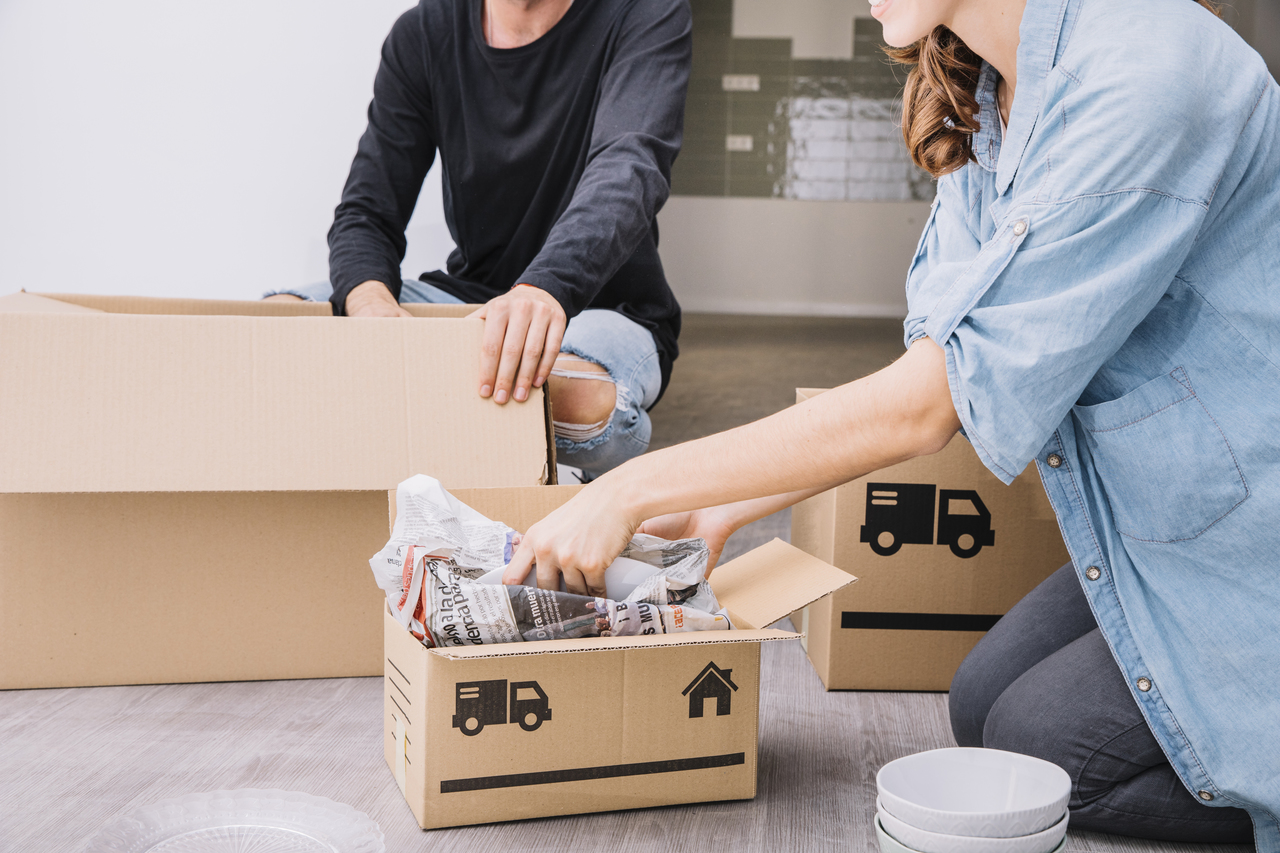 Before you have your package delivered, the first step is to make sure that it is secured for delivery. Whether it's a short or long-distance delivery, keeping your package safe should be your first priority.
The best items to use to keep your package safe include packaging tape, bubble wrap, packaging peanuts or foam, shipping pouch, and a shipping box. It is best to use a combination of these items to keep your package safe. Affix the necessary information to indicate that your parcel must be handled with care along with the information about the person or business it will be delivered to.
It is also important to keep your package as tight and secure as possible. Leaving space for it to move around can cause damage.
Step Two: Measure Your Parcel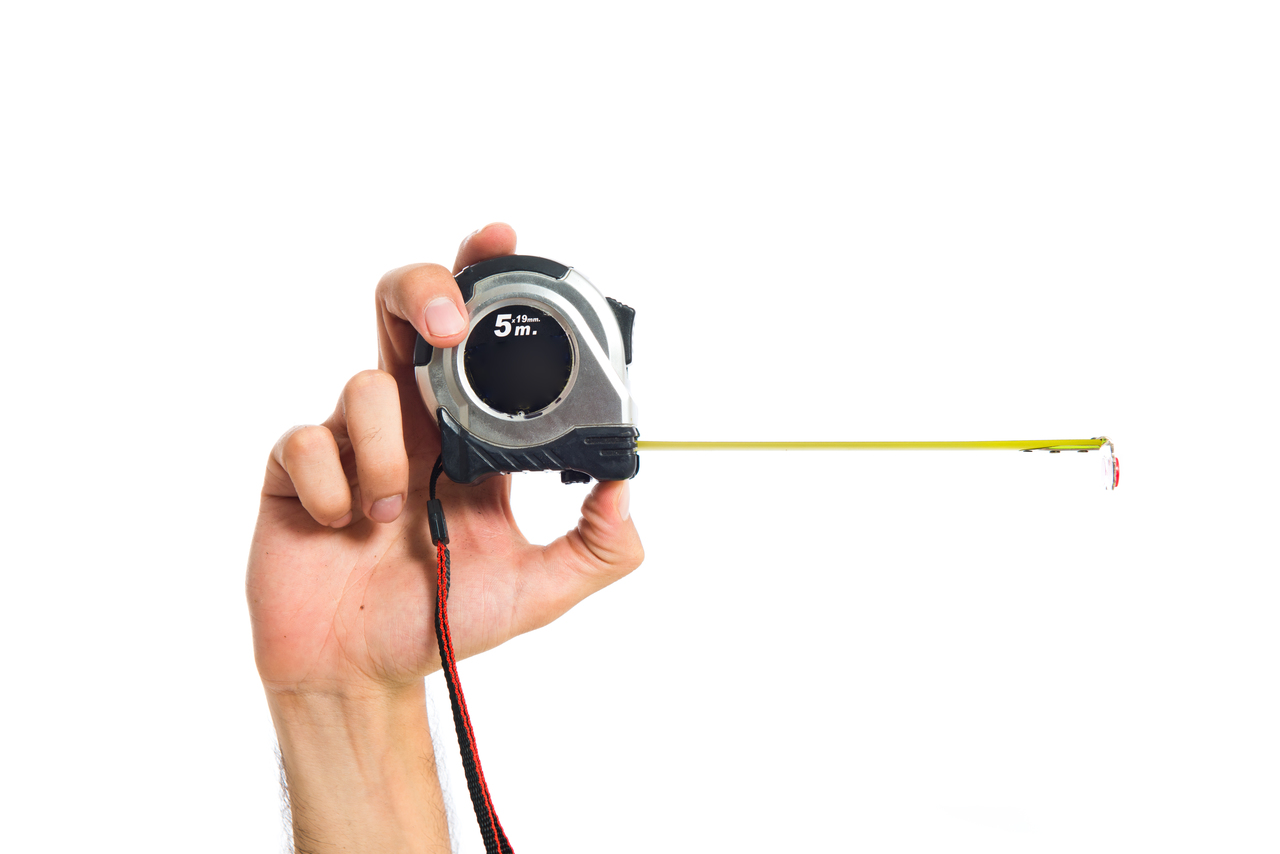 Once you have finished packaging, the next step is to have your parcels measured. Measuring the parcel helps you know the exact dimensions of the package you are about to send, along with knowing the price that you would have to pay to your courier service. This also helps courier services identify the package type and size, allowing them to delegate them to the necessary delivery service and personnel.
Step Three: Pick A Trusted Courier Service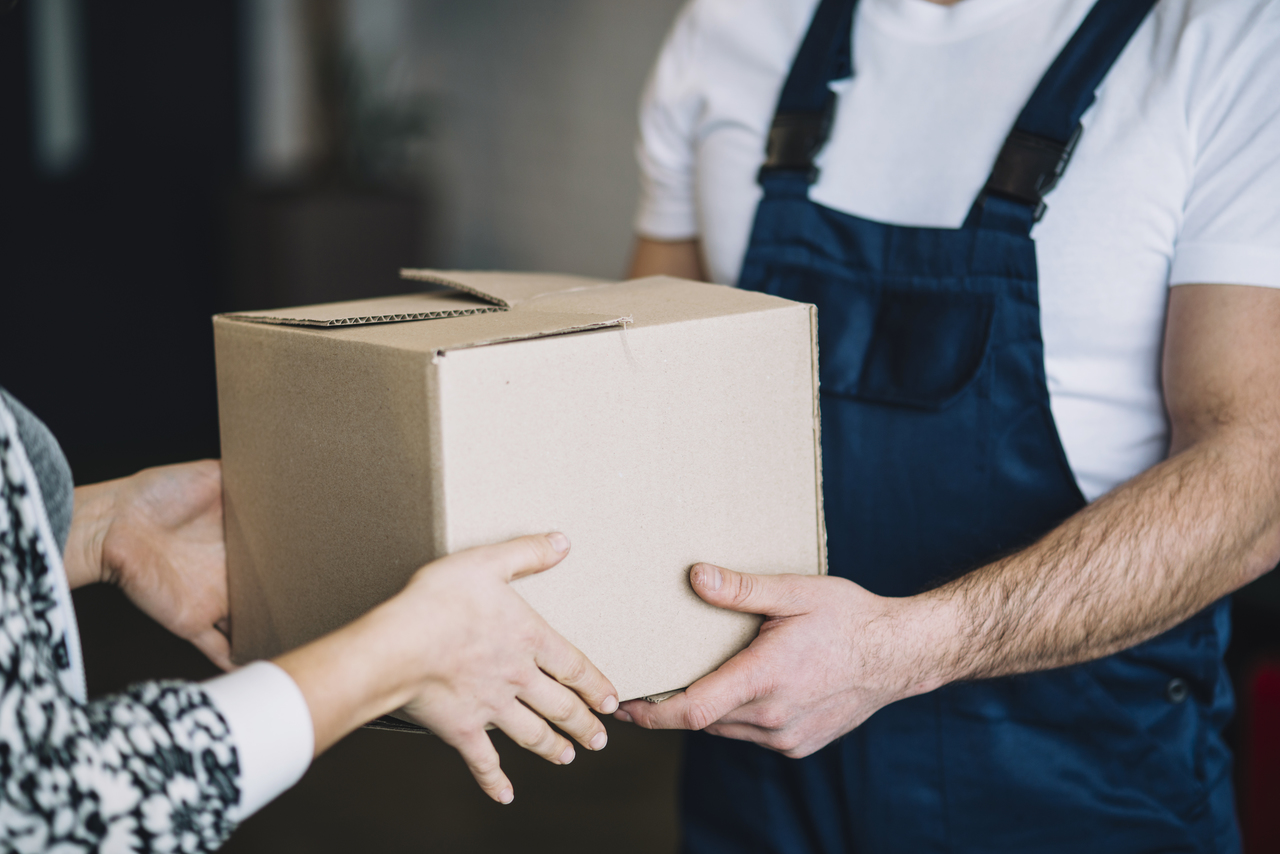 After securing and measuring your parcel, the next step is to pick a trusted courier service that would be able to deliver your packages to their destination quickly and safely. Doing some research on each courier will help you know if they provide quality service, and see if they are able to deliver safely and on time. It is important to find the best courier delivery in the Philippines, as they would be able to provide all of the necessary arrangements that make the delivery process that much more convenient.
Take a look at their online reviews and testimonials. This is a way for you to know more about the quality of the courier service, and identify if there are any concerns and issues that might affect your decision of choosing a service. After doing your research, you can now finally pick the best courier service for the job and have your package delivered to its designated location.
Step Four: Book A Pick-Up
After selecting a courier service, you would have to book a pick-up point for your delivery. The pick-up point is the designated location that has been agreed upon between you and your friend, family, or customer. Most courier services have the option of having the package sent to the branch where it can be picked up, or to the home or business address itself.
You also have to indicate if the delivery is domestic or international, as the paperwork necessary to have it confirmed for delivery varies differently. For domestic deliveries, all you would usually need is to sign an invoice and some documents to confirm your delivery. For international deliveries, you will need a customs form along with an invoice that will allow your package to be delivered overseas.
After booking the pick-up location, you can now proceed with the payment process and be ready to send your parcel to its destination.
Step Five: Print and Attach Shipping Labels
Once the package is now ready to be shipped, the next step is to print and attach all of the necessary shipping labels to ensure that the package will be handled with the utmost care during delivery. For example, adding a fragile label indicates that the package might get easily damaged during delivery if not handled properly. It is best to attach labels to all sides of the package to indicate the proper positioning of the package, along with signaling personnel to handle it with care.
Step Six: Track Your Parcel
After everything has been settled and the package is now in transit, you can now have it tracked by your courier to see if it has reached its destination. Most courier services now have the option to provide you with tracking codes to allow you to monitor the delivery process online in real-time. Tracking your parcel makes sure that you and the person or business receiving the package is kept updated on how close it is to its destination.
Key Takeaway
Sending parcels has now become more convenient thanks to the improved quality and efficiency of today's courier services. By following these steps, you will be able to deliver your package safely and securely to its destination.