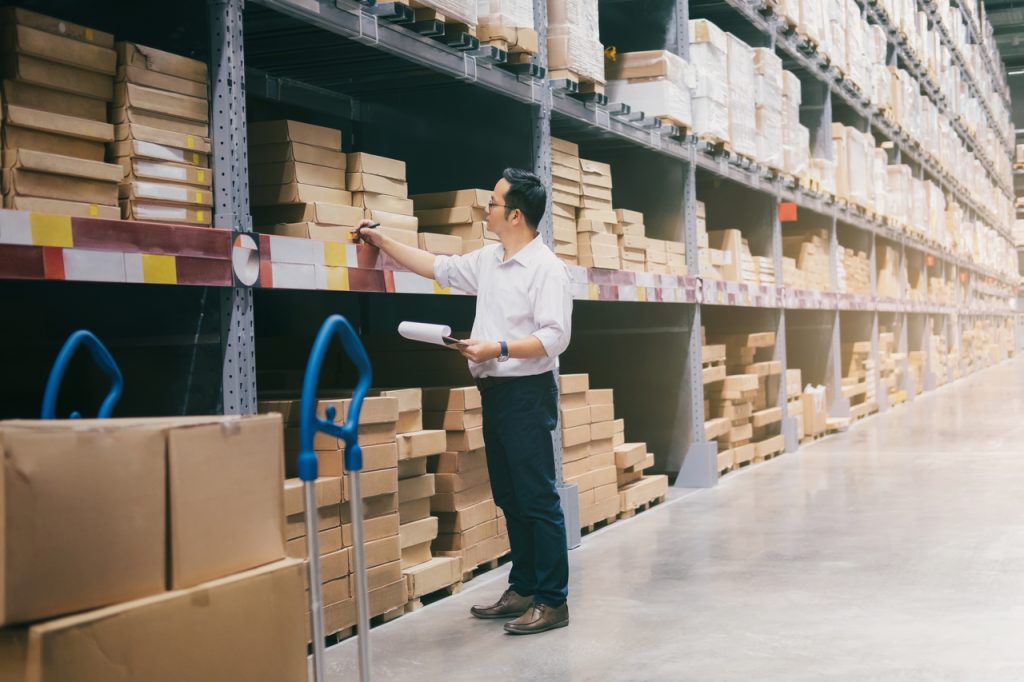 Warehouse Rules & Etiquettes Every Employee Needs to Know
July 17, 2019
What rules and etiquette should every employee know?
Listen and communicate
Observe proper safety rules
Keep the workplace clean
Be mindful and considerate
Warehouses are some of the most important storage locations for any major supplier or courier service in the Philippines. Goods, products, and supplies must be kept safe and secure from wear and tear, along with other external factors. Having a warehouse not only means that you have a location where goods and supplies can be placed. There are also locations where warehouse staff must be present to ensure that these are all properly managed.
Warehouse staff are tasked with the maintenance and movement of goods and supplies in a warehouse. This is why having an effective and efficient staff will make operations run more smoothly. Along with having the necessary skills and qualifications to becoming a part of the warehouse staff, it is also important to observe proper warehouse manners and decorum. Here are warehouse etiquettes that your warehouse employees need to know.
Listen and Communicate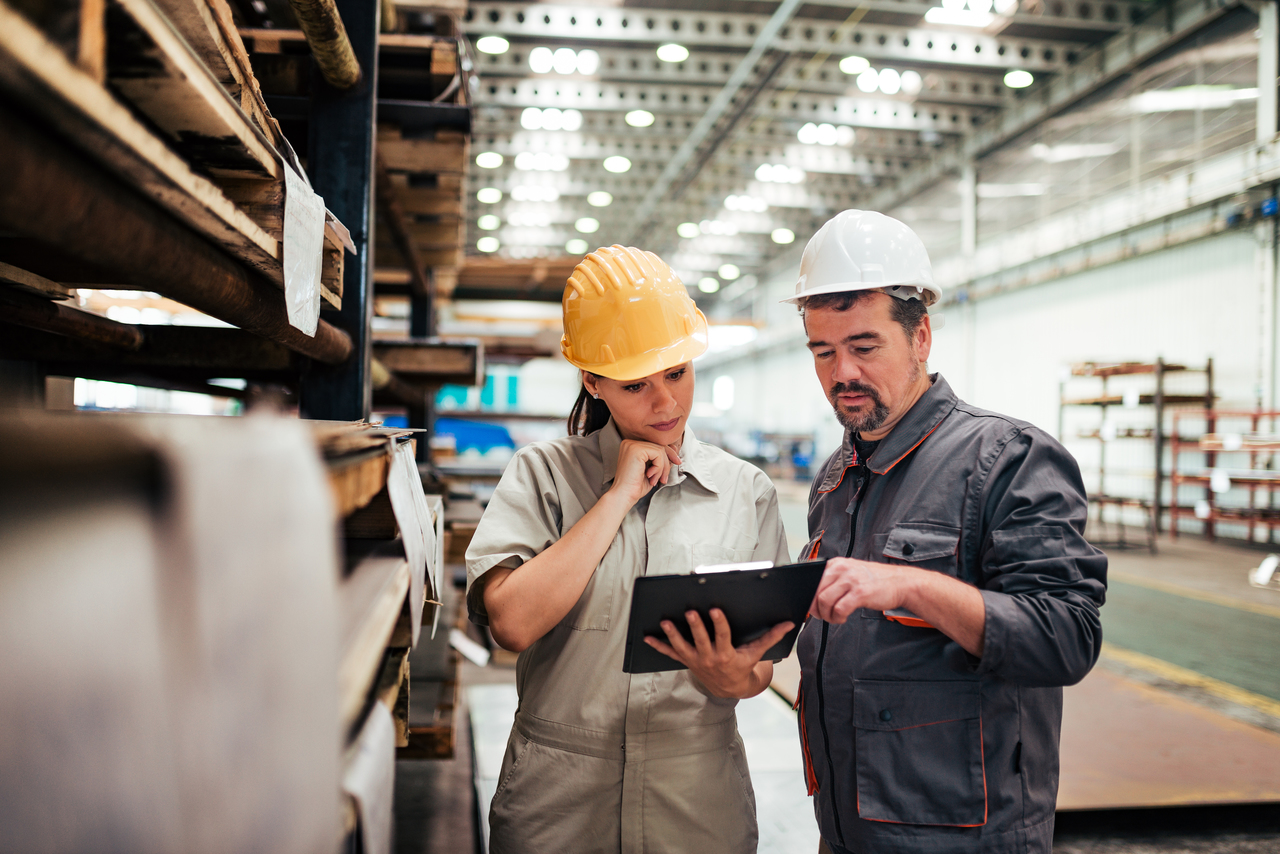 Communication is the key to running a smooth and proper warehouse operation. You have to make sure that goods and supplies are distributed properly. Communication not only includes interacting with your fellow employees in the warehouse but also distributors, fellow suppliers, customs staff and brokers, and logistics services.
Having proper and efficient communication will ensure that your goods and supplies will be properly organized and managed without the risk of missing or misplacing anything. Communication also allows people to be able to address issues and concerns more efficiently, making the working environment an emotionally healthier one. Being precise and meticulous is important in managing a warehouse, which is why having good communication skills makes a huge difference.
Observe Proper Safety Rules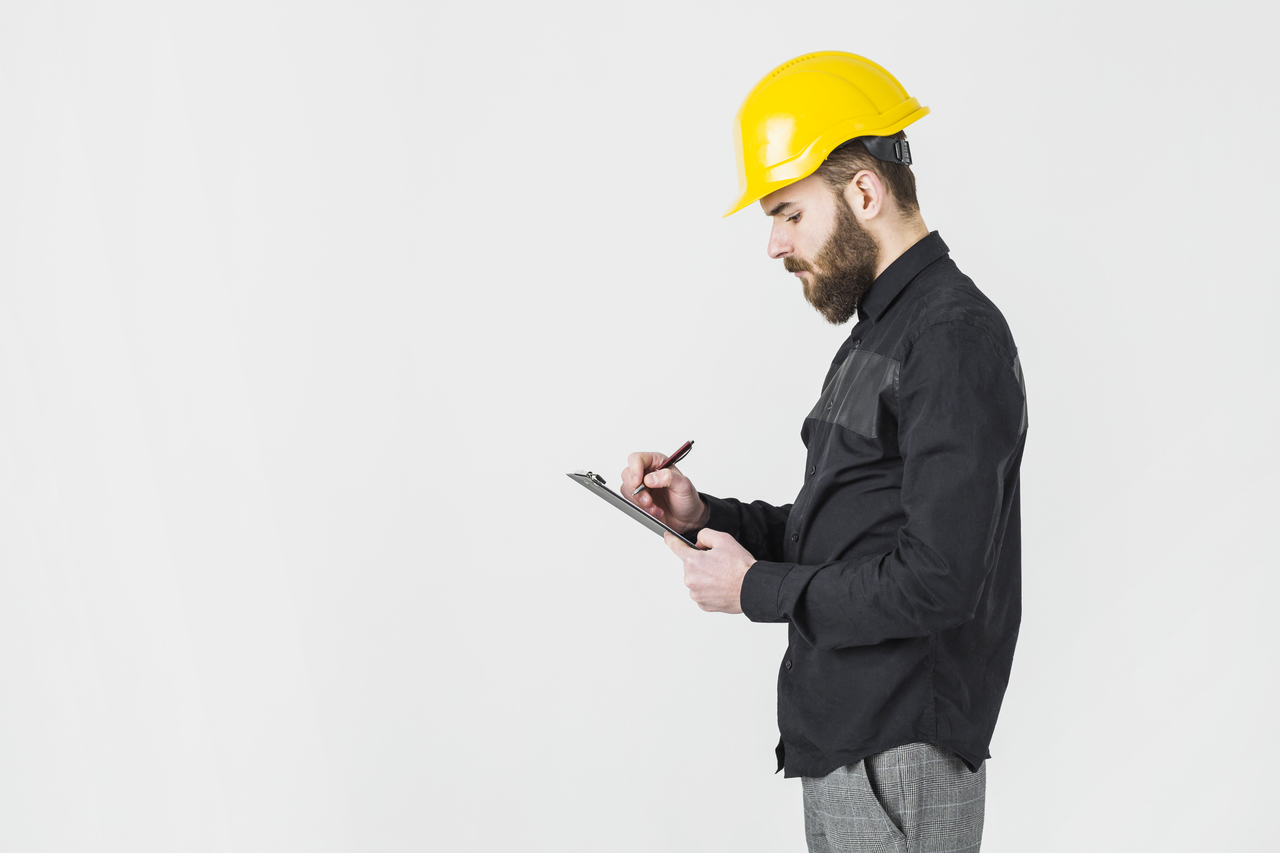 Safety is another important rule in a warehouse. Some goods and supplies that are fragile, cumbersome, or heavy, require care and attention when being moved or dealt with. It is important to follow these rules in order to prevent employees from being put into unsafe situations in the warehouse. This also guarantees that supplies will not be damaged or compromised in any way.
Using proper safety equipment is also a priority as well. Some goods and supplies might need specialized gear before an employee does anything to move or open it. Along with special gear, wearing standard safety equipment is also a basic requirement. Warehouse workers always have to be prepared for unexpected emergencies and incidents in the warehouse. Observing safety rules while wearing the necessary equipment will allow you to make the warehouse a much safer environment for everyone.
Keep the Workplace Clean
Cleanliness and sanitation are important in any working environment, especially in the warehouse. With goods and supplies present in the area, the worst thing that could happen is getting them contaminated with harmful or dangerous substances, or having warehouse staff getting illnesses from poor sanitation.
Unclean working conditions compromise warehouse operations greatly and can be very costly health and supply-wise. It can cause delays in delivery, or even cause goods and supplies to be unknowingly distributed with harmful materials. This is why having regular cleaning and inspection will keep unwanted substances away, and keep everyone working away from any form of illness. The warehouse is a vast area where dirt, dust, and harmful substances can build up quickly. Making sure that the whole area is clean will only provide a better working and storage environment.
Be Mindful and Considerate
With the amount and variety of goods and supplies present inside a warehouse, employees will be able to experience a wide range of working conditions when dealing with these items. There will be times when some items might need more care when moving around or storing them, which can lead to deviations from your standard operating procedures.
It is important to be mindful and considerate of these changing working conditions. This can help make operations run more smoothly, and allow each employee to act accordingly to their designated tasks. Working in a warehouse can offer a varied experience from day to day, as different kinds of goods and supplies will be stored and moved around on a regular basis. The equipment used and the procedures followed can drastically change at a moment's notice.
Key Takeaway
Having proper employee etiquette is a must for any successful company. Following the rules in a warehouse will only make your operations run more smoothly and safely. A warehouse is a place that experiences different kinds of operations in a single day. Having a qualified set of staff that is able to communicate, observe rules and regulations, and do their work efficiently can make a huge difference in meeting supply needs and delivery deadlines.