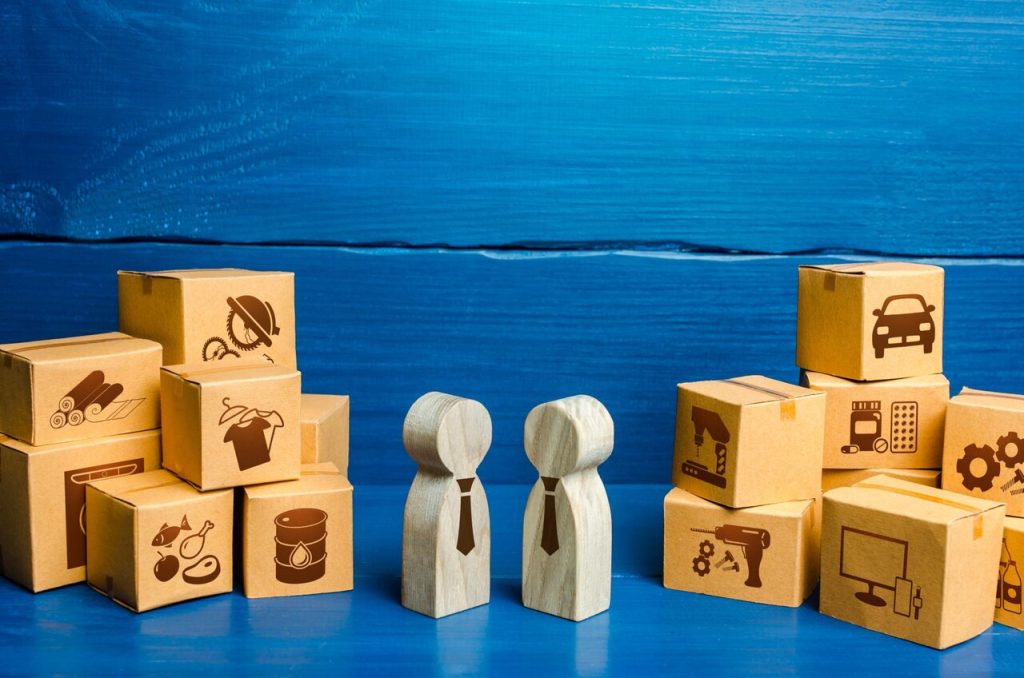 Benefits of Hiring A Customs Broker In The Philippines
February 16, 2021
What are the benefits of hiring a customs broker in the Philippines?
Compliance with customs processes and regulations
Knowledge of latest industry trends
Avoids costly logistic mistakes
Makes the documentation process convenient
Identifies issues that arise during clearance
Make use of modern technology for efficient services
Delivering parcels in excellent condition is the goal of logistics. When you import or export products from/to countries, you also have to face challenges in line with customs clearances and numerous paperwork. You have to know the ins and outs of the Bureau of Customs. Not only are there numerous factors to comprehend, but the information is constantly being updated as well. The benefits of hiring a customs broker in the Philippines are of utmost importance for businesses.
There are a number of services at the disposal of a customs broker when importing and exporting including monitoring data, clearance processing, and online releasing. For a hassle-free logistics experience and to prevent potential penalties, you'd do well with a customs broker to make processes easier. Read on to learn more about the benefits of hiring a customs broker in the Philippines.
Compliance With Customs Processes and Regulations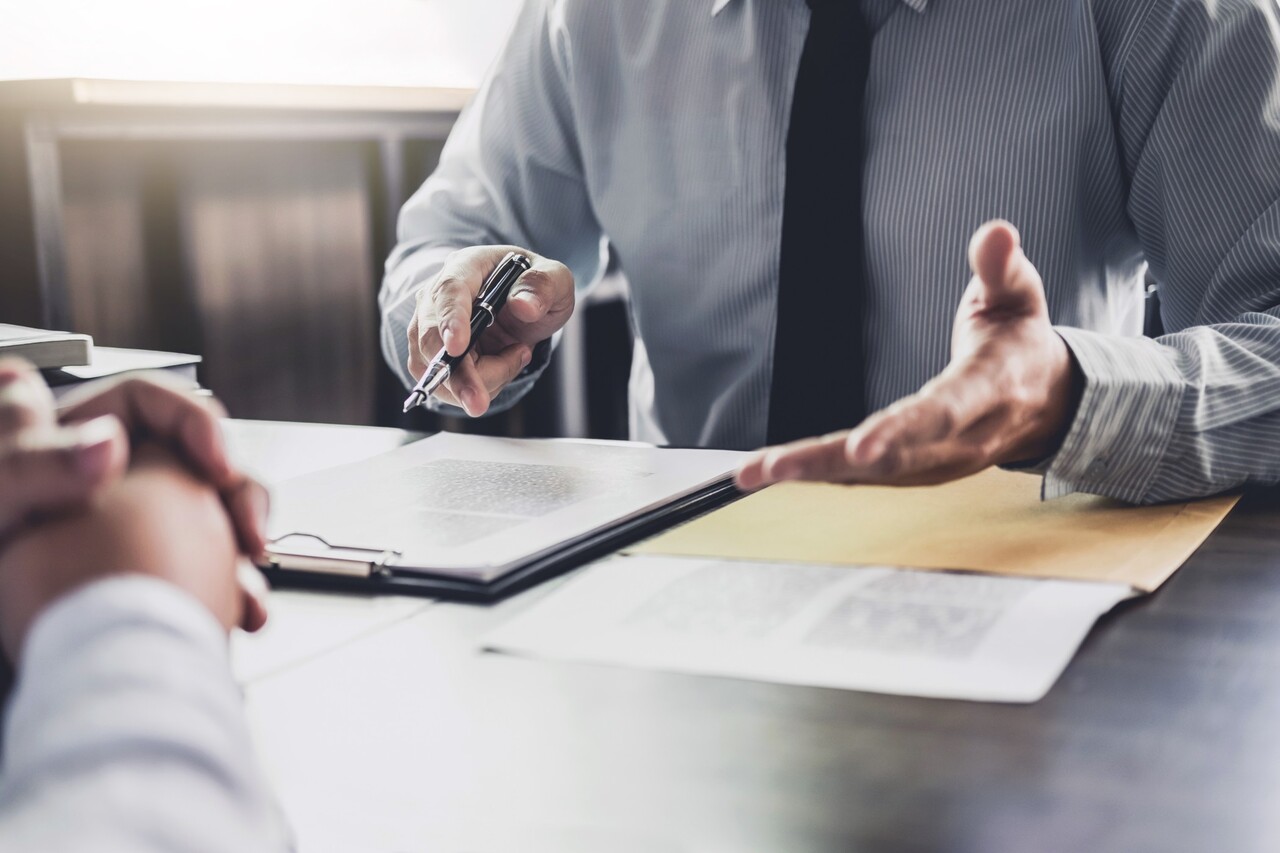 A customs broker is a service, in the form of an individual or a firm, that is able to process different kinds of shipments through customs in a smooth and legitimate manner.
Trying to sort through the Bureau of Customs is a heavy task. In logistics, it is a must to have a customs broker that ensures import and export operations are done without legal and ethical problems.
Custom brokers will make sure your freights arrive on time with no legal requirement and regulation bypassed. From dealing with local government regulations, exchange rates, to international tax laws — a customs broker is capable of clearing your goods in a smooth manner.
Knowledge Of Latest Industry Trends
Rules on importing/exporting goods are constantly changing. They continue to become complex every year. This makes it hard for businesses to comprehend and keep up with the current tariffs and other regulations. Hiring a customs broker proves to be beneficial because they are licensed professionals and have the knowledge of the latest industry trends.
They attended numerous events, conventions, and training to handle your transportation concerns and become flexible to law changes.
Avoids Costly Logistic Mistakes and Shipment Delays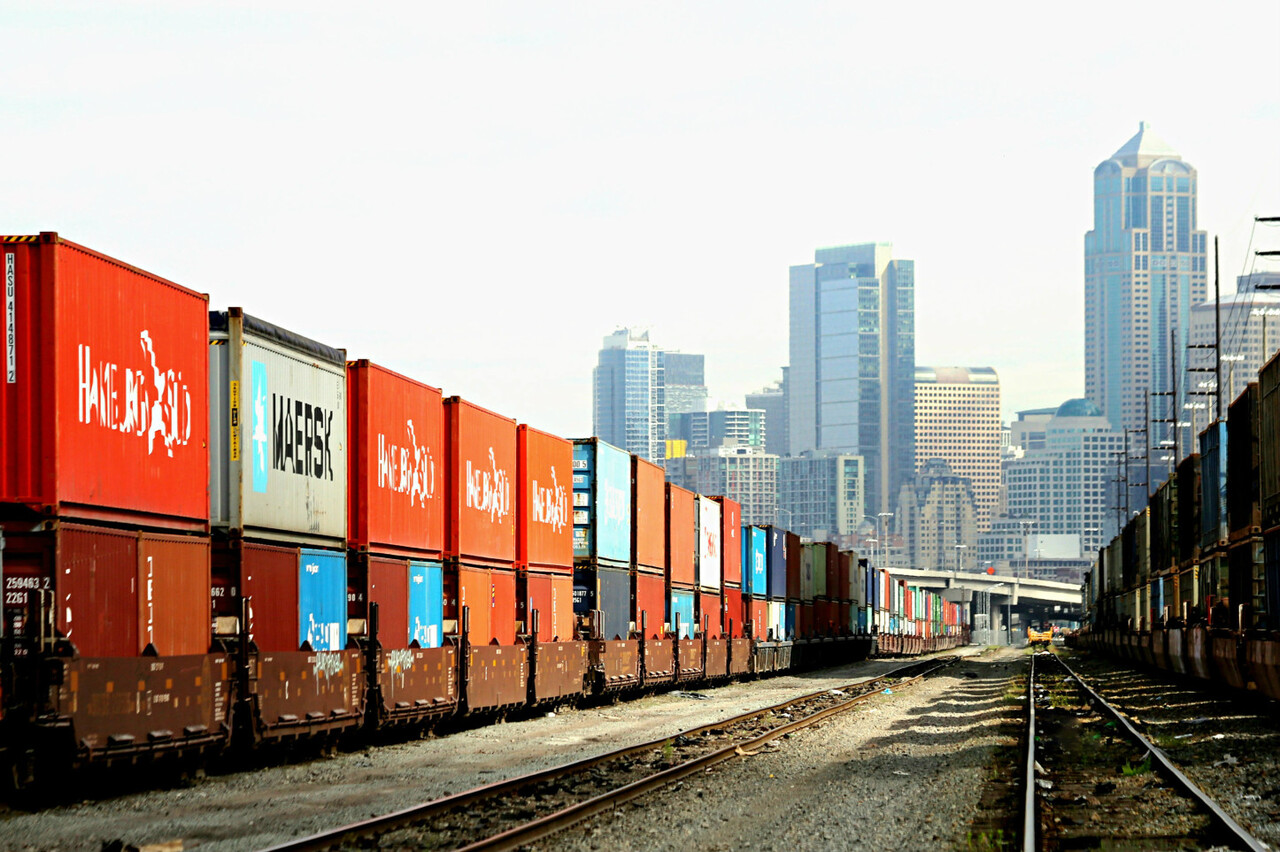 As stated earlier, dealing with customs can be a tedious task. The likelihood of making mistakes along the process can be costly for businesses that are not knowledgeable in the trade. Stern penalties can be issued by the customs agency.
If the regulations are neglected, it can delay the delivery of shipments or worse, have the shipments seized by authorities. In the end, you can end up paying a large sum of penalties or even taint the service reputation of your company.
Hiring a customs broker can significantly decrease the chances of costly penalties since these professionals are experienced when complying with regulations.
Makes The Documentation Process Convenient
In the transport of goods to another country, you need to have all the documents ready to avoid delays. Hiring a customs broker means reaping the advantages of a convenient documentation process.
Most businesses are rightly focusing on their operations and oftentimes, cannot devote attention to accurately making entries for their goods. When you hire a customs broker, you will have guidance in classifying goods and laws associated with each commodity. You will also be aware of the required documents and they will execute the documentation process on your behalf.
They will act as a liaison between you, the importer/exporter, and the Bureau of Customs. You can already get rid of the time-consuming process of trying to understand the procedures on your own.
Identifies Issues That Arise During Clearance
From missed delivery schedules, impacted warehouse optimizations, to miscommunication between suppliers and customers — logistic delays can have a domino effect impact on your business. Hiring a customs broker means saving your organization from a chain of logistics problems.
There are times that you will have to face unforeseen product clearance problems and it can be difficult to get shipping approval from respective authorities. A customs broker can deal with these bottlenecks and therefore, avoid logistic delays.
Make Use Of Modern Technology For Efficient Services
To keep with the ever-changing policies and processes in the customs environment, brokers are continually improving their internal systems as well. They make use of modern technology and use automated systems for a faster exchange of data across geographical borders.
Some custom brokers can even provide you access to designated portals for monitoring goods and optimizing productivity, saving more money and time.
Key Takeaway
When your business deals with importing or exporting, you should remember the benefits of hiring a customs broker in the Philippines. As third parties, they will guide you through the stringent customs processes, ensuring your shipment is cleared with ease and delivered to your facility on time.
At Airspeed, we offer top-notch services for customs brokerage in the Philippines. We are more than capable of assisting you with clearance processing requirements through the usage of VASP (Value Added Services), an internet-based portal for processes with the Bureau of Customs. To add to that, we can also guide you from planning to monitoring, all of the data that will be covered and documented using the aptest systems and solutions.
Click here to inquire more about how we can make logistics easier for your business through our custom services today!
we can make logistics easier for your business through our custom services today!