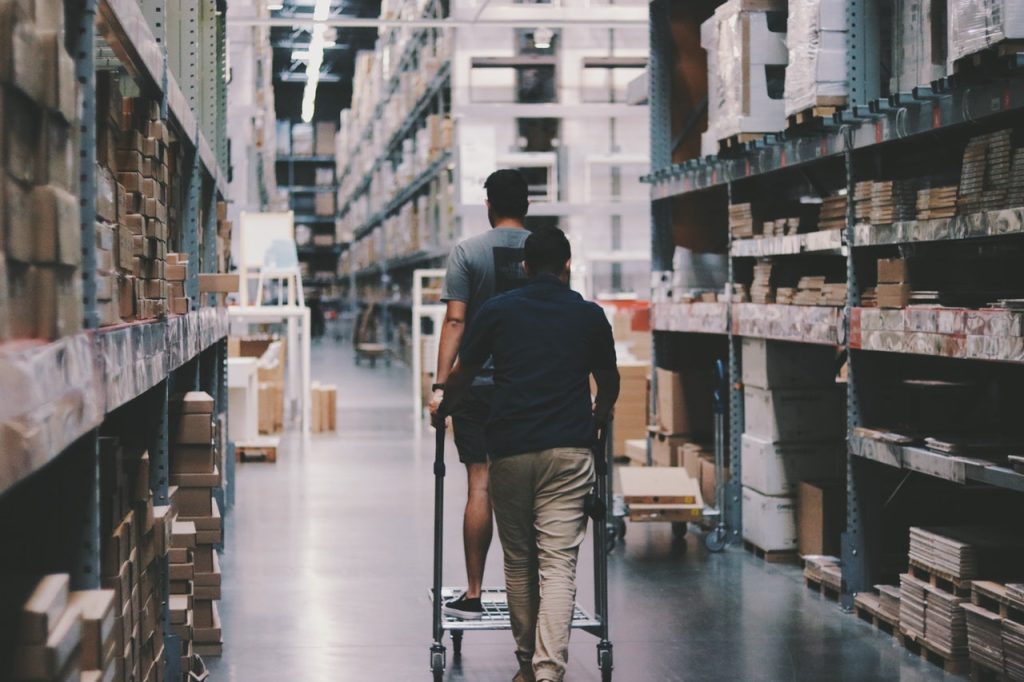 What Are The Different Types of Warehouses in the Philippines?
July 8, 2019
What are the different types of warehouses in the Philippines?
Private Warehouse
Public Warehouse
Bonded Warehouse
Co-Operative Warehouse
Distribution Centers
Warehouses are utilized to store a large number of goods for companies from various industries. These goods can be accumulated and safely stored for however long the company desires. Warehouses are strategically placed in order to make it easier to access and obtain the items to be distributed through a courier service in the Philippines.
If you have a business that requires you to have a constant stock of your items, then a warehouse from a trusted logistics solutions provider could be ideal for you. Not only will you be provided with a wide space to store your items, but you will also be guaranteed 24/7 protection. In order to maintain organization within the warehouse itself, professional managers use state-of-the-art technology to help plan the goods coming in and out of the premises.
Read on to learn more about the different types of warehouses and what they can offer you.
Private Warehouse
Private warehouses are usually reserved for the exclusive use of the company that owns it. This is ideal for already established companies who have enough funds to build and maintain a warehouse. Common industries that make use of private warehouses are wholesalers and retailers with stores located close by. Another is manufacturers who need large storage spaces for their finished products. For companies that provide service for a number of areas, they could set up multiple warehouses around the different regions to more efficiently distribute their products.
But are warehouses limited to the use of large companies? Not necessarily. There are other types of warehouses that can be rented out by smaller companies.
Public Warehouse
Owning and operating a warehouse can be quite a huge investment. Some smaller businesses simply cannot afford the cost of building and maintaining one. This is where public warehouses come in. Public warehouses are usually owned by the government or a semi-government body. They rent out these warehouses to private firms who cannot afford to build their own warehouses but still need a place to store their items.
Public warehouses cater to smaller businesses in order to better encourage the development of their trade. The rental service is open to anyone interested, as long as they pay the required fees. Aside from small businesses, large businesses who have filled up the space of their private warehouse can also avail of public warehouse services to store their excess goods.
For goods that are meant to be imported and exported, there is a specific warehouse co-owned by the government with private entities.
Bonded Warehouse
Bonded warehouses are owned and managed by the government alongside a private agency. These are storage facilities used to manage items that have been imported or will be exported from the country. This is a good way for the government to ensure that private companies pay the proper taxes at the right time.
To avail the services of bonded warehouses, private companies will need to obtain a license from the government. This will allow them to take control of their foreign goods after they have paid the necessary taxes. Without permission from the customs authority, items cannot be removed from the warehouse. These kinds of warehouses can usually be seen in ports and docks to easily receive items that come in from foreign suppliers.
If you are a small business owner looking to have your own warehouse but are limited by your funding, there is another choice for you to consider. This next warehouse will be ideal if you have strong connections with other small business owners looking for a place to store their goods.
Co-Operative Warehouse
Co-Operative warehouses are owned and managed by multiple co-operative societies. It aims to provide ample storage areas for its members rather than to make a profit. These kinds of warehouses can be joined by becoming a member of the exclusive society. The fees needed to avail this type of storage are relatively low as the cost is split between multiple parties. This is ideal for those with small businesses, as you will be able to store your items without needing to spend too much.
Besides warehouses that are used for long term storage, there is also a type of warehouse for companies who have a constant need to ship items to their customers.
Distribution Centers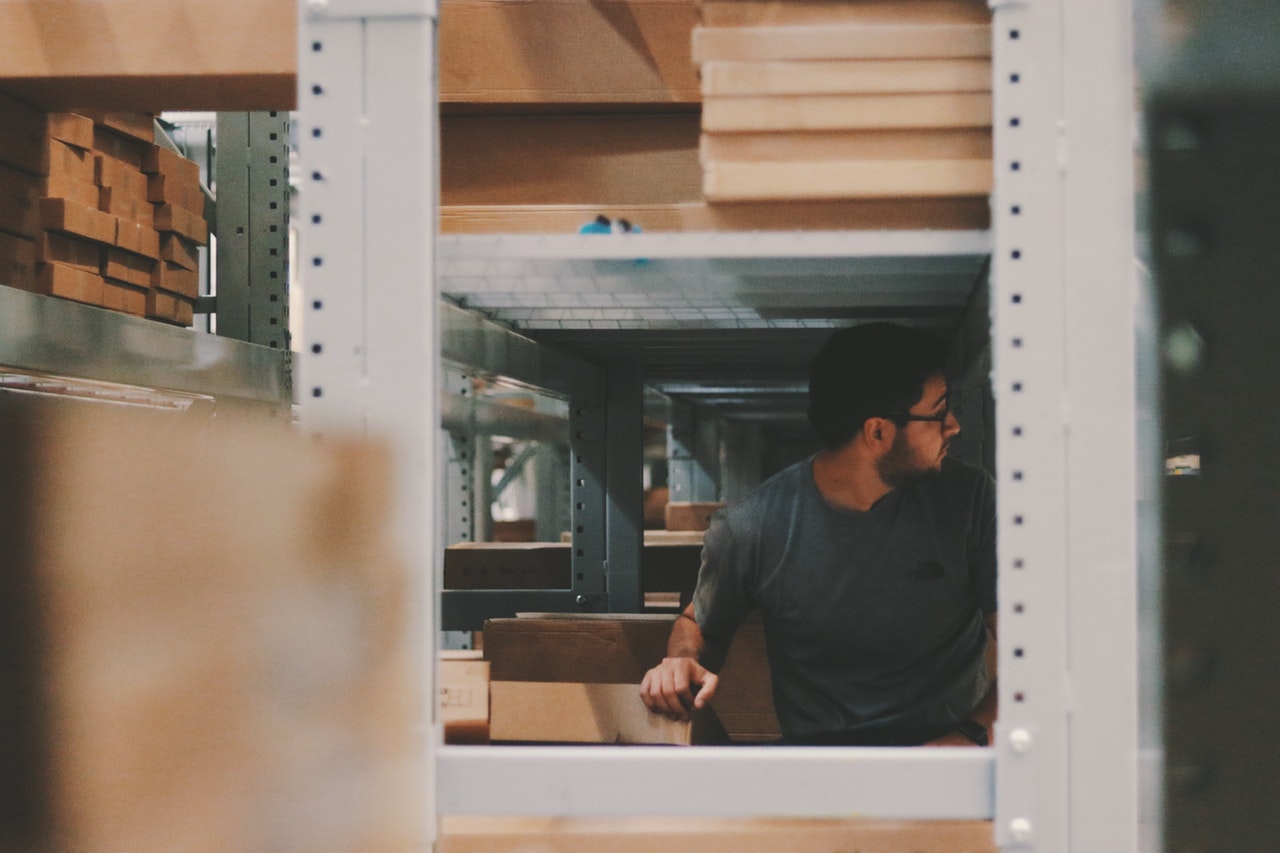 Distribution centers are facilities meant to quickly move large quantities of items out of the warehouse and into the hands of the customers. It is a large space that houses an intricately designed distribution system to package and ship goods out as fast as possible. Digital systems are utilized to ensure that everything goes smoothly as to prevent any form of pile-up. They are also positioned near transportation centers in order to easily deliver packaged goods.
This kind of warehouse is ideal for those who have a constant demand from their customers to deliver at the quickest pace, such as the e-commerce industry. Other industries that make use of distribution centers are those that sell perishable items such as vegetables and meat. Time is of the essence when it comes to these kinds of goods, which makes the job of the warehouse management crucial.
These are the types of warehouses that you will be able to find in the Philippines.
Key Takeaway
Ensure that your goods are well managed from production all the way until the delivery through a courier service in the Philippines. Consider storing your goods in a safe facility that is easily accessible in order to improve your customer satisfaction. Take note of the pros and cons of each type of warehouse to find the most ideal one for you.
Trust only professional logistics solutions providers to help explore the best options for your storage needs!