Import Items that are Prohibited by Freight Forwarding Services
October 15, 2019
What items are prohibited and restricted by freight forwarding services?
Narcotics
Corrosive Materials
Firearms
Flammable Materials
Gambling Items
Counterfeit Items
Alcoholic Beverages
Freight forwarding services are renowned for their efficiency. With their ability to transport products and other types of goods in the fastest way possible, freight forwarding services have become the standard delivery service for many companies and industries.
Versatility and flexibility are two qualities that a good logistics service must possess. One aspect of flexibility is the ability to transport cargo of different kinds and sizes. While many products can be transported by these services, there are a certain set of items that are not allowed to be transported regardless of location.
Prohibited and restricted by freight forwarding services?
Logistics services can handle many different kinds of products and goods. However, there are a number of exceptions worth noting. These items are restricted and prohibited due to many reasons, such as the item being flammable, a health hazard, or illegal. Here are some of the items prohibited and restricted by freight forwarding services.
Narcotics
Banned in multiple countries across the world, narcotics are some of the most restricted items by logistics services. These addictive and dangerous substances can include marijuana, heroin, cocaine, and LSD.
Possession of these kinds of narcotics is also against the law and can lead to conviction and imprisonment. It is best to avoid these substances, as it can cause many legal troubles and implications.
Corrosive Material
Transportation is a delicate process, which is why strong corrosive substances are prohibited by logistics companies. These materials can include different types of acids and high-temperature liquids. These substances can not only damage the packaging, but it can also damage other products and goods during transportation. At times, even the vehicles transporting these substances are at risk of being damaged as well.
Items that contain corrosive materials such as batteries and electronic devices are also prohibited, as the chance of leakage can be flammable and hazardous. These substances can also be health hazards, which can affect the delivery staff and customers alike.
Firearms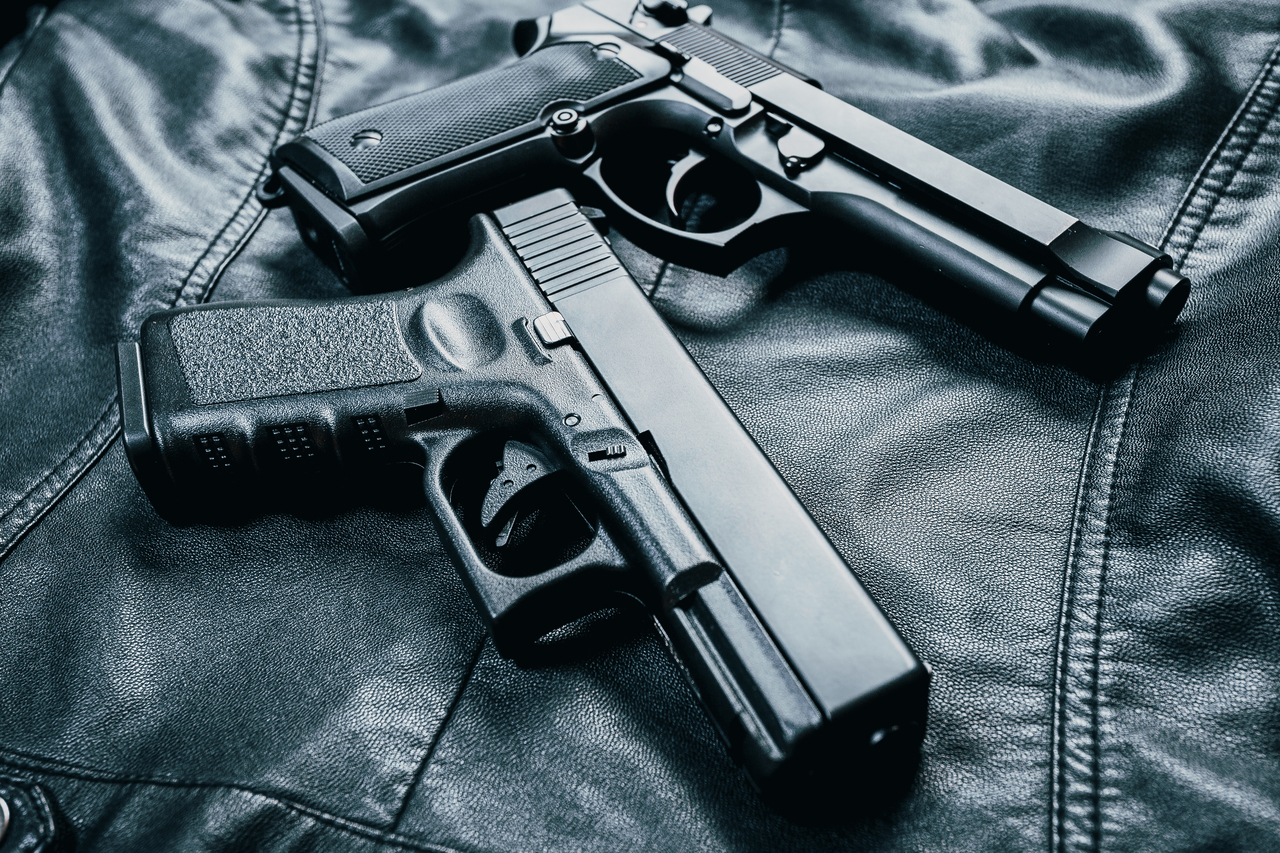 Like narcotics, illegal possession of firearms and ammunition can be grounds for conviction and imprisonment. While firearms can be legally owned with the right licenses and permits, these items cannot be transported by freight forwarding services. Firearms are not only deadly weapons, but the substances that are present in their ammunition are flammable, which can cause more dangers during transportation.
Flammable Materials
Like corrosive materials, flammable materials are not allowed by freight forwarding services. These materials include chemicals and solid substances that can ignite while being transported. This can compromise other cargo present and can also damage the vehicle used for transport.
It is important to make sure your items do not contain flammable substances, as there are times that even everyday items can ignite and cause a fire.
Gambling Items
Gambling can be a complicated subject depending on where you're from. Each country has its own set of rules and regulations to manage its operations. This diverse set of rules, along with the possibility of illegal trading, is the main reason why gambling materials cannot be transported by freight forwarding services. These gambling items include casino chips, gambling machines, playing cards, and other gambling paraphernalia.
Counterfeit Items
Counterfeiting is an illegal practice that has caused many adverse effects in the trading industry. Counterfeit products are tagged as illegal items. Therefore they are restricted by freight forwarding services. Counterfeit items can come in many forms, such as clothes, shoes, electronic devices, medicine, toys, and food items.
Alcoholic Beverages
Food and beverages are some of the most commonly transported materials by freight forwarding services. While most kinds of food and drink can be transported, one exception is alcoholic beverages. Alcoholic beverages can include beer, wine, gin, brandy, whiskey, and rum. These beverages are restricted due to them being flammable.
Key Takeaway
Logistics and freight forwarding services are some of the most versatile and flexible industries. While they are able to transport a wide variety of goods and services, there are a number of prohibited items that everyone must take note of. By avoiding these items, you would be able to have a much safer and more convenient freight forwarding experience.