7 Questions To Ask When Hiring A Courier Service
March 4, 2021
What are the questions to ask when hiring a courier service?
How long have you been handling courier services?
Will my delivery items be insured?
What is included in the cost?
Do I have to pack my own items?
Who is responsible for responding to customer needs?
What delivery options do you offer?
Do you have tracking systems?
As you are looking for a courier service in the Philippines to take care of the delivery needs of your business, you need to make sure that you choose the right one. You have to understand that not all courier services are built the same. To add to that, delivering items can be extremely challenging, especially if the courier service you choose is not an expert with the logistic process. To help you in that regard, here is a list of questions to ask when hiring a courier service.
How Long Have You Been Handling Courier Services?
It's important to ensure the courier service you choose has experience in the industry.
Through the question of how long they have been handling the courier services, you will know if they are familiar with the business processes.
Remember that before you deliver your items, you would not have a clear view of how procedures will go. A good indicator of a reliable courier service is if they have been in the business for several years or decades and if they have a portfolio of satisfied clients. This will give you a clear idea about the company's working skills.
If the courier service has been in the industry for quite some time, they are more likely to garner all the necessary knowledge regarding the entire logistic process. Given their experience, they would also know how to handle challenging logistic problems. In the end, you can expect they will deliver items for your business with superior service quality.
Will My Delivery Items Be Insured?
When an item has to be delivered, there will always be potential transit errors. This can include unforeseen weather conditions and damaged or loss of goods. For this reason, asking about courier insurance is crucial. Whether the insurance is included in the up-front or as an additional service, it is important for you to know this information so that you can be prepared for anything.
Given that you own the business, you will have commitments to customers as well. Choose a courier service that can deliver goods insured and without drawbacks. Of course, it does not necessarily mean that if a courier service is insured, accidents will never happen. But if you hire the right company, you can be sure that all parcels will be properly handled.
What Is Included In The Cost?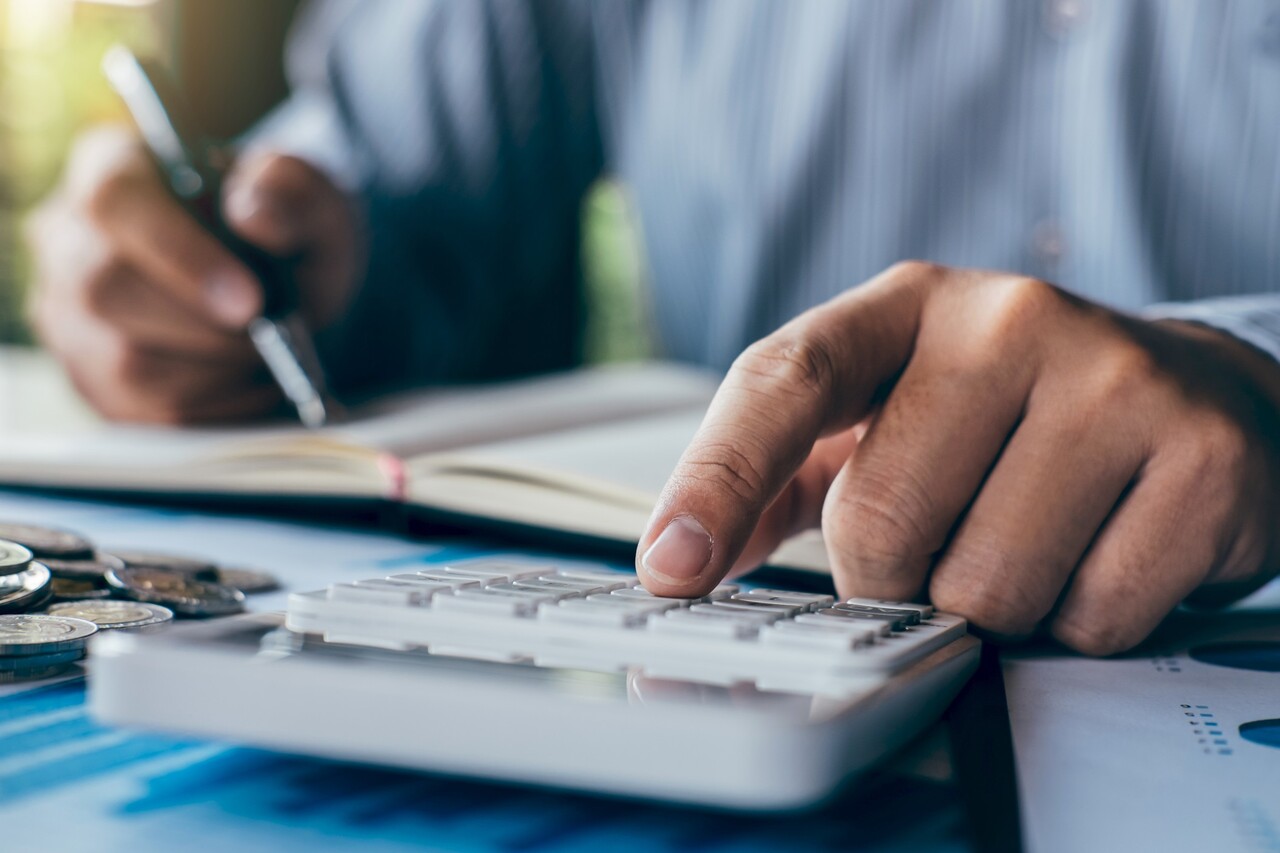 Courier services provide quotes to help clients understand the cost of their services. However, there are some courier service providers that are not always transparent.
You are partnering with a courier service to handle all your delivery needs. Make it a point to ask about what exactly is included in their costs. The right one should be transparent enough to tell you about potential extra costs and changing fees.
Do I Have To Pack My Own Items?
Many courier service providers offer packaging inclusions. However, there are also some that do not provide this service. This means you will be expected to wrap your own items before delivery.
It would be best to ask if the courier service provides packaging in-house. Remember that wrapping your own items properly can be challenging, especially if the items are fragile or perishable.
Who Is Responsible For Responding To Customer Needs?
The reason you are hiring a courier service is to reduce the stress and hassle of sending goods. One thing that never fails to add to your stress is miscommunication.
To make the process easier, ask your courier service who will answer your concerns about the delivery. This will help you get a sense if they have good customer service and if they're capable of handling special delivery requests.
The best courier services are experienced and well-prepared to handle any concerns. Just be sure to provide the necessary delivery information they are going to ask for, such as delivery addresses, drop-off points, contact information, and the like.
What Delivery Options Do You Offer?
Your chosen courier service should offer a wide range of delivery options and stand by their service promises. This is important because you want to know you can count on the courier to complete your delivery under your item specifications.
Ask about what delivery options they offer. Do they have a protocol for time-sensitive goods such as food? Do they accommodate express delivery requests? If a courier does not accommodate your delivery needs, you should consider looking elsewhere.
Do You Have Tracking Systems?
Due to the developments in technology, there are now innovative tracking systems for courier services. This means you can check on the status of your items at any given time.
Potential delays encountered and other useful delivery information may be provided as well. If a courier service has tracking systems, it can offer you a hassle-free process and peace of mind that you made the right choice in choosing the courier.
Key Takeaway
Delivering items is not an easy thing to do. There are numerous processes involved. This is why properly communicating with your courier service provider is important.
If you know all the questions to ask when hiring a courier service stated above, and your chosen service provider answers them properly, then you can rest assured you are partnering with a reliable provider.
If you're ready to take advantage of the efficiency, convenience, peace of mind, and high level of customer service that a courier service in the Philippines can offer, ask us how Airspeed can help.
Click here to inquire about Airspeed's courier service today!