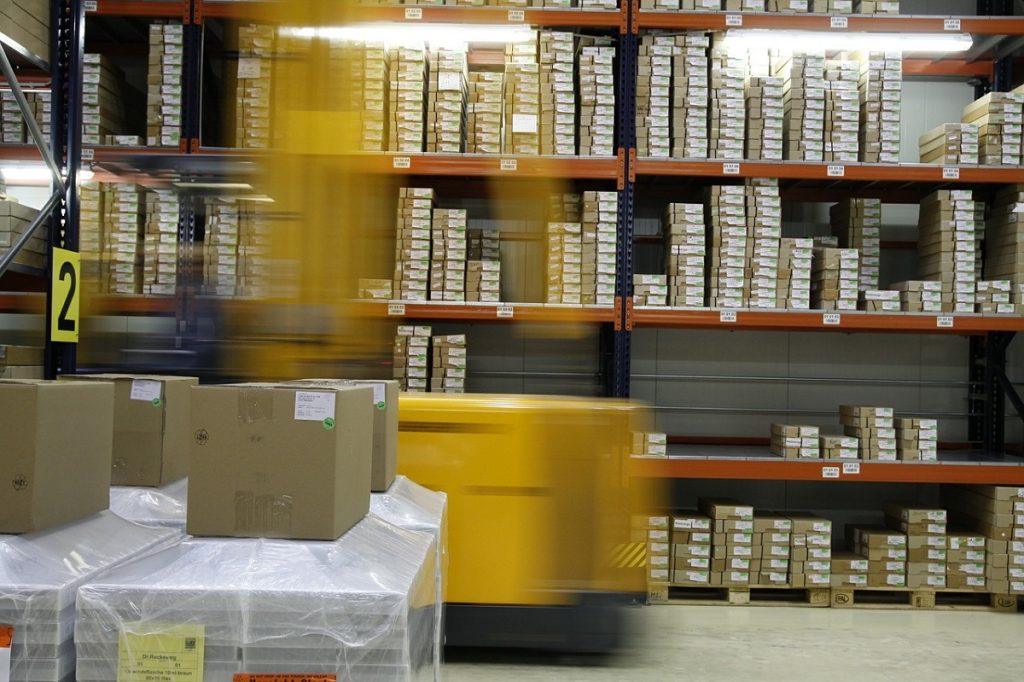 Everything You Need to Know About Courier Services in the Philippines
There are many courier services in the Philippines. Most of which are well known solely because it's the way online shops deliver their products. However, this is not the only purpose of courier services.
This industry is incredibly big. Keep in mind that it's not just online stores, but the vast majority of other industries make use of this service. Some of them use it on an individual level, while others incorporate it to their main business schematics.
In the Philippines, courier services have changed the way many people and companies work. It made deliveries more accessible and it opened up new opportunities for a lot of people. Take a look at what exactly courier services bring!
Understanding Courier Services in the Philippines
There are many different kinds of logistics services in the Philippines. Most of them focus on the transport of goods, big and small, of varying amounts from one place to another. In most cases, the processes involved are relatively similar, particularly for international shipments. When it comes to choosing a logistics company in the Philippines, the most notable difference among the different logistic services is the style in which they transport the cargo.
In the Philippines, courier services are known as any company that delivers messages, packages, and mail locally and internationally. They are mostly known for their speed, security, and specialization.
Courier services offer a more personalized and intimate service. These were developed to offer a faster and more secure alternative to the typical mail service. Traditional mailing services are known for having slow delivery times. Sometimes, they also add additional expenses for large or heavy items.
The rise of courier services coincided with the arrival of online shopping. Having the option of buying and selling large and multiple items online made a more specialized delivery service necessary. As it evolved, it enabled sellers to offer conveniences such as next day deliveries.
In the Philippines, courier services are arguably the most ideal tool that entrepreneurs who work from their homes can use. This includes home-based online shops, those who are full-time parents, or those who have the equipment to work at home while also living somewhere far away from the main office.
These can make sure that important documents are delivered to the right person in a secure and fast manner. This way the ability of people working at home to meet deadlines will not be hampered by their lack of an office. Bear in mind that working in an office is way different than working at home, however, the priorities and workload remain the same.
With companies and businesses growing massively more connected through the internet and online-only shops becoming more and more prominent in the Philippines, courier services are becoming more integral to the business process as a whole.
To some, courier services are a luxury—something that they can use in order to make sending items and documents more convenient for them. To others, it's already an accepted necessity that not only makes things easier but ultimately speeds up the whole process of the business.
The Different Types of Courier Services
As with many other forms of transport services, there are multiple types of courier services. In most cases, the standard package is enough, however, there are still a number of courier services that cater to the different demands of customers both locally and internationally.
Keep in mind that by availing the correct courier service, you get the most appropriate price for it. So, if you're planning on using courier services in the future, you should familiarize yourself with the different types of courier services:
Standard Courier Services
The standard service provided is for deliveries that abide with the most common set of parameters for transport. These would usually provide the most reliable deliveries for small and medium package sizes. For most companies, they ensure that the maximum weight of items stays below a certain limit.
This is the most basic package that every courier service should be able to provide. It's the most ideal option for individual packages. However, it's not the recommended one for businesses that can't necessarily predict the weight of all the parcels.
It's also important to note that exceeding the weight limit set can add up, increasing the associated fee.
International Courier Services
Some courier services focus on their local presence while others choose to expand to international transport. Usually, international services will require a high premium when asked from standard courier companies.
That being said, those that specialize in international delivery will usually offer the best possible rates. These are the companies that have already built up connections with port authorities. They already understand the do's and don'ts of acquiring permits and they've also found ways to garner tax discounts because of their consistent deliveries.
International services would usually include things such as air freight and sea freight. Bear in mind that these two are also specializations on their own—so if you need a particular mode of transportation for your merchandise, then you have to be particular on which one you will pick.
Choosing an international service is also important in making sure that everything stays legal. This is because not all countries are accessible. Some of them will be closed off for political reasons, while others will welcome any of your legal cargo.
Express Delivery Services
As time goes by, people and companies alike would rather things be as convenient and as fast as possible. That means being able to send and receive documents, items and the likes as fast as possible. Standard and international courier services would usually take days to reach their destination, however, express delivery services tend to accomplish this within less than a day.
Express delivery is usually more expensive, but it's perfect for emergencies such as customer returns, medical emergencies, and important documents. Again, this one needs specializations. Not every courier service can reliably do this. In fact, not every company offers this kind of service.
Examples of these express deliveries include the following:
Same-day express courier service—this is provided to those who need very urgent delivery that needs to be sent and received on the same day. Often, this is used by business partners within big cities and is usually done for the delivery of important products and/or documentation.
Overnight Courier Service—this is done mainly for deliveries that need to be done by the end of the next day. This takes advantage of the rather light traffic during midnight and early hours of the morning.
Pallet Courier Services
This service is the usual option that businesses use, particularly for delivering high volumes of products to various parts of the country. This kind of courier service in the Philippines makes it incredibly easier to track inventory and to keep the products safe and secure. This service is very helpful when it comes to helping clients meet deadlines at an affordable price.
Warehousing Services
This is a service that doesn't necessarily offer transport of goods, but it does, however, provide companies with greater control over their merchandise. It basically includes storage solutions, pick up, packaging, and dispatch services for your cargo, and a regularly updated storage report so that you can keep track of your business and its stock.
Luggage Delivery
Besides large packages, some couriers can be handy for transporting luggage for the traveling businessmen. This service would usually save the businessperson time and money of moving their luggage around during business trips.
Be careful however and always wrap your luggage in protective covering when doing so. In this case, couriers can pick up, ship, and drop off luggage at almost any location. An added benefit is that these are usually supplemented with electronic tracking info. Standard shipping confirmations strictly apply so that nobody else but you can sign for your stuff.
Why You Should Use a Courier Service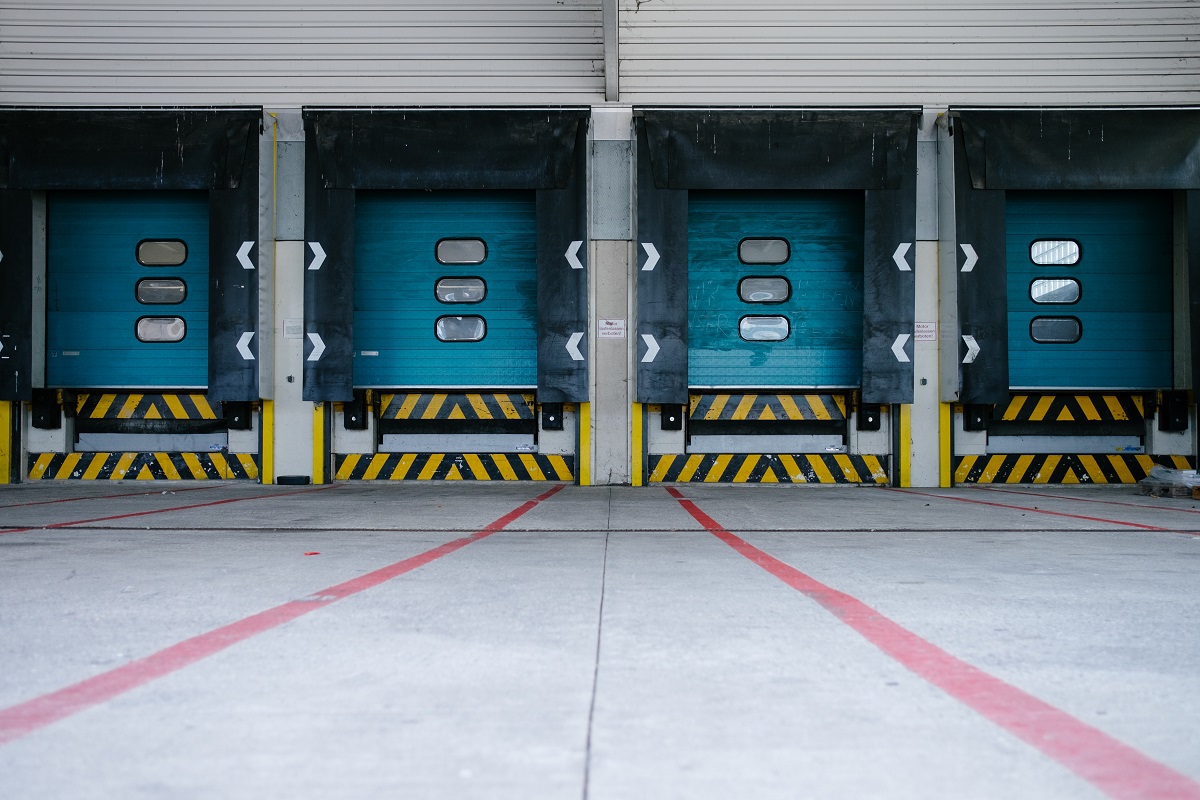 As mentioned above, courier services are better than the traditional mail delivery service because of their speed, security, and reliability. Using them can benefit businesses and individuals alike by quickly delivering important documents and other items. If you're still not sure about whether or not you should use a courier service, just take a closer look at the following benefits of using them.
Speed
Traditional courier services follow a general protocol for when they're delivering items. That means they'll be delivering things one by one—using one large truck for every single delivery in a certain area. With couriers, however, your delivery is the top priority of our designated rider. They would take the most efficient transportation method possible—be it through the use of trucks or motorcycles—in order to bring these as fast as possible.
Security
Compared to traditional mailing services again, your package will be well protected and is less likely to get lost or damaged while it's being delivered. The more specific and intimate service is usually used by a small and relatively familiar customer base. This then holds them more accountable for the safety and security of the package being delivered.
Affordability
Thanks to the low operating costs of courier services, they would usually charge less money than the bigger mail services. In most cases, couriers will deliver your package for less and the rates can often be adjusted depending on the customers' requests.
Timeliness
Couriers nowadays are able to abide by the requests of their customers. Often, they can ask for their deliveries to be delivered at a certain time of day and they would usually deliver. This is with the condition of requesting the delivery be made ahead of time. Courier services would usually focus on their one package. With fewer parcels to deliver, couriers can focus on making sure that your package is delivered quickly, safely, and on-time.
Prohibited, Restricted, and Not Recommended Items
As convenient as courier services are, they are not something that can be used for everything. Just like with international shipments, there's a dedicated list of items that are not allowed to be shipped or delivered because of being too dangerous or illegal. It might also be something that is on the blacklist of the country that it's being delivered to.
For courier services, these items are divided into three classifications.
Prohibited Items
These are the things that you can't pack no matter what. They're items that are considered dangerous. Things that could potentially harm the content of your package, the items being transported with it, or the person that is handling the items.
In the case where these items are shipped, the whole shipment will be refused, confiscated, or destroyed. Some of these items are mentioned in the list below:
Alcoholic Beverages
Firearms/Ammunitions
Gasoline
Toxic or Infectious Substances
Tobacco products
Living Animals
Pornographic Materials
Drugs and other pharmaceutical products
Illegal Objects (may be different between countries)
Fragile Items
Restricted Items
These are items that would usually need certain circumstances in order to be allowed to be shipped. Licenses and permits are usually needed in order to facilitate the shipment of these items. It's also possible that some prohibited items (mostly liquids) are allowed to be shipped as long as it's in limited amounts where the risk of delivering them is minimized and the packaging is reinforced.
Not Recommended Items
These are things that seem to be part of the prohibited list but are allowed to be shipped. However, these items are not recommended because the items here are known to be unsuitable for shipment through a courier network mainly because there's a high risk of damage involved.
If you still plan to ship these not recommended items, be sure to pack them tightly and securely as the courier service is usually not going to be accountable for any damage that these items will be exposed to. It's also not covered by the insurance if the courier service you use has one.
Let Airspeed Make Your Deliveries Happen
Whether it's express delivery in the Philippines or elsewhere, we at Airspeed are sure to make it happen. Whatever your delivery may be, we have a vast number of qualified individuals that are all experienced in the logistics industry.
If you have a package you want to be delivered, check out our services by visiting our website! Click here!