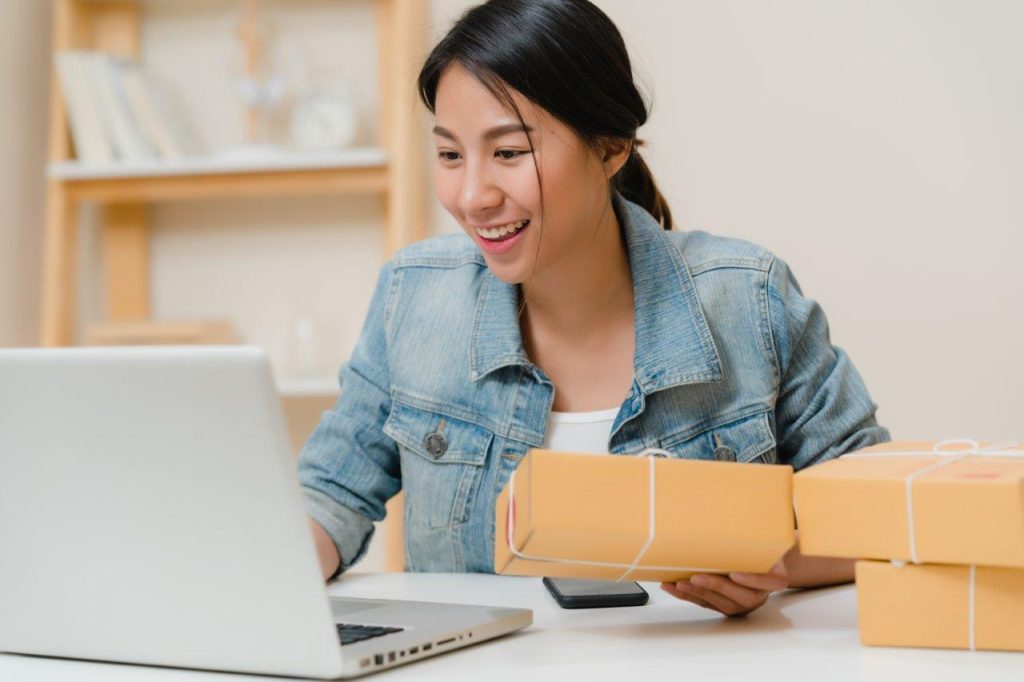 Key Features of a Good Logistics Company in the Philippines
Logistics is heavily reliant on delivering services and products in pristine condition. Therefore, a reliable supply chain is highly dependent on many factors — from the procurement process, transportation, up until the final point of distribution. It is for this reason that a logistics company in the Philippines needs to adopt only the best practices in order for them to deliver their services to their customers.
Factors that A Logistics Company in The Philippines Needs to Overcome
There are several factors that make this goal quite a challenge for logistics companies in the Philippines. Infrastructural aspects can largely impact the quality of a logistics service. For example, heavy traffic is one factor that can reduce the timeliness of a delivery. More often than not, the control of traffic flow is largely beyond the particular logistics company's capabilities — which is ultimately detrimental to their processes. A logistics company in the Philippines would also have to endure less-than-ideal road conditions for their carriers which may eventually end up causing minor damage to the products.
Another factor that can affect the state of the country's logistics services is the regulatory barriers and mechanisms which add another layer of difficulty to the process by which different products enter the shores of the country. This is largely descriptive of the way the customs industry handles products that have been imported. These products may be subject to eventual damage or may be stamped with duties and taxes that would eventually be passed onto the consumer, against the direct control of that particular logistics company.
Nevertheless, if you're looking for a logistics company in the Philippines, it would be in your best interest to continue reading about the key features you should look for in one.
Knowledge of Infrastructure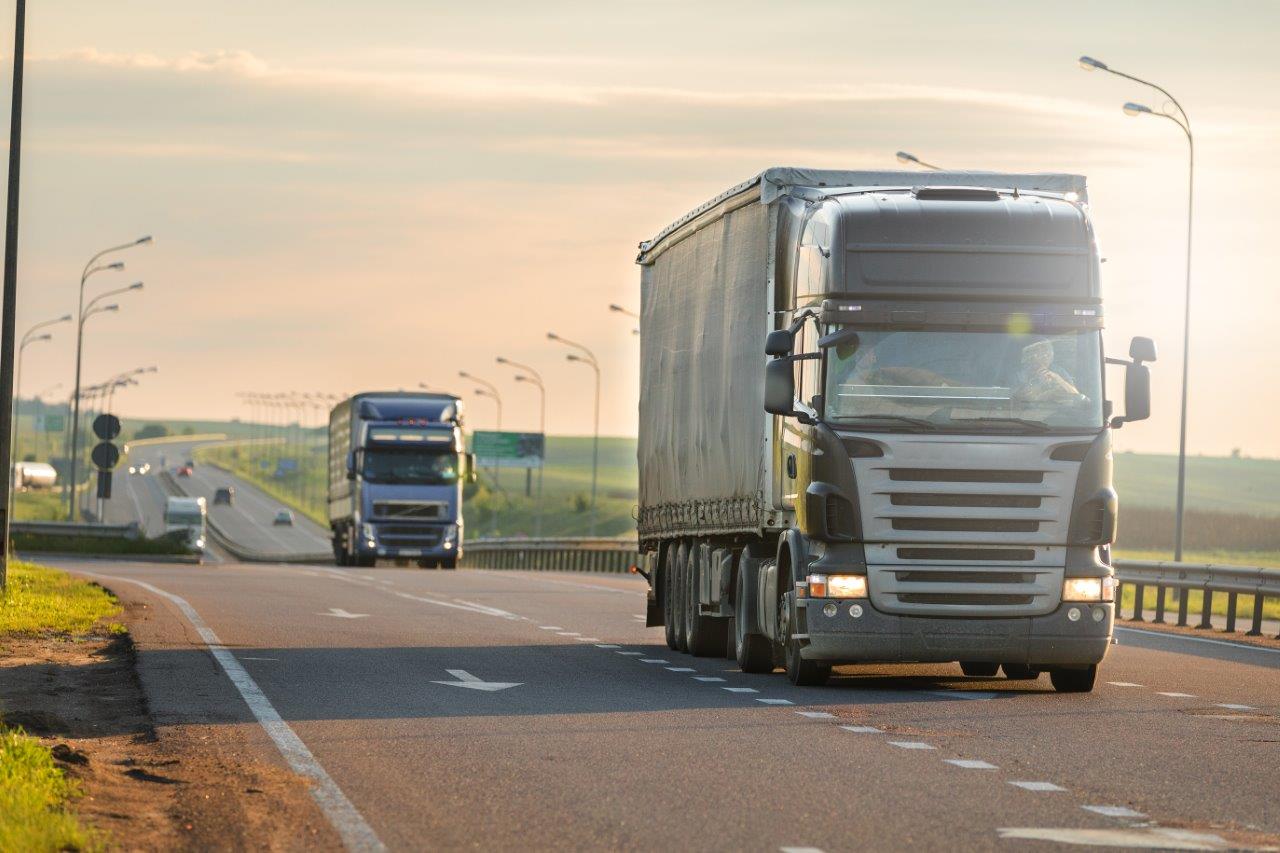 As mentioned before, transportation can be a crucial factor with regards to how well a logistics company in the Philippines is able to deliver their goods and services to their clients and customers. Though many of these factors are beyond their control (e.g. heavily congested roads and less-than-ideal surfaces on major roadways), these logistics companies should consider taking advantage of already existing infrastructure initiatives that can speed up their processes.
For land transport of goods, logistics companies should make use of highways and skyways in the country to speed up the time they're able to deliver on their products. It would also be to their advantage to conduct proper planning and research on roads that are less frequently traveled by other vehicles.
Apart from this, however, a good logistics company in the Philippines would also do well to form partnerships and collaborate with public agencies that are tasked with infrastructure planning for the country. They may want to make recommendations on how to better de-clog or decongest major thoroughfares, which makes transportation faster and more efficient.
Reliable Tracking System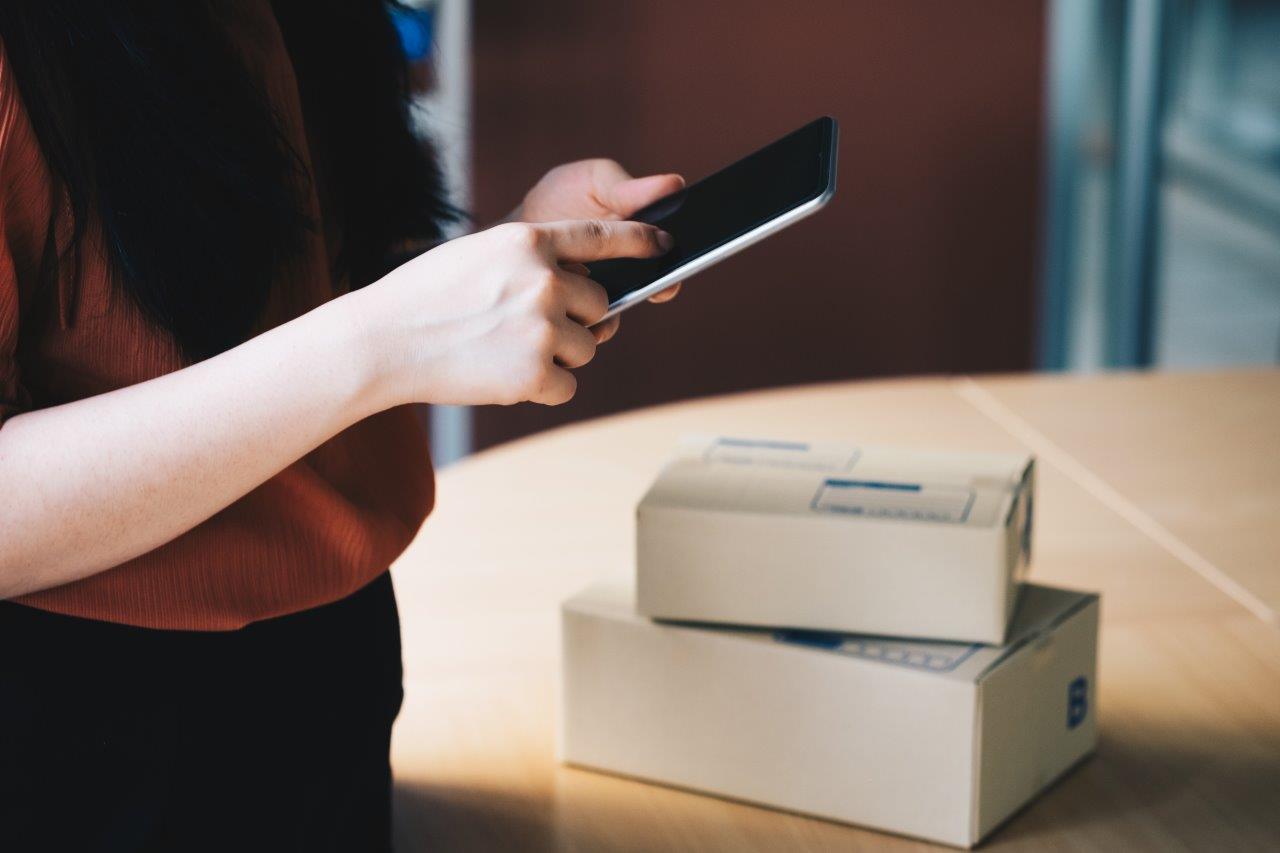 Customers who make online transactions expect that they're able to monitor their product, starting from the ordering phase up until the product reaches their doors. The reason for this is they want to ensure the product they've ordered would be able to safely make its way to its destination.
It's a fairly common practice for these people to frequently check up on the status of their online orders. As such, a good logistics company in the Philippines should take advantage of the availability of online and digital channels for the purpose of transparency. For example, these logistics companies can form partnerships with online shopping platforms in order to improve or maximize the already existing tracking system which they have in place.
A good tracking system offers the highest level possible of visibility through the provision of real-time information regarding the physical whereabouts of goods. This system would be able to determine when the particular item was acquired from the supplier, when it has been packed and distributed to the carrier, as well as the date of its arrival to the customer's address.
There is ultimately no one way of utilizing the best kind of tracking system for a good logistics company in the Philippines. Aside from continued collaboration with other third-party logistics service providers, they would also have to continually experiment with these systems. Adapting different practices and using them in combination with one another is a way of ensuring one's tracking systems are up to par.
Quality Packaging Practices
Another key feature that a good logistics company in the Philippines possesses is its commitment to adopting only the highest-quality packaging practices. To put this simply, they have to ensure that a particular product has been carefully packed with durable materials in order to avoid instances of breakages and product defects.
Good packaging practices don't necessarily rely only on the kind of material used for these products. This aspect would also have to consider whether quality control has been conducted in physical environments, such as that of a warehouse. This entails that specialty products like perishable and fragile items, as well as pharmaceutical products, are properly stored and packed to ensure they retain their original factory quality upon reaching the customer.
Though it may seem insignificant, a good distribution practice, such as the addition of a protective layer of material like a bubble wrap, can make the difference in whether or not a logistics company in the Philippines is able to satisfactorily meet the needs of the customer.
Organized Warehousing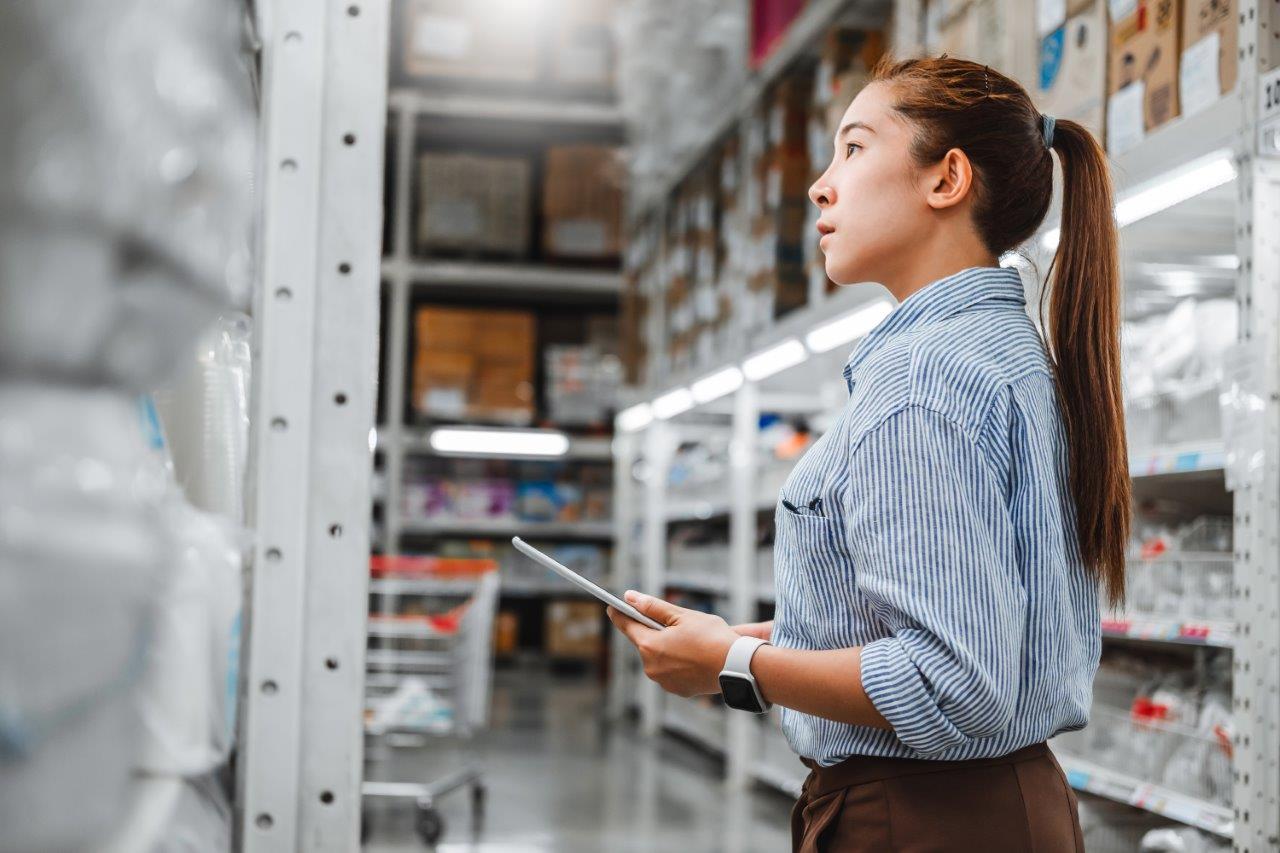 Achieving an organized system for warehousing in the Philippines should also be one of the goals of a logistics company in the Philippines. With proper warehouse practices, good logistics companies are ensuring that different kinds of goods can be housed under one warehouse. Coupled with an efficient outbound and inbound monitoring system in place, logistics companies would be able to properly track the items entering and subsequently leaving their facilities.
Another way by which logistics companies in the country would be able to achieve this, is if they form partnerships with trusted carriers and service providers in order to enhance their services. This practice would help them reduce the costs of their operations because of the better financial outcomes that may come from it. For example, a good carrier or a cargo forwarding company would be able to punctually determine when a product should depart from the floors of a warehouse. They would also be able to avoid instances of damaged items which can greatly cost both them, and the logistics provider.
Airspeed Is One of The Best Logistics Companies in The Philippines
When it comes to a good logistics company in the Philippines, they should ultimately work in collaboration with public organizations and agencies in order to help them provide better and improved services for their customers and clients.
While the existence of strict and rigid regulatory impositions may hamper these logistics companies from doing their jobs, they can compensate for this by making great improvements to the other aspects of their operations, such as their tracking system, packaging practices, warehousing, and the like.
Enjoy a streamlined process with your logistics company in the Philippines. Airspeed has over 30 years of experience for your logistic solutions. Whether it's courier services in the Philippines or otherwise, Airspeed employs only the best and most trustworthy people to meet the highest standards of client needs. Contact us via email or landline, or you may visit our offices to get the most accurate information on your logistics and shipment needs. Click here to learn more!