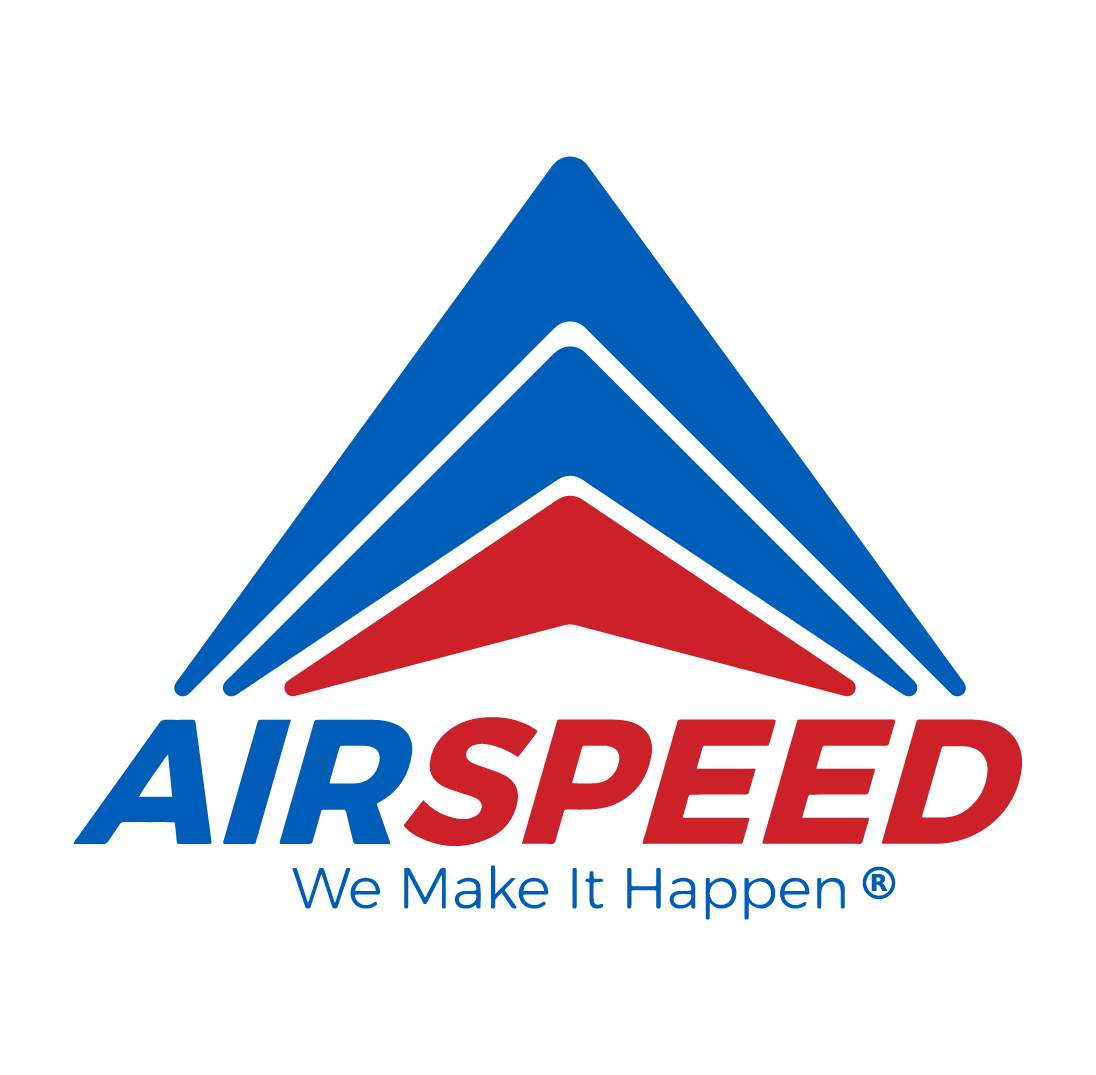 AIC GROUP OF COMPANIES HOLDING CORP. (Airspeed Group) is the parent company of several logistics firms such as Airspeed International Corporation, ASP Airspeed Philippines, Inc., ASX Airspeed Express, Inc., Amazing Philippines Digital Economy Corp., and the property firm, AGC Properties, Inc.
BOARD OF DIRECTORS
Rosemarie P. Rafael
Chairwoman/ President
Rosemarie P. Rafael is the Chairwoman and President of several Philippine companies such as AIC Group of Companies Holding Corporation, Airspeed International Corporation, ASP Airspeed Philippines, Inc., and 1Sycamore Food Ventures, Inc. She is currently one of the Board of Directors in Amazing Philippines Digital Economy Corporation, Linex Corporation, Axelum Resources Corp., and Newlife Christian Center – Tanza. She is a well-known figure in the logistics industry, and was the First Woman President of the Aircargo Forwarders of the Philippines, Inc.,the only air cargo trade association recognized by the Civil Aeronautics Board (CAB). She also used to lead different companies in management consultancy, training, and food industry.

Rosemarie started her career in transportation and travel industry at Thai International Airlines Ltd. In 1985, she founded Airspeed, a corporate logistics company which is now present worldwide and serving its stakeholders in freight solutions management, warehousing, distribution, customized logistics, and customs clearance. As an innovative entrepreneur, Rosemarie started new digital products in 2020 such as UnboxMe, Pinaspeed, SpeedGifts, and SpeedConcepts.

With her dedication, passion, and exemplary leadership, President Rosemarie Rafael has been recognized by local and international award-giving bodies such as APEC BEST Awards, ASEAN Business Awards, Asia Leaders Awards, and ASIA CEO Awards. Truly, Rosemarie embodies the qualities of a Global Filipina, that is always ready to take on the challenge and lead the world without hesitation.
Hans T. Sy
Director
Hans T. Sy is a Filipino businessperson who heads different Philippine companies and currently holds various positions such as Chairman of the Executive Committee, SM Prime Holdings, Inc.; Adviser to the Board, SM Investments Corporation; Director and Chairman of the Board, China Banking Corporation and National University, Inc., and Chairman and President, SM Keppel Land, Inc.

A known sustainability champion, he is the Co-Chair of UNDRR ARISE Philippines Network, and National Resilience Council. He is also a member of Jr. NBA Asia Advisory Council.

He received his undergraduate degree from the De La Salle University.
Eliza C. Nieveras
Treasurer
Eliza C. Nieveras is the Executive Vice President and Chief Financial Officer of AIC Group of Companies Holding Corp., and Executive Vice President of Airspeed International Corporation. She started her career in Finance at Freight Link Brokerage Inc. and Meadows Freight Philippines.

She received her Doctor of Business Administration degree at the University of Perpetual Help System DALTA in 2017.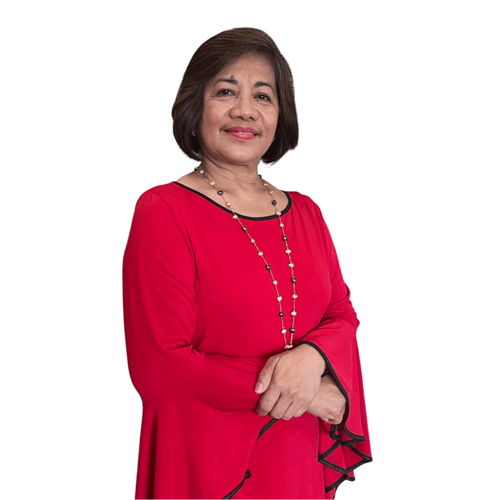 Marcelo C. Fernando, Jr.
Director
Marcelo C. Fernando, Jr. is a director in the AIC Group of Companies Holding Corporation since 2018 and AGC Properties, Inc. since 2020. He was appointed in April 2021 as an Independent Director of Metropolitan Bank and Trust Company. Prior to this, Mr. Fernando was the Senior Vice President for Group Treasury of SM Investments Corporation from 2015 to 2020. His role is responsible for the company's treasury functions which included public and private fundraising, asset and liability management, liquidity and market exposure management, money market and bond investments in direct or oversight roles for companies within the SM Group. Mr. Fernando has a combined 31 years of experience in the banking industry, 29 years of themis with Citibank, N.A. His banking career was focused on the Market business which was involved in the sales, trading and structuring of fixed income, currencies, commodities and their derivatives. He was also responsible for liquidity management, balance sheet funding and gapping activities as Country Treasurer in the Philippines and during his stint in Thailand. Mr. Fernando was a Managing Director and had regional responsibilities as Citibank's Market Head for the ASEAN cluster. He obtained his Bachelor of Arts with Degree in Economics from the University of the Philippines, Diliman (Cum Laude), and graduated with Distinction from the Asian Institute of Management's Master's in Business Management program.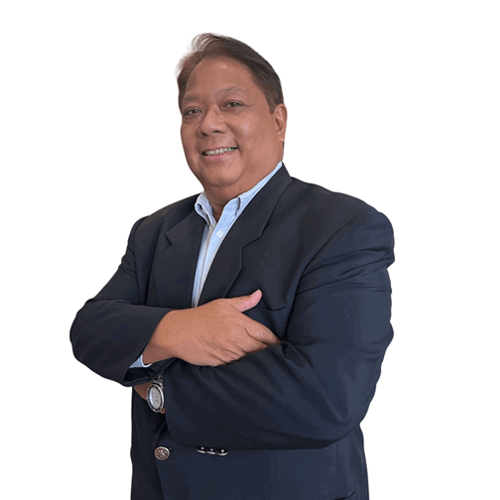 Jaime J. Bautista
Director
Jaime J. Bautista is an Independent Director of the Company. He is an Independent Director of Premium Leisure Corp. and Nickel Asia Corp, and former President and Chief Operating Officer of Philippine Airlines, Inc.. He is also a former Executive and Director in Macroasia Corporation, Macroasia Services Corporation, Macroasia Airport Services Corporation, Macroasia Properties Development Corporation and ETON Properties Philippines, Inc. He used to serve as Treasurer of Tan Yan Kee Foundation, Inc. and in various executive roles in the Lucio Tan group for 39 years.

Mr. Bautista is currently a Non-Executive director in Cosco Capital, Inc., Philippine Bank of Communications, Alphaland Corporation, and Gothong Southern Shipping Lines, Inc. He is the Vice Chairman of the Philippine Eagle Foundation and a member of the Board of Trustees of the University of the East, the UE Ramon Magsaysay Medical Memorial Center, and the International School of Sustainable Tourism.

He finished his Bachelor's degree in Commerce, major in Accounting at the Colegio de San Juan de Letran, and received his Doctorate in Humanities (Honoris Causa) from the Central Luzon State University in 2018.
Atty. Jonah Grace Lui
Corporate Secretary
Atty. Jonah Grace Lui is the Corporate Secretary of the AIC Group of Companies Holding Corp. She is also an Assistant Vice President at the SM Investments Corporation. Her background in Corporate Law started at the Carag Jamora Somera & Villareal Law Offices, and Tan Venturanza Valdez Law Office.

She finished her Juris Doctor degree at the Ateneo Law School, and her Bachelor's degree in Commerce, major in Legal Management at the De La Salle University.
Ramon M. Lopez
Independent Director
Mr. Ramon Lopez has a solid professional background in economics, and trade and industry. He started his career in the Presidential Management Staff in 1981. He also served at the Department of Trade and Industry from 1982-1989, and at the National Economic Development from 1989-1993. He has extensive experience in trade and industry development planning, industry development programs, setting up of ASEAN and APEC cooperation programs, technical studies on Countervailing Duty cases, critical consumer products' price structures, and the development of the Foreign Investment Act, which included policy and program development, and project evaluation functions.

His over 22 years of experience in the business sector (having been a top executive of RFM Corporation) strengthened his knowledge and expertise in strategic planning and business development, marketing, mergers and acquisitions, and equity investors group.

He was the Executive Director of the Go Negosyo from October 2005 to June 2016, wherein he initiated and implemented programs that empower the youth and aspiring micro and small entrepreneurs, and underprivileged sectors such as the PWDs, women, and out-of- school youths. With this extensive amount of experience in various government agencies, private sector and non-government organizations, Lopez has gained the admiration and respect of the business, financial and investor communities in the Philippines and abroad. Because of this, Mr. Ramon Lopez was appointed as the Head of the Department of Trade and Industry under the Duterte Administration. He led matters related to trade and investments, and industry, and on the promulgation of Department orders, rules and regulations, and other issuances related to trade, industry, and investments.

Ramon M. Lopez topped his Master in Development Economics at Williams College in Massachusetts, USA (1988), and finished his AB Economics degree at the University of the Philippines in Diliman (1981).