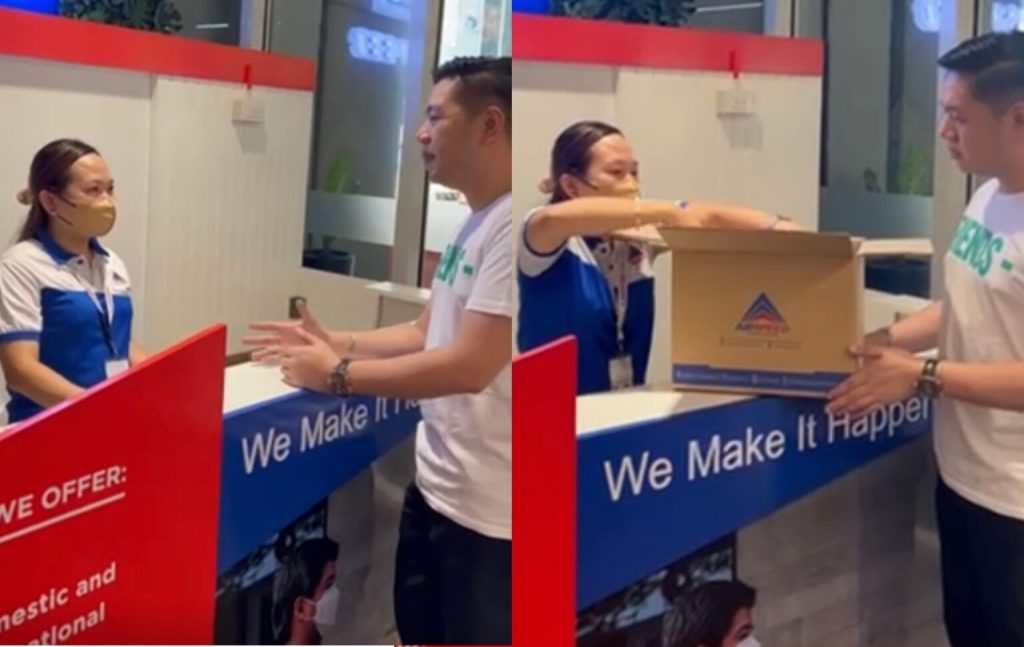 Global Shipping Made Easy with Airspeed International Services
November 9, 2023
In today's fast-paced world, international courier services are necessary for businesses and individuals. Choosing an exemplary courier service may seem daunting, but Airspeed stands out as a reliable end-to-end solution, making it happen for its clients and stakeholders.
The Airspeed Group of Companies Holding Corp. has operated Airspeed International Corp., one of its leading business units, which, for 38 years, has been known for its efficiency and reliability. With access to different modes of transportation and a vast network of couriers, Airspeed delivers shipments quickly and securely.
One of the newest services in the Airspeed portfolio is International Courier, which has a strong partnership with delivery service providers with access to 375 airports and 220 territories worldwide.
Airspeed's International Courier offers various services depending on the package's size, weight, and lead time. Several modes of transportation are used in the company's comprehensive logistics system, including air, land, and sea transportation. With everyone going digital nowadays, Airspeed has implemented a high-quality tracking system where clients can track the item's current location, communicate with the destination team, follow up, and send client concerns. Clients are constantly updated on the status of their shipments at all times with a tracking system that provides transparency and peace of mind.
Airspeed also provides expedited shipping options that ensure your packages reach their destination on time. This service benefits businesses that need to meet tight or fast-moving deadlines.
Another benefit of ICS is its cost-effectiveness. Having courier partners worldwide allows Airspeed to offer competitive pricing to businesses, making it a cost-effective alternative to other shipping methods.
Airspeed's speed, tracking capabilities, competitive pricing, and other additional services make it an essential partner in today's global market. There is plenty of room for growth in the Philippines' logistics industry, and Airspeed is determined to remain one of the industry's leading players and continue driving the industry forward.
___________________________________________________________________
Airspeed is a corporate logistics company focused in Freight Forwarding
Solutions, Customs Releasing, Customized Logistics, Warehousing and
Distribution. With its growing network, Airspeed aims to make it happen to
all of its stakeholders, as it has for over 38 years. Founded in 1985 as an
international air freight forwarder, Airspeed is now one of the country's most
trusted and fastest growing logistics brand serving the B2B and B2C market.
Airspeed can make it happen for you: Visit www.airspeed.ph, or call
(02) 8852-7328 to 37; Email us at info@airspeed.ph, and follow
www.facebook.com/Airspeedgroupofcompanies (Facebook).