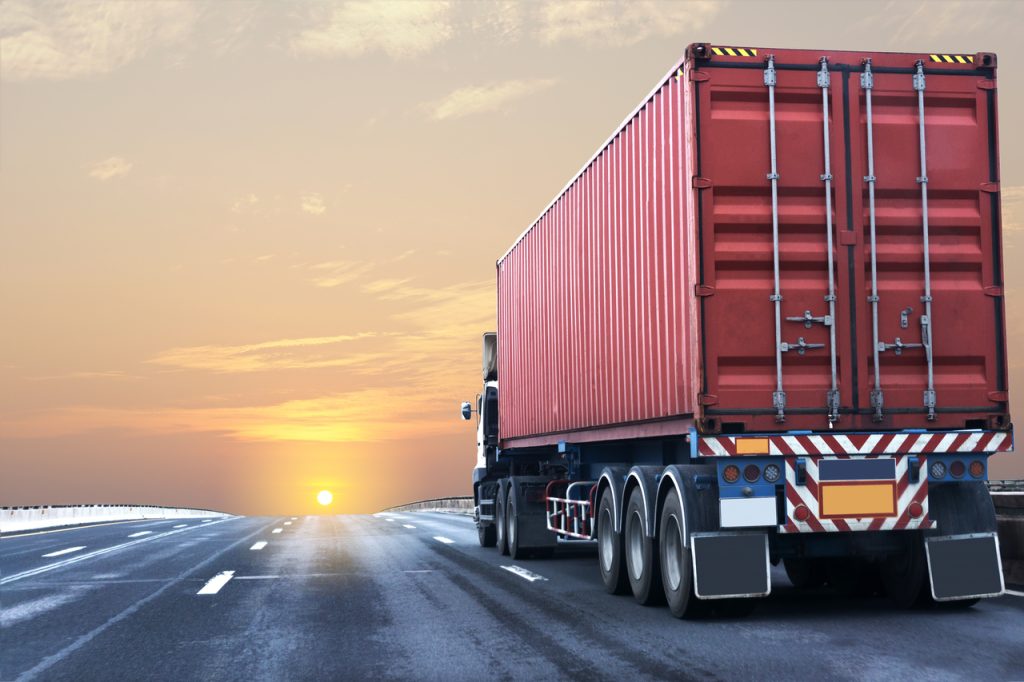 How to Secure Your Cargo for Long-Distance Hauls
July 12, 2019
What are the best methods to secure cargo for long-distance hauls?
Locking
Lashing
Blocking
The main objective of a courier service in the Philippines is to ensure the safe and quick transportation of goods and supplies to their designated locations. Therefore, keeping your cargo safe and secure while it is in transit is of the utmost importance. Protecting products from outside elements and damage while in transit will ensure that nothing will be compromised once it reaches its destination.
Securing cargo can be done in different ways. Using the right method will make sure that you would be able to keep them safe. With that in mind, here are some of the most common methods of securing cargo, along with how they're applied.
Locking
The use of locks to secure different forms of cargo is the norm. Locking is one of the most effective ways to keep your cargo secure. Locking, in this case, involves the use of mechanical locks present in a load bearer. This method is used for all kinds of goods and supplies and is a fundamental security method that every courier service in the Philippines should perform.
This is the most basic security mechanism and is required to be present in any container or loading platform. Not having one will only compromise what you're loading. Most of these locking tools, devices, and mechanisms are mandatory requirements in a freight forwarding or regular courier service, which means they are constantly present and used if ever they are needed.
Blocking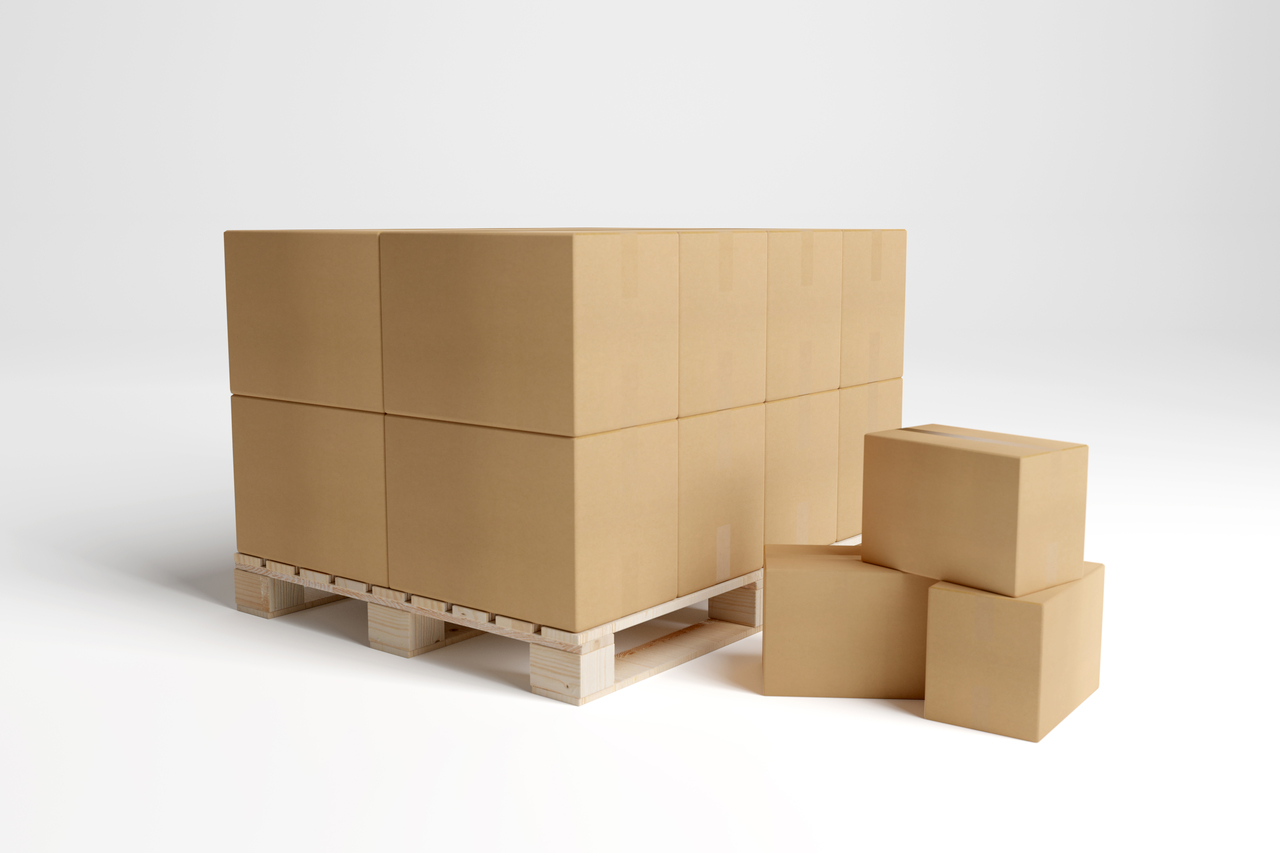 Along with making sure that you have all of the necessary locks in place, another method of securing cargo is through the use of blocking. Blocking involves arranging your items in a way that would prevent your cargo from moving around while it is being transported. Some types of cargo are fragile and sensitive, which is why this method is heavily used for materials such as glass and liquids which are susceptible to being damaged while transported.
Methods of blocking include using metal or wooden wedges to keep a container in place, adding an extra layer of wood or cushions that act as an extra wall or cover inside a container. Blocking is a practical approach to securing cargo; one that is simple yet very effective upon implementation.
Lashing
One of the best methods to secure your cargo is through the use of lashings. This approach involves the use of winches, binders, and chains to keep cargo from moving around and keep it secure during the whole delivery process. Lashing can be done to both inside and outside of the cargo. It can secure the goods and keep them and firmly in place with the right application. Lashing makes use of colored straps that are clamped and wrapped around cargo. There are also specific variants that are used to hold materials such as tires and machines.
There are different types of lashing methods that can be done for cargo, and each one offers a different approach to how it is done. Here are three common types of lashing that are used to secure cargo:
Chain lashing – This type makes use of chains by placing it over the cargo. This is a common method that can be instantly applied to provide an immediate solution to keep your goods and supplies in place. Multiple applications of chain lashing can be a necessary approach to secure cargo as well, as some heavy loads might need extra security to prevent them from slipping or moving around.
Fixed winches – This is a type of winch that is attached outside the cargo container which is then fixed or welded into place, hence the name. These winches allow for more movement when being transferred and moved around shipping ports or delivery vehicles, and ensure that a container will remain sealed and secure.
Web lashing – Web lashing is done by putting lashings over your goods and supplies using friction to keep them tight and secure. This type of lashing prevents goods and supplies from slipping, tipping over, or jostling in your storage container. Different levels of tension are used when applying lashings, depending on the size and weight of the goods.
Overall, lashing provides some of the best cargo security methods around, as they ensure that cargo will not move around or get damaged during the transportation process.
Key Takeaway
Securing cargo is one of the most important processes that needs to be done by any courier or freight forwarding service. By using these essentials methods, you would be able to guarantee that your goods and supplies will reach their destination undamaged and in good condition.