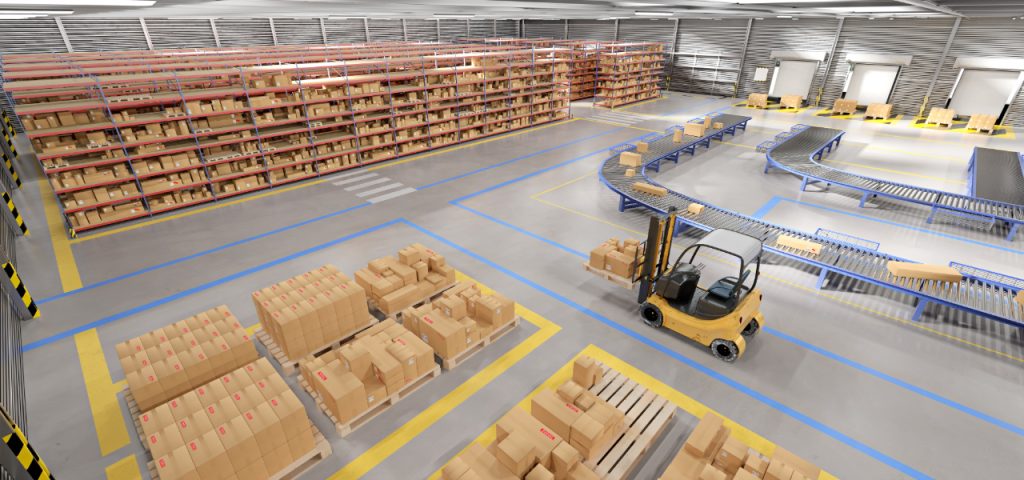 4 Steps To Digitize Supply Chain
April 30, 2021
What are the steps to digitize your supply chain?
Identify areas of improvement
Have a sustainable, long term strategy
Leverage on supply chain visibility
Look for logistics partners who can meet your digitization needs
The pressure to digitize the supply chain has never been more apparent than before with the vision of industry 4.0. In order to meet consumer demands and gain a competitive advantage, companies must partner with a reliable logistics company in the Philippines and know the steps to digitize their supply chain to be more agile, and transparent.
Today's supply chains are composed of siloed procedures that hamper the maximum efficiency potential of firms. With digitization, the supply chains are integrated into an ecosystem that is fully transparent to all the parties involved — from the suppliers, distributors, to customers demanding order fulfillment.
This ecosystem will depend on several key technologies such as automation, smart warehousing, advanced analytics, integrated planning and execution systems, logistics visibility, and many more. As a result, companies will be able to build resilience from supply chain disruptions as real-time conditions change — a factor that is especially beneficial given the coronavirus crisis.
If you're wondering what are the initial steps to digitize your supply chain, continue reading on.
Identify Areas Of Improvement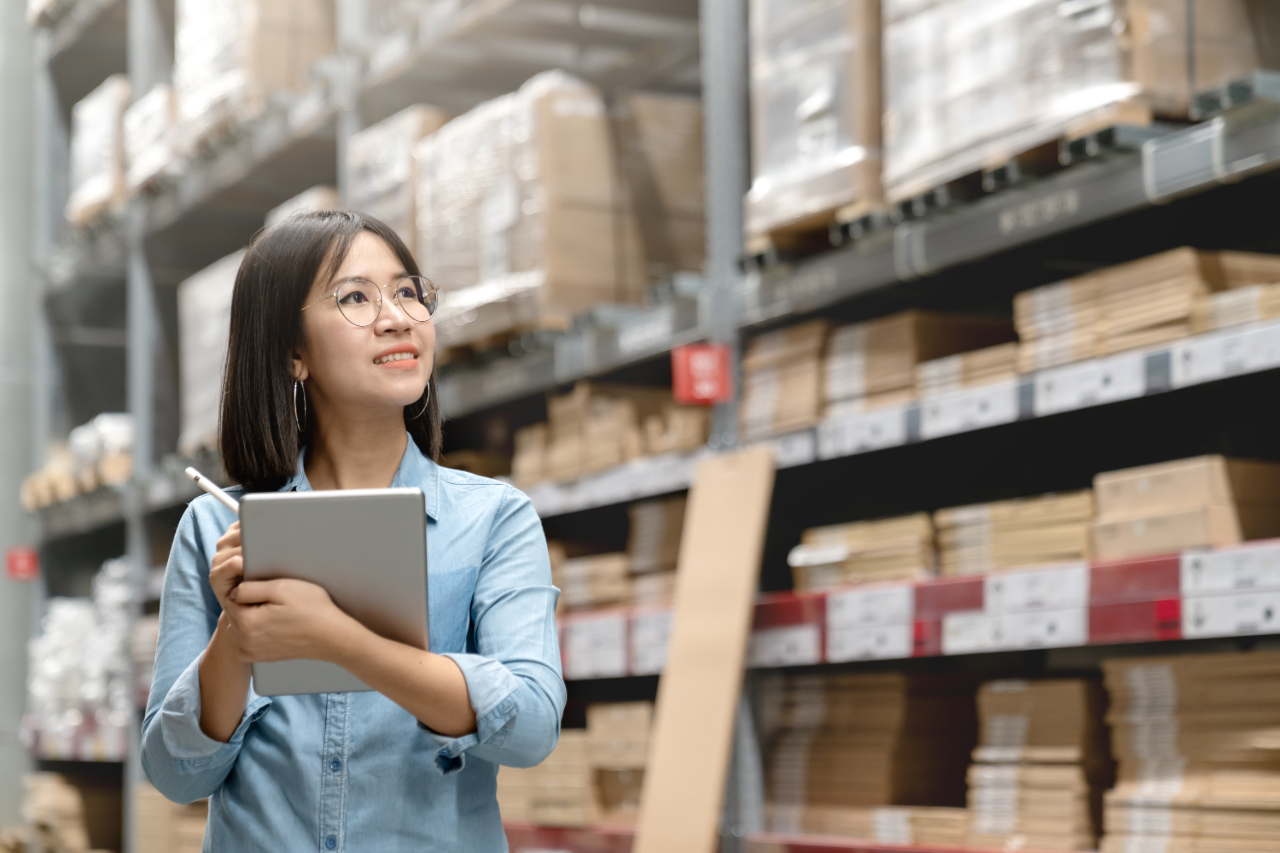 Companies should see digitization as a method to resolve issues in the supply chain by reducing waste, increasing product quality, maximizing efficiency, boosting speed, and minimizing costs. According to experts, businesses that digitize their supply chain can immediately improve service levels while cutting costs up to 30%.
A good place to start when digitizing a supply chain is understanding the company's areas of improvement. Carefully think about the procedures that are hindering your operation's efficiency. Every company will have different priorities and it is important to gain an understanding of the operational bottlenecks in order to serve your customers better.
An essential first step is to inject digitization through visibility into your supply chain — but not all at once. Keep in mind that digitization is an investment that requires a large amount of capital. Acting harshly without proper research can result in more expenses.
Gather your key stakeholders involved in the supply chain including vendors, warehousing partners, transportation companies, distribution centers, and retailers. Collect relevant data about what areas do errors often recur. This could be a problem in delivery routes, where products are always delayed. It could be a problem constantly mentioned by customers like damaged goods.
Identifying the bottlenecks and making digital adjustments gradually will also minimize wide-scale operation disruptions.
Have a Sustainable, Long-Term Strategy
Understanding current issues within your operations is a vital first step in digitization, but you will also need to think of the bigger picture and determine your future goals.
Think about what you want to achieve. For example, do you want to have a customer-center supply chain through the help of digital tools? Do you want to focus on integrating your supply chain systems to make it easier to transfer data? Or perhaps do you want both?
It is important to define your goals and strategies to help keep your system functioning in the long run. A good way to go about this is by taking proactive steps to ensure stability. Unlike a reactive approach that is prone to delays, being proactive safeguards your operations.
Seeing the big picture and having all bases covered is ultimately crucial. Sustainability is a core value of all successful business strategies, even digitization.
Leverage On Supply Chain Visibility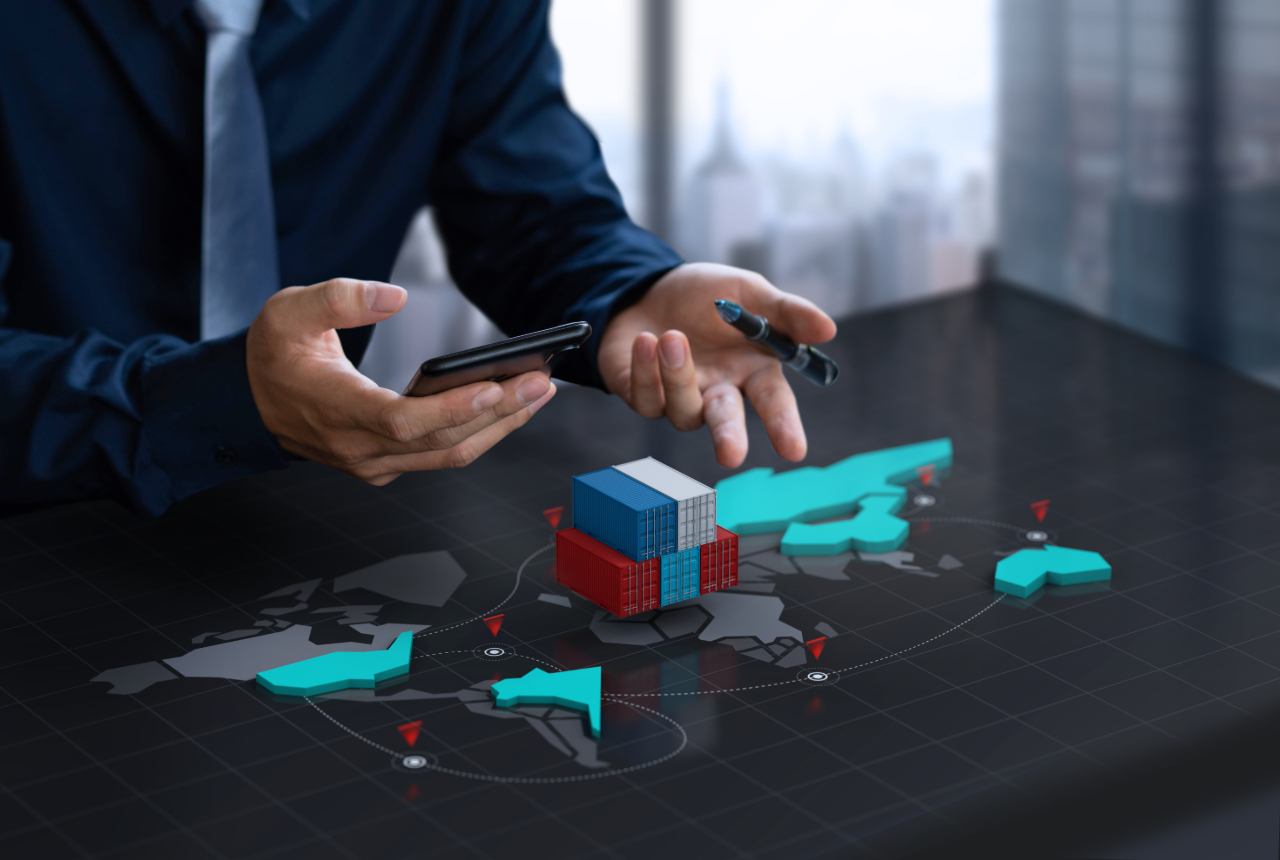 The key to success for any supply chain is the efficient exchange of information. Traditional supply chain models are prone to get caught with friction. It is easy to delay product delivery and increase customer dissatisfaction due to a number of factors occurring along the supply chain process.
Sudden demand shifts, lack of raw materials, and natural disasters can wreak havoc on even the best supply chain strategies. But, this is nothing that can't be solved by efficient, complete, and real-time information.
B2C markets demand more information about shipment arrivals with real-time updates, while B2B networks expect timely data on their supply shipments, which are closely linked to production plans. Arguably, real-time information can improve customer satisfaction as well. Customers expect their products to arrive correctly and quickly. Supply chain visibility is important and fortunately, digitization enables companies to achieve this.
Leverage your shipping partner's real-time tracking capabilities. While at the start, this may feel like a short-term solution, it quickly provides full supply chain visibility — monitoring raw materials, high-value equipment, couriers, and even other teams in the field.
Look For Logistics Partners Who Can Meet Your Digitization Needs
You need a forward-looking logistic partner to properly roll out your digitization plans. There are hundreds of logistic companies out there, but not all will be equipped to meet your technological needs. Make sure your logistics partners offer end-to-end solutions to solve issues.
For example, partnering with a logistics company in the Philippines that provides real-time data on cargo can help you reduce delays and theft. In the same way, you can check if your courier services use digital tools to send alerts in case of route deviations, unexpected stops, or delay to eliminate pilferage. If you are partnering with companies with services for warehousing in the Philippines, check for barcode and RFID integration.
As a result, you will be able to anticipate supply chain disruptions and make informed real-time decisions to proactively manage your supply chain.
Key Takeaway
In this article, we delve deeper into the steps to digitize a supply chain. Given its many benefits, digitization is likely to set the operating pace for businesses today. Companies have to identify the digital trends affecting their industry and customers so that they can easily navigate through the changes ahead and keep up with the competitive market.
As the leading logistics company in the Philippines, Airspeed can offer innovative solutions for your business. We invest in state-of-the-art systems and offer a wide variety of services to ensure your supply chain remains efficient through digitization. Click here for more inquiries.