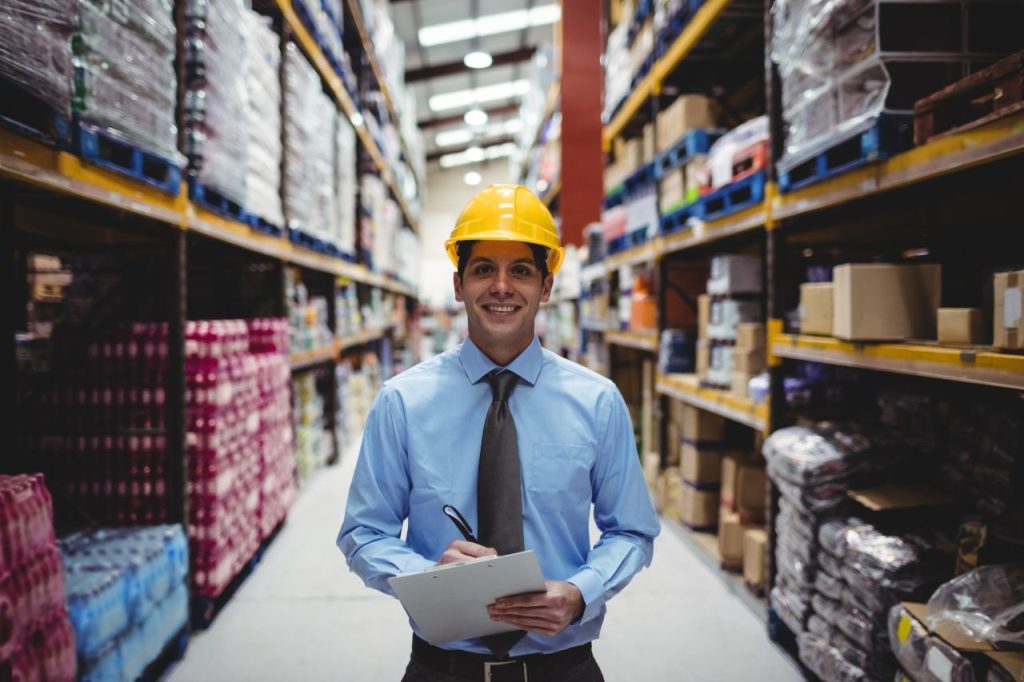 6 Ways To Improve Inventory Turnover
April 19, 2021
What are ways to improve inventory turnover?
Forecast demand properly
Invest in effective marketing efforts
Boost customer satisfaction
Partner with a reliable shipping company
Consider reducing prices
Sell back old stocks
The success of business operations is heavily dependent on how inventory is managed. To meet customer needs and optimize cash flow, you must also know about the ways to improve inventory turnover.
Inventory turnover refers to the number of stocks sold in a given period. Knowing your company's inventory turnover offers numerous helpful insights into what products are selling best, how effective inventory control is, and also how the overall costs are being managed. For example, a business with P10,000 worth of inventory and P100,000 annual sales "turned" its inventory 10 times over.
An efficient inventory process, backed by increased inventory turnover, is the key to boosting sales. Continue reading on to learn more about how to improve your inventory turnover.
Forecast Demand Properly
With the highly saturated market and ever-changing customer demand, not all items will be desired and purchased by customers at all times. To successfully improve inventory turnover, you must forecast demand.
Invest in inventory forecast systems that will predict data and trends on what sells. Once you identify what customers will want and what they will buy, you will be able to stock the right products to fulfill customer orders. You can also avoid spending too much on inventory space. If you happen to sell perishable products, you can accurately stock up on what the customer demands to avoid spoilage costs.
In addition to using inventory forecast systems, you can also undertake market research. Talk to customers and gather information about their product preferences to understand what to stock up on shelves. Thanks to developments in technology, social media can now be utilized for rolling out customer surveys.
Invest In Effective Marketing Efforts
A low turnover indicates weak sales and possibly excess inventory. With this in mind, increasing sales is another effective way of improving your inventory turnover. This can be achieved by investing in effective marketing efforts to increase demand for your products.
A targeted and cost-effective marketing effort should result in increased sales and inventory turnover. Numerous marketing campaigns can be utilized such as SEO, content marketing, influencer marketing, and email marketing to keep consumers engaged. However, you must choose the ones that can be monitored and measured to have a good rate of return on investment.
Boost Customer Satisfaction
Arguably, customer satisfaction plays a significant role in how much sales a customer will generate for your business. Today's consumers pay close attention to how businesses meet their needs. It is known that having satisfied customers results in brand loyalty and increases sales. At the other end of the scale, poor customer satisfaction can negatively impact sales and therefore, inventory turnover.
According to a study, an unhappy customer tells on average between 9 to 15 people about a negative experience with a product or service experience. The impact of negative word of mouth demonstrates the importance of boosting customer satisfaction whilst increasing revenue and improving inventory turnover.
Partner With A Reliable Shipping Company
For today's businesses, partnering with a reliable shipping company can help to improve turnover in the same way as boosting customer satisfaction. If a customer orders your products and has to wait for days only to get a damaged product, then he or she will likely never purchase again or leave negative feedback that could hamper future sales by discouraging potential buyers.
A reliable shipping company, on the other hand, will offer fast shipping and handle products with care. As a result, partnering with these professionals can also improve your inventory efficiently.
Consider Reducing Prices
If inventory turnover is not improving, you may have an issue involving pricing. While all business owners want to maintain stable margins and ensure a high return on investment, pricing too high can negatively impact inventory turnover.
When it comes to reducing prices, keep in mind that simply lowering prices by offering too much is not necessarily the best strategy. Instead, consider using multiple pricing strategies based on various factors such as seasonal pricing, bulk discounts, or free shipping which is an effective way to engage customers and increase sales quickly.
Additionally, take time to compare rates with competitors. Staying ahead in the competitive market is one of the best ways to sell out inventory.
Sell Back Old Stocks
If after offering reduced prices on excess inventory you still find that your inventory is low, consider reselling your excess products to your supplier at a discounted rate.
Some suppliers will be willing to repurchase the items if they can do so at a discounted rate. In the end, they can choose to sell these to other customers. This will help alleviate the burden of overstocking and improve your inventory turnover rate in general.
Key Takeaway
If you're managing a business, think about the ways to improve inventory turnover. Timely steps not only allow you to cut down costs and meet consumer demands but also enhance and boost your business growth overall.
At Airspeed, we offer efficient shipping solutions to help you move your inventory to customers. Click here to learn about what Airspeed can do for your business today!