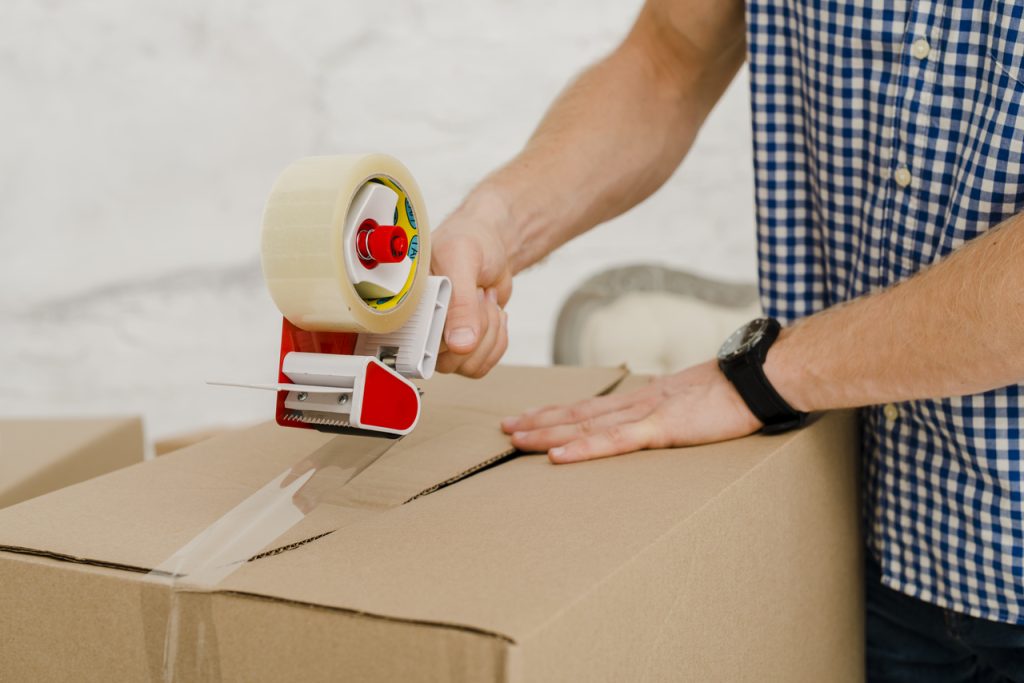 How Couriers Handle Fragile and Special Items
July 22, 2019
How do couriers handle fragile and special items?
Applying bubble wrap
Picking the right box side
Proper labeling
Polystyrene and packing peanuts
Proper transportation
Taking weight into account
The main goal of a freight forwarder in the Philippines is to ensure that cargo would be delivered on time in a secure manner; in other words, making sure that the delivered product would remain undamaged. A quality courier service knows how to handle goods of different shapes and sizes. They should be able to accommodate the right space and transportation to guarantee the safest method of transferring them across massive distances.
When it comes to fragile and special items, there are a variety of procedures and methods used to make sure that these pieces of merchandise are transported safely. Here's how couriers can make sure that fragile goods and special items are secured and handled.
Applying Bubble Wrap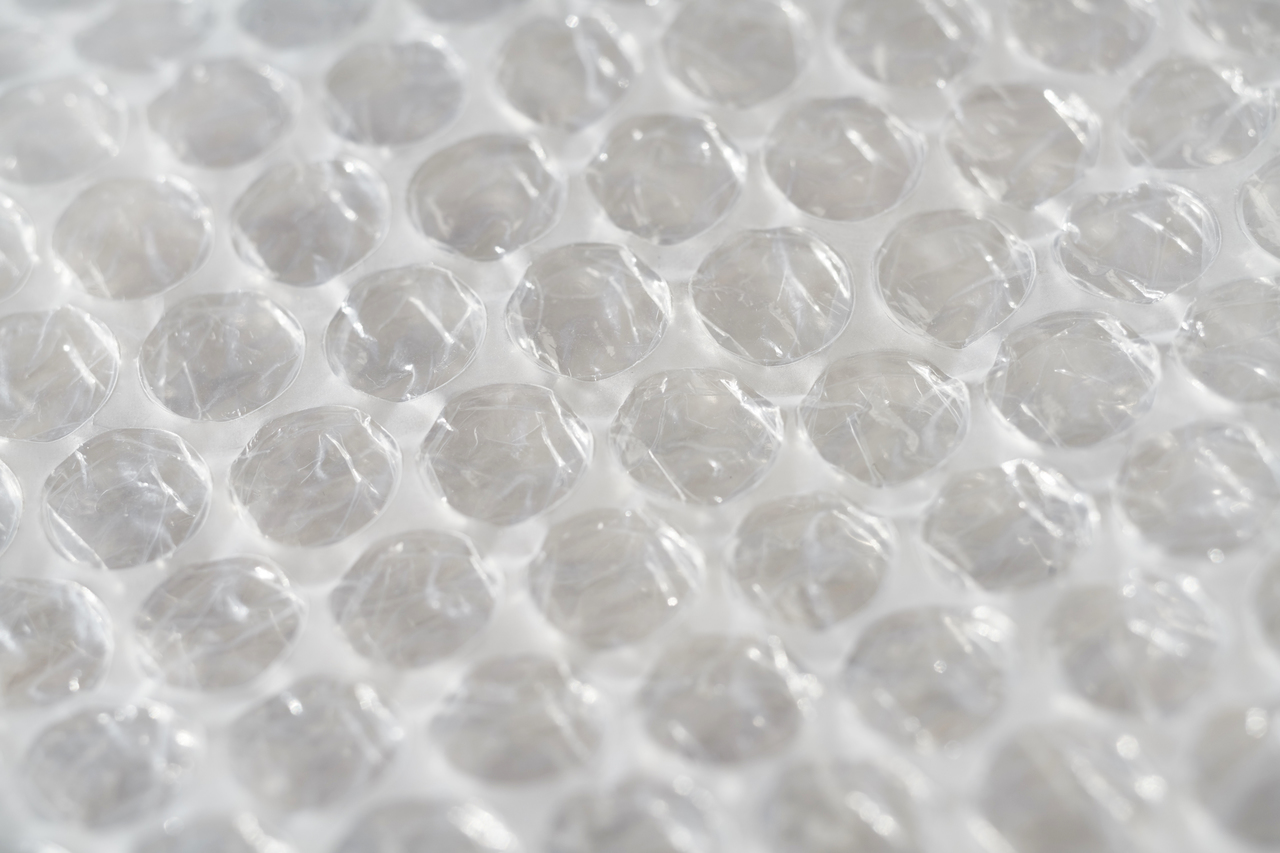 One of the most common materials used to secure fragile cargo is through the use of bubble wrap. This abundant material is wrapped around fragile items like glass, ceramics, optical media, gadgets and devices, to ensure that they would not get damaged upon impact during transportation.
The best way to apply bubble wrap to your fragile ware is by wrapping it in at least two layers. Add paper and cardboard as spacers to keep the load from moving too much, which is one of the main reasons why merchandise gets damaged. Securing bubble wrap is done by applying packaging tape. It is best to repeat this process until the package is completely protected.
Picking the Right Box Size
Along with using bubble wrap, picking the right box size will ensure that your fragile and special cargo will not move around inside. Picking the right size is crucial, as you would want to make sure that your load will remain at its most secure during transportation. Along with security, it is important to take into account the various shipping costs, as larger box sizes are more expensive to ship. Picking the right balance between space and security will certify that your goods will not be compromised when being transported by a freight forwarder in the Philippines.
Proper Labeling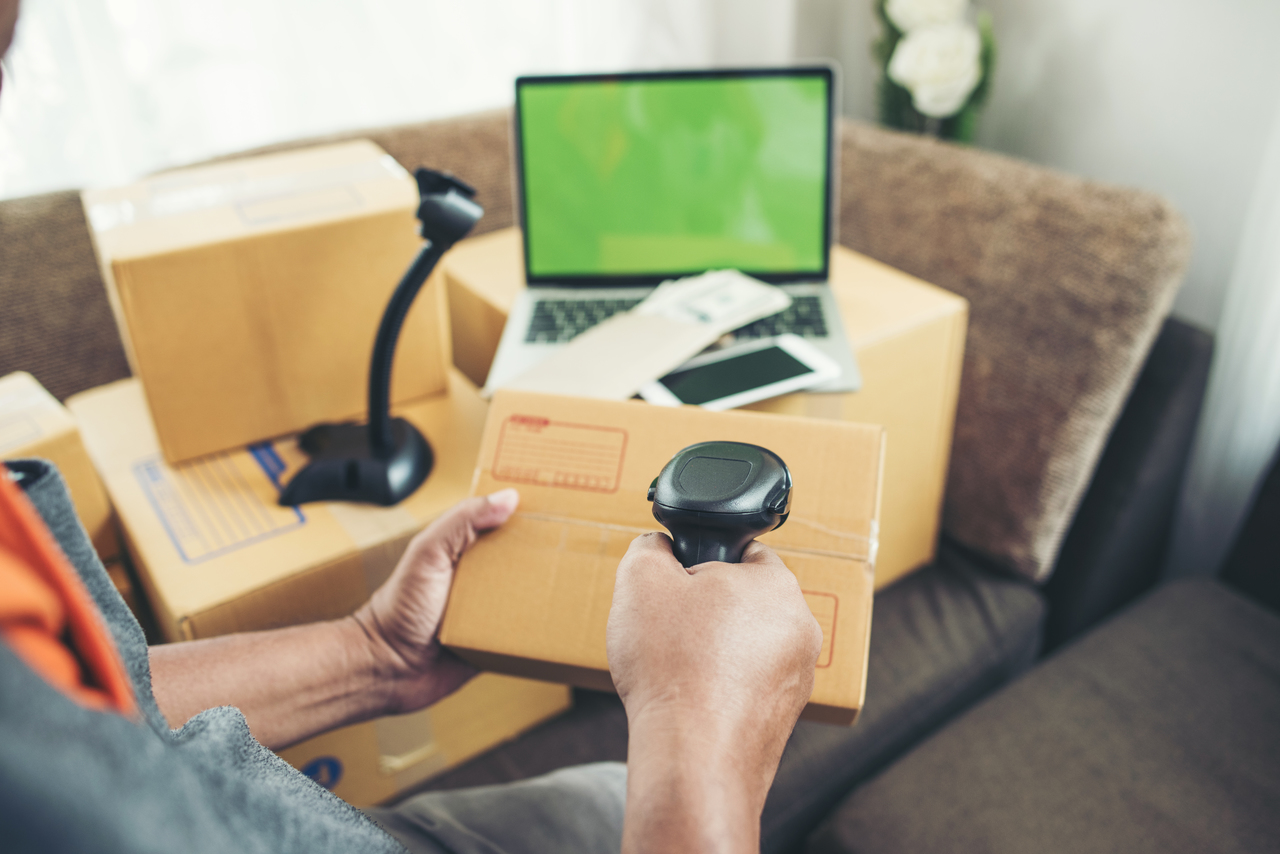 One of the most important steps you should take to protect your fragile and special cargo is by labeling them accordingly. This way, couriers are properly informed that your merchandise must be handled with proper care during the whole delivery process. Having a sticker or label that says "Fragile" or "Handle with Care" are simple yet necessary signals that inform freight handlers must handle the product with the utmost care. This will prevent your shipment from arriving at its destination damaged, as couriers will know how to handle them properly.
Polystyrene and Packing Peanuts
Another effective set of methods you can employ to secure your cargo is through the use of polystyrene and packing peanuts, which are packaging materials that help secure goods by preventing them from moving around boxes and containers. Packing peanuts are great padding material that prevents fragile items from moving around, and is very affordable, making sure that you will not be spending too much on your shipping, while also ensuring that you will not have to pay for any damages.
Polystyrene, meanwhile, works well when applied inside or outside your packaging, providing a soft and light protective layer that keeps everything safe. These are very easy to acquire and can often be found in your local hardware store.
Proper Transportation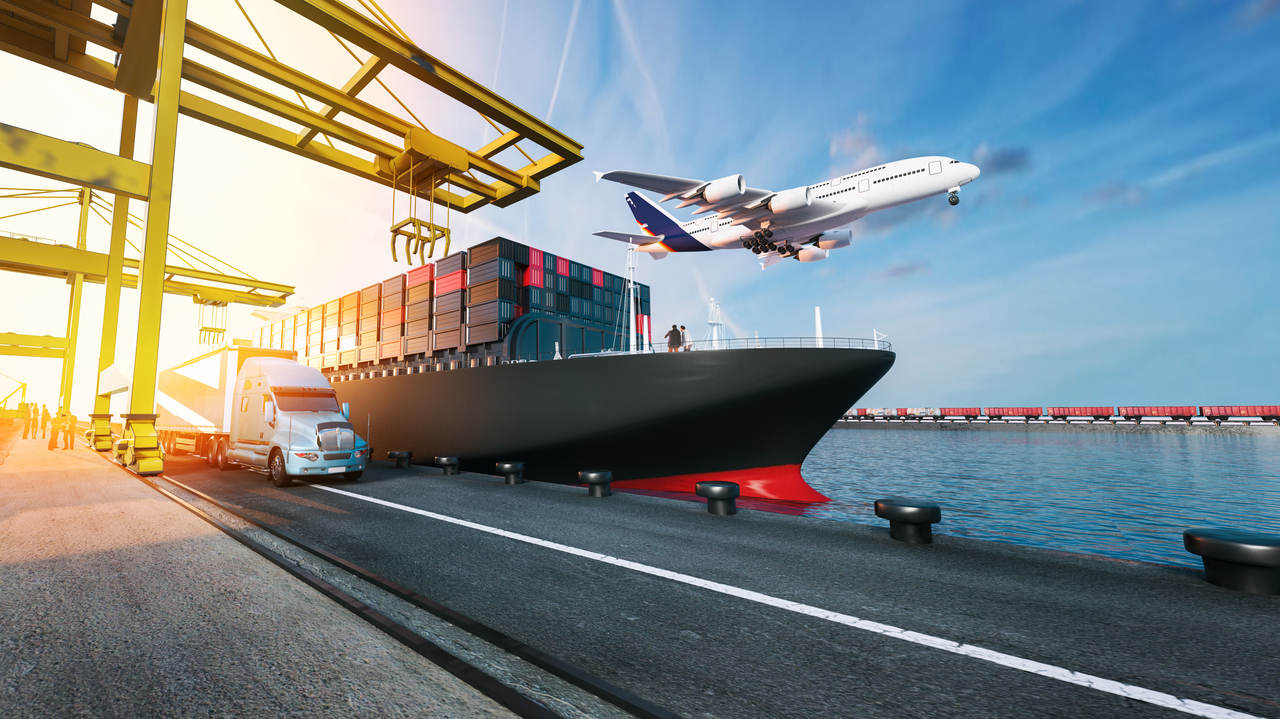 Another way to ensure that your delivery will be transported safely is by choosing the best mode of transportation available. The right mode of transportation will make sure that certain types of items will not move around during delivery. For example, some items could not be transported via shipping, as cargo ships can experience adverse weather conditions that can compromise the shipment. There are times when air travel or trucking will provide the safest and most efficient mode of transportation, and choosing the right one will guarantee the best transport solution available.
Taking Weight Into Account
Another factor that will affect how your fragile and special contents will be handled is checking its weight. Weight plays a huge factor in assessing how your cargo will be handled and secured. Different weights require different packing methods to make sure that they will not be compromised when they are being moved around various destinations. Heavier loads require larger packaging and more padding, while lighter loads require tight and secure packaging to prevent anything from moving around. It is best to weigh everything you want to deliver to ensure that couriers will know how to handle them properly.
Key Takeaway
Delivering fragile and special cargo requires a high amount of care so that they will be transported safely across vast distances and through different modes of transportation. By using these packing methods, you would be ensured that you will be able to transport all of your products safe and sound without having to worry about them getting damaged along the way.