Effective Logistics Tips for Small Businesses
February 5, 2020
Logistics has become an essential part of every business today. With more companies and industries looking to expand their operations and reach, it is important to establish a steady supply chain that can keep businesses running effectively. This is why more company leaders are looking for logistics tips for small businesses in order to find ways to improve their operational effectiveness and generate more income that helps them in their long-term growth.
As a small business, there are many challenges when it comes to conducting an effective logistics process. Unlike larger companies and industries, small businesses do not have as many resources and manpower, which is why it is important to find ways to maximize what they have in order to become successful with their products and services. Here are some effective logistics tips for small businesses that more companies and industries should know about:
Focus on improving customer service
While it is very important to improve the quality of a business's products and services, it is equally important to focus on improving the customer experience as well. Having good customer service is important in the world of logistics. Customers and businesses must be able to communicate effectively to conduct inquiries and deliveries efficiently and seamlessly.
One of the best ways to improve customer service and experience is by optimizing your digital platforms. This means improving the performance and design of your business website and/or application and implementing systems that help create a proper channel to communicate and connect with clients.
Improve cargo security and tracking
During the entire delivery and transportation process, it is always important to make sure that cargo and parcels remain safe and secure during the whole journey. This means it is crucial to observe proper cargo security measures at all times to ensure that these products and items are not damaged or tampered with. Making use of materials such as plastic logistics packaging will enable small businesses to protect their cargo while in transit.
Another important safety and security measure used in the logistics industry is cargo tracking. Thanks to the latest technologies, logistics companies, and small businesses would now be able to track their cargo using a system that registers each parcel while in transit. This means businesses will be able to keep their customers and clients updated on the status of their deliveries in real-time, ensuring that both parties know where each package is headed.
Take advantage of the online market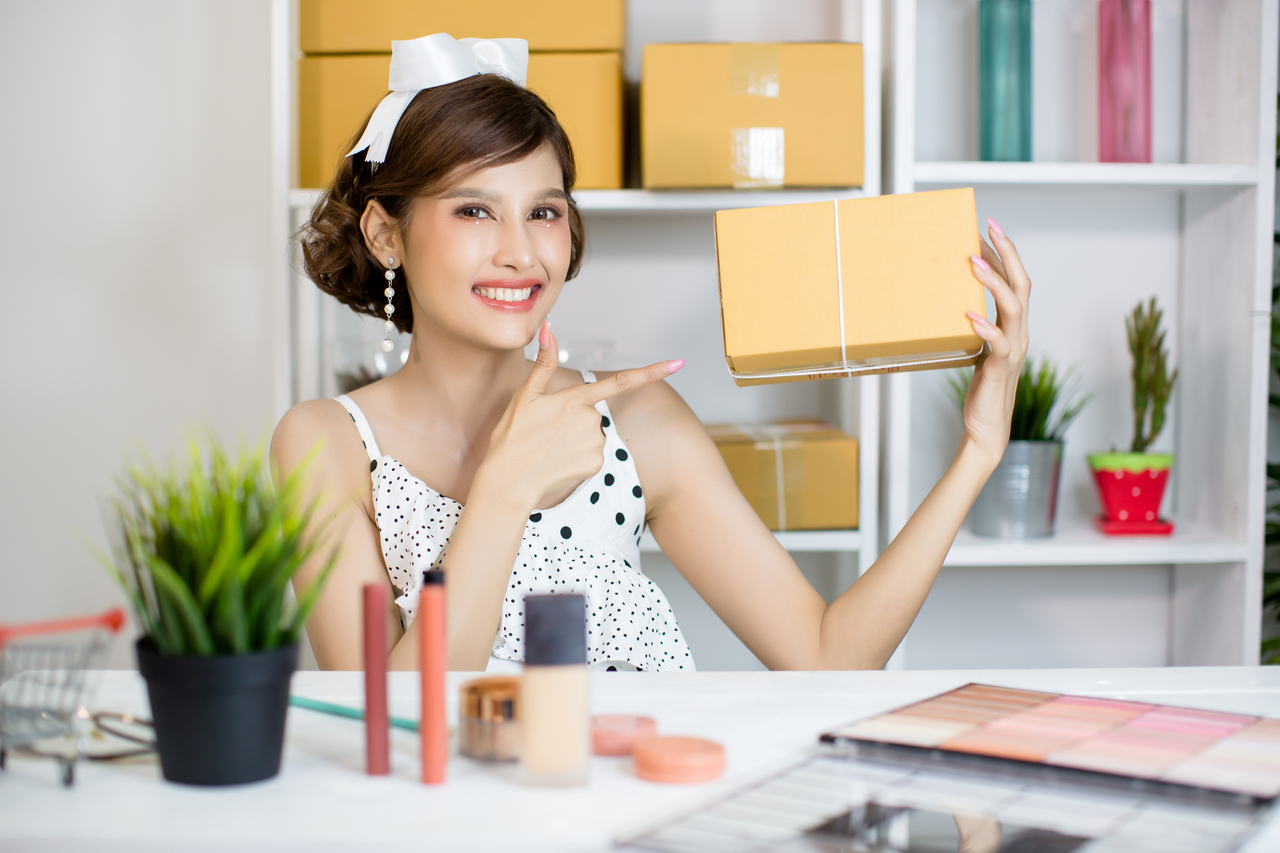 Along with creating a website and platform that provides an effective channel of communication for customers and clients, it is also important to optimize this same platform in order to capitalize on the rapidly growing digital market. As the world becomes increasingly digital, it is important to make sure you have an online platform that is accessible to customers and clients.
This means having a layout that is user-friendly, functionality that enables customers and clients to conduct inquiries and transactions, and content that provides useful and helpful information. Having this kind of platform ensures you will be able to reach a wider customer base, allowing small businesses to thrive in the midst of much larger competition.
Practice effective route management
As a small business, the limited resources and transportation options mean that logistics can be a big challenge. Having these limits means that businesses must find ways to deliver products and items across vast distances in the quickest way possible, hence the need for systems such as delivery route optimization.
Making use of delivery route optimization allows businesses to generate the safest and most efficient routes available, ensuring cargo can be delivered in the shortest time possible. For small businesses, these systems are crucial, as this would help them maximize their resources without compromising time and safety, resulting in more successful and safer deliveries overall.
Key Takeaway
Small businesses might have the challenge of trying to compete against their larger counterparts, but through these tips, they would be able to improve their logistics process and create the most effective way of making deliveries and conducting business with their clientele. This would be beneficial for their long-term growth and ensure that they would remain successful and profitable.