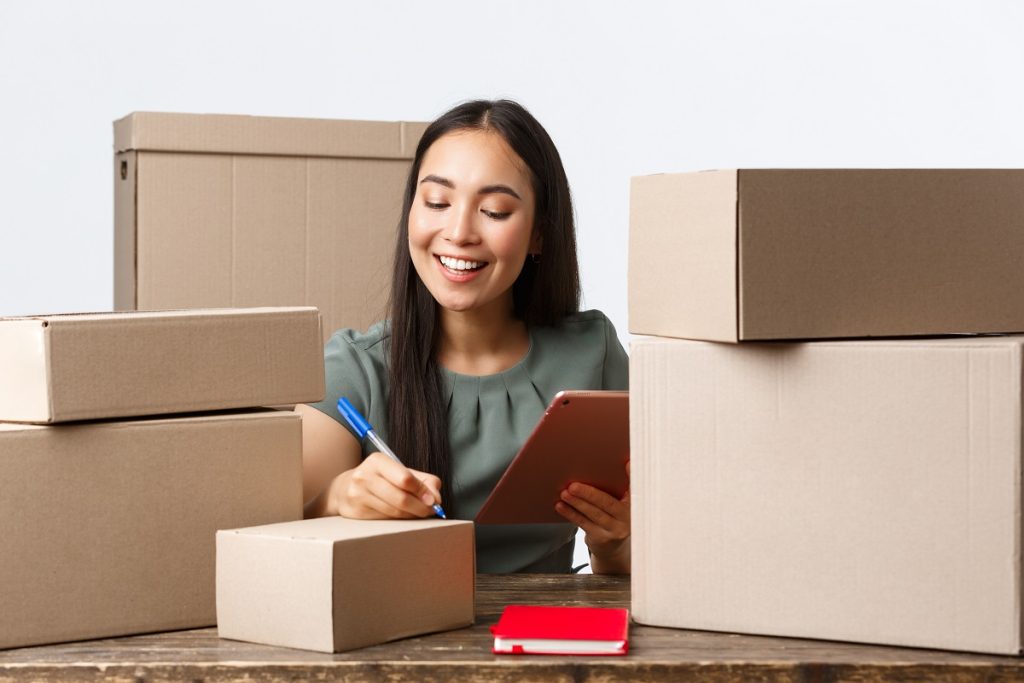 7 Effective Strategies to Avoid Shipping Delays
February 4, 2021
What are the effective strategies to avoid shipping delays?
Align Your Departments and Processes
Maintain Clear Communication with Suppliers
Stay On Top of Inventory Management
Recognize Peak Season Traffic
Partner with The Right Logistics Team
Track The Shipments
Talk to The Customer
If there's one area you should be paying close attention to right now, it's your delivery strategy. Customers expect fast delivery without inaccuracies in their orders. The idea of having an order delivered straight to the doorstep is far more convenient than traveling to physical stores. That being said, knowing about the effective strategies to avoid shipping delays is a critical factor for any business because it heavily impacts customer purchasing decisions.
In an era heavily driven by e-commerce, most companies have to rely on express delivery in the Philippines to keep up with customer demands. Additionally, the benefits of avoiding shipping delays for your business are innumerable. It helps you increase customer satisfaction and hence, gain a competitive edge in the industry.
There may be numerous reasons behind shipping delays, but here are # effective strategies to avoid them:
Align Your Departments and Processes
You need to know that every business department is connected. May it be the sales, purchasing, manufacturing, finance, or shipping team — each one has its roles for completing orders. If your departments are inefficient, chances are the business will suffer from shipping delays.
Take a good look at your processes. Is something slowing you down? For example, there may be miscommunication between the teams. Ensure that there are no discrepancies in order processing and everyone is informed about target schedules and. Then, optimize time-consuming processes accordingly.
Maintain Clear Communication with Suppliers
Unless you are offering products that are manufactured in-house, maintain clear communication with your suppliers. This also plays an important role in good inventory management.
Determine the items and volume expected for delivery, make sure everything is on schedule, and keep automated systems in check. Make sure to immediately inform your suppliers about new and additional, unscheduled orders so they can adapt accordingly. In turn, this helps prevent shipping delays.
Stay On Top of Inventory Management
This strategy is directly related to communicating with suppliers. You don't want to end up letting customers wait because you do not have enough goods in stock. If you keep your stocks updated, it will also allow you to update your business platform accordingly.
Practicing proper inventory management will let you know if there are enough goods at your disposal at all times. You will instantly recognize if you need to replenish supplies. In the end, this avoids bottlenecks and optimizes supplier lines that result in avoiding shipping delays.
Recognize Peak Season Traffic
Most shipping delays occur during peak seasons like holidays or wide-scale online sales. It is during these shipment volumes spike because customers purchase products as gifts for their loved ones or themselves. Recognize peak season traffic and make sure you provide ample lead time for your delivery service provider to clear pending shipments efficiently.
Partner with The Right Logistics Team
It is important to choose a logistics partner that understands the complexity of shipping and hits your target schedule. They would go beyond to achieve your business needs by making sure all your orders are included, wrapping them safely, and taking the necessary steps to ensure a smooth delivery process as much as possible.
Track The Shipments

There are numerous reasons for shipping delays and two of the most common ones include unforeseen custom issues and unexpected weather conditions.
A good solution to these is by tracking your shipments in real-time. Doing so will give you more control over the shipping process and allow you to respond to the delay. You can also partner with reliable delivery services that stay on top of custom documents and even plans accordingly for weather delays. Most couriers are equipped with tracking systems.
When you notice a delay at any point during the shipping, you could take some form of preemptive measure such as informing the customer about the delay instead of disappointing them once they discover it.
Talk to The Customer
More often than not, customers tend to provide the wrong or incomplete address detail and make it hard for the personnel to deliver the orders. Shipping delays often result from miscommunication with the customer.
An effective strategy would be to contact your customer and double-check if their details are correct. You can give them a run-down of their order inclusions, the address provided, and the estimated time of arrival.
Key Takeaway
Knowing about the effective strategies to avoid shipping delays should be at the top of your priority list when running a business. After all, it offers unmatched benefits for both your business and customers. It increases customer satisfaction and also gives you a competitive edge in the market.