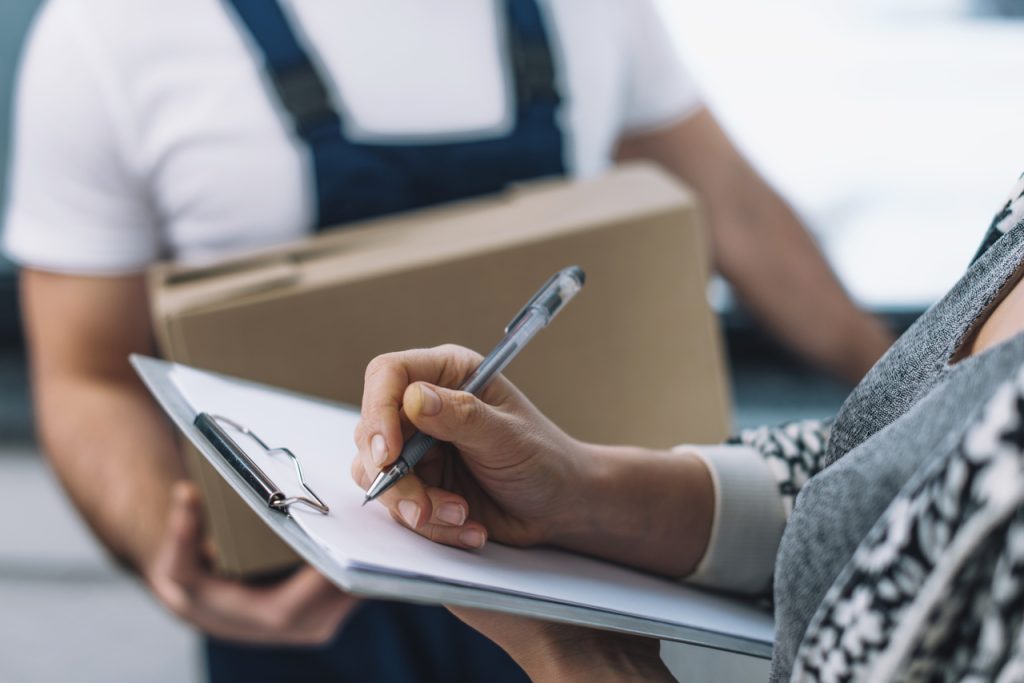 How To Improve Your Order Fulfillment Process
September 7, 2020
What can you do to improve your order fulfillment process?
Coordinate with your suppliers
Provide end-to-end visibility
Partner with the right shipper
Come up with a reliable return policy
Practice warehouse slotting
If you've been in the eCommerce industry for a long time, then at some point you may have found yourself wondering about how to improve your order fulfillment process.
Of course, you're not alone in this cutthroat industry — many key players are racing to provide the best order fulfillment solutions for their customers. People want their parcels to be satisfactorily delivered to them as fast as possible. Damaged products and delays in delivery have greatly marred the quality and reputation of already-existing eCommerce platforms. Don't want to be a part of this list? Listed below are some strategies to optimize your operations further. Read on to learn more.
Coordinate With Your Suppliers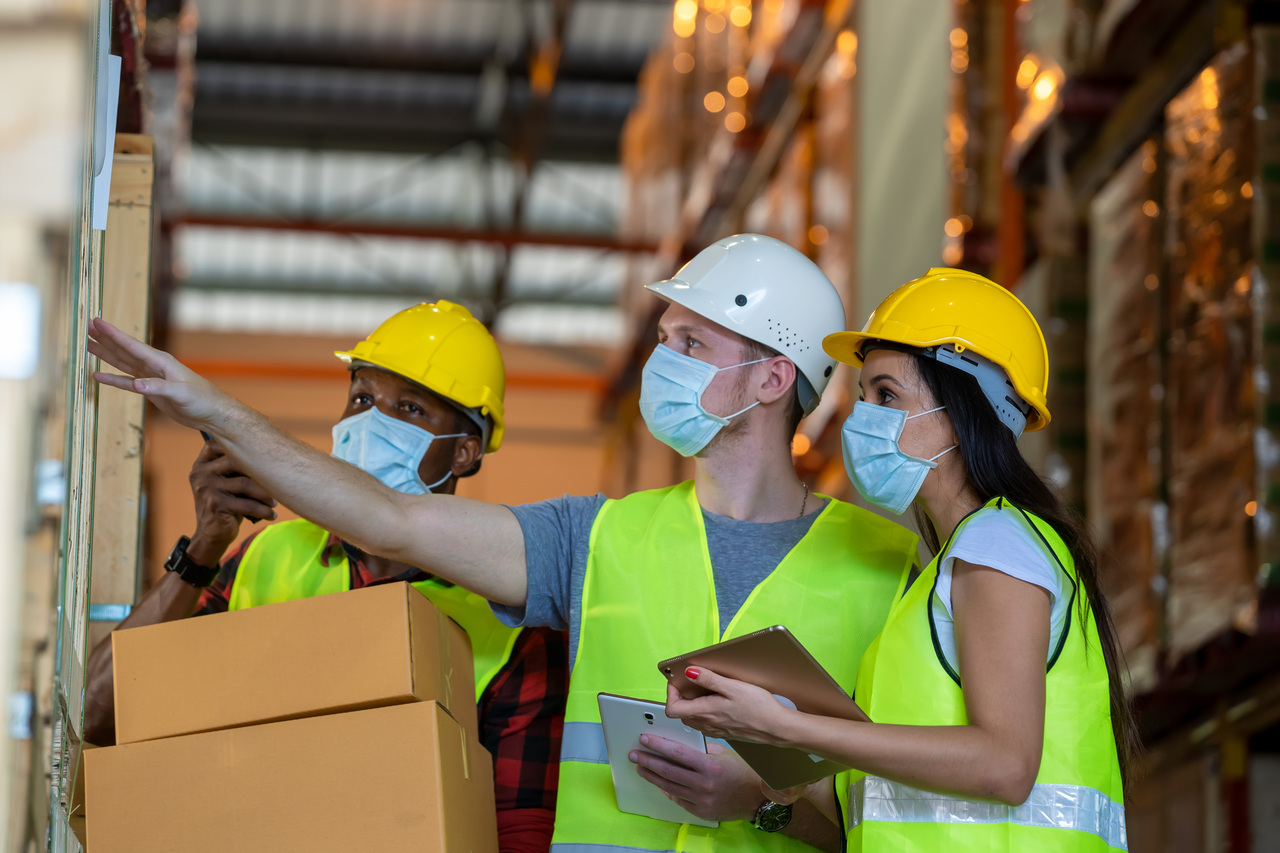 Most online shopping businesses nowadays still have to procure their goods from somewhere else. Behind this is a complex chain of distributors and suppliers that belong to different tiers of the chain. Unless you're offering your clients with goods and services that are manufactured in-house, you should consider improving your relationship with your suppliers.
Make sure that you adopt a seamless integration strategy for your supply chain. Customers are directly interacting with you regarding queries about a particular product that you offer. They're expecting that their queries will be answered by you as soon as possible.
For example, let's say that a customer wants to know the date of availability of a watch that you're selling. If the lines of communication between you and your suppliers are effective, you can easily provide that customer with an answer. This will increase your chances of converting this interaction into a potential sale.
Provide End-to-End Visibility
One of the most crucial aspects of the eCommerce process that has eluded the industry is end-to-end visibility. This simply refers to providing not only your suppliers but also your customers with accurate and real-time information regarding the status of a product.
Once customers navigate your eCommerce platform, they should be given an accurate picture of whether the merchandise is in stock or not, estimated delivery dates, tracking scheme, delivery fees, and more. Poor eCommerce practices can easily lead to many canceled orders on both you and your customers' end.
In line with the first strategy above, your job is to constantly manage your online shopping platform. Update your product listings — always make it a point to check with your supplier whether a product is low in stock. In this way, your customers won't be misled or won't have expectations that you might not be able to meet or fulfill.
Partner With the Right Shipper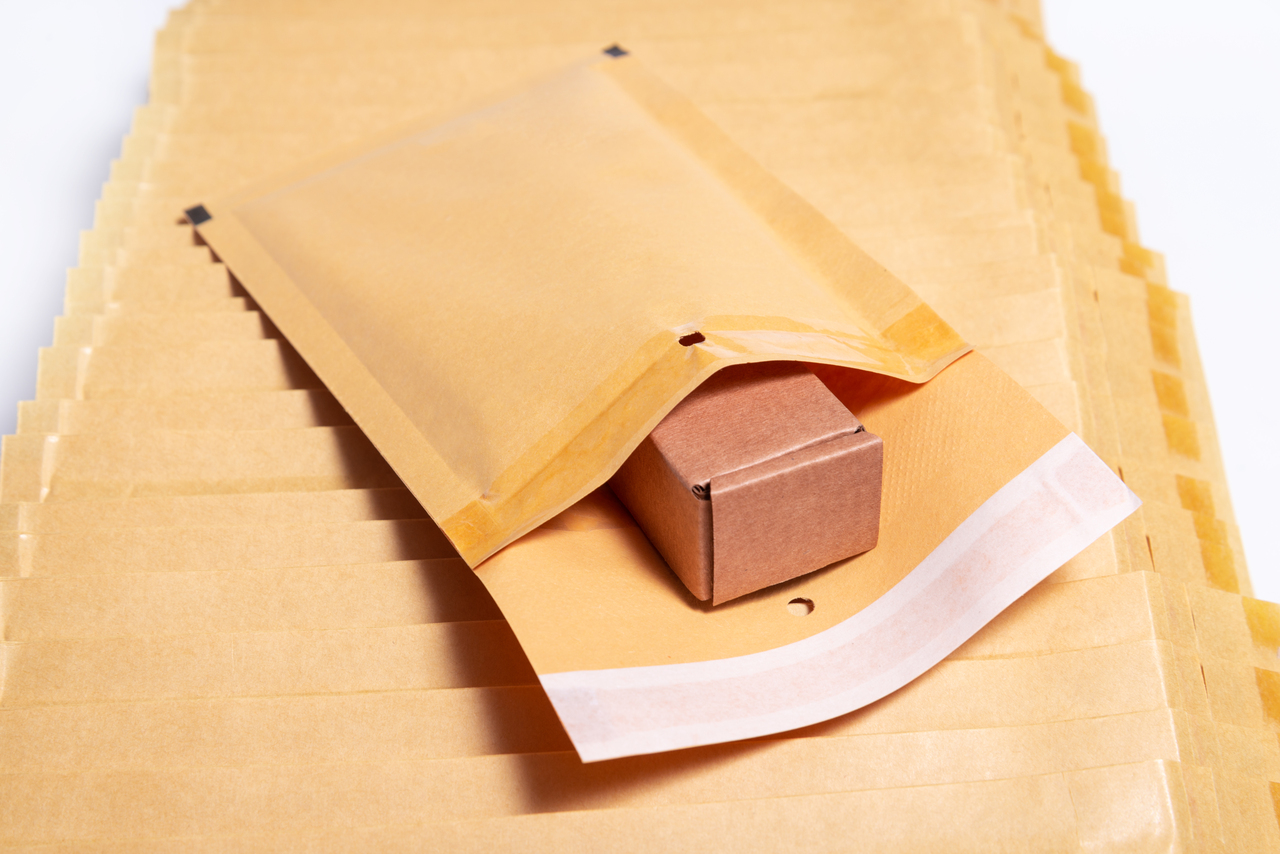 Even if customer satisfaction is one of your priorities, there's still a chance that you'll have little control over how they evaluate you. Look at this scenario: You've undertaken all the necessary steps to ensure that packed merchandise doesn't shift in the container. You've already included foam protection, bubble wrap, and box containers to protect the merchandise. However, if you're not with the right shipper, then all your efforts can be rendered moot.
As such, it's important that you choose a shipper or courier service that's able to meet most, if not all of your business' needs. A reliable shipper is flexible, offers a wide array of services, and is highly-reputable in their industry. You'll more consistently have your products delivered to their final points of distribution with no problem at all.
Likewise, if you feel that your current courier service provider isn't working for you, there are many available companies that you can switch to. Make sure that you conduct adequate research before making a choice.
Come Up With a Reliable Return Policy
There's a high chance that you're sharing your third-party platform with other eCommerce businesses. On the customers' end, this gives them a more uniform method of reporting problems with your merchandise — whether this is factory defects or issues with the shipping.
To make the return or refund process more convenient for the customers, make sure that you have all the necessary ingredients to form a policy that's easy to understand. This should also be easily viewed on your website for the customers' perusal. Avoid using jargon or misleading language that can confuse your customers. If you're including rates, make sure that you explicitly include the number. Mention all the available remediations in case their merchandise gets damaged, lost — the same goes for refunds.
With a well-formulated return/refund policy, your customers will be more than welcome to put their trust in you. Take this as an opportunity to provide them with alternatives and suggestions so that both of you don't walk away empty-handed.
Practice Warehouse Slotting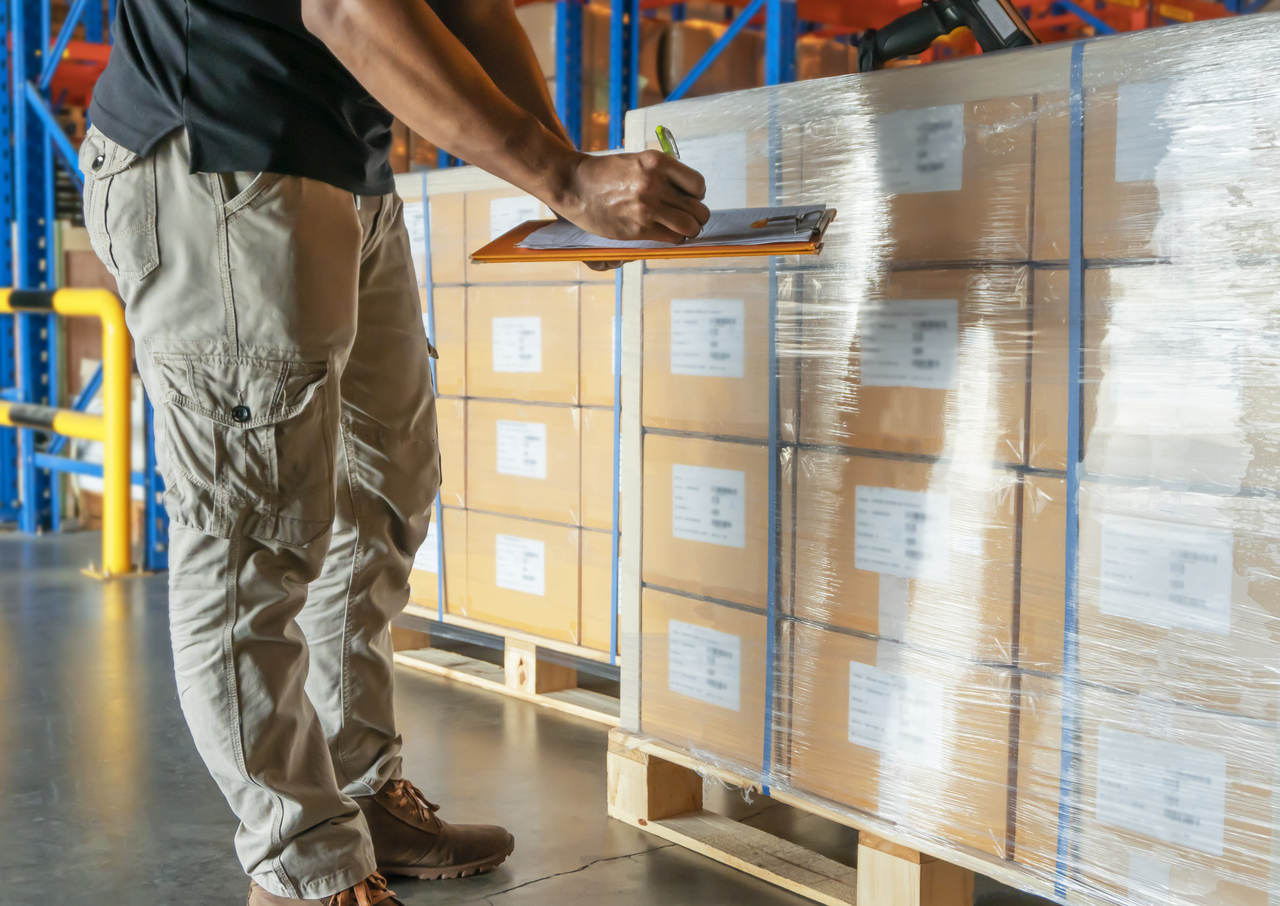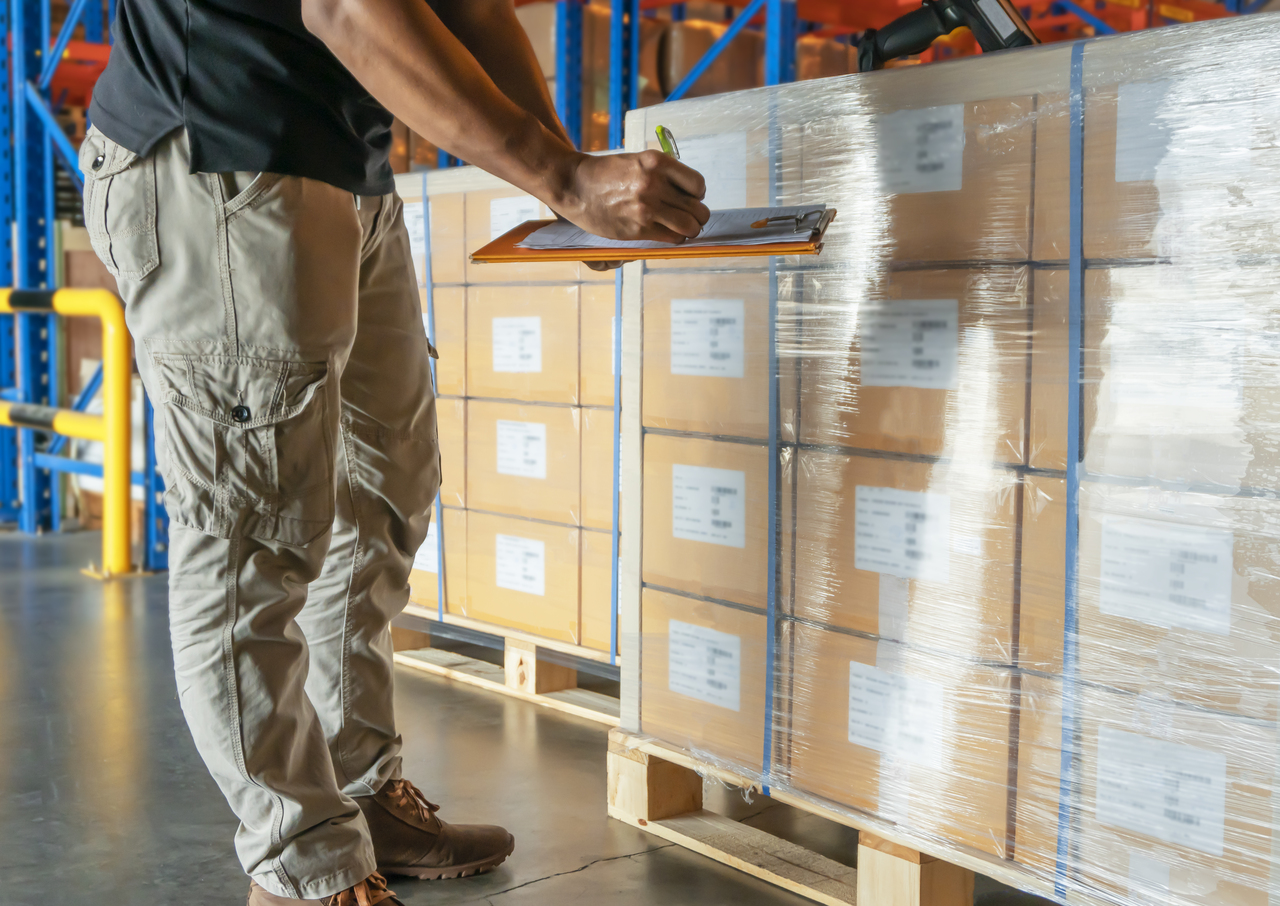 The order fulfillment process can also be traced back to your warehouse practices. If you're managing one, then you understand the importance of warehouse organization in order to keep all stored packages, equipment, and SKUs well-maintained.
Warehouse slotting simply has to do with the organization of your warehouse inventory. Priority items that are due for shipping the next day are strategically stored in warehouse locations that are easily accessible. This means that there are designated areas where packages are grouped according to a set of attributes — weight, perishability, popularity, volume, and the like. These packages are well-documented to further ensure efficiency in the storage process.
Since the parcels are grouped accordingly, the quality of product handling and subsequently order fulfillment would be better. Storing these packages in carriers would be easy and would greatly diminish unwanted instances such as delivery delays or product deformations.
Key Takeaway
If you want to understand how to improve your order fulfillment process, you have to look at your practices as a whole. Identify key criteria and aspects regarding your suppliers, tracking mechanisms, courier services, warehouse storage practices, and eCommerce optimization.
Once you've identified areas of improvement, you can begin to implement techniques that are crucial in increasing the success rate for your product deliveries and altogether improving the way order fulfillment works.