What are the Best E-commerce Strategies for Your Online Business?
August 13, 2020
What are the best e-commerce strategies for your online business?
Include customer reviews
Improve your checkout process
Provide accurate product descriptions
Be upfront about extra costs
List down acceptable modes of payment
Add a package-tracking tool
Online shopping platforms are gaining traction as of late. Especially in this pandemic situation, fewer people are traveling outside their homes. If you're part of this industry, you must take advantage of e-commerce strategies for your online business.
People need a reliable mode of purchasing and consumption. It's a cutthroat business because you're faced with many other competitors in the same field. The challenge is for you to be able to differentiate yourself by making optimizations and modifications to how you usually conduct operations. Continue reading to learn more.
Include customer reviews
The importance of including customer reviews cannot be emphasized enough. These short product testimonials create many positive outcomes for your business — it boosts your sales, increases customer loyalty, and builds your brand name. Allowing other customers to view these reviews also helps them gauge whether the merchandise or service that they want from you is functional.
When you're placing a customer review tool for your e-commerce platform, make sure that it is situated in such a way that it can easily be accessed by your customers. There are many online resources such as plugins and tools that can add this feature to your page. Make sure you read up on guidelines for major search platforms to fully understand compliance guidelines surrounding customer reviews.
Improve your checkout process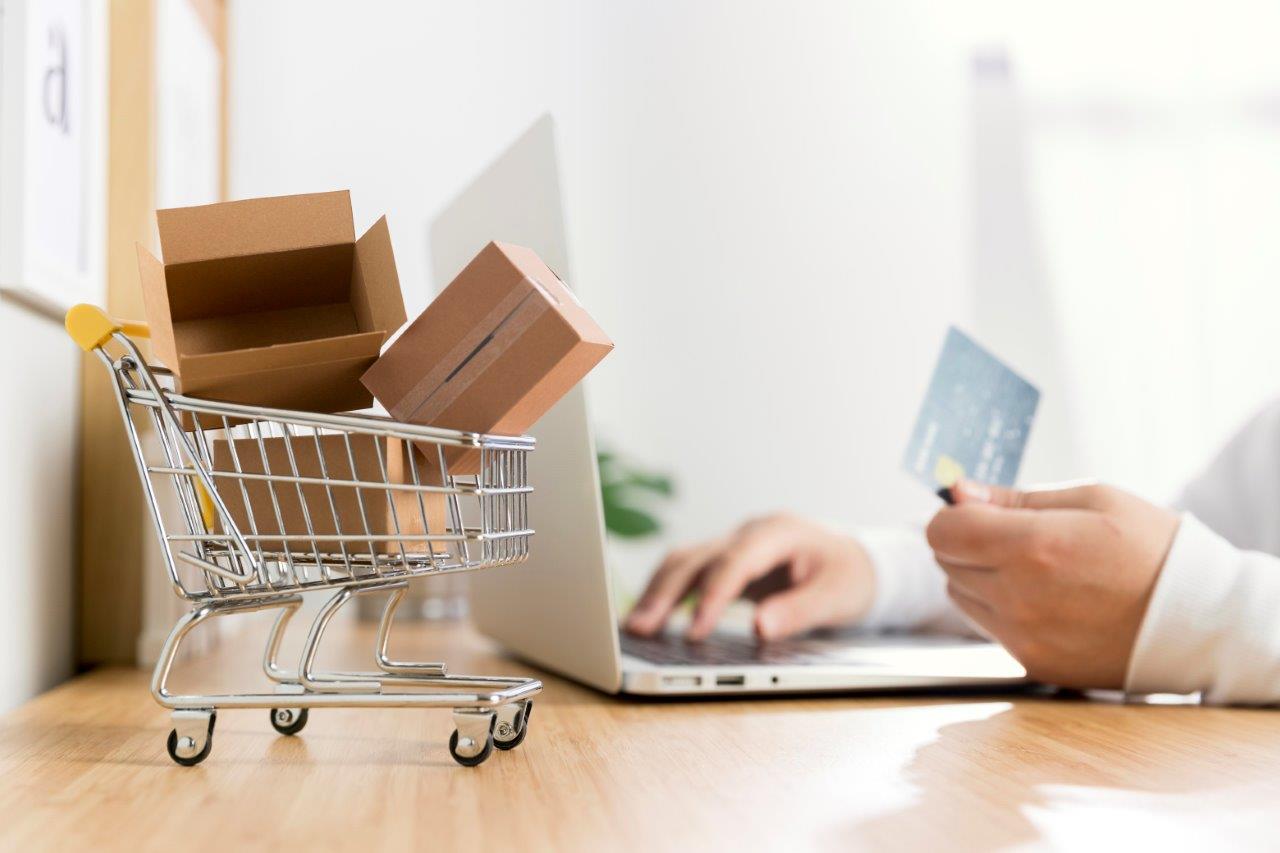 When a customer checks out the merchandise from your online store, you're already halfway there. Although checkout options are standard across e-commerce platforms, what sets the best ones apart from the rest has a great deal to do with checkout optimization.
The key is to put yourself in the shoes of your customers — you certainly don't want your time to be wasted if you're already in the motion of buying the product. A good tip to use is to make sure that you don't require too much time-consuming information from them. The main goal is to get your customers to validate their order and the payment. Take advantage of sales techniques such as up-selling, or providing offers, incentives, and customizations.
Provide accurate product descriptions
Product descriptions have to be able to meet the standards of being both concise, yet comprehensive. You'd want to create descriptions that adequately depict what the product is all about. This is usually put alongside images and typically includes information like the size of the product, available colors, weight, functions, features, and more.
In many ways, a well-thought-of product description is a gateway for you to make a sale. It's supposed to persuade your customers to add the product to your cart and subsequently have the item checked out. A good piece of advice in drafting your descriptions is to have an idea of the kind of buyer you have in mind. Avoid using flowery language that only seeks to alienate your customers — remember that brevity is the key.
Be upfront about extra costs
Customers don't like feeling like they've been duped into paying more when they're purchasing something online. As part of regulatory compliance and in the spirit of transparency, it's in your best interest to be upfront to your customers regarding extra costs.
Extra charges such as shipping or packaging costs can be burdened on the customer. You wouldn't want to receive complaints from your customers saying that they were not made aware of these charges — you might even lose them in this situation. Make sure that you include this kind of information even before they proceed with paying for the item.
List down acceptable modes of payment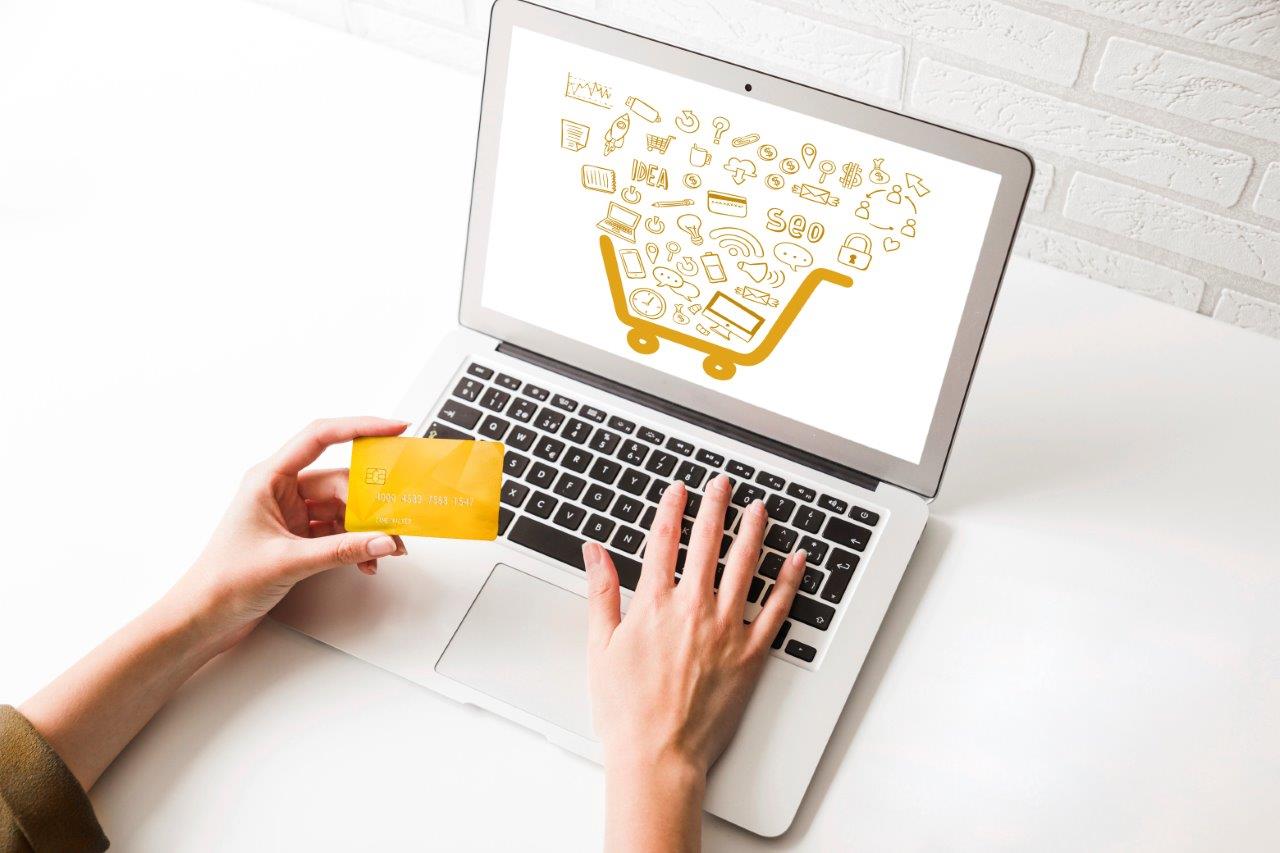 Another strategy you should consider employing is to list down all modes of payment that you're accepting. More people are likely turning towards cashless payment options when they order online, simply because of the convenience. It may also be out of the question for them to go outside and have to withdraw cash just to pay for the product.
During your service's checkout phase, you must include this list. There are many cashless payment services at your disposal — these can range from mobile wallet applications, vouchers, gift cards, credit cards, debit cards, and more. Customers would better appreciate it if you offer them a wide variety of these payment options.
Add a package-tracking tool
In the e-commerce industry, customers are always eager to track their packages as soon as they have their orders confirmed. As a purveyor of this service, it would be a disadvantage both to your customers and your business if you don't make use of a package-tracking tool.
This is the most efficient way for customers to understand the status of their packages. Especially if the product has to be shipped internationally, they need available information regarding the estimated date of arrival in the country. Reliable tracking systems can be integrated with already existing tracking tools to ensure that the information received by the customer is an accurate reflection of the one that you already have.
Key Takeaway
As a mere player in the e-commerce industry, you'd have to understand the changes that you need to make to create more efficient processes. Some of the most effective e-commerce strategies for your online business will ultimately assist you in growing your customer base, increasing sales, and giving your brand more exposure.
The best way of utilizing these strategies is to practice them in combination with one another. Logistics is all about maximizing all the available resources that are given to you for better customer satisfaction — following the techniques above is a way for you to achieve that.