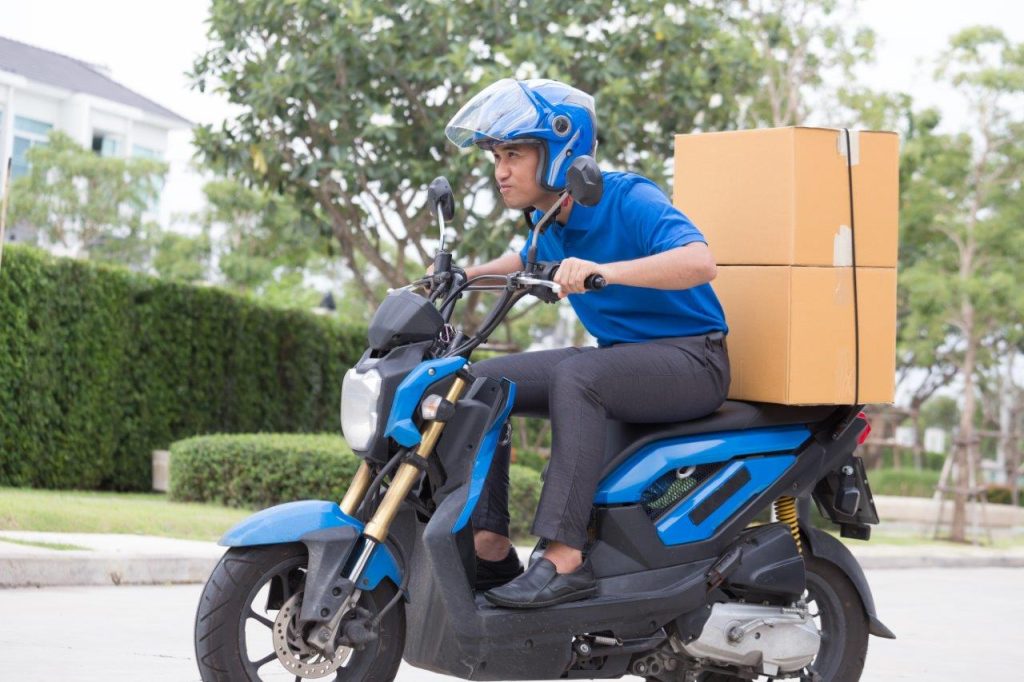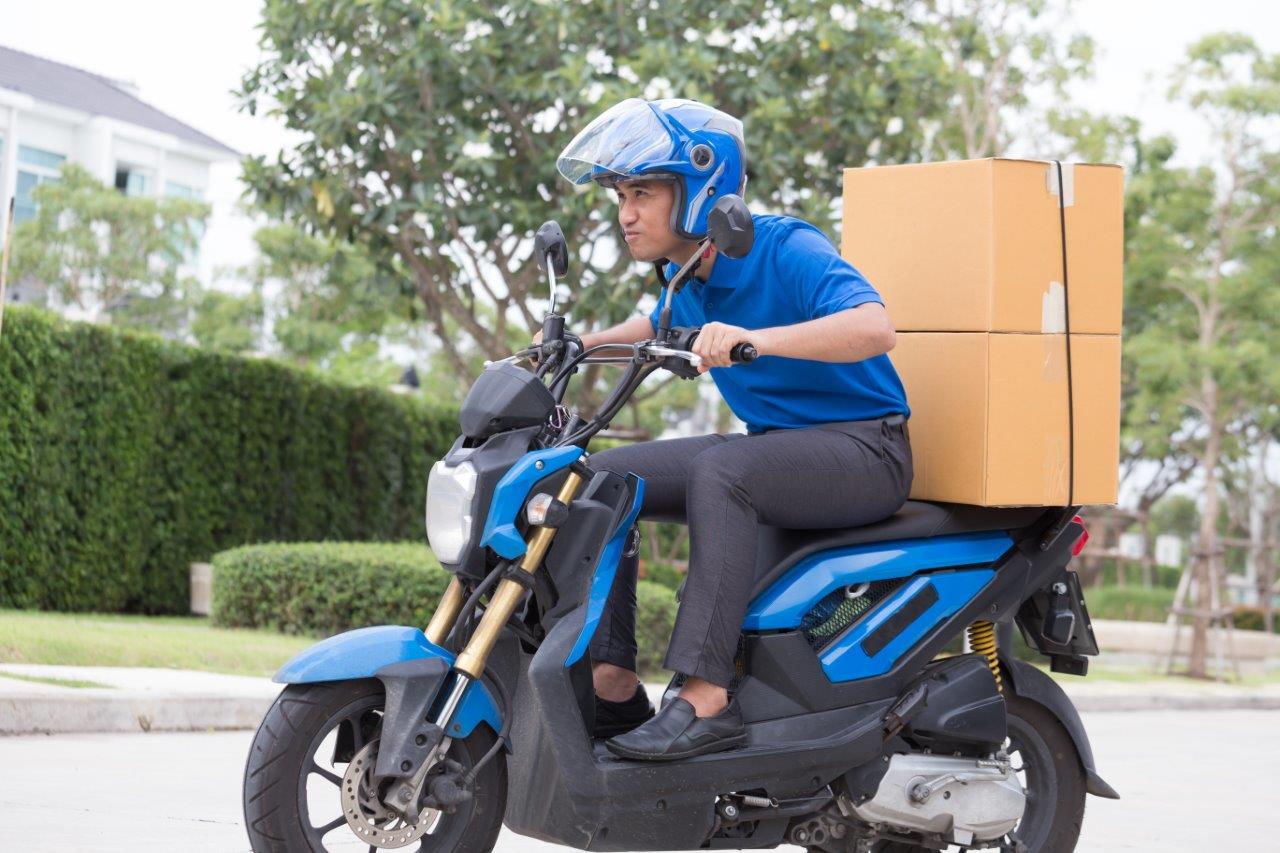 Advantages of A Motorcycle Delivery Service
June 18, 2020
What are the advantages of a motorcycle delivery service?
Affordable
Faster deliveries
Same-day delivery
Convenient
Doesn't get stuck in traffic
Logistics is all about delivering parcels in the most efficient way possible. Businesses with delivery services want to see to it that every package arrives at their customers' doorsteps in tip-top condition. On the other side of the coin, companies that provide courier services also want to make sure they practice industry-standard techniques to distribute packages of different sizes to their designated locations. Today, people in this industry aim to improve efficiency in all levels of the supply chain command. One of the ways they do it is through benefitting from the advantages of motorcycle delivery services.
Though motorcycle delivery is but one method of improving the speed of transportation in the distribution of parcels, it's proven to be a more practical choice compared to other kinds of freight services. Continue reading to learn more about its advantages.
Affordable
If you're a small business, you always want the most cost-efficient options in getting your products to your customers. This doesn't necessarily mean, however, that you're making a compromise. Though motorcycles are a cheaper option because they require less topping up of fuel, they're the most practical way of getting products across short distances.
For example, in delivering a package of instant noodles to your customers, you wouldn't really want to rely on cumbersome freight services such as trucks, or ships. The money you might spend on this kind of fleet is better put towards investing in motorcycles which can just as easily carry these kinds of items. They're less expensive compared to cars and trucks. There are also available platforms, as well as reliable motorcycle delivery services available at your disposal – you only need to shop around for the most cost-competitive option.
Faster deliveries
When a customer places an order on your online shopping site, for example, they expect that the item will be delivered to them in the shortest time possible. While they may provide some leeway for items that need to undergo international shipment, they may not always provide the same allowance for locally delivered items.
Utilizing motorcycles is one way of keeping your customers happy and satisfied because they're capable of conducting deliveries in a short time period. They also wouldn't encounter too many of the inconveniences present in other kinds of freight services. Faster deliveries by way of motorcycles also have a trickle-down effect on the growth of your business. The more people continually rely on the high-quality delivery service, the higher your profit will soar.
Same-day delivery
Motorcycle deliveries benefit both the consumer and the business owner. Similar to what has been said before, a dedicated motorcycle delivery service has positive outcomes for increasing the profit for your business, as well as garnering a positive reputation in your industry. That being said, more and more people nowadays are relying on motorcycles for same-day delivery arrangements.
Same-day delivery can typically be applied to small enterprises that need perishable items to be delivered to their final points of distribution. To give another example, owning a specialty grocery store means that your food items need to arrive on your customer's doorstep while retaining the highest satisfaction rate. The shelf life of these items is comparably shorter than other kinds of products. Making use of a motorcycle courier service is the best solution for same-day delivery as they are capable of carrying grocery items and other perishable goods.
Convenient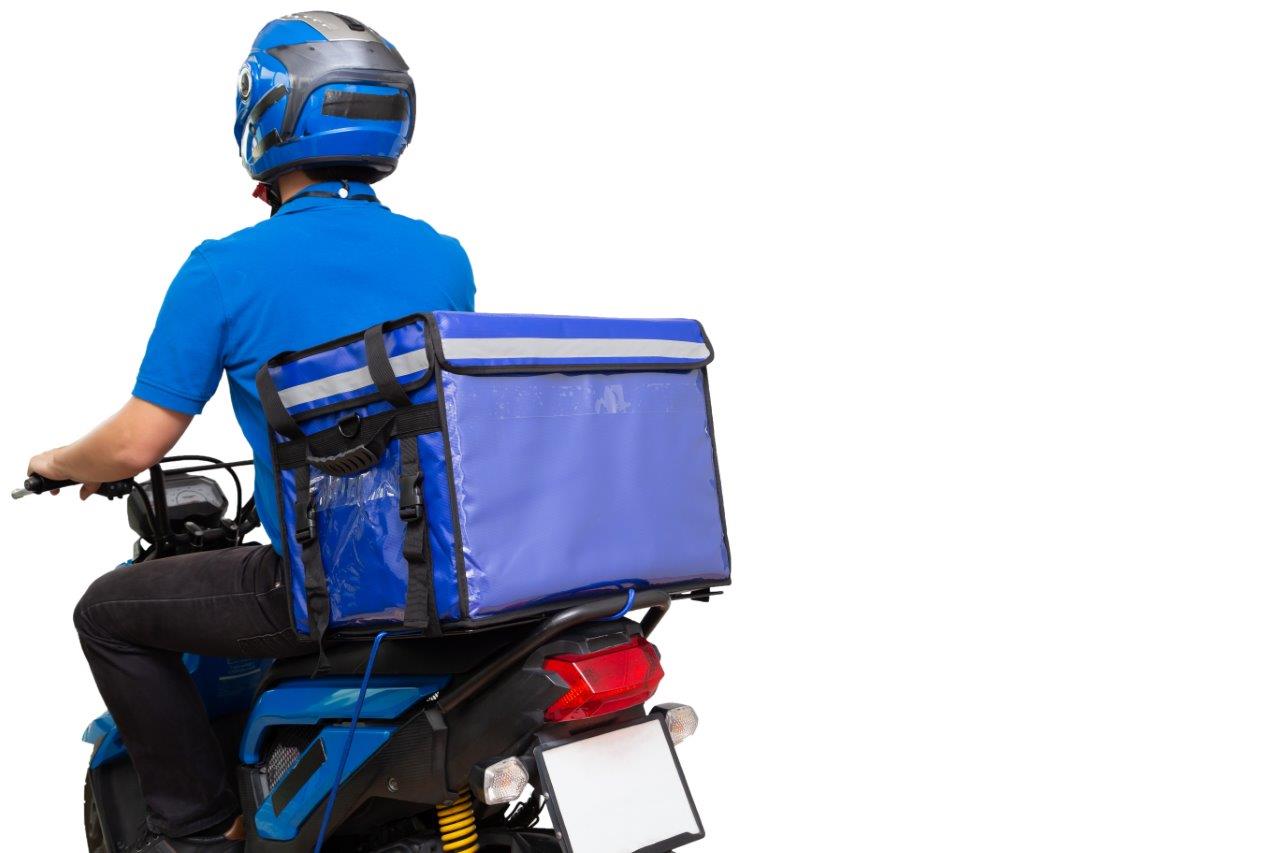 Purveyors in the courier industry understand the need for convenient methods of shipping and storing packages of varying contents. As such, they want to rely on these processes in the hands of a more convenient delivery service in the form of motorcycles.
Motorcycles can be fitted with various kinds of attachments in order to carry specific loads of weight. Aside from these, storing motorcycles isn't really difficult because they don't take up much space compared to other types of vehicles.
Many private individuals have also begun relying on motorcycle courier services to deliver packages that they won't be able to do. Especially during this time of a pandemic where movement is highly restricted, this type of delivery service has offered people with a convenient way of giving packages to their friends and family.
Doesn't get stuck in traffic
It's impossible to overstate the traffic situation in the country. Almost everywhere one passes, especially in the major thoroughfares, congestion seems to be the status quo. Trucks that are carrying perishable items far too often experience delays in delivering the products they're handling. This is where motorcycles become the better option, as they don't get stuck in traffic.
Riders can easily weave through the highly congested streets of highly populated cities, while at the same time ensuring that they're able to secure the package. The customers can guarantee there won't be any damages to the products they've ordered.
Key Takeaway
Just some of the advantages of a motorcycle delivery service include convenience, affordability, and ability to conduct faster shipping. Both small and medium enterprises, as well as customers, will benefit from this small-scale freight service.
For the former, the convenience offered by motorcycle courier services means they can focus their efforts on the core functions of their business. Customers, on the other hand, will be more satisfied with the faster service.