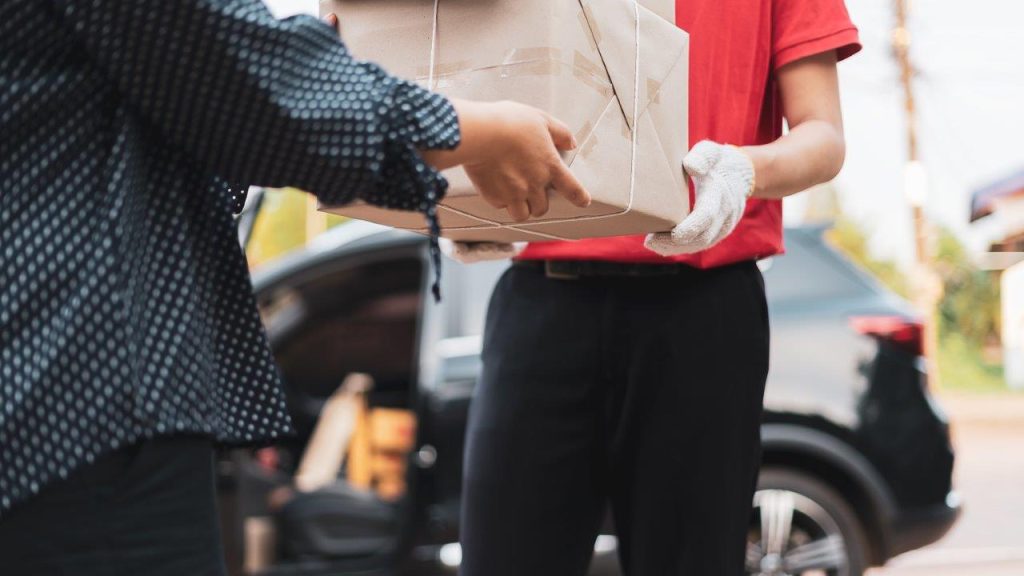 Reasons to Use A Courier Service
June 9, 2020
What are the different reasons to use a courier service?
Quick delivery
Cost-efficient
Streamline operations
Good for specialty items
Flexible
People are constantly looking for the most convenient ways of doing anything. This is why when it comes to availing of any kind of service, they expect it to be reliable and delivering only the most efficient solutions for a variety of their needs. In particular, the retail industry — including small and medium-sized enterprises — has been greatly advantaged by adopting courier services for their operations. Keeping this in mind, on both ends of the retailer and a customer, there is a multitude of reasons to use a courier service that both parties should really consider.
Businesses that have yet to adopt courier services are greatly lagging behind in delivering their products. Without tapping into this kind of strategy, they're not making the most of what they already have, while subsequently not taking advantage of customer demand. Continue reading to learn more.
Quick delivery
As mentioned before, customers are always on the lookout for the fastest ways of consumption. Though they may not necessarily be involved in the workings of how their product is delivered to their doorsteps, they do have some understanding of the speed at which they want these items to be delivered. Having said this, courier services make speedy deliveries possible for the convenience of the customer.
For businesses that are reaching deadlines, courier services are good ways for them to acquire a large volume of supplies. By using a reliable purveyor of this kind of service, they can be sure that they will have the items they need in their operations without delay, or without encountering other unwanted outcomes.
Cost-efficient
Large businesses have to rely on a dedicated way of delivering their items to their clients. Due to the size of their operations, they need to be able to handle a variety of delivery tasks all at once. Without taking advantage of courier services, they run the risk of spending more on costs relating to fleet maintenance (i.e. truck services and the like). Furthermore, these businesses would constantly have to invest in tracking technology in order to monitor the location of these products.
Adopting courier services reduces the need for spending more on these miscellaneous expenses. They're a cost-efficient way of providing the same quality of service without sacrificing on any other aspect. A variety of courier services offer competitive rates for large businesses, which is why it wouldn't be difficult for the latter to come up with a good deal. They do all the work of tracking and delivering the goods, as well as other unforeseen expenses.
Streamline operations
Sticking to the perspective of businesses and courier services will help you in streamlining your operations. Business managers, in particular, have a variety of aspects they need to take care of. For example, they may always be on the move to reach deals with many of their clients. They're also handling meetings, or mitigating financial issues which may arise. Courier services help unload the burden off of the business manager's shoulders. This gives them one less issue to be concerned about.
Third-party services such as those accorded by courier companies enable you to think less about this aspect of your operations. You would be able to devote more time and energy to your business's core requirements and work on integrating the entire company into the fold.
Good for specialty items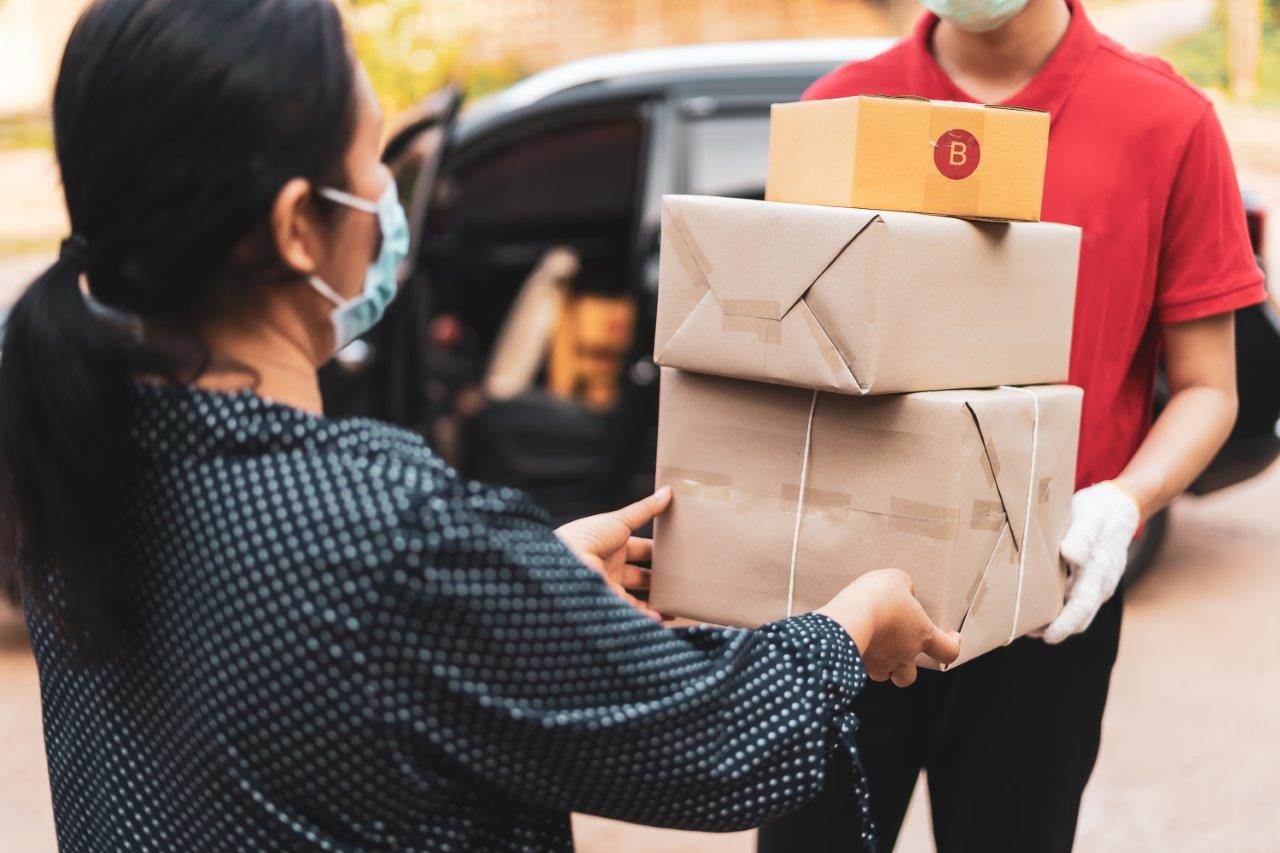 For customers, courier services are a reliable way for them to get a hold of many different kinds of items. These items may be those which they can't necessarily get elsewhere or items that they prefer to be delivered to them by way of a courier service.
For example, there are many items which are offered only by way of online shopping. Only courier services would be able to make this transaction possible. Aside from the quality of the service itself, they also have the proper kind of materials to protect the goods and have them brought to their respective endpoint destinations in good condition and in working order. Handling fragile items, in particular, requires the appropriate box size for the parcel, an adequate layering of bubble wrap, proper transportation practices, and the like.
Flexible
Flexibility is something that both customers and businesses need. It wouldn't be hard to rely on courier services for offering both parties with a high level of flexibility.
Similar to what has been said before, courier service provides businesses with competitive rates on the kind of services they offer. It's important for businesses to shop around and check out each feature of the service they're planning to incorporate. Meanwhile, individual customers could also rely on these kinds of services for any kind of last-minute delivery need. Despite this, they can still guarantee that whatever they may need will be delivered to them safely and bereft of any issues.
Key Takeaway
Apart from being flexible and able to transport a variety of specialized items, there are many other reasons to use a courier service at the end of any customer or business. These services offer no compromises in the way they handle parcels, or in terms of tracking these products.
There are simply no words to describe how courier services have become essential in both the logistics and retail industry. The simple guide above hopefully has adequate information in elucidating this importance.