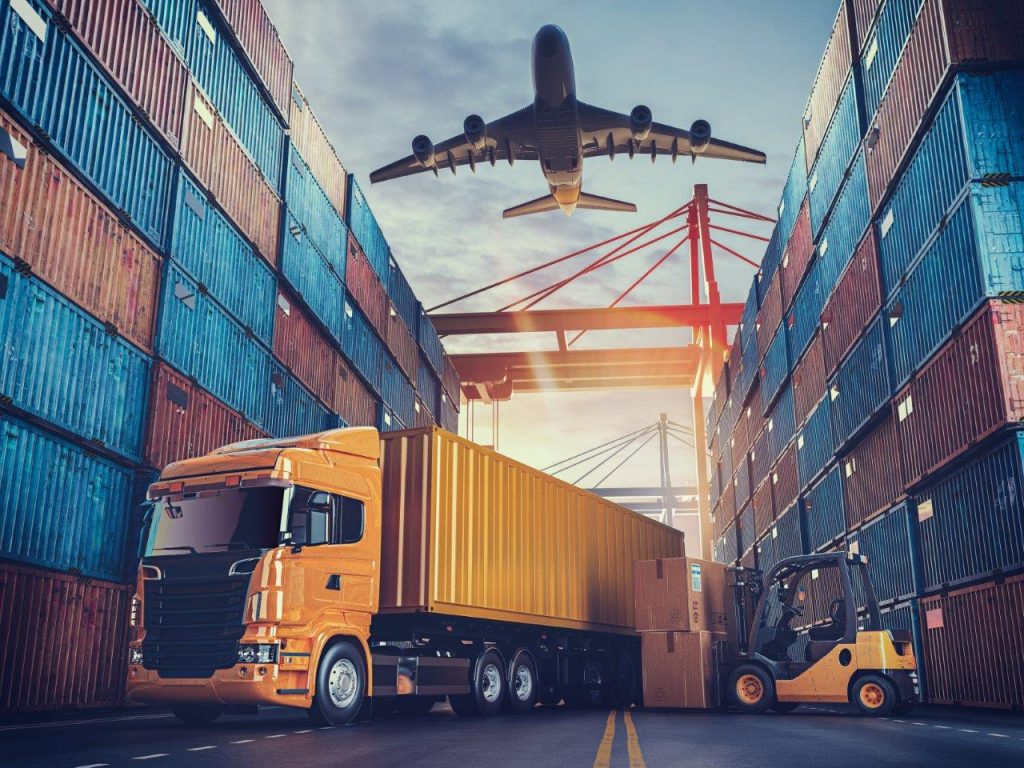 4 Types of Freight Services
May 29, 2020 josh
What are the different types of freight services?
Airfreight service
Land freight service

Truckload
Less than Truckload
Volume LTL

Motorcycle courier service
Ocean freight service
In the world of logistics, there is no single way by which items are delivered to their final points of distribution. Depending on many factors such as the scale, type of package, volume, and the like, packaged items may be successfully delivered to their respective addresses, to the customer's satisfaction. It's far too often that people take for granted the different types of freight services that exist in the country. Learning all about these different types of freight services is a good first step in understanding the complexities involved in package deliveries.
Airfreight service
Based simply on the name itself, you undoubtedly already have an idea of how air freight services work. While the idea may be as simple as that of an airplane having your packaged stowed in the proper area in the aircraft, there's definitely a lot more involved in it.
Simply put, an air freight service refers to the delivery and transfer of a goods shipment by way of a dedicated air carrier. This may be done in one of two ways, particularly a charter or a commercial flight. The only difference between these two types of ways is that a charter flight indicates that there is only one passenger — or a passenger, and a group of people selected by them — while commercial refers to two or more passengers.
Airfreight services are convenient, especially when it comes to dealing with items that need to be shipped internationally, or to places where air travel is a much more feasible option. In the absence of channels for aviation, another freight service may take its place.
Land freight service
While many of these types of freight services are undergone on a daily basis, the land freight service is perhaps one of the most common ones. It wouldn't be hard to imagine that land freight services would be more practical in more local areas, especially when it comes to the shipment of products between and among places which are not really located far apart from one another. In the Philippines, land freight services are typically utilizing modes of transportation such as trucks and trailers.
Land freight services can be divided into three subcategories, such as truckload, less than truckload, and volume less than truckload.
Truckload
Truckload shipment is indicative of far larger shipments that end up occupying more than 50% — and upwards — of the capacity of a trailer. This kind of land service may be more common among businesses that are aiming to meet a deadline, or that want large quantities of items delivered all at once.
Truckload deliveries are typically considered to record shorter delivery times. Furthermore, the packages stored inside these trucks and trailers are subject to less handling, therefore making them less susceptible to loss of quality.
Less than Truckload
Less than truckload or LTL, poses an alternative shipping scenario compared to a truckload service. This kind of land shipping service refers to the shipment of small batches or quantities of parcels. This option is more viable for businesses that do not really need a large number of items to be delivered to them because shipping smaller quantities is a more cost-efficient solution that minimizes shipping costs.
Any purveyor of an LTL service also conducts cost-efficient solutions, like migrating different requests from single companies inside a single truck.
Volume LTL
Finally, a volume LTL refers to a shipment that exceeds the weight of 5,000 pounds. The best method for delivery of these shipments is through trailer trucks which can sustain that amount of load on the vehicles. This is also effective for deliveries which are encased in large pallets that cannot fit in a standard truck.
Motorcycle courier service
Motorcycle courier services are a common occurrence in countries like the Philippines, where there is a rising preference for more convenient and faster methods of delivering parcels. In the country, this kind of service can be utilized in virtually any kind of small package – perishable, or non-perishable.
Due to the traffic situation in the country, motorcycle courier services have emerged as the most practical way of transferring parcels from different final points of distribution. This makes use of motorcycles or bicycles in delivering the items.
If you're a small business that's looking to venture into the delivery service, procuring the services of a third-party logistics and carrier service provider is the most practical solution.
Ocean freight service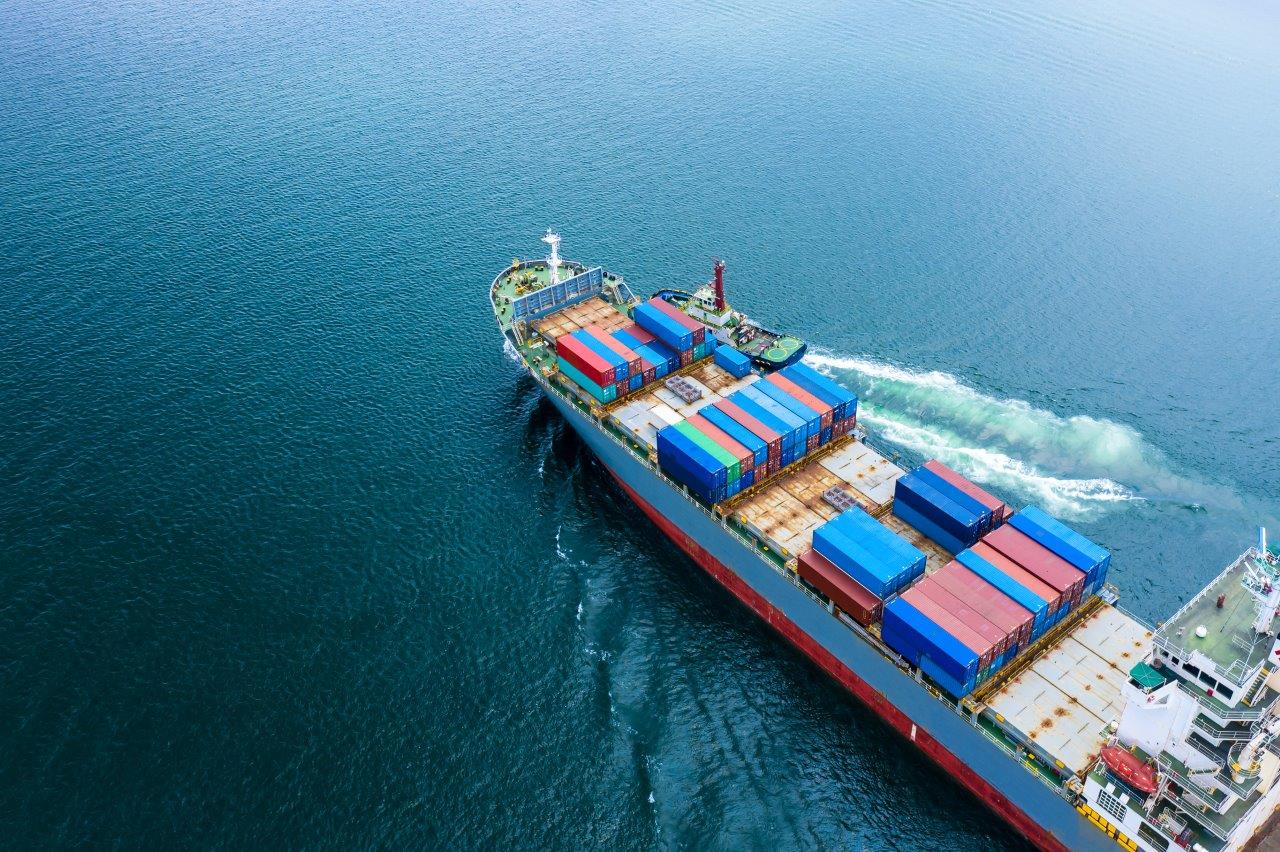 Also known as sea delivery services, ocean freight service relies on the shipment of large containers of items by way of major waterways. While this may be true for all other types of freight services, ocean freight services are more commonly used in combination with other types of freight services.
This method of shipping goods is deemed to be the more practical solution when it comes to delivering large volumes of items in between areas separated by large bodies of water. Due to the kind of vessels housing these delivery items, businesses do not really rely on providers of ocean freight services for goods that are under time pressure. However, this method is more economical when it comes to shipping items in bulk, which are of varying dimensions.
Key Takeaway
The logistics industry relies on the different types of freight services for the shipment, transfer, and delivery of different kinds of goods. Not all shipments are designed to undergo only one level of freight service, which is why these delivery types may be more practically utilized in combination with the others.
In delivering items, it's always important to consider the type of product, location, distance, as well as the mode of delivery. Keeping all these factors in mind is the first step in choosing the most efficient type of service.