First Mile Delivery for eCommerce Retailers
March 5, 2020
What is first mile delivery for eCommerce retailers?
This is one of the primary phases in product delivery
It takes advantage of online avenues
Challenges in first-mile delivery

Label
Types of packaging
Carrier-tracking
Business owners who have tapped into the online market understand the importance of delivering their products to their customers to the utmost of their satisfaction. They have to ensure the goods and services they offer are in good condition in order to make a seamless sale. But what ensures that these standards are met? First mile delivery for eCommerce is the primary stage of delivery that retailers need to get absolutely right to properly get the products on the customer's doorstep.
This phase involves the complex interplay of logistics, transportation, and inventory management. If you, as a retailer, want to know more about the importance of first-mile delivery, then the simple guide below will inform you of the essential things you need to look out for.
One of the primary phases in product delivery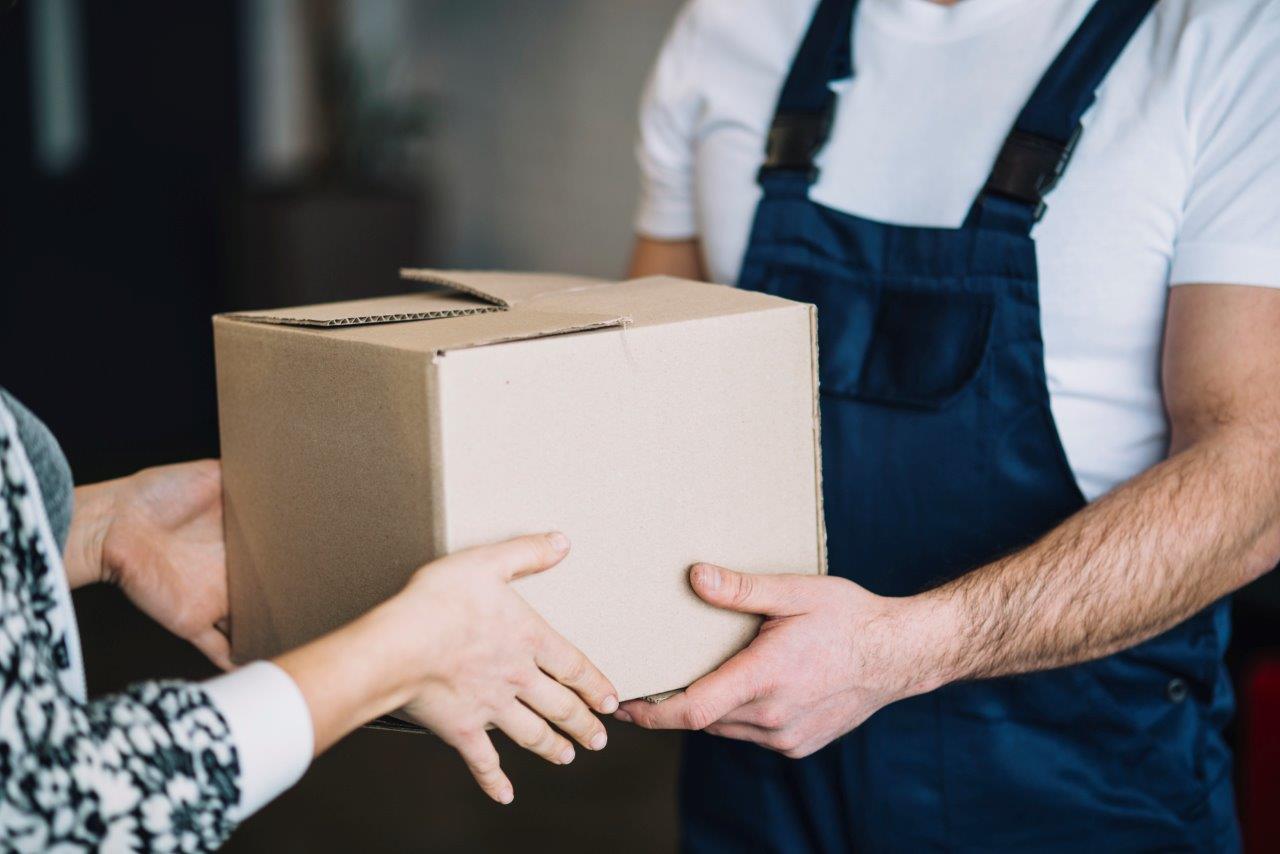 As an online retailer, you acquire your products only from trusted sources, whether locally, or internationally. You have already taken great measures to ensure you're partnering with the right logistics firms and other courier services which will transport your merchandise to the customers. First-mile delivery is the stage in your eCommerce business where goods leave your doorstep and get transported to their respective customers.
Because first-mile delivery is one of the primary phases in eCommerce, it's imperative that every aspect involved in this plays its role. Different kinds of logistics situations can take place depending on the agreement that you've entered with the courier or depending on the location's specific customs laws.
For example, your courier can deliver the product directly to the address of the customer who has placed the order. This makes it more convenient for the customer as they would only have to sign-off on the necessary documentation to receive the product.
In another situation, the customer might still end up having to go to their local customs office before the product is released. In this type of situation, their products may have to be opened by the office itself, creating potential problems for damaged goods.
As a retailer, it's your job to ensure this first phase of product delivery goes smoothly and without much trouble.
Takes advantage of online avenues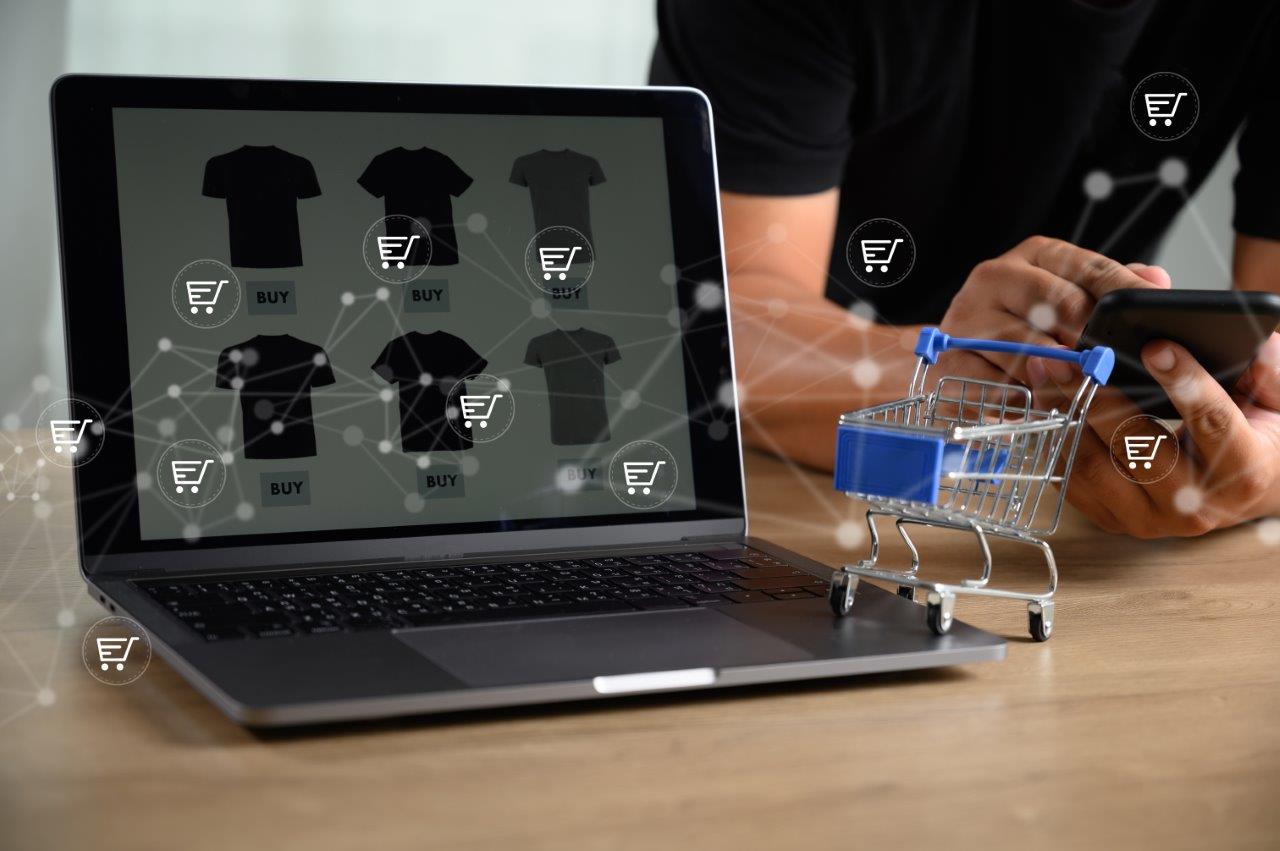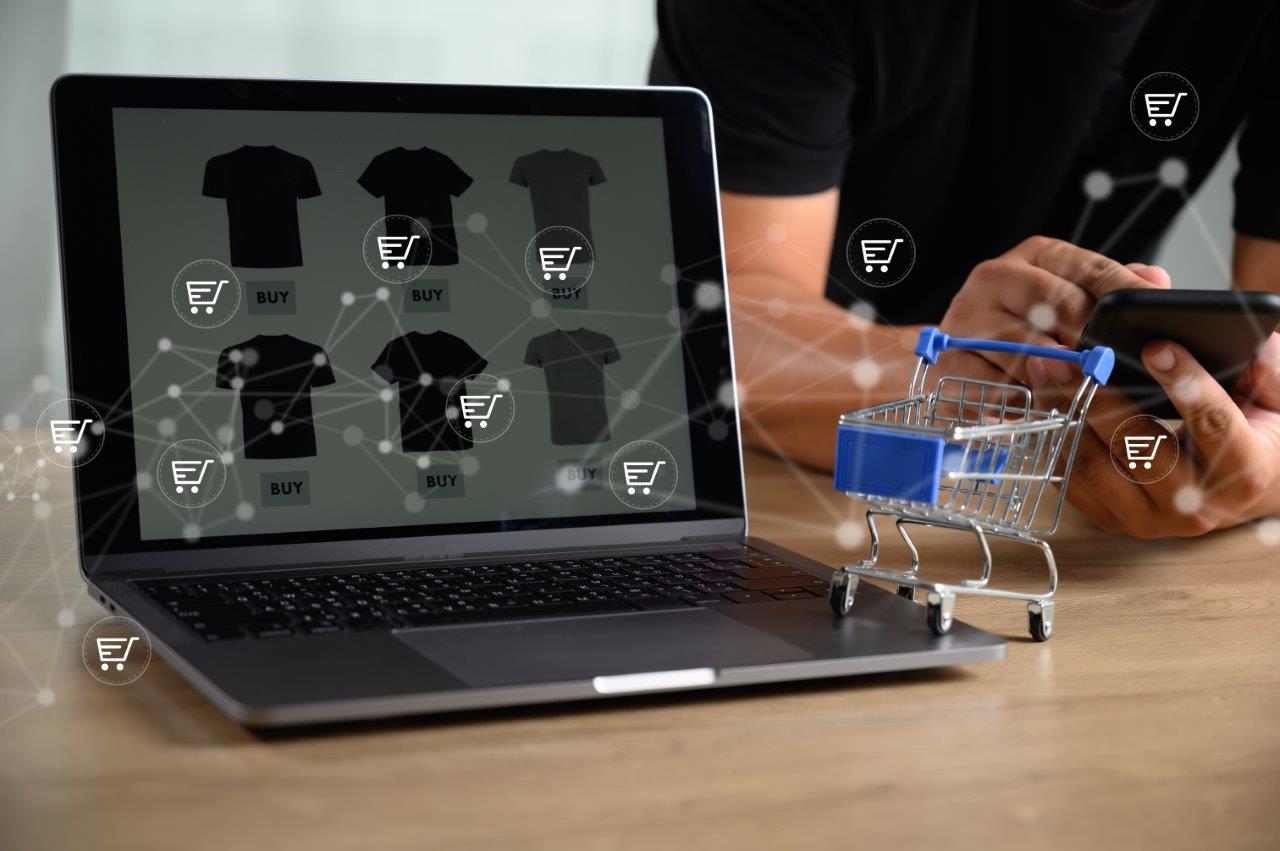 Online retailing has undoubtedly become a lucrative business in recent years. With the rise of online shopping platforms, people have also increasingly begun placing their trust and dependence into these platforms when it comes to buying things. Because of its convenience and accessibility, online platforms are continually experimenting on factors that would make them even more competitive in the field.
Since one of the first few crucial stages in online transactions is first-mile delivery, business owners should ensure they're taking full advantage of their online channels to make them more accessible and ergonomic for consumers.
Having a product arrive in perfect condition to the customer can begin simply from just a consumer being able to easily utilize your business's online avenues to input their correct address and other relevant information.
Challenges in first-mile delivery
Because first-mile delivery is one of the primary stages of eCommerce, this stage is exposed to many minor and potentially major problems that could hamper the quality rating of your service. Just some of the challenges faced in first-mile delivery include labeling, type of packaging, and carrier-tracking.
Labeling
As a business owner taking advantage of the online retailing industry, you hold the responsibility of getting the product to arrive at the customer's address. Though seemingly unavoidable, many retailers still make the mistake of providing either insufficient or incorrect information on their product labeling. Making this mistake could seriously lead to disastrous outcomes for the sale, such as lost parcels.
It's your responsibility as a retailer to meticulously check and ensure the correct customer information is plastered on the product.
Types of packaging
Another challenge faced in the first-mile delivery phase has to do with the type of packaging. Business owners have to ensure they're partnering with a reliable courier or logistics firm to pack and transport their goods to the customers.
There is no single type of packaging that is able to meet every product's needs. If you want to avoid instances of damaged goods or defective packaging, you should ensure your courier is providing you with high-quality materials for your packaging needs. The best way to avoid this kind of situation is to find a reliable and trustworthy logistics firm to partner with.
Carrier-tracking
Without a proper tracking system in place, your business will greatly suffer and your goods would not be able to arrive at the customers' doorsteps. A seamless first-mile delivery service should make sure that the location of the couriers can easily be traceable in order to provide information such as late deliveries, time of product arrival, and time the product left the primary warehouse.
You should ensure an excellent line of communication between you and your courier, at all times, especially when conducting a delivery transaction.
Key Takeaway
Getting the first mile delivery for eCommerce right is absolutely crucial in order for your business to deliver goods and services to their customers satisfactorily. As long as you equip yourself with the most trusted logistics partners and the right tools, you'll be able to smoothly provide your customers with only the best quality online retailing service.