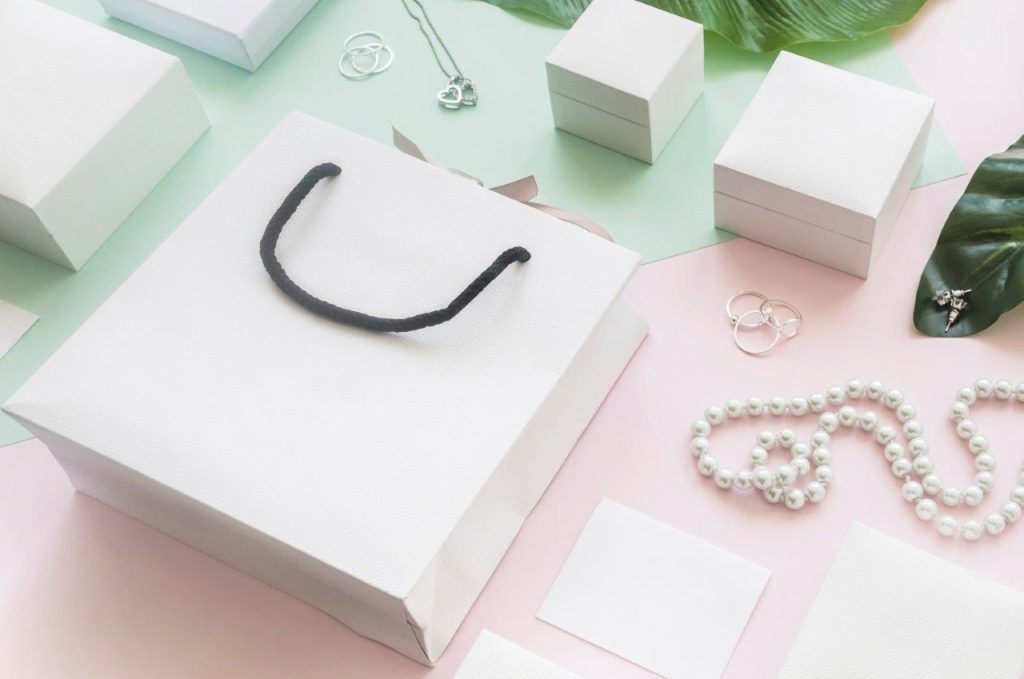 Essential Tips for Luxury Brand Shipping
February 20, 2020
What are some essential tips for luxury brand shipping?
Find the right logistics partnership
Use the appropriate packaging
Lower shipping fees
Properly manage digital channels
There are many challenges logistics services deal with daily. Apart from some of the obvious difficulties including the unpredictability of sales, lost or misplaced items, or damaged goods, they may also face the challenge of shipping relatively unusual products that may come at hefty price tags. With the growing popularity of online shopping selling different kinds of items, store owners are scrambling for the most reliable tips for luxury brand shipping. Many consumers are now turning towards, and taking advantage of, the convenience of online shopping for their unquenchable thirst for the latest and even most expensive products or items.
This simple guide hopefully offers some useful tips for logistics stakeholders and partners on handling luxury item transactions in their daily operations.
Find the right logistics partnership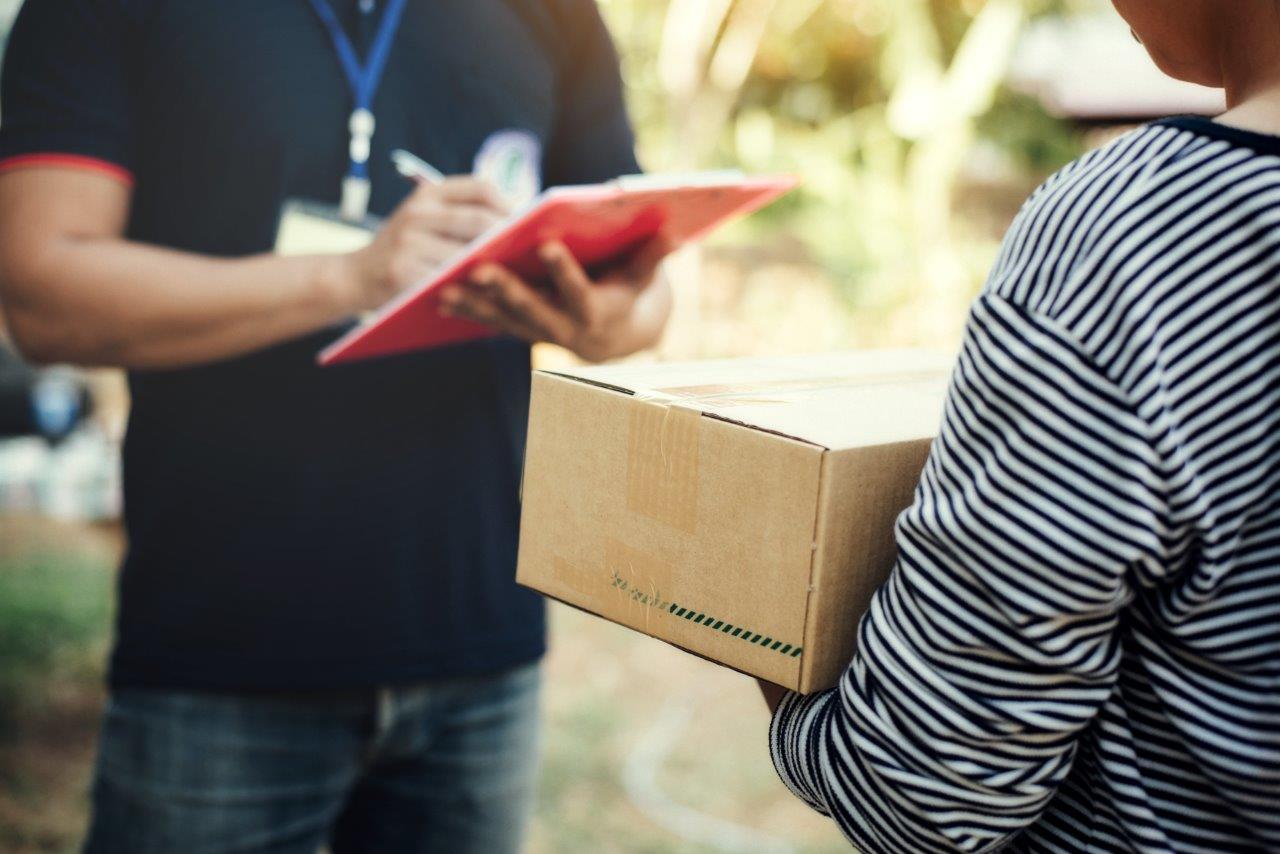 A luxury goods retailer looking to branch out to online selling has numerous factors they have to consider on the logistics side of things. First and foremost, they have to consider the kind of logistics partnership they're in. Having the availability of the luxury item is one thing, but delivering it to the customer to their utmost satisfaction is another.
Having the appropriate logistics partnership for your business is essential as they determine the level of quality your retailer is offering. At first, the prospect of finding the right kind of courier service may seem daunting, what with the myriad of choices available in the industry, but with sufficient research, you'll be able to locate the best fit logistics partner for your services.
Some qualities to look for in a logistics firm would be its reputability, experience, and quality of service. It would also be to your advantage if the company has a positive track record of delivering unusual items like luxury goods, and has shown a consistent willingness to do so. Since luxury items are sold all over the world, you should also consider working with a logistics firm with a dedicated experience of international shipment.
Use the appropriate packaging
There's no doubt that all types of products purchased through online channels require the appropriate type of packaging in order for them to reach the customer. A common problem that irks both the retailer and consumer is damaged goods.
This situation is what business owners aim to avoid at great lengths. They have to meticulously ensure their shipping standards are up to par. They also have to make sure they're using the right type of packaging for the product. Shipping luxury items is another type of story altogether. Special care must be taken to ensure these products reach the customer in their original condition.
Packaging luxury goods items should not be difficult, as long as you possess the highest-grade packaging materials.
Luxury shoes inside their original box packaging should have an additional outer covering of bubble wrap. It should also be placed inside another sturdier box, for good measure. The same logic can be followed when it comes to designer bags and clothing, but additional protective materials may be added to ensure they won't get wrinkled or deformed in the shipping process.
Lower shipping fees
Retailers face the challenge of coming up with ways to reduce exorbitant fees which will be imposed on luxury goods. While these specialty items are already expensive in and of itself, consumers want to be able to get the best value for money when it comes to paying shipping fees for these luxury products.
There are ways for retailers to get around paying massive import fees such as taking advantage of Special Economic Zones. SEZs enable manufacturers to do away with duties and fees imposed on the items.
Various other ways of lowering shipping fees exist and the best way for a retailer to achieve this is by constantly monitoring the flow of their goods. It would also be within their best judgment to inform themselves of the various customs agreements in place at a particular country or location.
Properly manage digital channels
It is in the best interest of both the retailer and the consumer to take advantage of online channels when it comes to the consumption and purchase of goods and services. Several advancements in technology have offered consumers with endless possibilities of buying the products they want, in the most convenient ways possible. The retailer and the manufacturer are also able to benefit from the burgeoning influence of online processes, through the various ways of delivering their items.
As with any other item, luxury goods would benefit from digital exposure. Retailers should ensure they're optimizing their digital processes. Some of the ways in which they can achieve this are by ensuring their online platform is user-friendly, the interface is intuitive, and all the digital channels are working together seamlessly.
Retailers handling luxury items would also do well to understand their consumers' needs and wants, especially in this age of instantaneous gratification.
Key Takeaway
Shipping luxury goods presents various unprecedented situations that retailers have to face. Navigating that world should not be difficult for both the consumer and the manufacturer as long as they're equipped with the most reliable information, so take note of these luxury brand shipping tips.