Types of Packaging Used by Air Freight Services
January 9, 2020
Airfreight services are some of the fastest logistics services around. They have the ability to transport cargo across long distances in just a matter of hours. Compared to freight shipping, which can take a number of days to arrive at your destination, air freight packaging and services ensure that your deliveries arrive much earlier to prevent any delays or complications.
What are the types of packaging used by air freight services?
Like every other type of freight service, there are a number of challenges and risks when it comes to air freight, as your cargo would be subject to a number of conditions and scenarios during the delivery process. These conditions can include turbulence, which can cause strong vibrations while flying, causing packages to move around and get damaged.
Logistics is an expensive industry, and any damage to your delivery means losing a significant amount of your investment. There are different types of packaging used by these air freight services all of which are designed to keep packages safe, ensuring customers would be able to receive them in good condition. If you are looking to make sure that you are able to safely transport your cargo using air freight, here are the types of packaging that you should be using:
Wood Packaging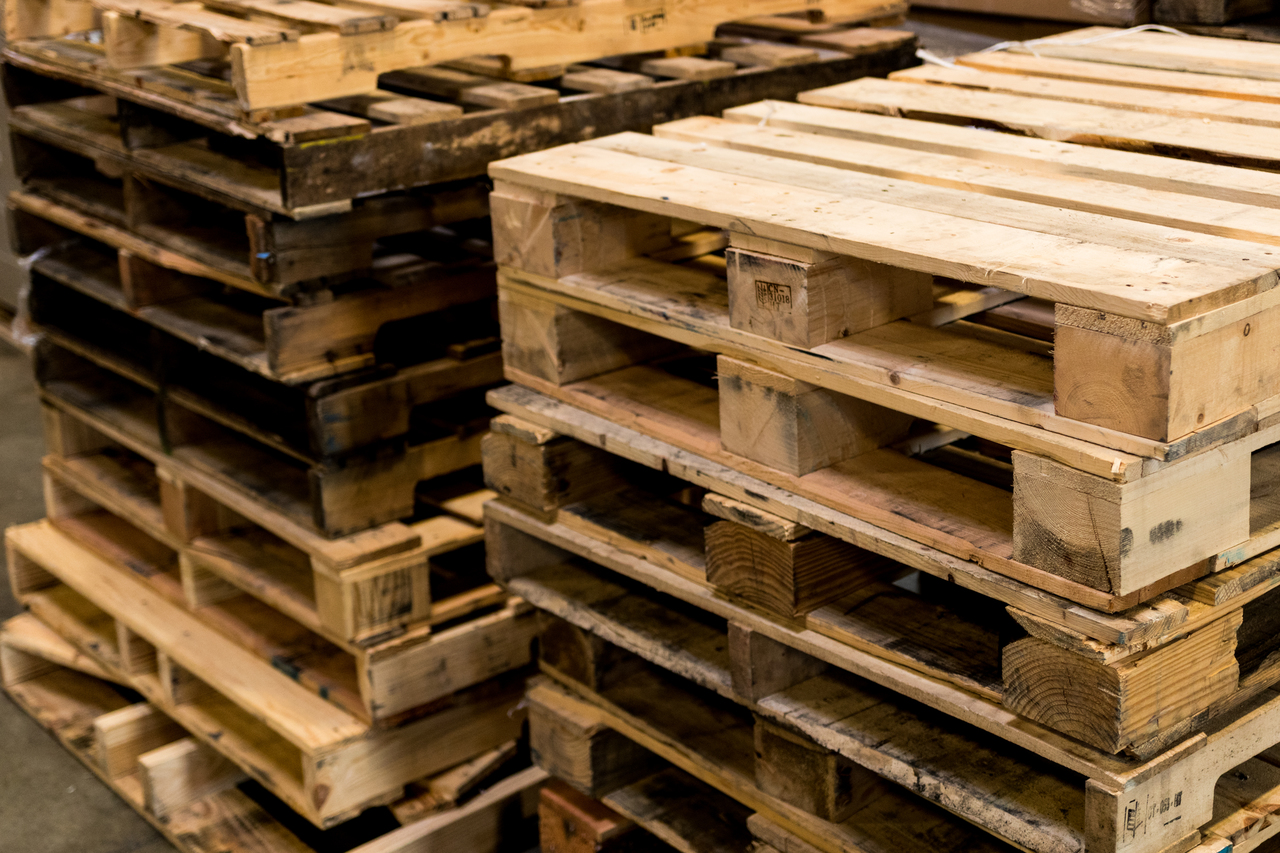 While the use of wooden packaging has been slowly replaced by other materials, it is still a type of packaging that is very sturdy and reliable. This makes it ideal for air freight services, as they are not heavy and can carry a wide variety of packaging effectively. When it comes to wooden packaging, it is important to make sure that the material is ready and is fit for air freight.
This means following a number of procedures to make it ready for delivery. One of the biggest risks of using wood for deliveries is that they are vulnerable to fire, which is why the wood must be treated to give it a protective layer that increases its resistance to wear and tear. Along with wood treatment, it is important to place the right number of materials to keep your cargo secure and prevent it from being affected by vibrations and extreme movement.
Plastic Packaging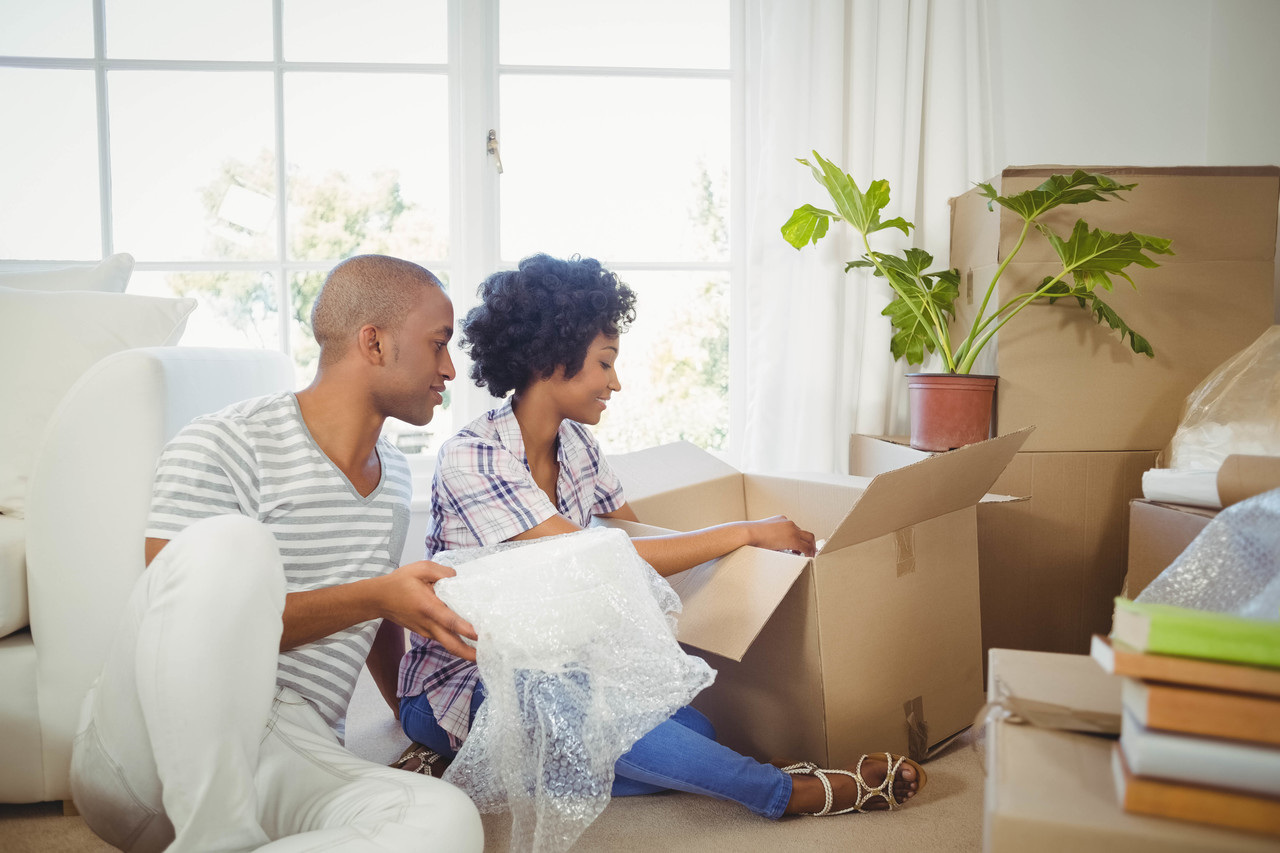 Perhaps the most common type of packaging used in small to medium-sized parcels, plastic packaging has become increasingly popular due to its light weight and high durability. Over the years, plastic packaging has developed drastically, consistently becoming a more durable and stable type of packaging that can be used for different types of freight delivery. This type of packaging comes in different forms — plastic crates, cargo pallets, and even liquid containers. Make sure that you have the right type of packaging for each item or product.
The use of plastic packaging is also a great cost-saving measure, as you would be able to reuse these containers multiple times, which makes it great for delivering items in bulk. The light weight of the packaging also means that you will not accrue additional costs due to increased weight, and will allow you to deliver more packages at once. If you are looking for a very affordable type of packaging that provides great durability and sustainability, plastic packaging is the best way to go.
Cardboard Boxes
Another common type of packaging used for freight deliveries, cardboard boxes are the most affordable and abundant types of packaging used for a wide variety of deliveries. Light and flexible, cardboard packages come in varying sizes, allowing you to accommodate different types of products and keep them secure. Cardboard boxes are also very affordable, which means that you can buy boxes in bulk with no problem and have enough in stock for upcoming deliveries.
When it comes to securing cargo, cardboard boxes offer you many ways to protect your cargo from the rigors of traveling. You can start by adding packaging foam or padding, which is very effective at keeping your items and products from moving and vibrations. Securing the packaging externally means making use of packing tape all around the box. To make sure that your cargo will not break open, make sure that you add a lot of tape and other adhesives. Effective freight packaging is meant to be very sturdy yet simple, and that is what cardboard boxes can offer.
Key Takeaway
Airfreight services provide the fastest and most effective delivery process around, allowing you to deliver products and items in a shorter amount of time. By identifying the different types of packaging used by air freight services, you would be able to ensure that you can keep your parcels safe during the whole delivery process.