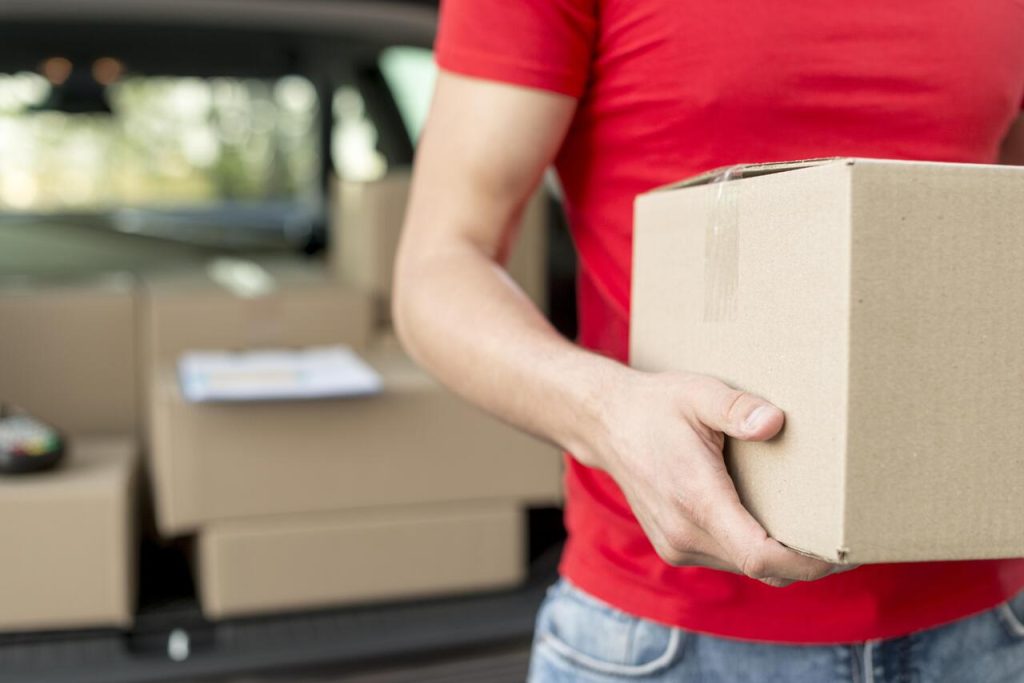 5 Ways to Shorten Your Delivery Times
September 1, 2020
What are some excellent ways to shorten delivery times?
Analyze Your Internal Process
Stay On Top Of Your Warehouse and Inventory
Choose A Courier Service That Will Best Fit Your Needs
Looking Into Customs Releasing
Keep Your Customers Up To Date
If there's one area of your business that you should be paying close attention to right now, it's your delivery strategy. Shipping speed is a critical factor in the decision of a shopper to purchase within a brand. At the same time, no shopper wants an incompetent and inaccurate delivery. Additionally, for your business, the benefits of short and fast delivery experience are innumerable. Knowing how to shorten delivery times for your products will sincerely help you stay ahead of the competition. That being said, here are five things you can do to have the fastest and most efficient delivery performance:
Analyze and Alter Your Internal Process
If your internal approaches are not quick and efficient, chances are your shipping strategy will be the same. You need to know that every department is linked to each other.
Try to make it as simple as possible without compromising product quality. One thing you can do to simplify your workflow is to assess your priorities. At the same time, eliminate and shed unnecessary elements that could be causing you delays. Do you have unreliable suppliers? Unnecessary processes that take too much time? Take a good look at your workflow and alter it accordingly.
Similarly, if you are just starting out with your business, you should find quick, efficient, and simple ways for your operations.
Stay On Top Of Your Warehouse and Inventory
The value of proper inventory and warehouse management cannot be stressed enough for e-commerce and retail shops. Imagine this. You receive an order from your customer, only to find out that the specific product is out of stock. This will result in longer waiting times for them. Or much worse, you ship out the wrong item, which can lead to much longer waiting times AND added trouble. These mishaps could happen if your inventory and warehouse are poorly managed.
To avoid these, make sure to improve communication with these departments. Alternatively, you can avail of warehousing and distribution services from a reliable courier to ensure that everything is monitored efficiently. This is especially crucial for significantly larger businesses.
Choose A Courier Service That Will Best Fit Your Needs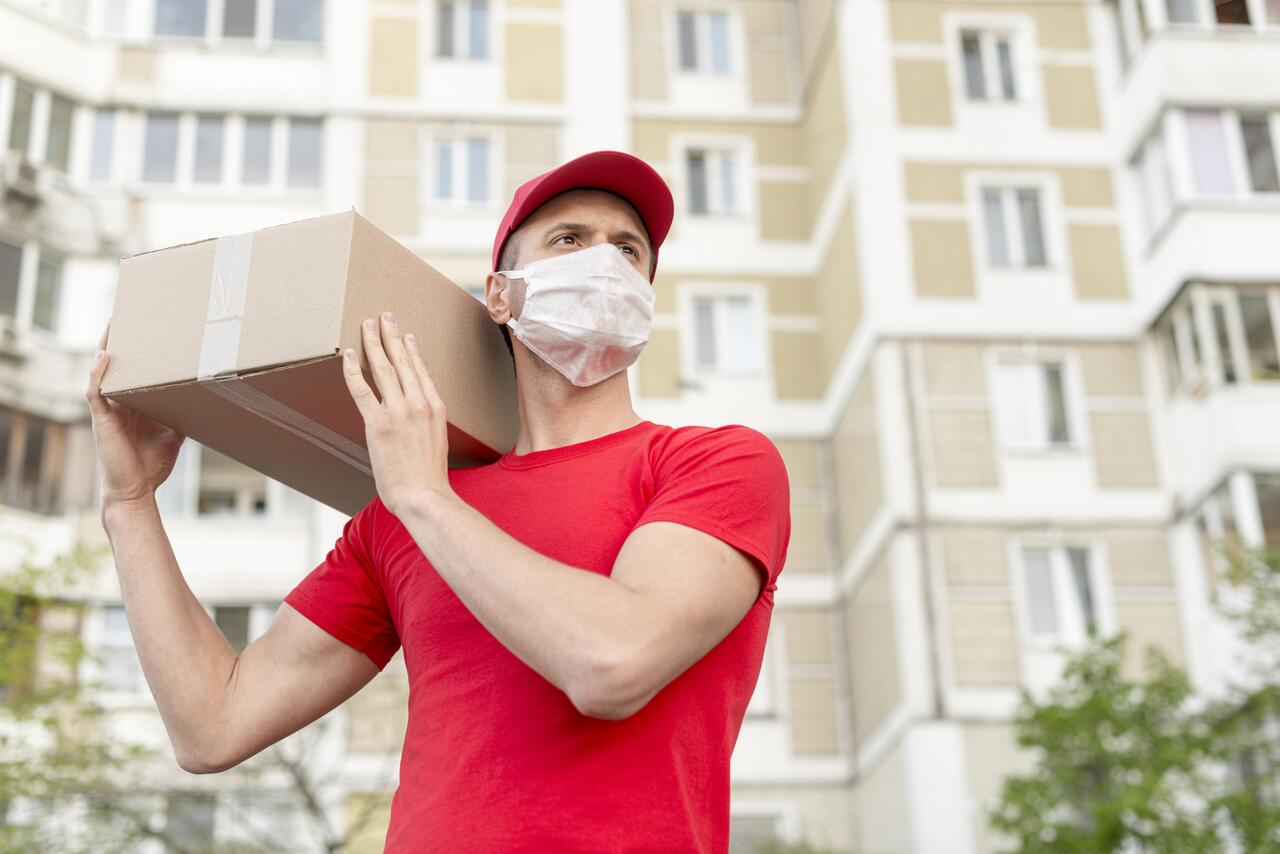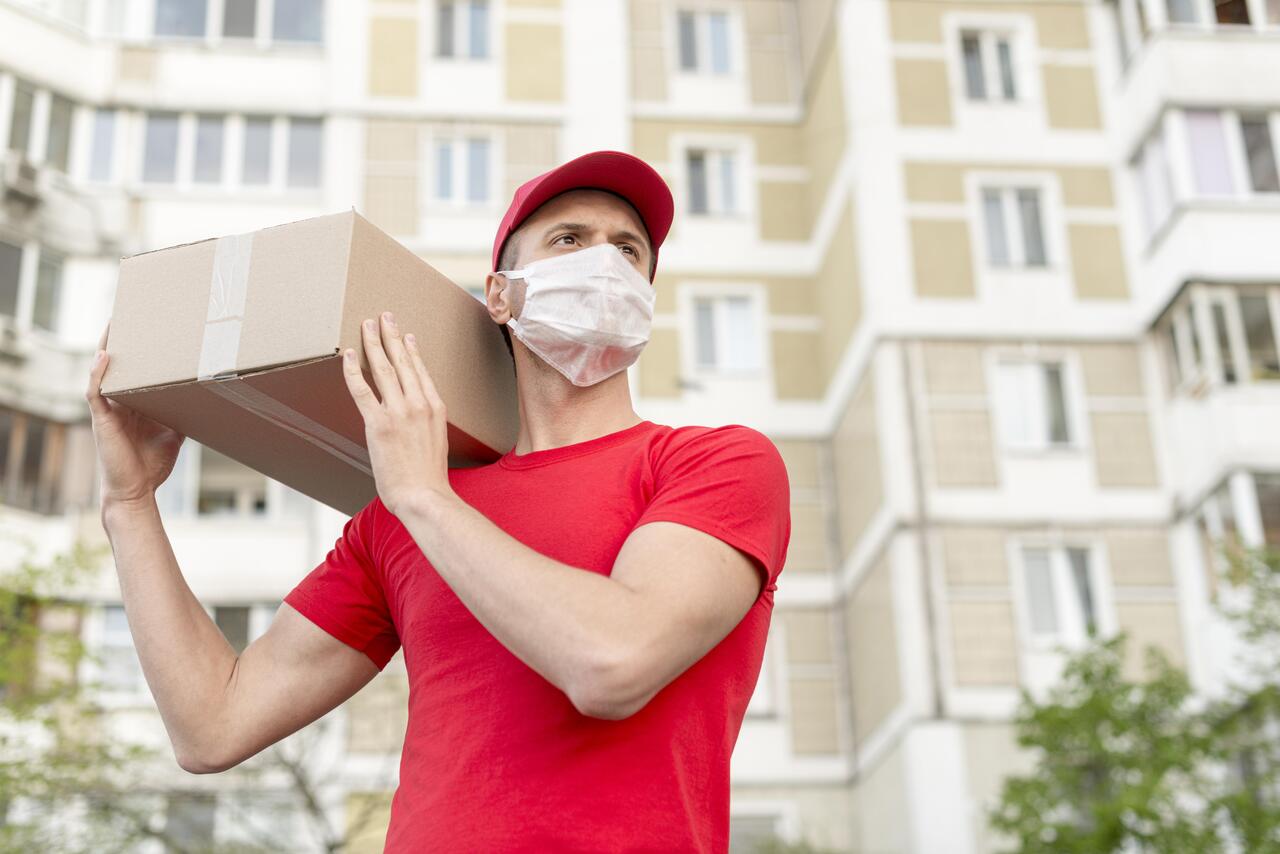 In this day and age, it pays to have a courier service handle your shipping needs. You'd be surprised at how convenient these will be. It saves you a substantial amount of time and money. However, it could be challenging to choose from the broad range of couriers in the market today. Research the market carefully and choose one that is best suited to your needs and preferences.
Looking Into Customs Releasing
Customs releasing services is one feature you can add to your business to add value and enhance your delivery strategy, especially if you are working with an international clientele. If you aren't already aware, custom clearance is a long and challenging process, especially if you are relatively new to the business. But it is of extreme importance that the documents are complete and right. So to help you out, you can prepare for custom clearance with the help of customs releasing services.
Here, a capable representative from your chosen courier will assist you with your clearance processing requirements. This will ensure a fuss-free, seamless, and, of course, safe delivery for both you and your client.
Keep Your Customers Up To Date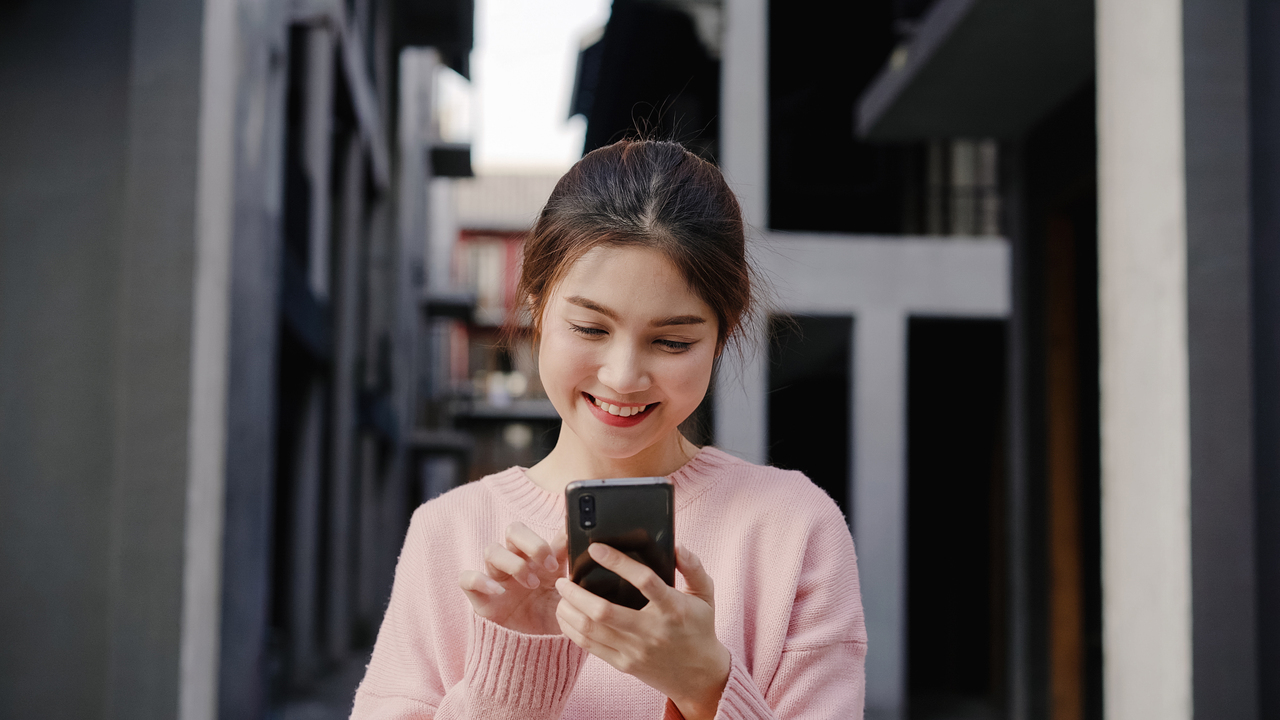 If you are opting to avail of delivery services from a courier, make sure that you know the estimate of their delivery times. This way, you can communicate this with your customer beforehand on what they can expect. Keeping them up to date and fully informed will help the time go faster for them.
Furthermore, keeping your customers informed about their package is much easier nowadays, thanks to technology. Most reliable couriers are equipped with tracking applications and systems that can be accessed in real-time.
Key Takeaway
Enhancing your shipping process and knowing how to shorten delivery times should be at the top of your list when you're running a business. It offers immeasurable benefits for both your business and your customers. The simple guide above will hopefully equip you with the right information to successfully achieve that.