Improve your Business Delivery Services with Domestic Freight Forwarding
March 6, 2020
What are the advantages of domestic freight forwarding?
Constant communication
Cost-efficient
Flexible
Convenient
Whether you own a small or large business, you should understand the importance of domestic freight forwarding. Delivering goods and services to the utmost satisfaction of your customers is your primary goal. You take great pains in ensuring that you're forging only the best kinds of logistics partnerships with trusted companies.
Having exemplary business delivery services is something that your company would likely want to achieve. You want to avoid delivery blunders which can not only disappoint the customer but can also potentially cost your business's operations in the long-term. Incidents such as these can be avoided in many ways, but one thing you can consider is venturing into the world of domestic freight forwarding.
If you're a company looking to improve the logistical aspects of your operations, then continue reading to learn more about the advantages of investing in domestic freight forwarding services.
Constant communication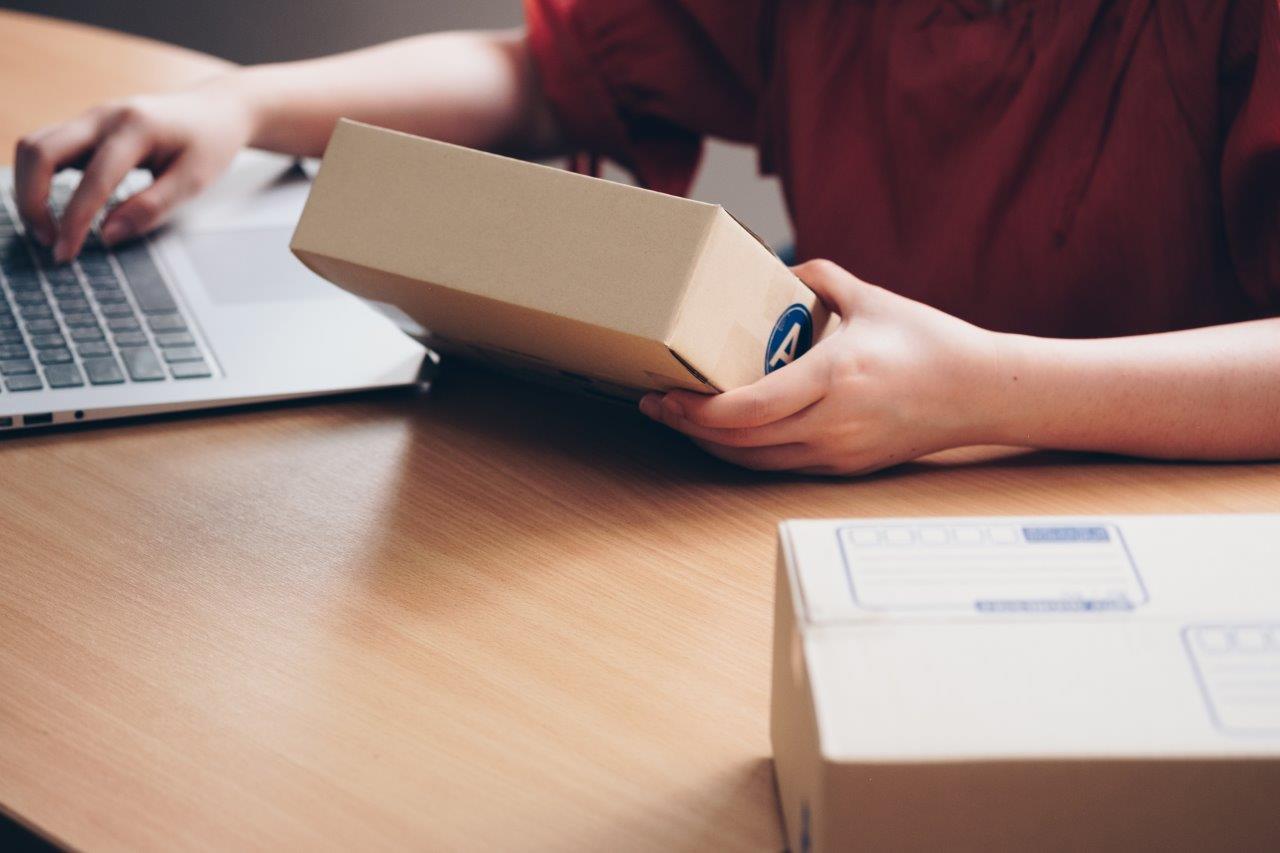 Any company in the business of delivering their goods and services wants to make sure they can track the product at any given time of day. Several factors lie behind this, but perhaps one of the main reasons is so that instances of lost products are avoided.
A small business owner managing their own pool of delivery men and delivery services may run the risk of using too outdated technology. Because of the lack of resources inherent in small businesses, their logistics tracking is not up to par. To remedy this, they should consider a domestic freight forwarder.
Simply put, companies who offer domestic freight forwarding services have agents that act as middlemen between you, and a carrier which is responsible for physically transporting your goods to their final distribution point. They offer you accurate, real-time information on the status of the package that you're tracking.
With domestic freight forwarding agents, you can guarantee that your products are getting into the correct type of carriers, as well as into the right domestic ports of entry. You won't have to worry about unresponsive middlemen or intermediaries who don't provide you with regular updates.
Cost-efficient
It should be noted that domestic freight forwarding services can maximize your business's operations, especially if you're consistently shipping large quantities of items at a single time. Such an endeavor can be difficult to do on your own.
Just some of the potential problems you'll encounter if you're micromanaging every level of your operations are looking for a trusted carrier service by yourself and negotiating agreements. Not only is this time-consuming, but it can also cost your business more, especially if you're not a skilled negotiator.
Freight forwarding services do everything involved in the negotiating process, including looking for the carrier, determining the price of the carrier's services, as well as, determining the price it takes to deliver your goods to their destination.
Freight forwarding agents can guarantee that they're able to negotiate only the best terms which can potentially save your business hundreds and thousands of pesos. You can be assured that they're communicating with only the carriers which offer services at highly competitive price points. These agents have your company's financial interests at heart, so you can be sure they're providing your business delivery service with only the best outcomes.
Flexible
As the owner of a company, you also hold some responsibility in managing your business delivery services' operations. While a freight forwarding agent does most of the job of negotiating various types of carrier deals, you're still the only element of that company that can fully understand the best course of action to take.
Since freight forwarding agents are flexible, they're still highly-receptive to your input. They can make changes with regard to the type of carrier service that you'd prefer to transport your products.
Logistics situations can be quite unpredictable, depending on a variety of factors that may affect the way your business delivery functions. With freight forwarders, you can be sure that they are still able to make the necessary adjustments for the most optimal outcomes for your company.
Convenient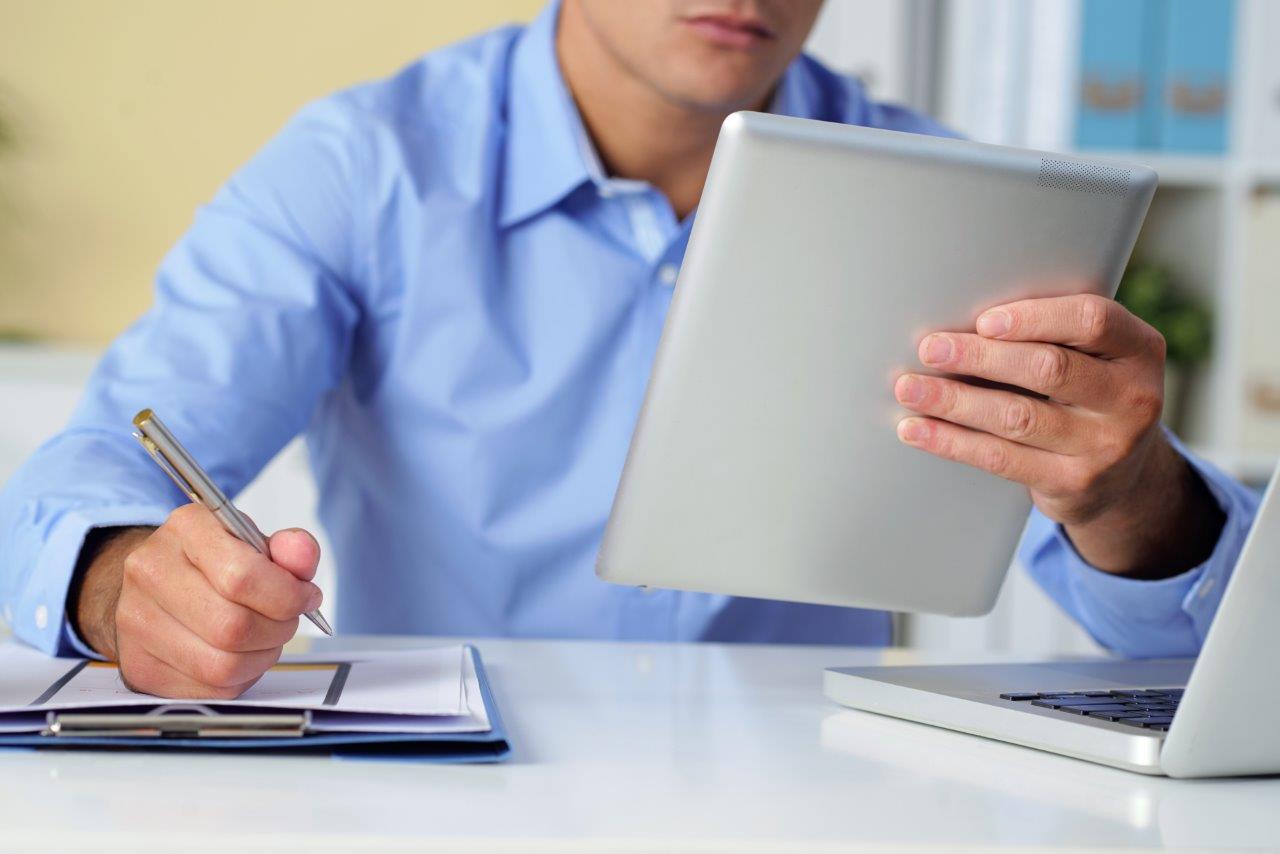 Aside from the logistics aspects of your business, freight forwarding services also take care of most of the documentation and paperwork required in the delivery of your service. The highly-specialized service they provide can assure you that you won't have to handle errors in documentation, or missing information.
Most administrative duties will lie with freight forwarding agents. The convenience they offer allows you more time to handle the other parts of your business.
Key Takeaway
If you're a business owner handling several orders in bulk, a way to make your business delivery services more streamlined is to hire a freight forwarding service. Not only does it save you time on a lot of administrative work, but it also offers you a more highly-efficient and convenient way of delivering your goods to their last points of distribution.
The simple guide above has hopefully presented you with some of the long-term benefits you could gain from incorporating such a service into your company.