The Different Ways of Managing Supply Chain Risks
July 9, 2020
What are the different ways of managing supply chain risks?
Examine current risks
Consider multi-sourcing
Improve cybersecurity protection
Manage relationships with suppliers
Adopt a reliable tracking system
Disruptions in the supply chain are inevitable. If you're the owner of a small business capitalizing into the world of online shopping, then you understand the importance of getting every level of the supply chain command in order. It's important that you're able to practice the correct methods of managing supply chain risks. This is dependent on many external and internal factors — a majority of which can still be influenced by your actions.
In some cases, the external factors may be difficult to predict but this doesn't mean that you won't make yourself aware of the proper ways in mitigating them. There are several risk management practices that can ultimately do your entire business well. Continue reading to learn more.
Examine current risks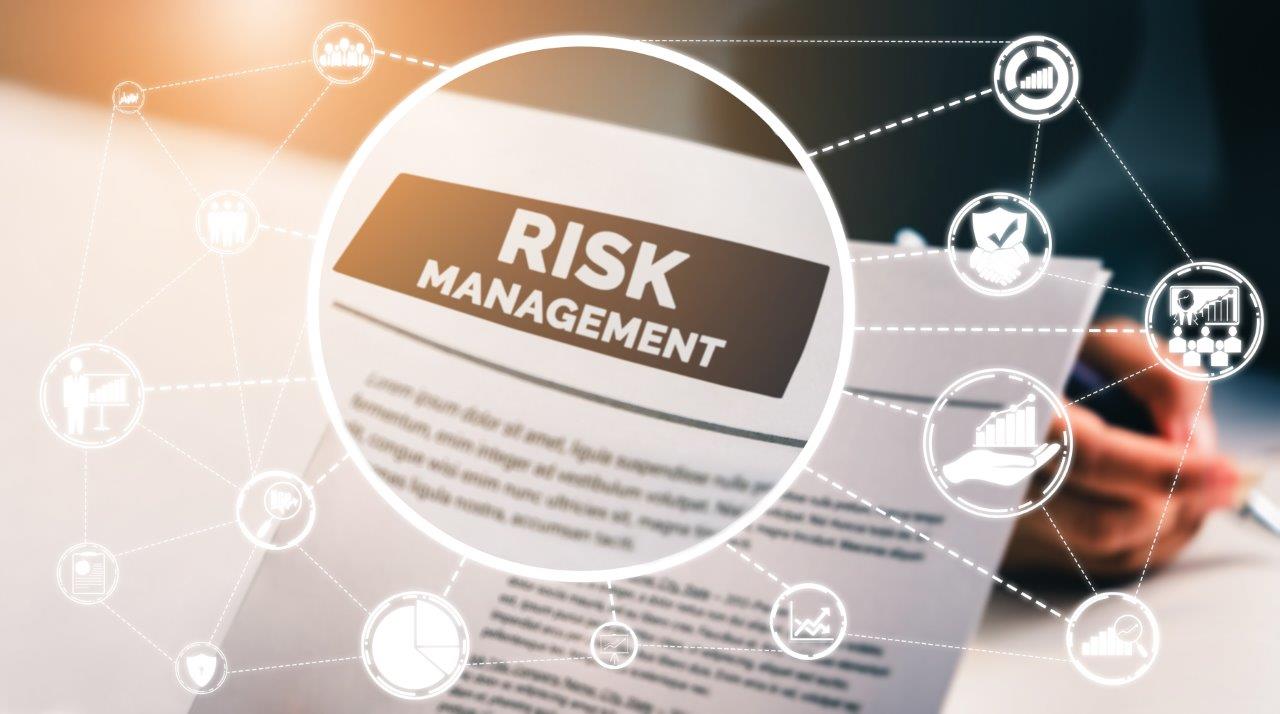 Like with any overarching concern, you won't be able to find a solution if you don't have an understanding of the current problems which already exist. The first step in properly managing risks in your supply chain is to examine the already-existing risks.
Logistical operations may have had to make drastic changes just in simply managing a COVID-19 world. Risks about at every level — from the manufacturing, planning, controlling, and down to the warehousing stages. It's important that bottlenecks in each of these areas are examined. After this, you should be able to adopt customized strategies in dealing with each one of them. For example, if the quality of your warehouse processes are not up to par, then it might be worth looking into making changes regarding how the products are stored, or how long the products sit in the warehouse before the distribution proper.
Consider multi-sourcing
As mentioned before, the spread of the COVID-19 virus has largely affected the logistics industry.
In particular, countries that have experienced numerous COVID-19 cases would likely think twice in distributing parcels that have not undergone proper sanitation. On the other hand, a country that you may primarily turn to for supplies of your products might be temporarily indisposed due to safety concerns.
A solution to this would be to practice multi-sourcing. Instead of relying on a single manufacturer or supplier to provide your business with a product, diversify and find other alternative suppliers. The relationship you cultivate with these other vendors can help you better respond to any surge in demand you may experience.
Improve cybersecurity protection
Vulnerabilities in the supply chain do not only appear in the more concrete forms such as the ones discussed previously — these also appear in more intangible forms that concern cybersecurity protection.
As the world continues to become interconnected, the continued reliance on digital platforms also persists. Online shopping is perhaps the best exemplification of this — more people are turning towards more convenient forms of purchasing goods, especially now that COVID-19 has invariably left them with no other viable options.
If you're a provider of this type of service, investing in dedicated cybersecurity protection can protect your data, operations, digital assets, and the like. To give another example, improving your supply chain's network security allows your customers to feel more secure whenever they're making cashless transactions.
Manage relationships with suppliers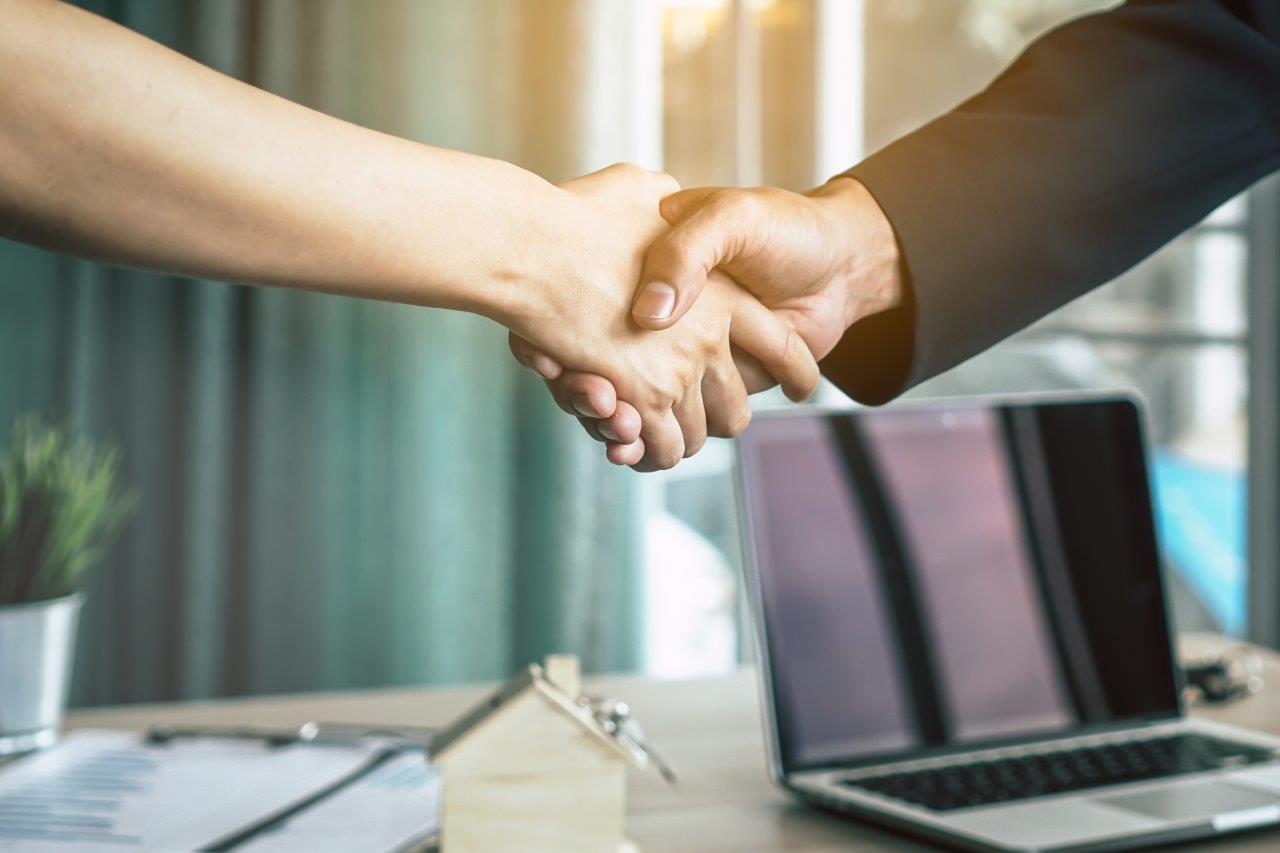 In line with diversifying your suppliers, you should also be able to foster meaningful and lasting relationships with them. Retaining suppliers who are already well-aware of the ins and outs of your logistical preferences is far more valuable than the alternative.
Having a good relationship with your vendors means that you'll have better bargaining power in negotiating deals. You'll be able to take advantage of more practical and cost-effective tools and assets that you can use for your operations. Now that capital may be more difficult to come by, having entities around you that you can trust might just be what you need to sustain your business in the long run.
Adopt a reliable tracking system
Another technique that can help you manage supply chain risks is through adopting a reliable tracking system. While in many cases this benefit may already be present if you've partnered with a trusted freight forwarder, it's nonetheless important to know that they would be able to provide an efficient tracking method.
A good tracking system offers you real-time data — whether it concerns the location of a particular cargo or a package. External risks like delayed parcels may not really be avoidable, but the presence of a tracking system helps your customers and end-customers better manage their expectations on receiving the goods. In this way, you'd also have important data and information within your grasp, that you can subsequently relay to anyone who might be in need of it.
Key Takeaway
Managing supply chain risks may be in the form of partnering with multiple vendors, having a good tracking system, or simply fostering good relationships with your existing suppliers.
As always, the best piece of advice is to always anticipate any possible risk that you may encounter and to expect unexpected situations. The simple guide above may eventually serve as your starting point in better anticipating any risks in your supply chain.