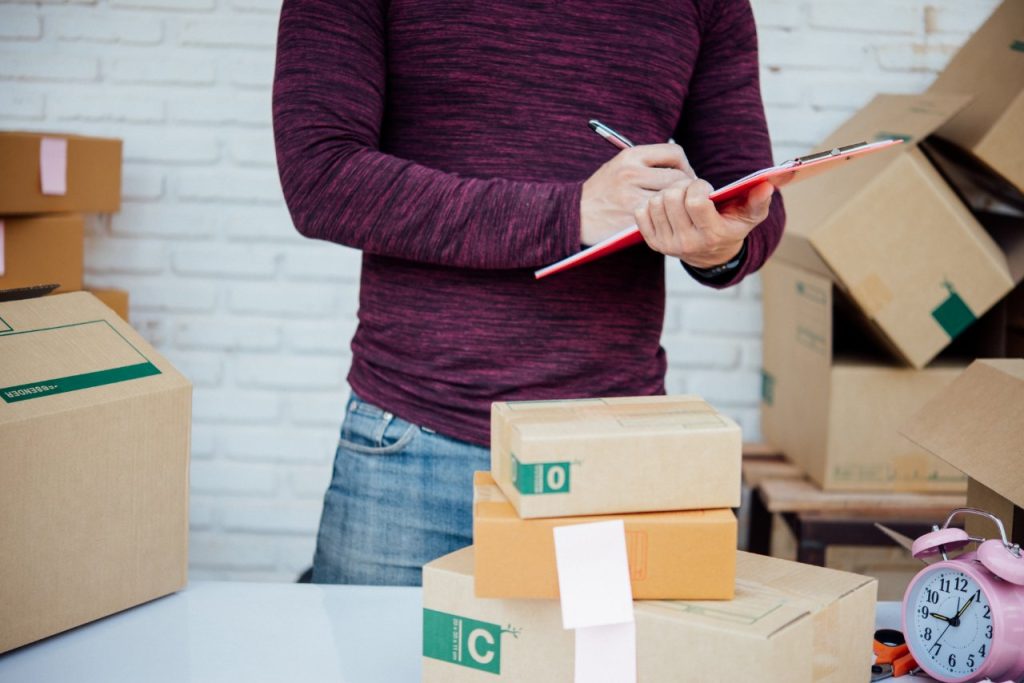 7 Tips To Reduce Shipping Costs
April 27, 2021
What are the tips to reduce shipping costs?
Decrease the shipping distance
Cut down package weight and distance
Consider using poly mailer bags
Use free packaging given by your courier
Find discounted packaging supplies
Negotiate shipping rates
Get third-party insurance
Statistics have shown that about 73% of customers expect their orders to be delivered quickly. Another study found that 75% of respondents see free shipping as a must. Arguably, high shipping costs are some of the top reasons why customers abandon their shopping carts. It can be really tempting to offer your customers the lowest shipping fees available, but in doing so, you may also negatively impact your profit margin. So what are the best tips to reduce shipping costs?
The demand for affordable courier services in the Philippines from the e-commerce industry has increased significantly over recent years. Nowadays, everyone can buy just about any item online. Hence, courier services in the Philippines also adjust their annual rates based on factors such as the amount of warehousing space and transit distance.
There are plenty of factors that affect your shipping costs. When done right, reducing shipping costs could allow you to generate higher profits. If you offer free shipping, customers are more likely to complete a purchase with a positive customer experience, resulting in customer loyalty. Read on to find out about the most effective tips to reduce shipping costs.
Decrease The Shipping Distance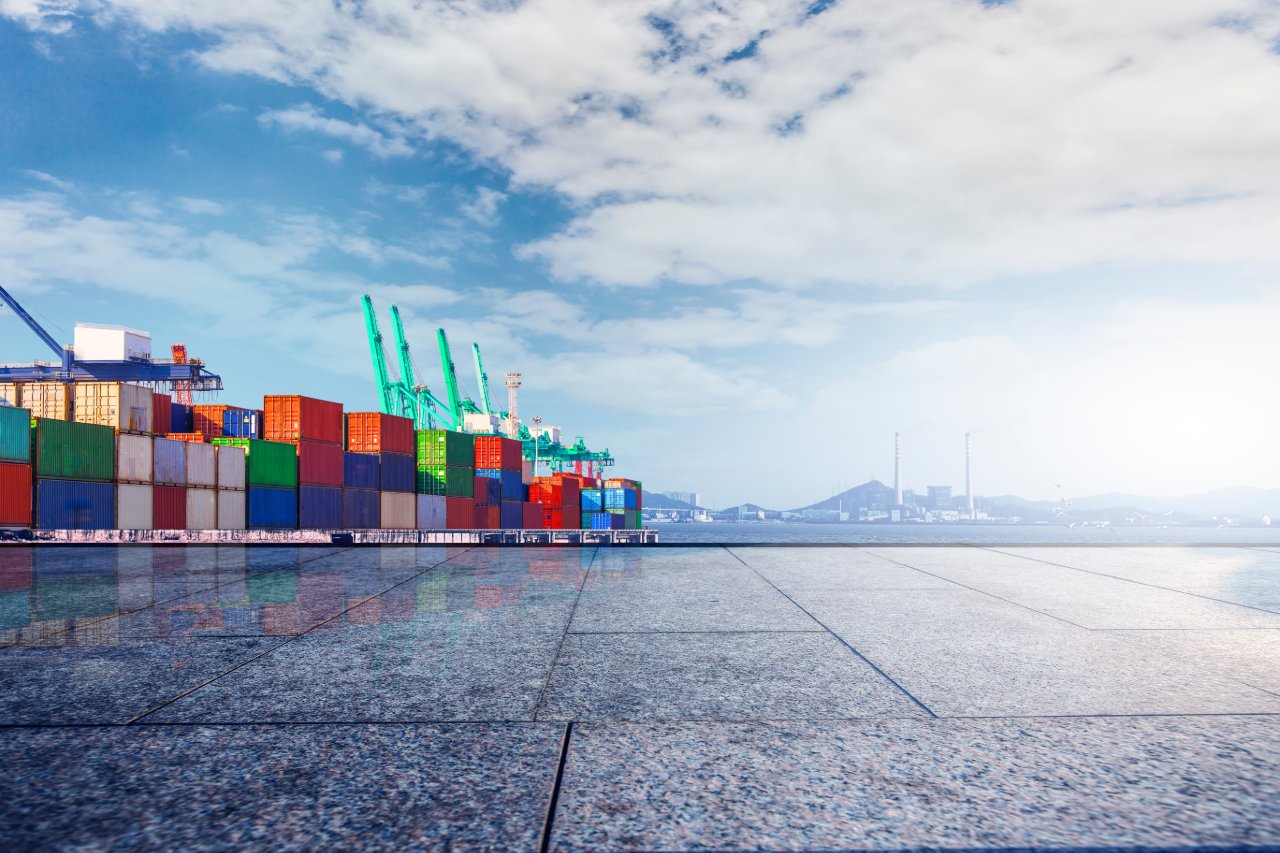 A primary factor that determines how a courier will charge to ship a product is its destination. The calculation is made by determining the package's pickup point and the recipient's location. Naturally, the farther away the shipping destination, the more expensive and slow the goods are shipped.
If you can move your products closer to your customers, you can reduce shipping costs and even speed up delivery times.
Cut down shipping costs by working with courier services in the Philippines that have multiple fulfillment centers. A fulfillment center is a physical location from which a third-party logistics (3PL) provider fulfills customer orders on behalf of e-commerce businesses. The closer and more fulfillment centers there are, the more you can reduce shipping costs.
Cut Down Package Weight and Dimensions
Unless you benefit from flat-rate shipping all the time, shipping heavier packages will cost more. Try to reduce the dimensions and weight of your products as much as possible without compromising safety. If you are shipping products from home, consider investing in a postage scale. This way, you can get a clear picture of how much you will need for shipping.
In addition to weight, couriers also consider package dimensions when calculating shipping fees. There are courier services that charge more depending on the size of the box. If your product is lightweight, there is no reason to pack it in a big box. Use smaller ones to save a significant amount of money. Simply put, you would want to avoid shipping more air than what is necessary.
Consider Using Poly Mailer Bags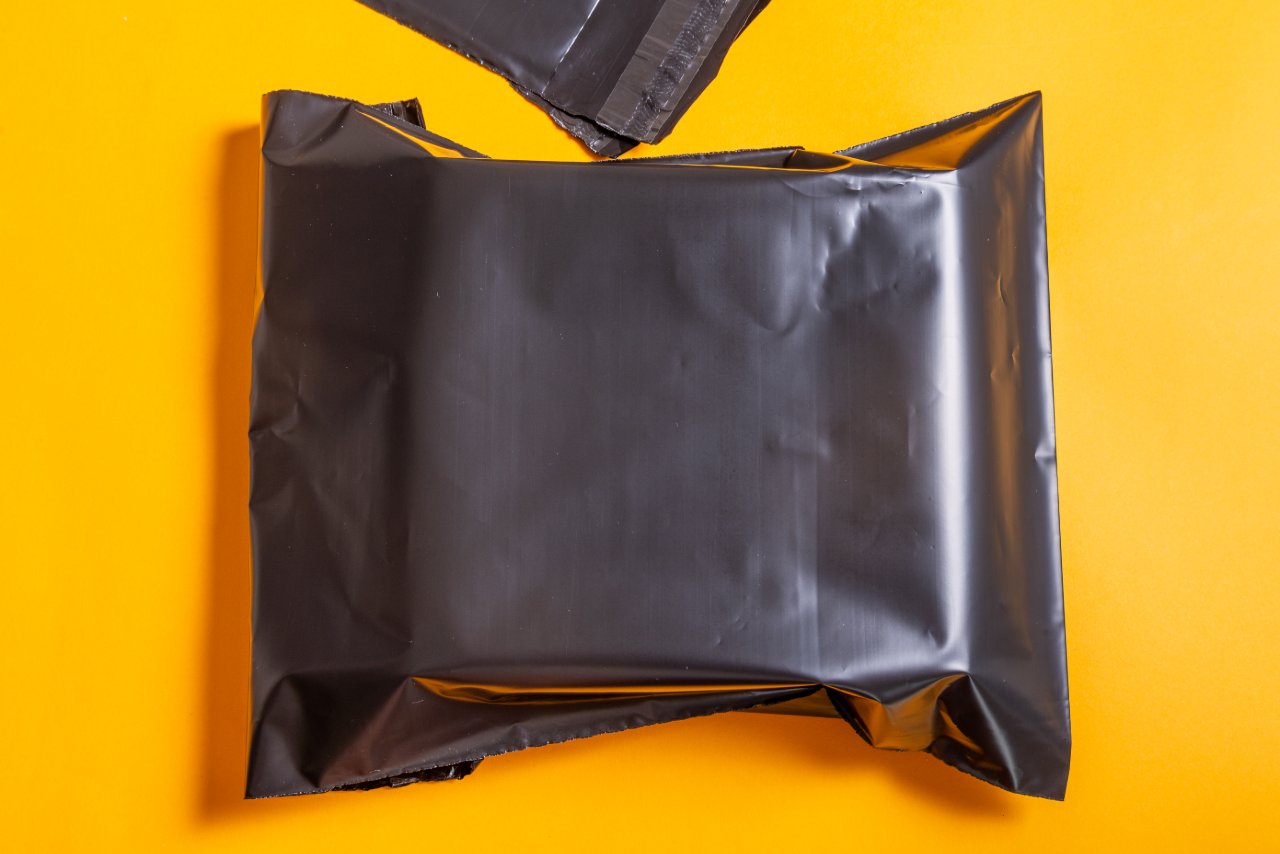 For businesses that sell small and non-fragile products such as clothing, you can try to pack items in poly mailer bags. This is a far more cost-effective option than boxes. Poly mailer bags are smaller in dimension, take up less room in delivery warehouses, and require less packaging supplies like bubble wrap or tape. If you have products of different sizes, you can also try using different-sized poly mailers.
Use Free Packaging Given By Your Courier
One of the easiest ways to reduce shipping costs is to only use the packaging provided by your chosen courier. It would do you good to know that there are carriers that charge a dimensional fee if you use your own packaging.
Having your own packaging indeed helps with brand recognition. But if you do not want to incur extra costs, consider using the packaging given by your courier.
Find Discounted Packing Supplies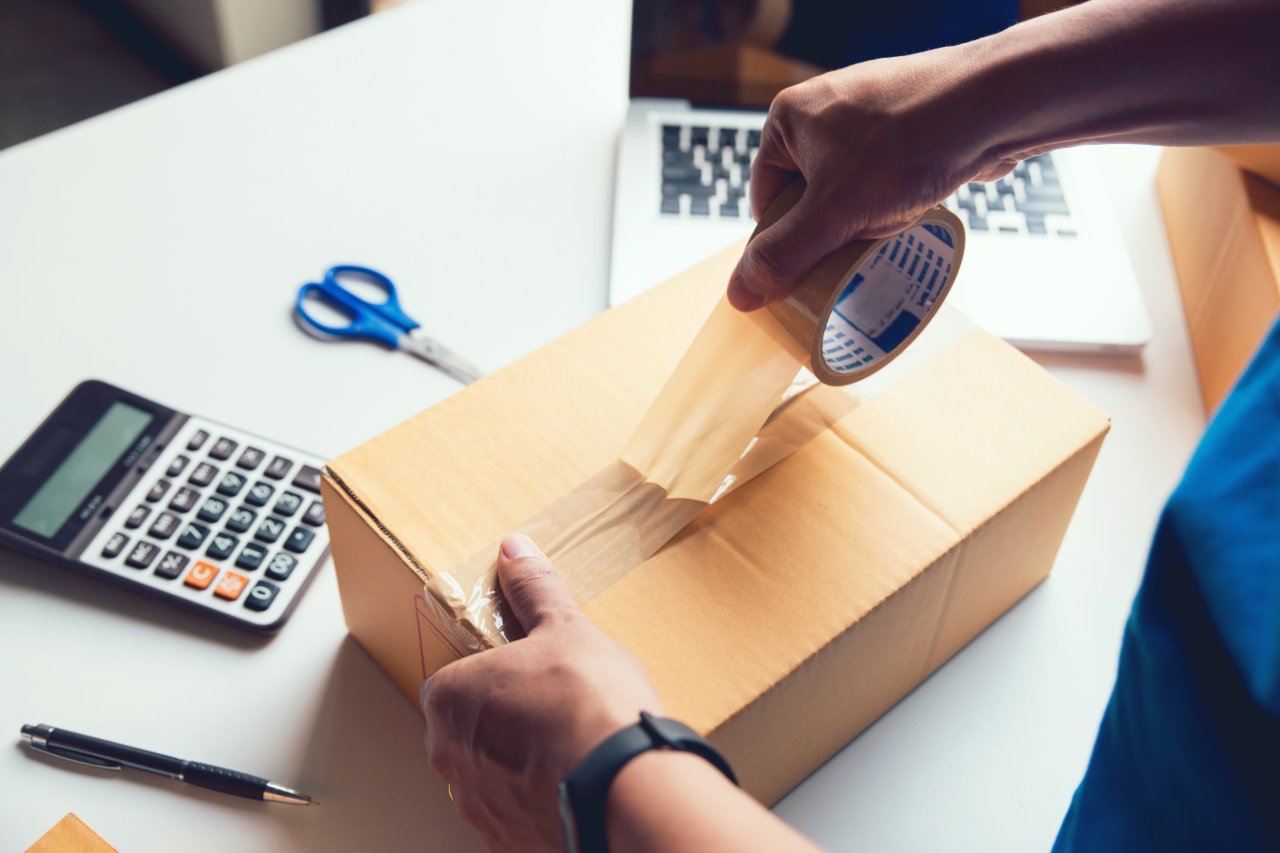 If possible, look for courier services in the Philippines that offer free packaging supplies at a discount. You can also try to purchase packing supplies such as bubble wrap, poly mailers, boxes, and tapes, in bulk to save money. The key to reducing shipping costs is to save on packaging as much as possible.
Negotiate Shipping Rates
Most courier service providers offer discounts based on shipping volume. It does not matter if your business is big or small, shipping discounts can benefit everyone.
Every shipping company has its own rates. Make sure to get quotes from multiple couriers instead of settling for the "top" courier everyone uses. If you ship often, there is no harm in attempting to negotiate shipping rates in exchange for loyalty to one courier. Of course, you get better rates when you ship more packages. You can also share your sales projections as leverage while negotiating.
Get Third-Party Insurance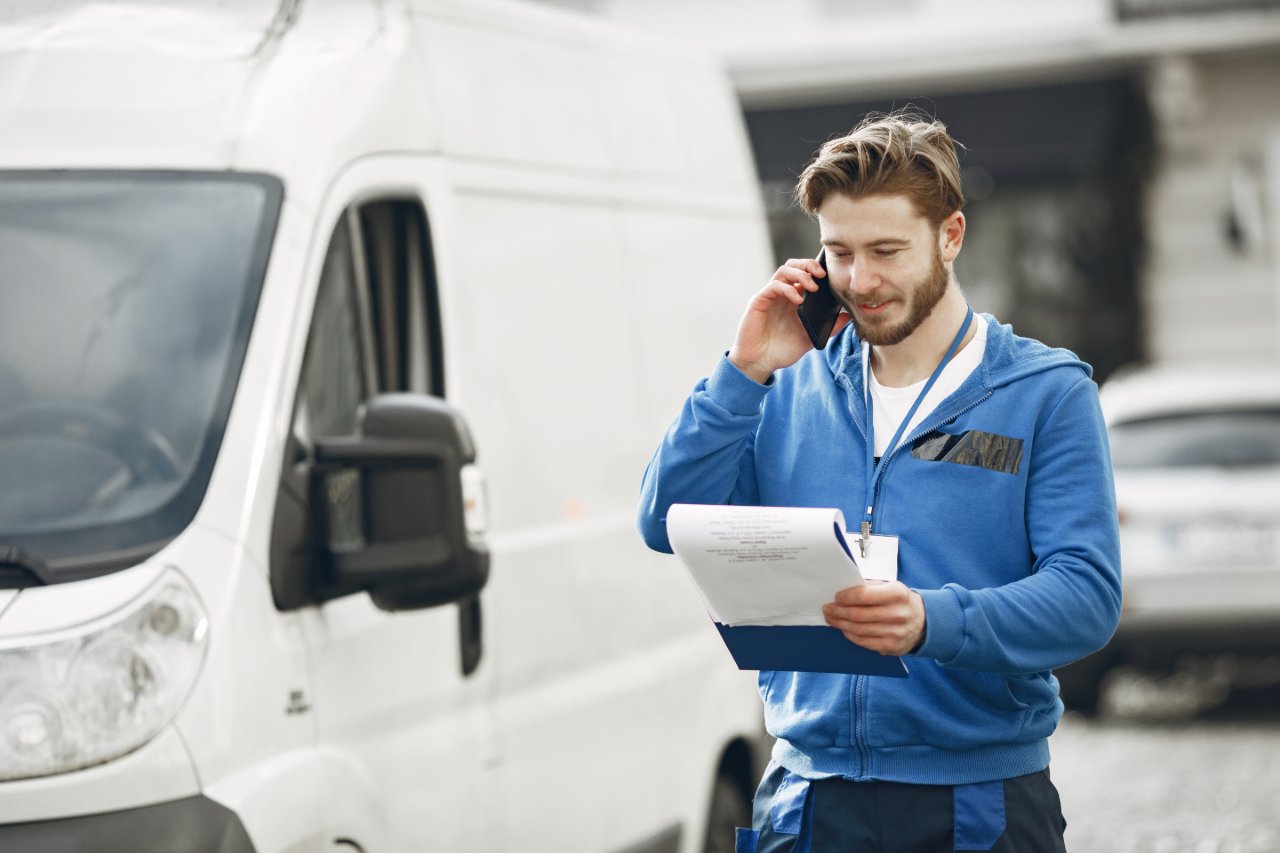 The value of your package also plays a vital role in the amount you will pay for shipping. You would need to insure your packages if you are shipping high-value products such as jewelry, works of art, antiques, fine wines, and electronics. Although this increases expenses, it protects your products from cases of theft, loss, or damage in transit.
Shipping insurance can impact your profit margins, especially for high-value goods. Most people choose to get insurance from their courier service, but opting for third-party insurance could also result in significant savings. Third-party insurance is typically cheaper compared to what your shipping company may offer.
Key Takeaway
In an era where e-commerce is the key driving force for sales, shipping is an unavoidable cost. With customers expecting fast and affordable delivery, it can feel overwhelming to satisfy their demands. Fortunately, you can follow these 7 tips to reduce shipping costs. Ultimately, the money you save could be better utilized to grow your business.
At Airspeed, we offer affordable courier service in the Philippines. With years of expertise in the shipping industry, we can provide cost-efficient solutions for your business. Click here to inquire today.