5 Best Warehouse Practices For A Food Delivery Business
February 24, 2021
What are the best warehouse practices for a food delivery business?
Improve Order Picking Procedure
Prioritize Safety
Keep Track of Stocks
Establish Advanced Shipping Notification
Understand Warehouse KPIs
Whether you own a small or large food delivery business, delivering food to customers with utmost satisfaction can be challenging. Now more than ever is the time to know about the warehouse practices for a food delivery business.
In today's era driven by e-commerce, having a food delivery service is one of the best ways for businesses to gain brand awareness and increase sales. The demand for online food delivery grew with customers ordering all kinds of dishes. You might need to forge only the best logistic partnerships to ensure efficient food warehousing in the Philippines.
Due to the perishable nature of raw materials and finished products, the food industry faces many unique challenges that are not found in any other sector. At its very core, food delivery businesses must optimize their warehouse practice.
The key to an efficient supply chain is to have optimized warehouse management. If you seek to improve your food delivery business, continue reading. We have rounded up the best warehouse practices for a food delivery business.
Improving Order Picking Procedure
When an order picker — a person that obtains products for filling orders from storage — makes an error, the rest of the operations will fail. Optimizing the order fulfillment process ensures better customer satisfaction for food delivery businesses and garnering sales.
With these being said, it is important that the processes for order picking are optimized. This can be done through a variety of methods such as investing in warehouse management software. Another way to improve the order picking procedure is to categorize the product locations by type, volume, size, and etc.
Prioritize Safety
As stated earlier, food delivery businesses face the unique challenge of handling perishable raw materials and finished products. To add to that, there is a need to ensure warehouse practices do not create food safety risks such as contamination or decay. Another factor to prioritize is personnel safety. They must wear safety gear when handling food.
Making safety a priority in warehouses will not only maintain a good level of productivity but also ensure the food products themselves are free from risks.
Keep Track Of Stocks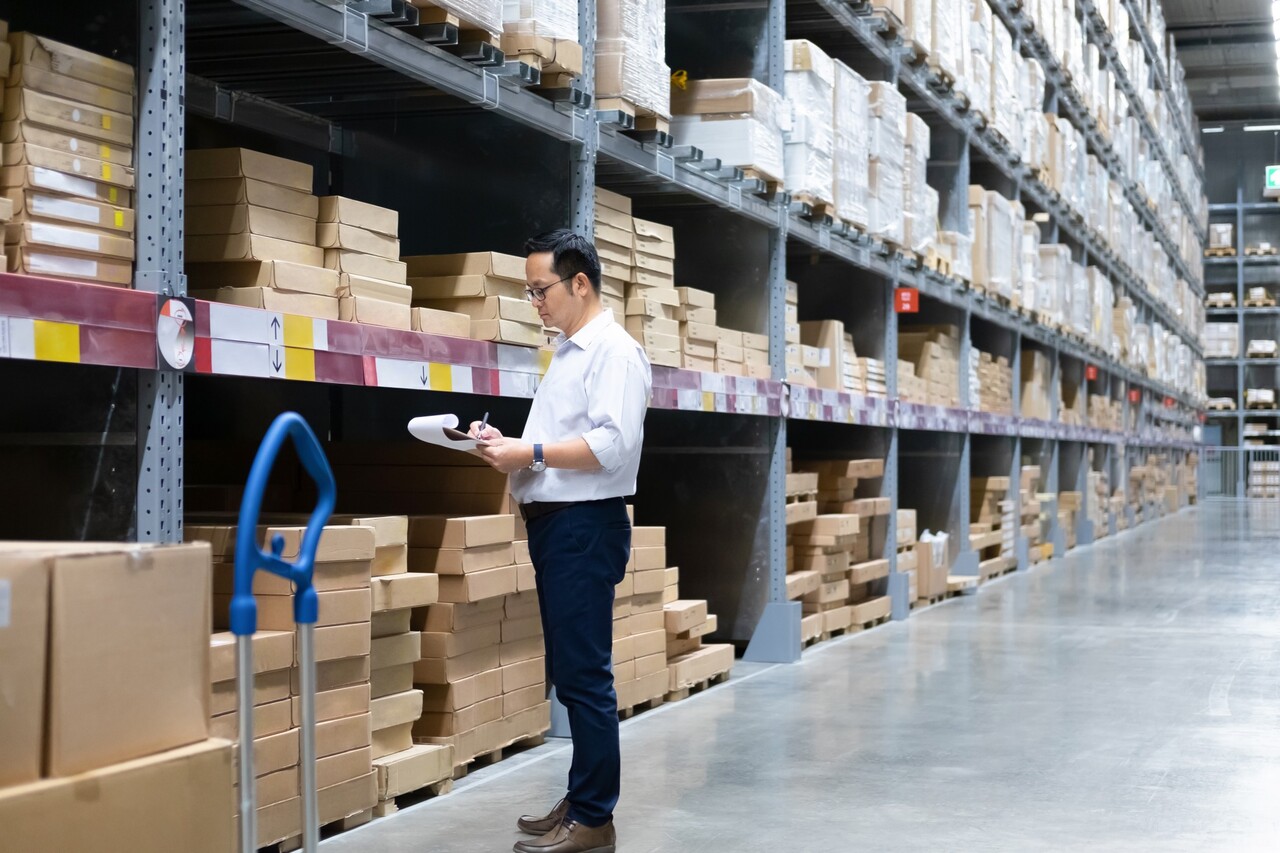 Another key to a successful food delivery business has to do with the amount of stock. Because stocks are constantly moving out of the inventory, it's important to keep track of the stock. This also means maintaining proper communication with your suppliers.
The combination of personnel expertise and technological advancements is crucial in keeping up with the demands of food delivery. Automate your systems and take advantage of inventory management software for example.
Through this, inbound and outbound stocks are tracked. In addition, you will be able to inform your customer about the availability of the food product.
Establish Advanced Shipping Notification
Relying on delivery schedules is not always an effective option. Disruptions are inevitable. Establish advanced shipping notifications and leverage them to communicate with customers. This way you ensure service expectations are met and delivery modes are optimized.
For large food businesses, disruptions happen often. For example, an hour-long disruption due to location miscommunications or unforeseen weather delays can occur.
Customers will always demand fast food delivery. It would only make sense because they order food with the expectation of convenience. Instead of heading out to restaurants, they wait for their food at the comfort of their home. Therefore, it is important to send an advanced shipping notification to keep the costly errors down.
Understand Warehouse KPIs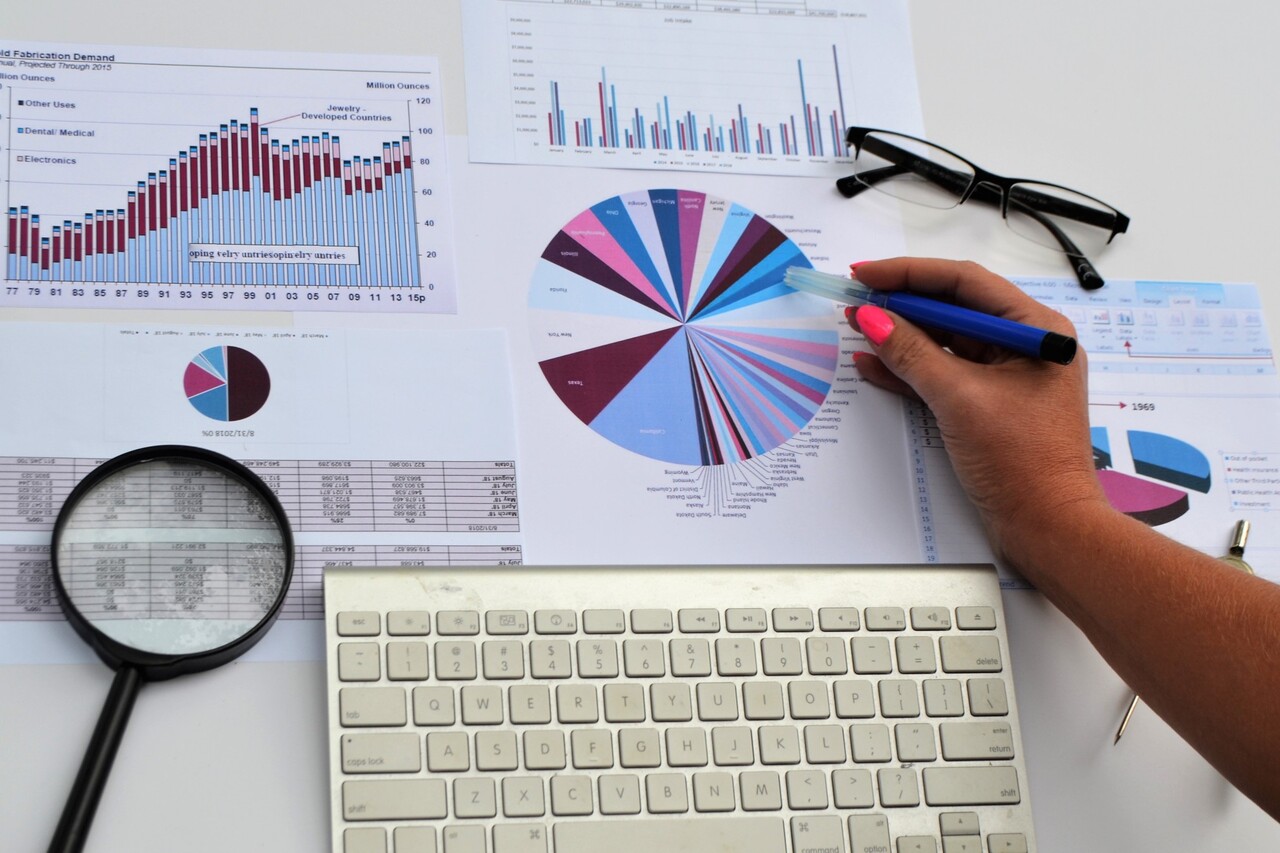 When it comes to the warehouses of food delivery businesses, you cannot manage what you cannot measure. Everything in the warehouse should be measured against key performance indicators (KPIs). This is where the quality of warehouse operations is based.
There are several KPIs that you may consider reassessing, particularly when you are experiencing performance efficiency errors. This can include factors such as inventory accuracy, forecast demand, order picking, packaging, and many more.
Through this warehouse practice, you can identify bottlenecks in the food delivery process.
Key Takeaway
When it comes to the best warehouse practices for a food delivery business, there are a number of factors you can do. This can include improving order picking procedures, prioritizing safety, keeping track of stocks, establishing advanced shipping notifications, and understanding warehouse KPIs.
If you own a food delivery business, invest in warehousing in the Philippines. It might just be the thing that you need to improve productivity, increase customer satisfaction, and boost your sales.