5 Ways to Prepare for Holiday Shipping Demands
December 17, 2020
What are the ways to prepare for holiday shipping demands?
Communicate clearly with suppliers
Notify the customers
Partner with the right freight forwarder
Understand the variations in holiday deliveries
Have an optimized process for returns and refunds
The holiday season can be a specially challenging time for any business. The period translates to a surge in shipping volume and potential risk for logistic failures. To ensure the efficiency of operation, it is crucial to recognize the various ways to prepare for holiday shipping demands.
In today's world driven by eCommerce, customers demand fast and hassle-free delivery without product damages. Businesses must partner with their freight forwarder in the Philippines to determine the best solutions for meeting customer expectations. This is the key to avoiding marred reputations and costly mistakes.
There are multiple obstacles to overcome during this time of year. Aside from the shipment count increasing exponentially, customers order products specifically geared towards the holidays. There is an urgency for deliveries to get to the destination before Christmas day itself.
To optimize your business amidst the shipping demands during this holiday season, consider the methods below. Read on.
Communicate Clearly with Suppliers
Most businesses still need to procure their goods from external vendors, which can have another underlying chain of distributors. Unless you are offering customers products that are manufactured in-house, communicate clearly with all the suppliers.
Ensure that you develop a seamless supply chain strategy. This not only means improving the coordination between suppliers but also determining the number of items available for delivery, making sure everything is on schedule, and keeping automated systems in check. Do not end up entangled between urgent holiday deliveries and scarce capacity.
Expect your customers to interact constantly regarding the products you offer. For instance, a customer can ask about the date of availability of a product you sell because they plan to give it as a gift. If you and your suppliers are in line with each other, you can easily respond to the queries.
Notify The Customers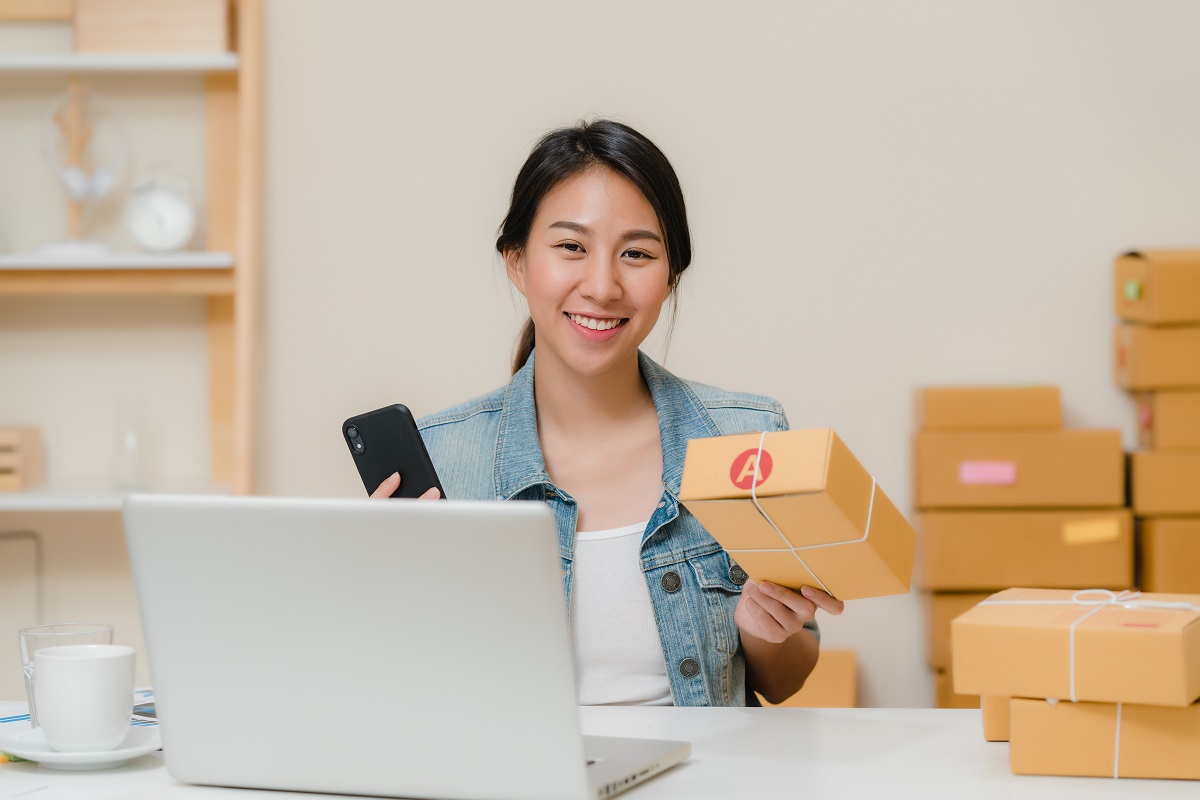 One of the most crucial aspects of shipping for holidays that the eCommerce industry must recognize is regarding notifying customers. It is to provide them real-time information regarding their product status.
Once customers browse your online business platform, they should have an accurate picture of whether the product is in stock, estimated dates of delivery, 24/7 tracking numbers, shipping fees, and the like.
Informing customers is one of the best eCommerce practices that result in retained shop loyalty and improved sale conversions. The increase in order volume during the holidays makes it even more important to not miss a beat in shipment.
Following the strategy of adopting clear communication with customers, you must efficiently manage your shopping page. Constantly update your product listing and always check with suppliers regarding stocks. Doing so avoids misleading customers or not being able to fulfill the order.
Partner with The Right Freight Forwarder
Even if excellent customer satisfaction is your goal, there is still a possibility to have little control over how they evaluate your products. Despite taking the necessary steps such as making sure all the orders are included and wrapping them safely, partnering with the wrong shipping service provider can dissipate all your efforts.
It is paramount to choose a freight forwarder that understands the complex procedures of retail shipping and meets your business needs. A trustworthy shipper would be flexible with delivery options, offer a myriad of services, and have a positive industry reputation. With them, you can rest assured that your products arrive at the final points of distribution with ease even during the holidays.
Understand The Variations in Holiday Deliveries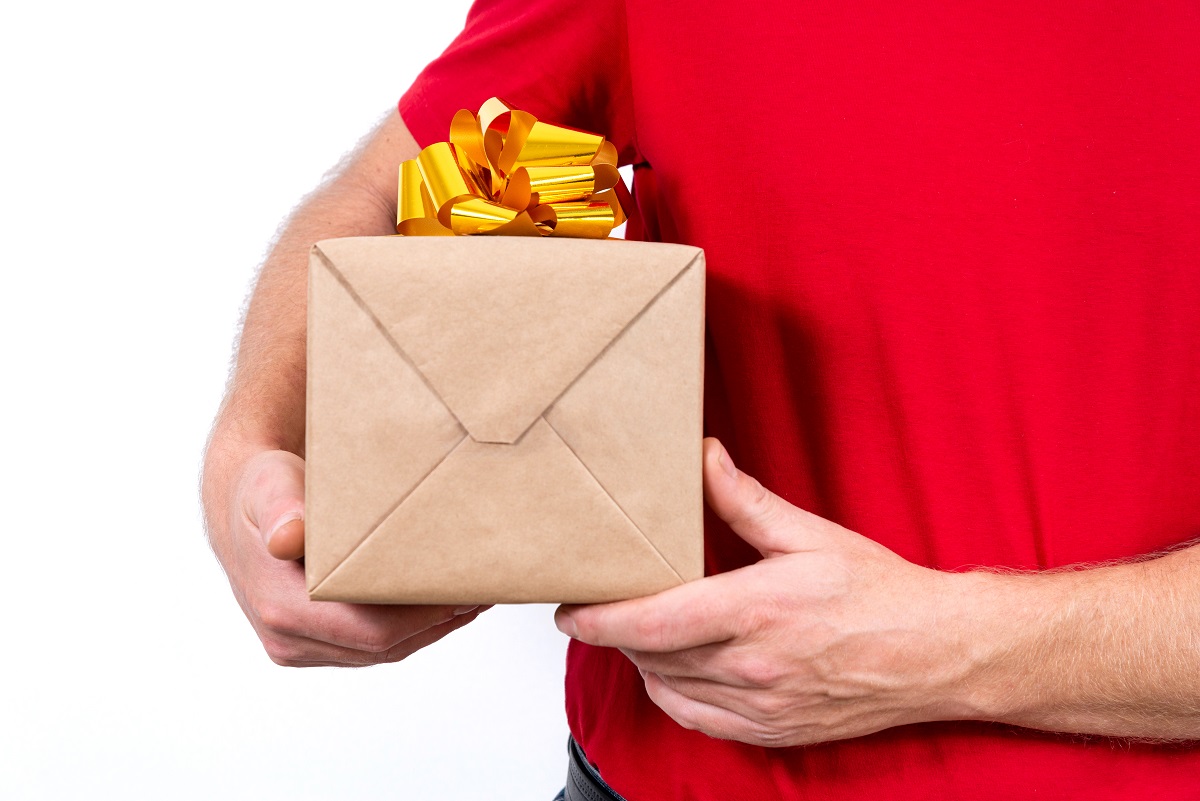 Know the guidelines of carriers regarding their shipping for the holiday. This is an important factor to meet customer expectations for delivery arrivals and fees. Many have limited operations leading up to the holidays because workers are taking their time off. It would be best to get your items shipped with ample lead time to keep costs down and hit delivery dates.
Have an Optimized Process for Returns and Refunds
From the customers' perspective, they would want a convenient method of reporting product problems— whether it's item defects or issues with shipping. Keep in mind that customers often have certain expectations when their products are delivered inefficiently. They can ask for refunds, free shipping, or total item returns without payment.
To make the return and refund process optimized, ensure you state policies that are easy to understand. This should be also easily viewable on your online shopping page for customers who wish to read it. If you have rates, clearly disclose the numbers. Mention all the grounds to be able to return or refund products.
This is the key to get customers to trust your brand. Grab the opportunity to provide suggestions so that both parties don't part empty-handed.
Key Takeaway
These are some of the most effective ways to prepare for holiday shipping demands. Identify key aspects of communicating with suppliers, notifying customers, partnering with the right freight forwarder, understanding holiday shipping differences, and having optimized return policies.
Once you've adopted these tips, you can rest assured that the success rate of product deliveries would increase despite the busiest time of the year.