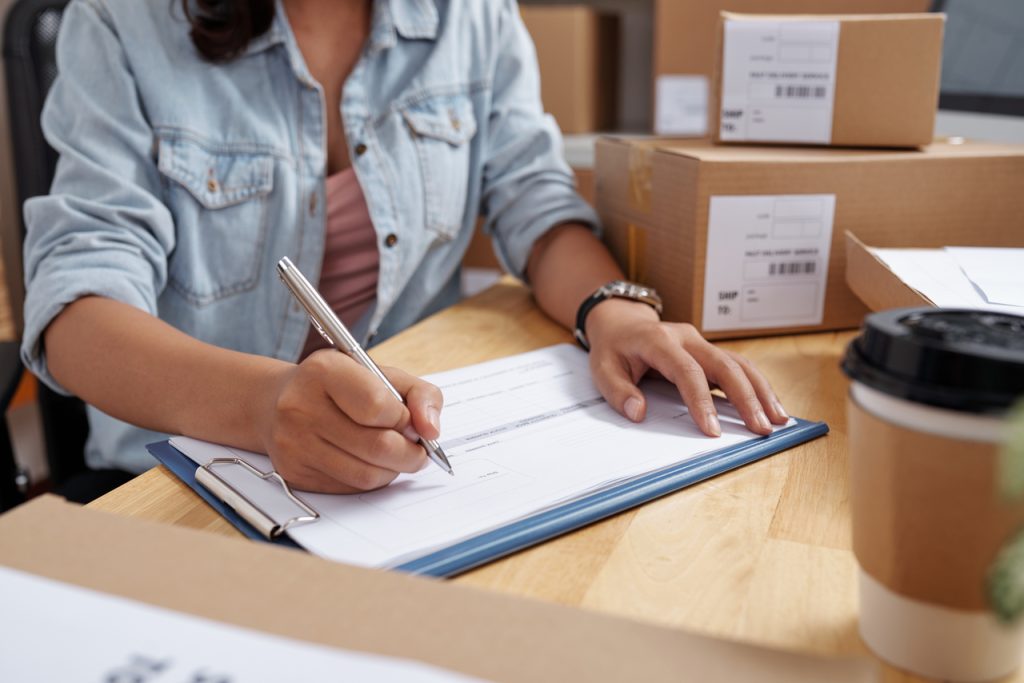 Important Documents and Requirements You Need When Importing Goods
October 31, 2019
What are the documents and requirements you need to import goods?
Commercial Invoice
Air and Sea Freight Bill
Bureau of Customs and Account Management Office Accreditation
Licenses from concerned agencies
The logistics industry is always known for its ability to innovate and deliver different types of products, goods, and cargo in the fastest and most efficient manner possible. Whether it be delivering products and goods domestically, or transporting cargo internationally, freight forwarding services have the skills, knowledge, and the necessary import requirements to make fast and effective delivery processes.
Logistics service providers transport a wide variety of products and goods for different companies and industries. One of the most common practices done by these companies is importing — the process of acquiring foreign products and goods to be sold locally.
In countries like the Philippines, the sale and distribution of imported goods have become more widespread. An increasing number of foreign goods are being transported within the country. Importing remains necessary as the demand for international products remains high. This is why it is important to follow the right procedures to properly import products and goods.
What documents and requirements do you need to import goods?
Companies that look to import, distribute, and sell goods within the country must have a set of documents and requirements that will allow them to do so. If you are looking to get an importer license for your company, here are some of the important documents and requirements that you need:
Commercial Invoice
One of the primary requirements that you need to become a licensed importer is a commercial invoice. This is a document that verifies that you have purchased imported goods from a supplier.
Government agencies like the Bureau of Customs require you to have this document for verification. This is to confirm that you have legally purchased these items, making them fit for importation. A commercial invoice also contains information, such as address, contact details, VAT number, and shipping information. Make sure that you have multiple copies of your commercial invoice for verification.
Air and Sea Freight Bill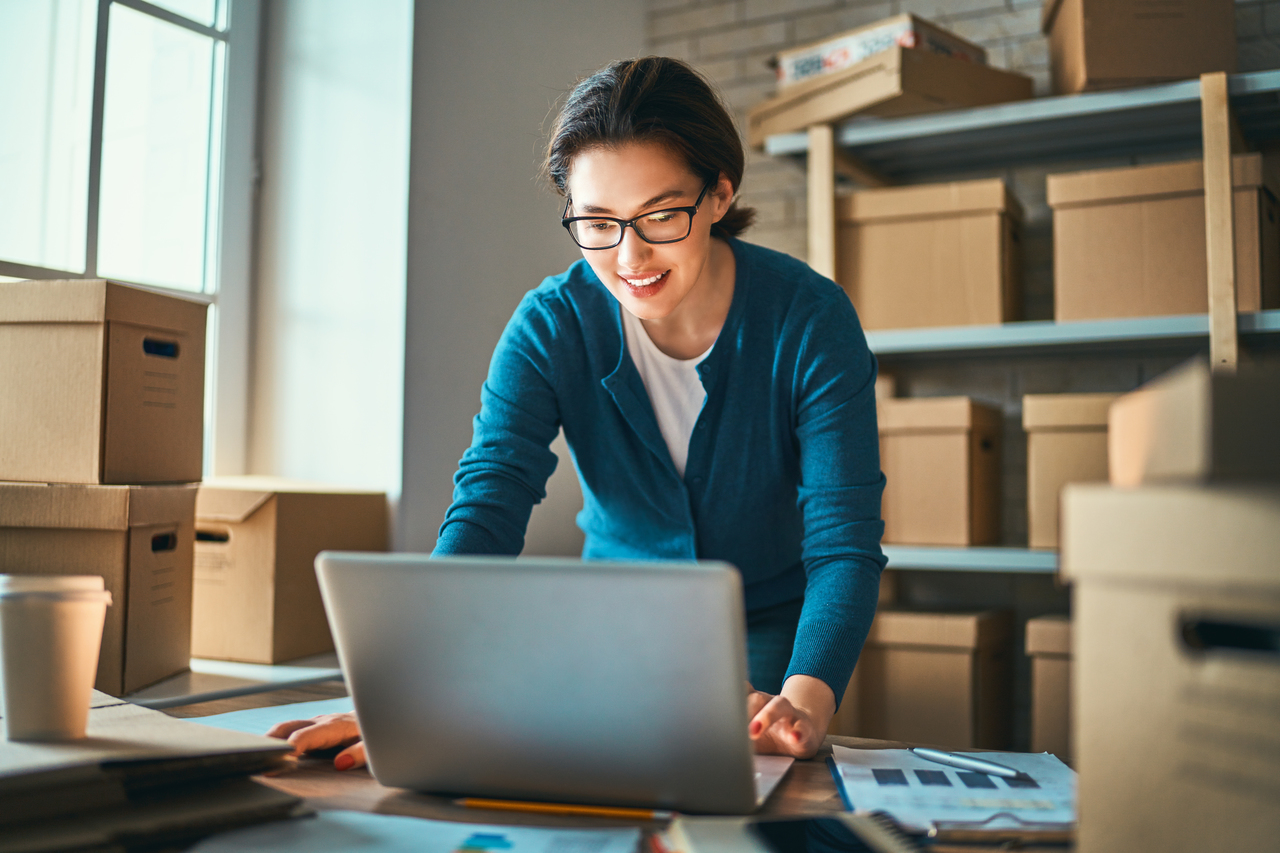 Another important set of documents that you need for import verification are the air and sea freight bill. These two documents confirm the number of goods that you have shipped to the country, the type of goods delivered, and the destination. These documents are signed by the logistics company, the recipient and the carrier. They also contain a number of important details, such as handling procedures and the rules and regulations to ensure that your cargo is handled and managed properly. The air and sea freight bill must be submitted for import license verification, as this would confirm the contents of your cargo, along with providing other details about the products you want to import.
Bureau of Customs and Account Management Office Accreditation
After acquiring a BIR Import Clearance Certificate, the next step is to go to the Bureau of Customs and Account Management Office. You will need other supporting documents, like your company profile, proof of billing, and a business contract or permit. This process is crucial, as the BOC and AMO will be thoroughly looking through your application, which they have an option to approve or deny.
Once the application has been approved by the BOC and AMO, you can now legally import goods, provided that they do not require other licenses and clearances from other government agencies. The BOC and AMO certification is important, as it makes sure your business would comply with the requirements and rules of the mentioned government agencies, along with others such as the Securities and Exchange Commission, and the Bureau of Immigration.
Licenses from Concerned Agencies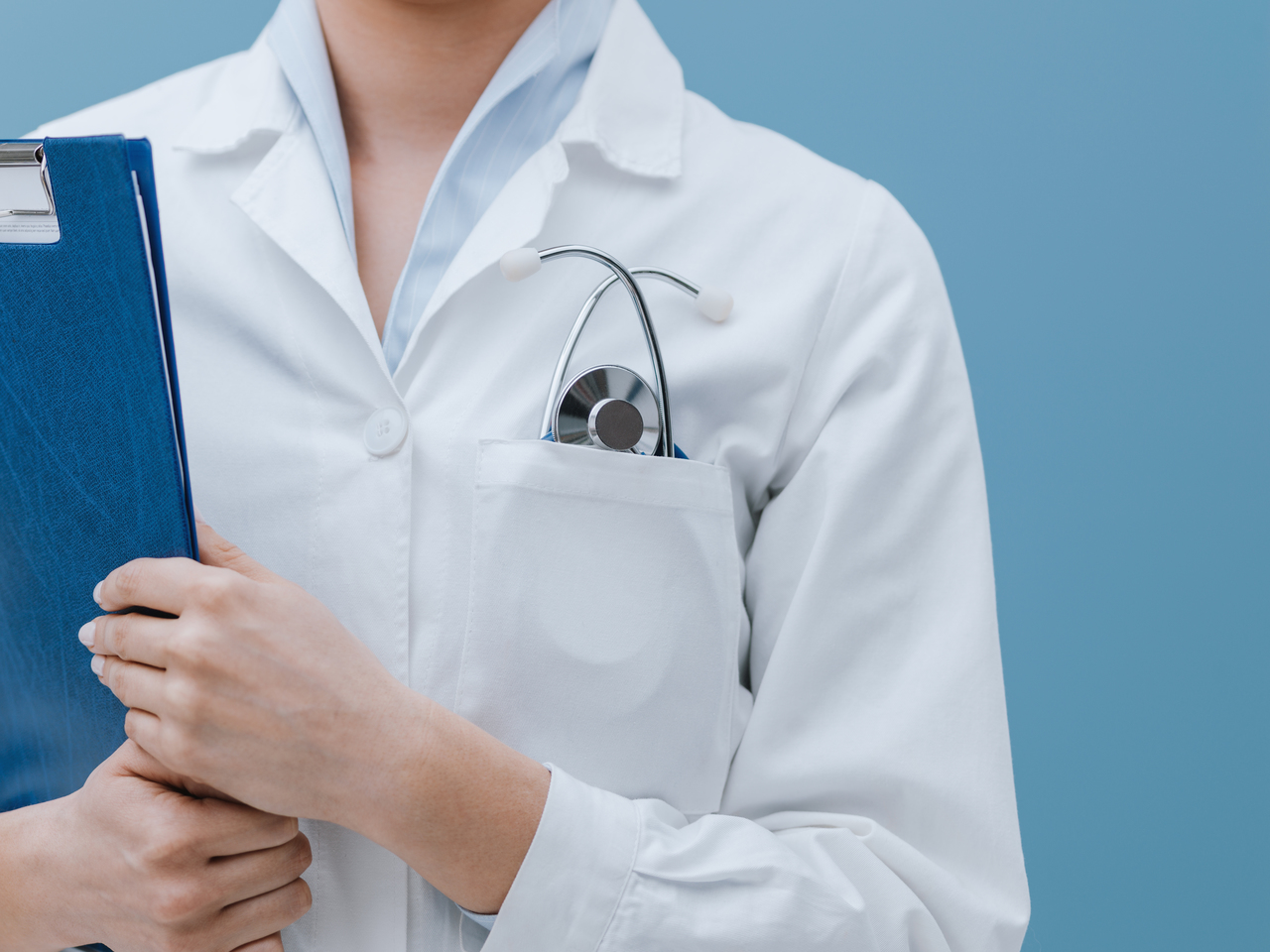 After getting a license to legally import goods within the country, you can also apply for special clearances and certification from other government agencies to expand the range of goods that you can export. A number of goods require you to have specific clearances in order to sell them within the country. These products and goods include meat, rice, sugar, and medicine.
These items require clearance from government agencies like the Food and Drug Administration, the National Meat Inspection Service, the National Food Authority, and the Sugar Regulatory Administration. These government agencies are in charge of inspecting and regulating these types of products and goods and will see if they are fit to be sold within the country. Once you have these clearances accomplished, you would distribute your goods for retail and logistics within the country.
Key Takeaway
Trade and logistics made it easier for businesses and companies looking to import goods within the country. By identifying the important documents and requirements, you would be able to import your products and goods freely within the country.