How to Export Products and Goods from the Philippines
November 18, 2019
When it comes to transporting different kinds of products and goods across varying distances, logistics industries have the knowledge, equipment, and capacity to provide fast and safe deliveries. Whether it be transporting imported products within the country, or exporting products abroad, it is best to get the best freight companies to do the job.
While importing products to the country is a common practice in international trade and commerce, export products from the Philippines are also widespread. As one of the biggest exporters of products like rice and fruits, exporting products and goods out of the country is a process that freight logistics services would be able to provide.
How do you export products and goods from the Philippines?
Exporting products is a process that not only requires you to adhere to standard logistics procedures. You also have to make sure you have the right service to do the job, along with the necessary documents and clearances to allow you to distribute them internationally. Once you have secured the proper clearances, here are other steps you need to take in order to export products from the Philippines.
Gather and analyze Philippine import data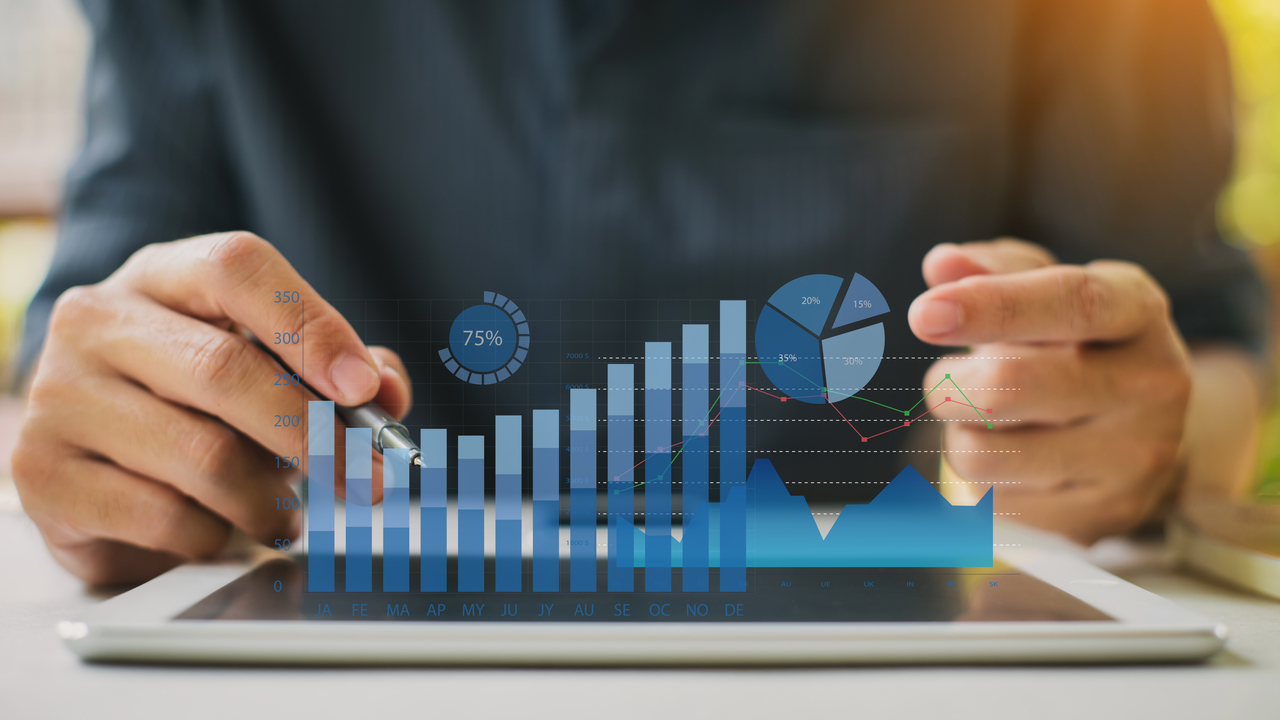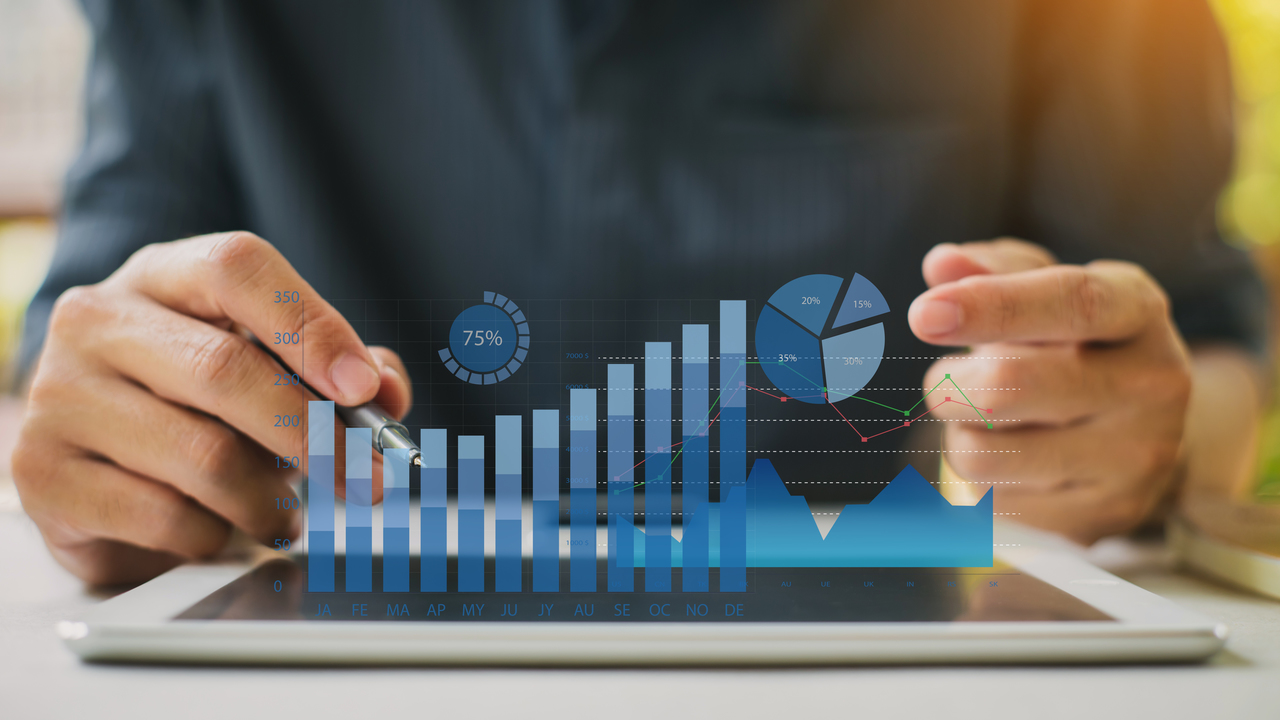 Before you proceed to the initial export process, it is important to take a look at the country's import data. This is an important information resource since you need to analyze the current market trends and see which products are being widely distributed in and out of the country.
This is used by different companies and industries to see which products are popular, so they can determine if exporting their product of choice is a viable decision. Market analysis is crucial in the logistics industry. Exporters have to know the current product trends in international and local trade.
Fill up and verify documentation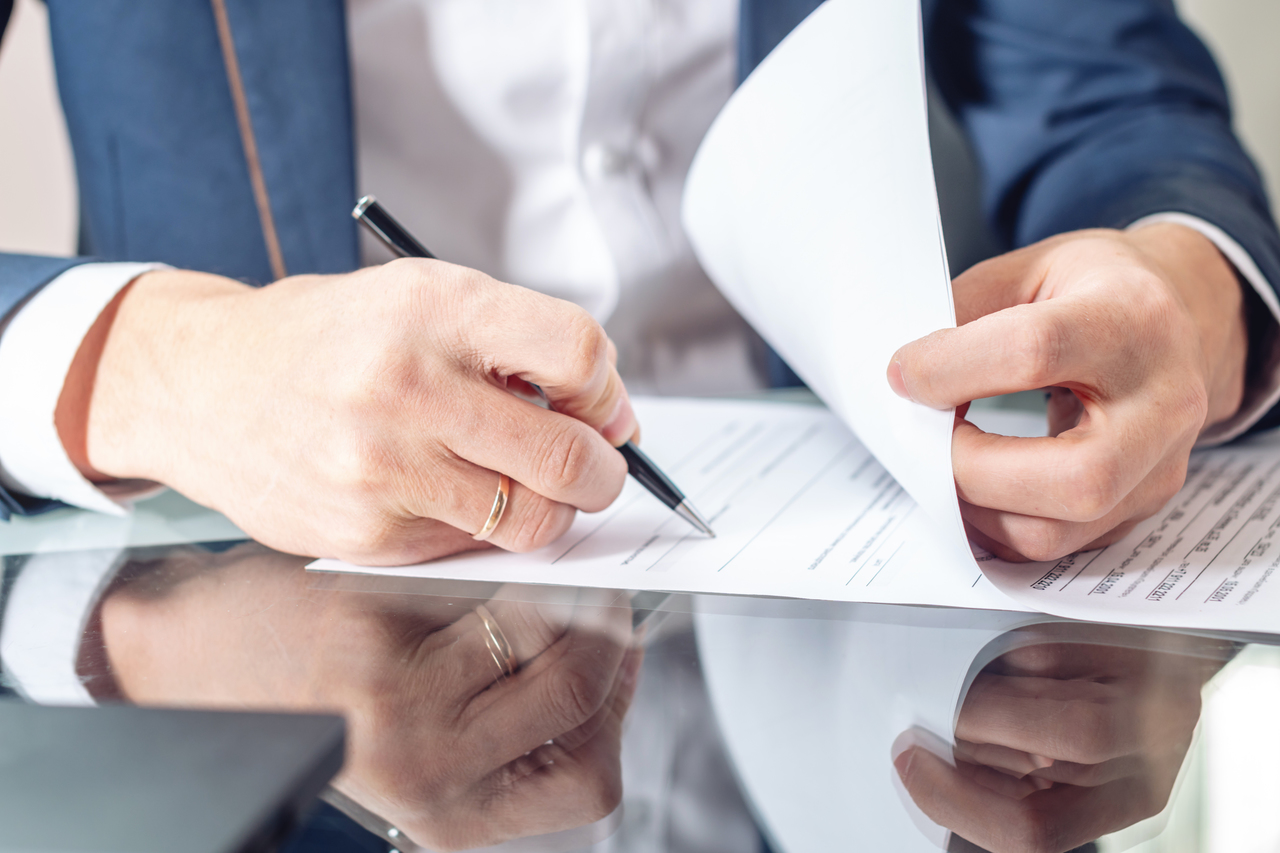 Once you have analyzed the import data, the next step is to fill up all of the necessary documents to become a licensed and verified exporter. Similar to acquiring your importer license, you would need official product receipts from the buyer, along with government clearances to export the product of your choice.
Like importing products, exporting has now become a more streamlined process. It is now easier to get the necessary clearances that allow you to transport products overseas. Make sure you have all of the necessary copies of your documents, as customs offices abroad would need them for further verification.
Be aware of the restrictions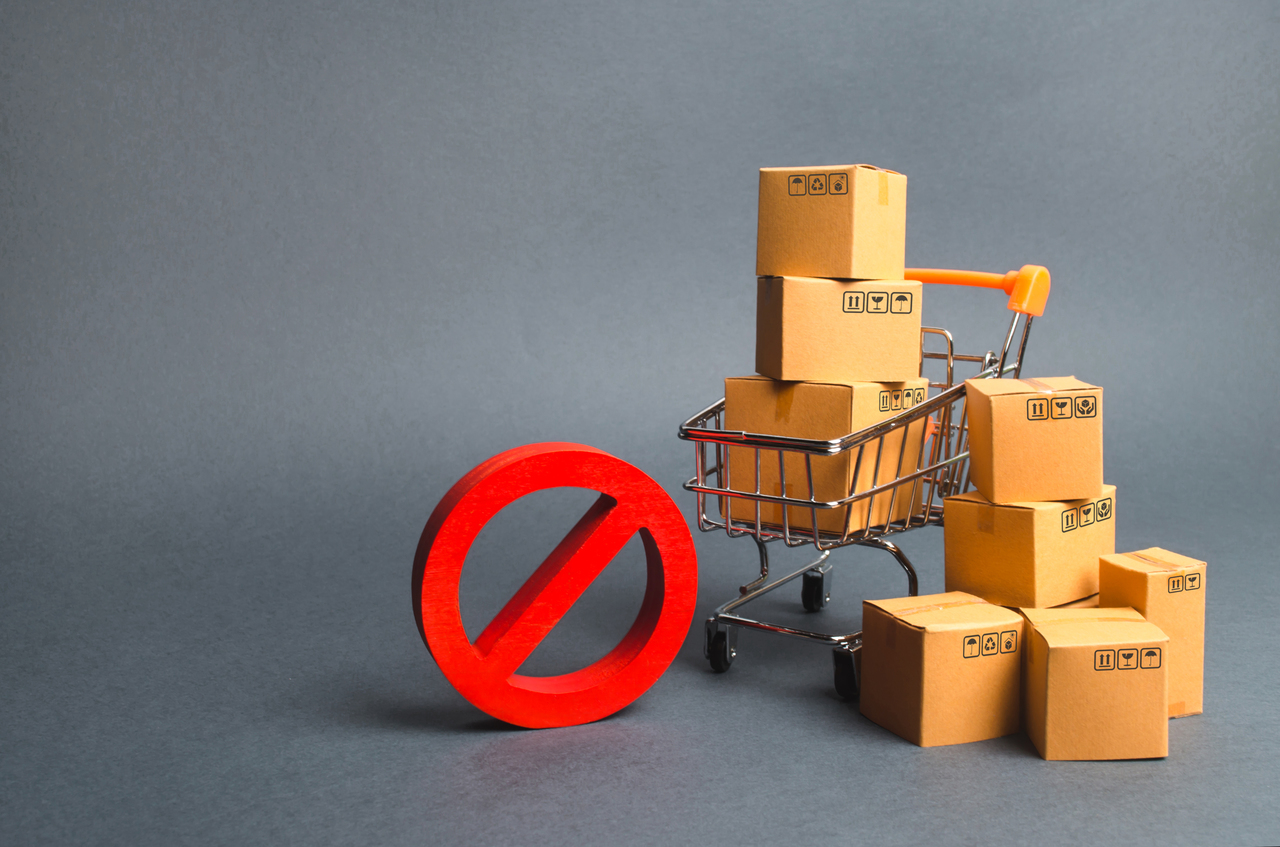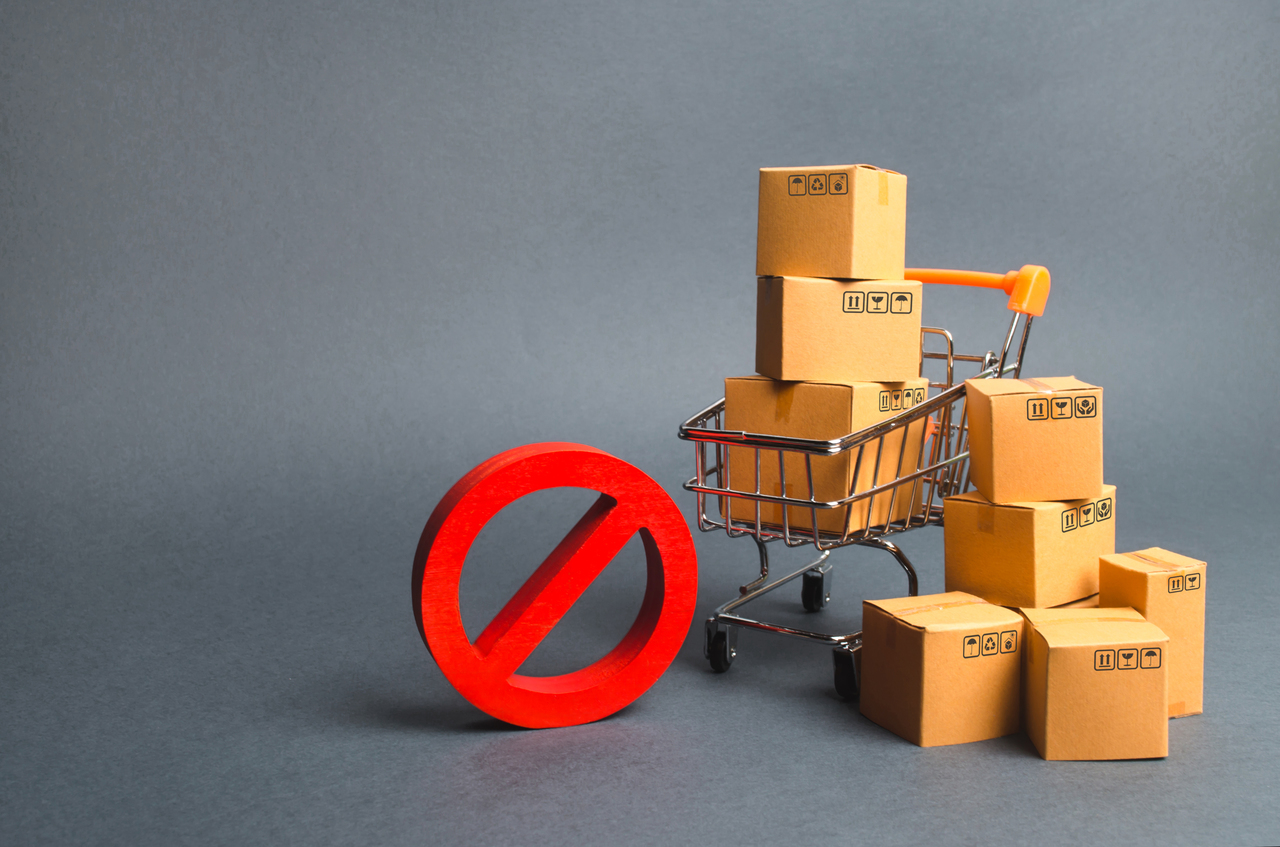 It is important to take note of items and products that are restricted by both local and international customs offices. Certain products may be restricted for a number of different reasons, such as international trade embargoes, national emergencies, or to comply against the distribution of dangerous materials and substances.
Restrictions can hamper the entire transportation process, which can be very costly. The best step is to prevent the products from being distributed in the first place. Customs offices regularly have an updated list of restricted products and items, and it is important to check them before making international product deliveries.
Find the right logistics partner

After processing all of the necessary documents for exportation, you can now begin the delivery process. It is important your exported products arrive at their destination safely and quickly, which is why you need to find the right logistics company to do the job. One of the most efficient logistics services that provides you with the fastest and safest delivery experience is freight forwarding services.
Conduct the delivery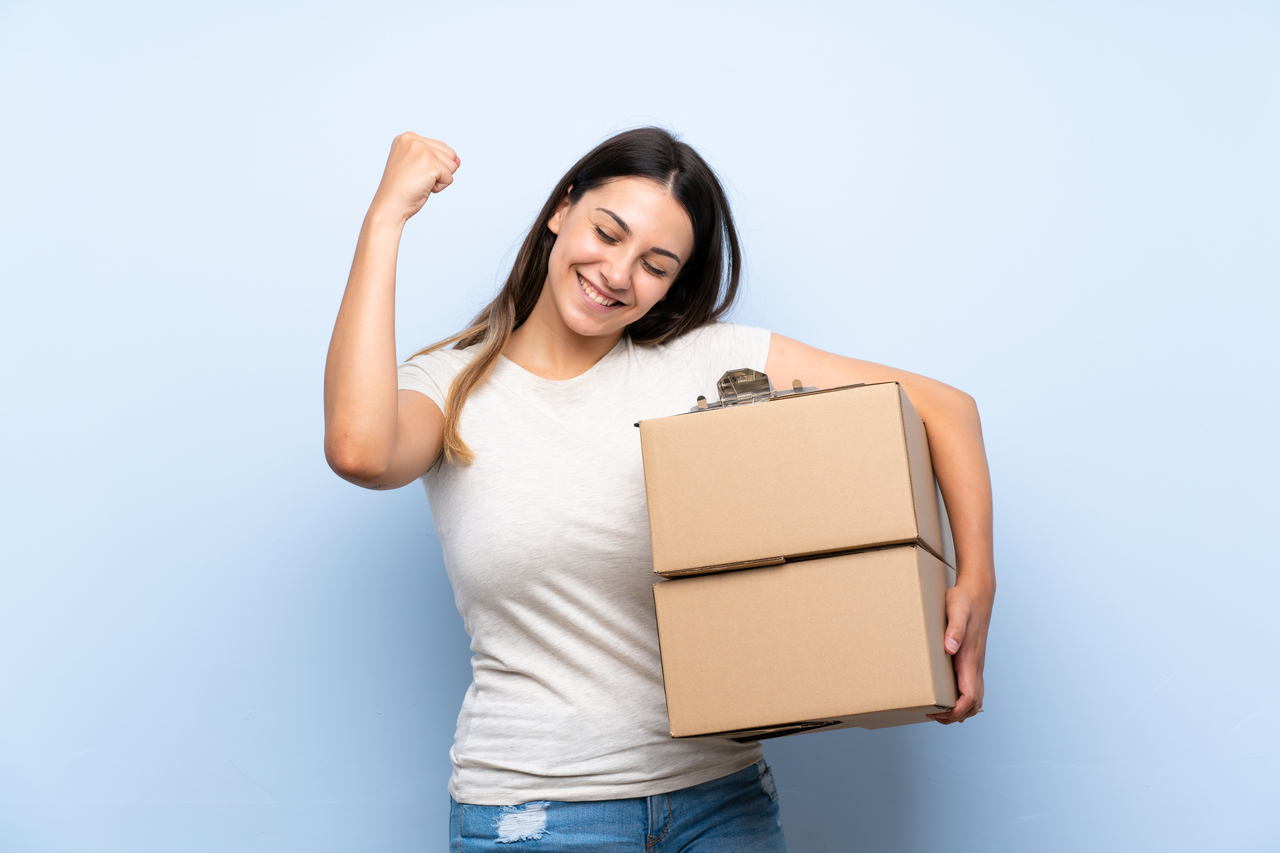 After finding a logistics partner to export your products, you can now have it delivered to its destination. During this process, proper scheduling is crucial, as you would want your products and goods to arrive on time. Securing cargo is another important process, which is something that your logistics partner can easily provide.
While it is being transported, constantly monitor its status to see if it is traveling on schedule to keep you updated. This is also important for your clientele, as they would also like to know if your delivery is arriving at the right time.
Key Takeaway
Exporting products and goods abroad has become a standard trade procedure in the Philippines. As companies and industries across the country look to expand their market reach, knowing the right steps to export your products will enable you to find the most effective way to send them across different countries.