MAKING
SUSTAINABLE LOGISTICS

HAPPEN
As part of our commitment to champion end-to-end logistics services in the Philippines,
Airspeed Group of Companies makes it happen to align out business practices and strategy
to support the development needs of the society, focusing on projects that have an impact
on the environment, social and economics aspects.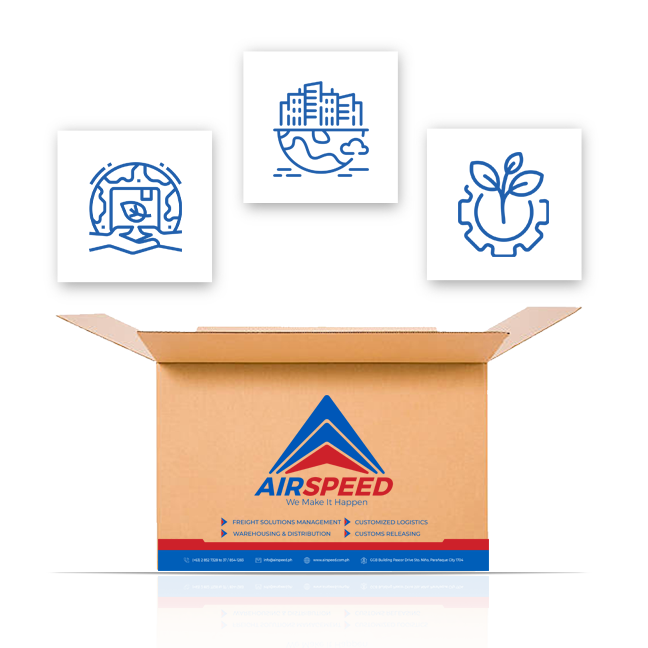 Just like most success stories, Airspeed started as an airfreight company which then evolved to sea freight, warehousing, customs clearance, cross dock, contract logistics, e-commerce fulfillment and last mile delivery. The company ensures that the goal of every client is met through the use of multi-modal solutions moving freight via air, sea and land.
Since 1985
, Airspeed has always strived to improve its operations and be a responsible member of the industry. By providing quality services to its clients minimizing environment impact, and adopting new practices, Airspeed is creating a meaningful future. That is why we are strengthening our flagship
"Making sustainable logistics happen"
pledge to help fight the battle against climate change, reduce our carbon footprint, and strengthen our focus on social contributions providing a platform for small and medium businesses to grow.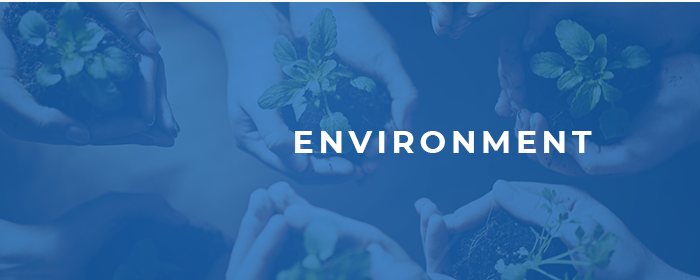 Beyond our operations, Airspeed places utmost importance on its fight against climate change, and we understand the urgency to act and actively participate in environmental-related initiatives.
Sustainability is integrated into our culture and company values. We are committed to sustainable and ethical sourcing and working only with suppliers who use environmentally friendly materials and have accreditation to FSC, OXO plastic, recycled box, etc.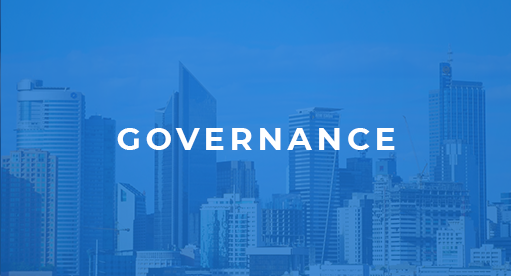 Sustainability is at the core of how we do business and is guided by 3 pillars namely— Environmental Sustainability, Organizational, and Financial Sustainability, and Corporate Sustainability. This enabled Airspeed Group to not only thrive and continue to grow our business but be part of a bigger community.
As a company emphasizing the importance of sustainability, Airspeed's socio-economic projects focus on building communities and providing better opportunities for Small and Medium-sized Enterprises, to promote safety and well-being and lead by example shaping the future.
Looking ahead, Airspeed continues to
strengthen our focus and initiatives to help us meet the current needs of the business.
While taking the opportunity to ensure that all the activities we have will help respond to the challenges of the globalized world, and serve its impact on the industry today and tomorrow in a sustainable way.

Airspeed identifies the following areas for growth
over the next five years
and how the company will devote its energy and resources to accomplish great things.