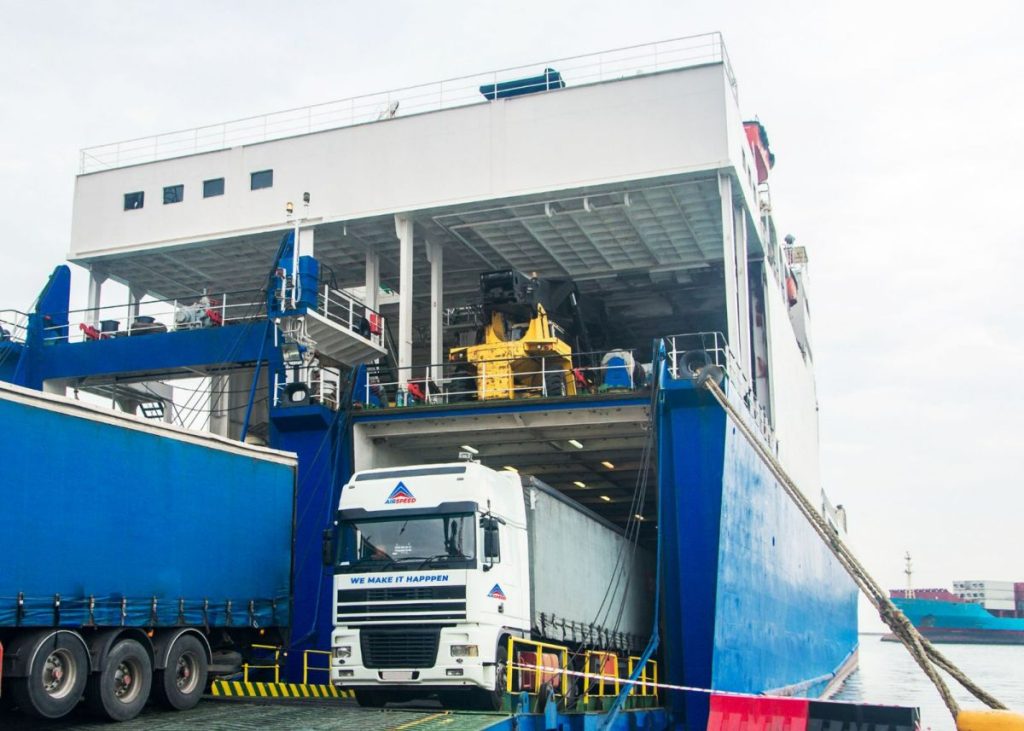 Airspeed Strengthens Its RoRo Service for 2023
February 2, 2023
One of the preferred transportation and logistics service in the Philippines is the RoRo service or the Roll-on, Roll-off Ships, vessels which ferry light and heavy vehicles (container vans on chassis) and tracked vehicles (heavy equipment) from one island to another. This service caters to shipping of bulk items such as motor parts, medical supplies, perishables, etc.
Knowing how important RoRo is, Airspeed has again stepped up its game to provide Filipinos with a more efficient RoRo service. Airspeed offers more flexibility in terms of routes, with more frequency in developed areas, making it more cost-efficient.
When clients use Airspeed's Roro's service, vehicles can be directly driven on board the ship and drive off as soon as they reach the port of destination. Loading and unloading procedures will only take few minutes. Since vehicles disembark very quickly after docking, trucks can immediately continue their routes, thereby improving the cargoes' delivery time. Lastly, the risk of accidents and cargo damage are also lessened since the frequency of loading and unloading of cargo at the port is reduced.
Airspeed's RoRo service can help both big businesses and SMEs move their products in a more rapid and convenient manner in the islands or provinces since they can be shipped directly to a warehouse or fulfillment center from where products are released for distribution to retailers or customers via land.
Airspeed has been the logistics partner of many companies for more than 37 years. This makes them a reliable partner in transporting goods safely until it reaches their point of destination. Moreover, Airspeed ensures the success of businesses by creating and customizing logistics solutions depending on their need.
Let Airspeed be your partner in business! To know more about Airspeed's services, email them at sales@airspeedphils.com or info@airspeed.ph.