5 Benefits of Cross-Border Delivery
December 4, 2020
What are the benefits of cross-border delivery?
Low Inventory Costs
Flexible
Expand Your Customer Base
Convenient
Minimized Delays
Let's say someone using your eCommerce portal wants to order a console online. Because the console isn't available in the Philippines, it would have to be shipped from another country. However, this isn't really ideal for you nor your customer. Your customer would have to shoulder exorbitant shipping costs. On the other hand, you'll have to deal with a high level of demurrage and freight taxes, especially if you haven't discovered the benefits of cross-border delivery.
What is Cross-Border Delivery?
But what exactly is cross-border delivery or cross-border shipping? Let's go back to that same example: Since you have no other alternatives, you'll go through with the transaction, shouldering all the freight and shipping costs, without any assurance that the parcel will be delivered straight to the customer's doorstep.
With cross-border delivery, however, you're cutting out several phases in your traditional shipping model. The order won't have to undergo storage in a destination/local warehouse. Instead, it would go straight to the distribution partner's hub right before delivering the parcel straight to the customer's address. Read on to learn more.
Low Inventory Costs
As a merchant, you want to make sure that you're using only the most cost-efficient techniques. You need to use only the services that will benefit your supply chain model. For example, with cross-border shipping, you can take advantage of lower inventory costs. This helps you become more flexible with your processes as well as reduce any bottlenecks.
When you're shipping a parcel to a destination country, you'd no longer have to incur the cost of having it stored at another warehouse before it reaches the end-customer. This also means that the package won't sit in a single location for a long time period, making it prone to delivery delays.
More than that, when you partner with a trusted cross-border delivery service provider, you can guarantee that the costs will be much lower due to the efficient process. Packages are more secure unlike postal arrangements, where items may get lost in the mail.
Flexible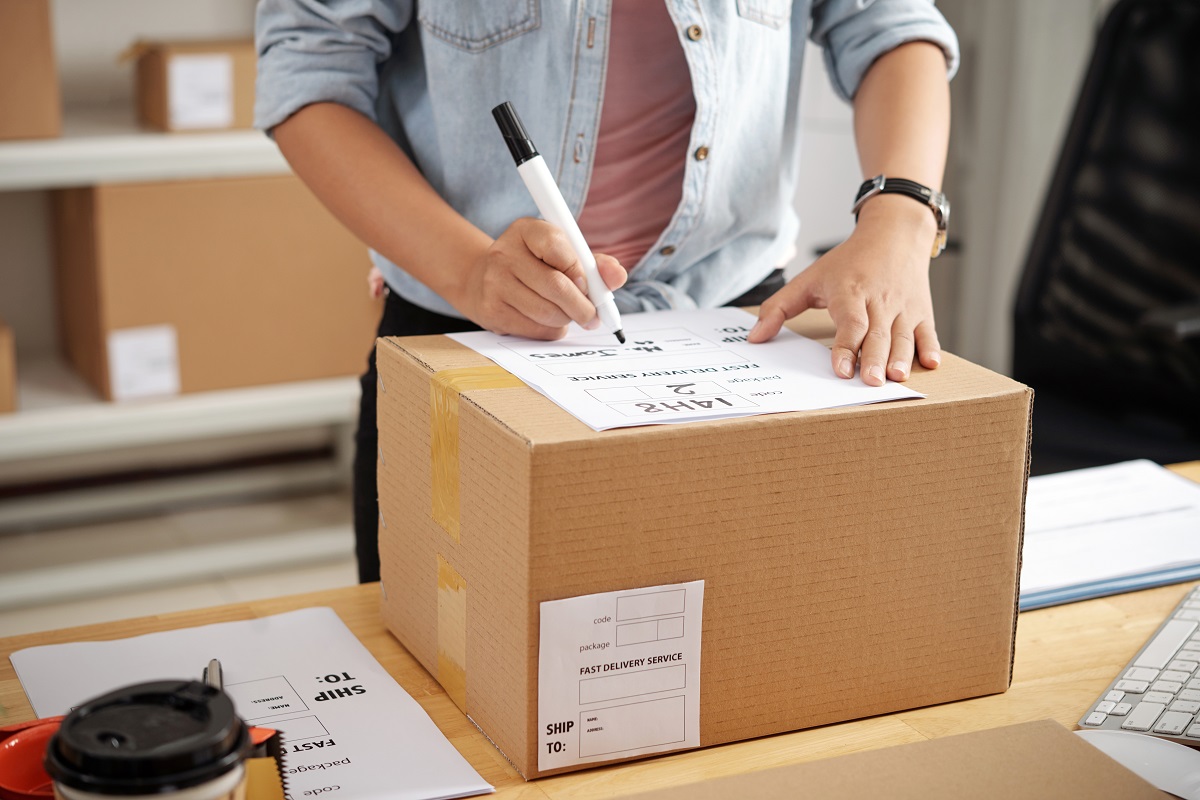 Cross-border shipping also offers you a higher level of flexibility compared to the usual model. This is because you have the option of shipping to different countries across the world. On the side of your customers, they wouldn't be limited to the usual items that they'll find on your eCommerce platform. Instead, they have the option of choosing from a wide variety of selections that are far cheaper to ship, compared to the usual supply chain model.
As a business owner, you don't have to limit yourself to the current processes. You have greater flexibility because you may not have any control of the package once it departs from your store. Likewise, you'll be acquiring the services of a freight forwarding company that gives you the chance to safely ship parcels of different types and volumes.
Expand Your Customer Base
Due to the flexibility of cross-border shipping. It also gives you the chance to expand your customer base further. You're no longer limited to a few sets of locations. In fact, you could have your products shipped to virtually any location across the globe.
With a larger customer base, you have the opportunity of tapping into previously untapped markets. Not only does this diversify your audience, but it also allows you to strengthen your manufacturing as well as research and development efforts in order to create demand in other areas.
Convenient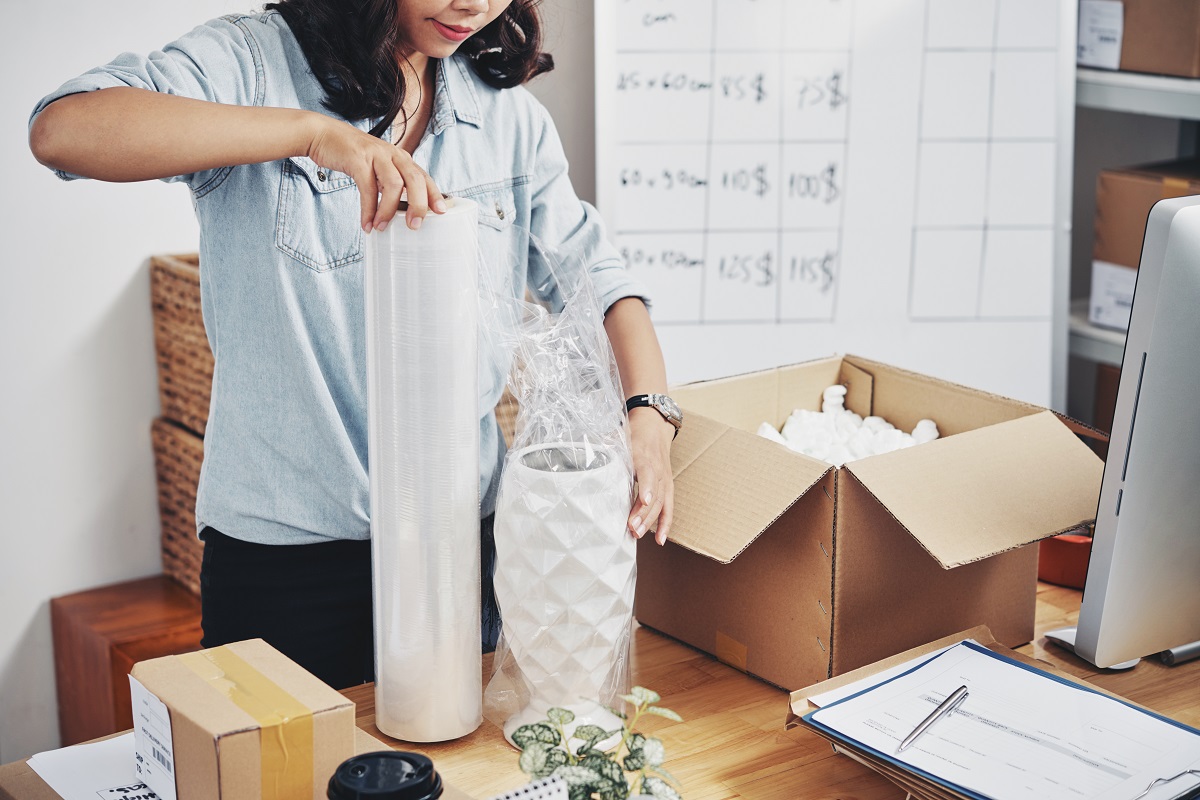 It can be frustrating for both the end-user and the merchant to have control over much of the shipping process. As mentioned before, it's oftentimes the case that the merchant only has the capacity to change a few processes on their end — the rest is up to the shipping partner/delivery partner.
The situation above can be inconvenient because merchants don't have a clear picture when it comes to tracking and package status — i.e. if the items are still intact once it reaches the customers. Meanwhile, customer concerns are far more likely to be unaddressed.
This is where cross-border services become more convenient for both parties. For one, the merchant can stay in constant communication with the service provider to gather any information about the product. They won't have to be redirected through different hoops.
Secondly, the cross-border platform that the customer uses is easy to use. They could order anything in a single press of a button. The platform would also be able to consolidate all concerns regarding the product and other customer complaints, if applicable.
Minimized Delays
Delays are also minimized in cross-border shipping because of the bypassing of local warehouse storage. Even if shipping from other countries like the United States, the customers can receive their packages in less than two weeks.
Usually, the customers would have to pick up the parcels themselves, if they use other postal services. Aside from being inconvenient, they'd also have to wait a long time before they receive the product.
Delayed parcels are one of the top 10 subjects when it comes to customer complaints, so if your business wants to avoid this, then it's in your best interest to invest in cross-border shipping.
Key Takeaway
Reduction in shipping delays, a larger customer base, high flexibility, and low inventory costs are just some of the benefits of cross border delivery. As the logistics and supply chain industry get more and more competitive, it's crucial that you're improving your processes. Implementing a cross-border delivery system might solve many of your supply chain woes, while also freeing up bottlenecks to make your shipping more efficient.
Think about your business's requirements first before choosing this kind of shipping model. Who knows? It might just be better than the one you have now.