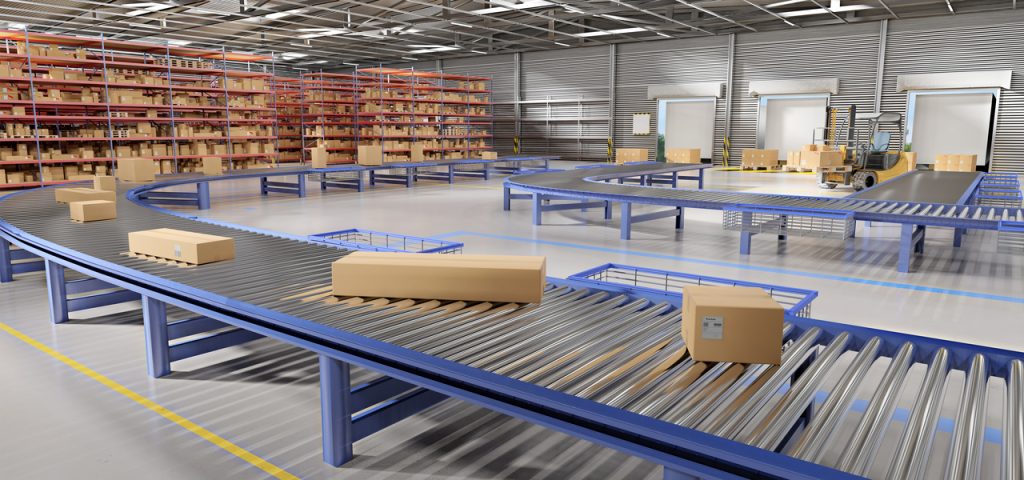 Effective Tips to Improve Your Supply Chain Management
December 2, 2019
How do you improve your supply chain management?
Keep track of your supplies
Use automated systems
Expand your distribution network
Use data effectively
In today's world of fast-paced businesses and industries, knowing how to improve supply chain management has become a crucial process that ensures the efficiency of various operations. To keep everything running smoothly, it is important to have a steady supply chain as companies and industries require a huge demand for raw materials and supplies to produce a wide variety of products.
The most effective supply chains also ensure maximum profitability and better processing and manufacturing times. You would be able to find the best solutions to improve the efficiency of your operations while finding new ways to innovate and develop new strategies and processes for further improvement.
With that in mind, here are some handy and effective tips that will improve the overall efficiency of your supply chain management system.
Track all of your supplies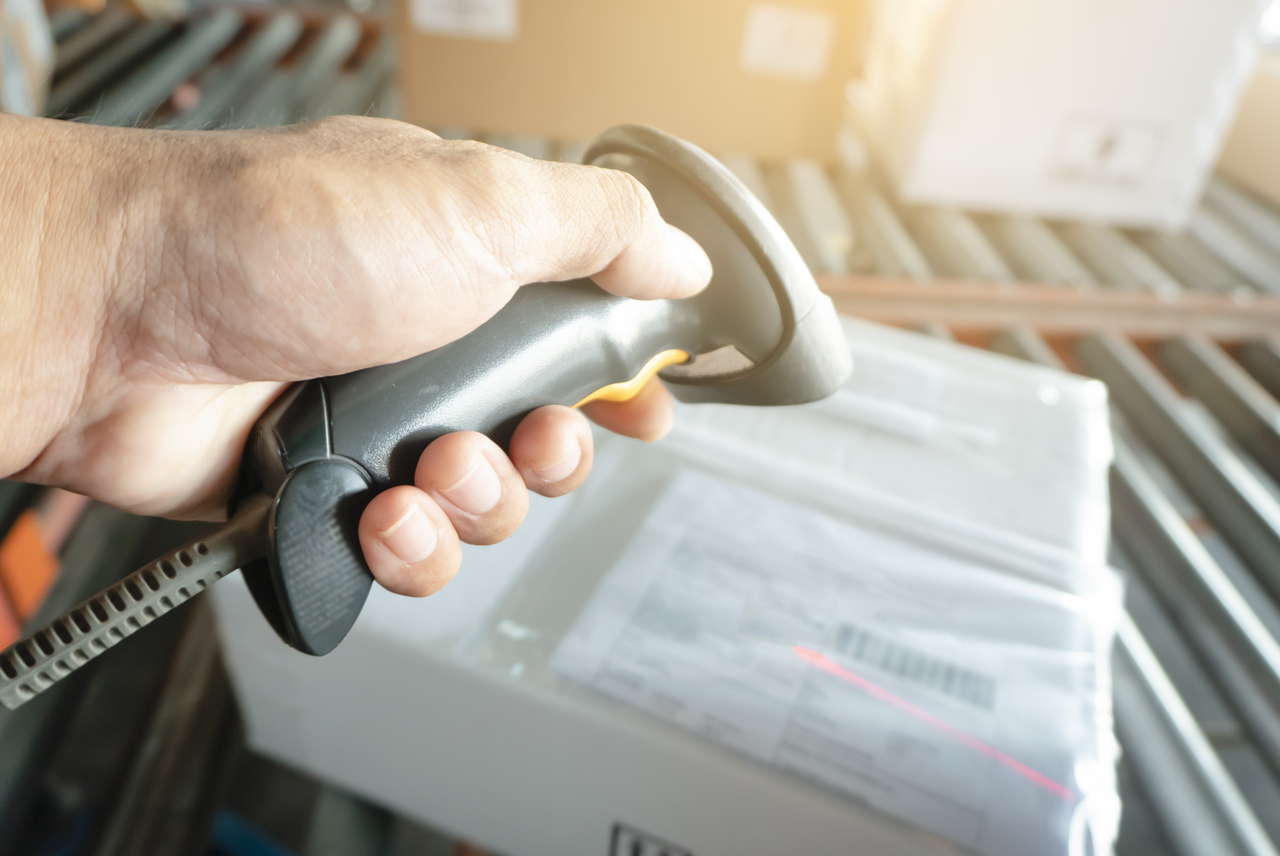 Inventory management is an important process of supply chain management, as it lets you keep track of all of the supplies coming in your company or industry. This is essential, especially when it comes to managing the delivery schedules, supply costs, and logistics requirements of all of the supplies that you need.
Today's inventory management systems are not mostly automated, which means that there is room for a more comprehensive and detailed system that enables you to not only keep track of everything but also provide more information about the supplies that you have in store.
By having a system that keeps track of all your supplies, you can ensure everything will be handled properly and on time.
Make use of automated systems
With processes like inventory management now making use of automation to improve overall efficiency, implementing this technology to other processes can also be very beneficial.
Automation has become one of the most effective solutions for numerous businesses and industries. It can streamline tasks and processes by providing the necessary machinery to manufacture products at a rapid rate. Making use of automated digital platforms for supply chain management will make tasks more efficient and allow you to develop new strategies and solutions.
Numerous workplaces have made use of automation to streamline the amount of work being done, reducing the need to perform repetitive tasks and enabling more personnel to focus on more important tasks at hand. Automation has greatly benefited the world of manufacturing and business, which is why implementing these systems would optimize your work even better.
Improve and expand your distribution network
Another way that you can improve your supply chain management is by expanding your distribution networks. Supply chain and logistics companies have greatly benefited from forming partnerships with fellow suppliers and distributors, providing better delivery processes and more transportation options.
It is also important to optimize your own supply chain networks. This means improving the coordination and communication between personnel, keeping automated systems in check, and making sure everything is on schedule. Your distribution network is crucial in creating an effective supply chain management system, which is why implementing solutions would be beneficial in the long-term.
Make use of data
Data has become one of the most important resources in any company or industry, as information is the key to new innovations and developments. This makes data analytics an important factor, as this information can be used to optimize your supply chain management. You can use this data to track the number of supplies that you need to deliver and receive, analyze your budget and expenses, and monitor overall performance.
Many systems offer comprehensive data analytics systems, which means that you would be able to make use of these applications within your company and provide you with a comprehensive framework that allows you to access data wherever you go. Businesses and industries have become increasingly data-centric over the past few years, and it is best to implement these technologies to provide the best solutions and strategies for long-term success.
Key Takeaway
Supply chain management has become an essential process in companies and industries across the world. It keeps processes and operations working at optimal efficiency. By making use of these effective tips, you would be able to implement an effective system that enables your company or industry to effectively distribute supplies seamlessly.